Posted
We are pleased to announce that we have invited a number of persons to step into new roles and fill open positions at Lancaster Mennonite for our 2020-21 school year.
Horacio de la Rosa Ortiz – High School Spanish Teacher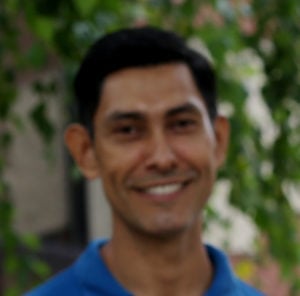 Mr. De La Rosa will be teaching Spanish I, II, III, and IV classes at the High School, taking on the classes of departing long-time Spanish teacher, Brent Hartzler. Last year he was an Academic Support Teacher at LMMS, and we're thrilled to have him shifting in this new role. He has a Bachelor's degree in Accounting from Universidad Autónoma de San Luis Potosí (Mexico) and a Master's Degree in Education by UNIVA (The Catholic University in Queretaro, Mexico), and he has taught in many settings previously. As a native Spanish speaker, having grown up in Mexico, he will be a big asset to our students and school. 
Brookye Keeney – Middle School & High School Art Teacher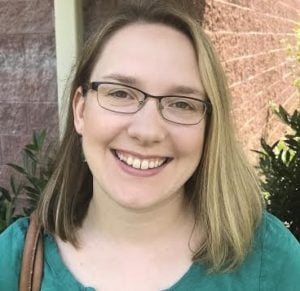 Mrs. Keeney will be teaching art and photography classes to Middle School and High School students at the Lancaster campus, taking on the classes of retiring Kathy Ciaccia and departing long-time Photography teacher, Paul Brubaker. She taught previously at the LM Hershey Campus, so we are thrilled to have her back in the System in this new role. Brookye has experience teaching art to kindergarten through twelfth grade at private schools and through museum education programs. She has a concentration in Ceramics with a minor in Art History, Alfred University. 
Charlene Anderson – New Danville Physical Education Teacher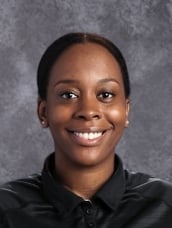 Mrs. Anderson will be teaching Physical Education at the New Danville Campus, taking on the classes at this campus of retiring teacher, Geoff Groff. Charlene has served as the Health/PE Teacher and Before School Care Aide at the Locust Grove Campus for the past two years, and previously as a middle school soccer coach at the Kraybill Campus and a substitute teacher at Kraybill and Hershey Campuses in past school years. She will continue to serve at Locust Grove as a Health/PE Teacher and increase her teaching time to include the New Danville campus too, which will mean stepping back from her Before School Care Aide role at the Locust Grove. She is a graduate of Oxford Brookes University in Oxford, England. 
Erin Zuleta – New Danville Administrative Assistant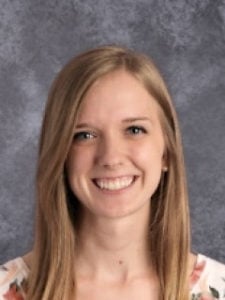 Mrs. Zuleta will be serving as the new Administrative Assistant at the New Danville Campus, taking over for retiring Administrative Assistant, Edie Hess. Many LM families will remember Erin as Miss Craul, who taught 1st and 3rd grade at New Danville for three years from 2015-2018. We are blessed to have Erin rejoin the New Danville team. Mrs. Zuleta is eager to return to the New Danville family. 
Please join us in congratulating and warmly welcoming all of these persons to their new roles for the coming year!