Posted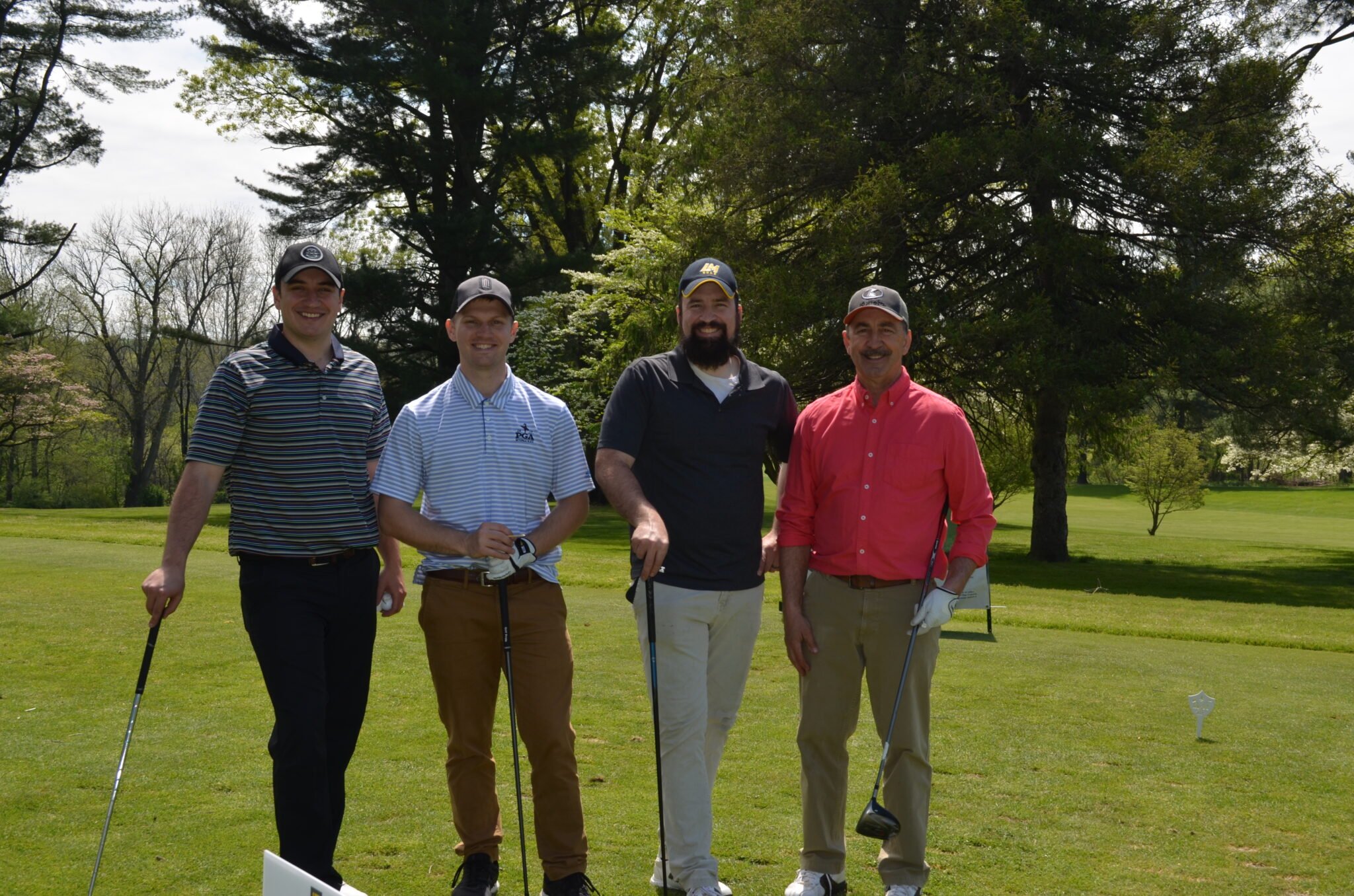 Lancaster Mennonite's Annual Golf Tournament was this week at Meadia Heights Golf Club. We had perfect weather for the event and everyone had a wonderful time playing a round, enjoying the weather, and making connections. Together we raised just over $40,000 to support world changing, Christ-centered education. Thank you so much to our golfers, sponsors, and volunteers for making this event possible.
"This was a really fun event, and I noticed the spirit of love and care that was shown for LM. I was impressed by how golfers wanted to know about the school and by their desire to show their support. We are very grateful for this support!" – Elaine Moyer, Interim Superintendent
"It was a joy to spend a beautiful day fellowshiping with so many wonderful people and supporting LM together. We are so grateful to all of our sponsors and volunteers who helped make the day a great success and for every golfer who supported our students through their participation. Thank you!" – Jon Heinly, Director of Advancement
Please join us in celebrating our winners from both the morning and afternoon rounds. Congratulations!
Morning Round
Men's 1st Place (59): Jordan Sands, Jarred Sands, Drew Mininger, and Rich Panisi
Men's 2nd Place (60): Aust Sauder, Daulton Martin, Owen Miller, and Ian Burkhart
Men's 3rd Place (63): Tim Martin, Ted Manck, Nathaniel Martin, and Walt Zollinger
Senior's 1st Place (69): Jack Robinson, Milt Morgan, Mike Mumma, and Mike Woeppel
Women's 1st Place (85): Andrea Brubaker, Mackenzie Campbell, Lillian Buckwalter, and Kelly Buckwater
Afternoon Round
Men's 1st Place (55): Jim Zanghi, Craig Hornberger, Mark Gast, and Sam Ebersol
Men's 2nd Place (59): Jordan Sands, Jarred Sands, Drew Mininger, and Rich Panisi
Senior's 1st Place (73): Robert Graybill, Charles Benner, Cliff Miller, and Galen Miller
Women's 1st Place: Lora Gromboc and Lauren Graber
Mixed 1st Place (71): David Williams, Lynn Williams, Dr. Fred Jones, and Nadine Jones
Mixed 2nd Place (79): Luke Brubaker, Barb Brubaker, John Wolgemuth, and Thelma Wolgemuth
Once again, this event could not have been a success without our sponsors. Thank you so much for your continued generosity towards Lancaster Mennonite!