Posted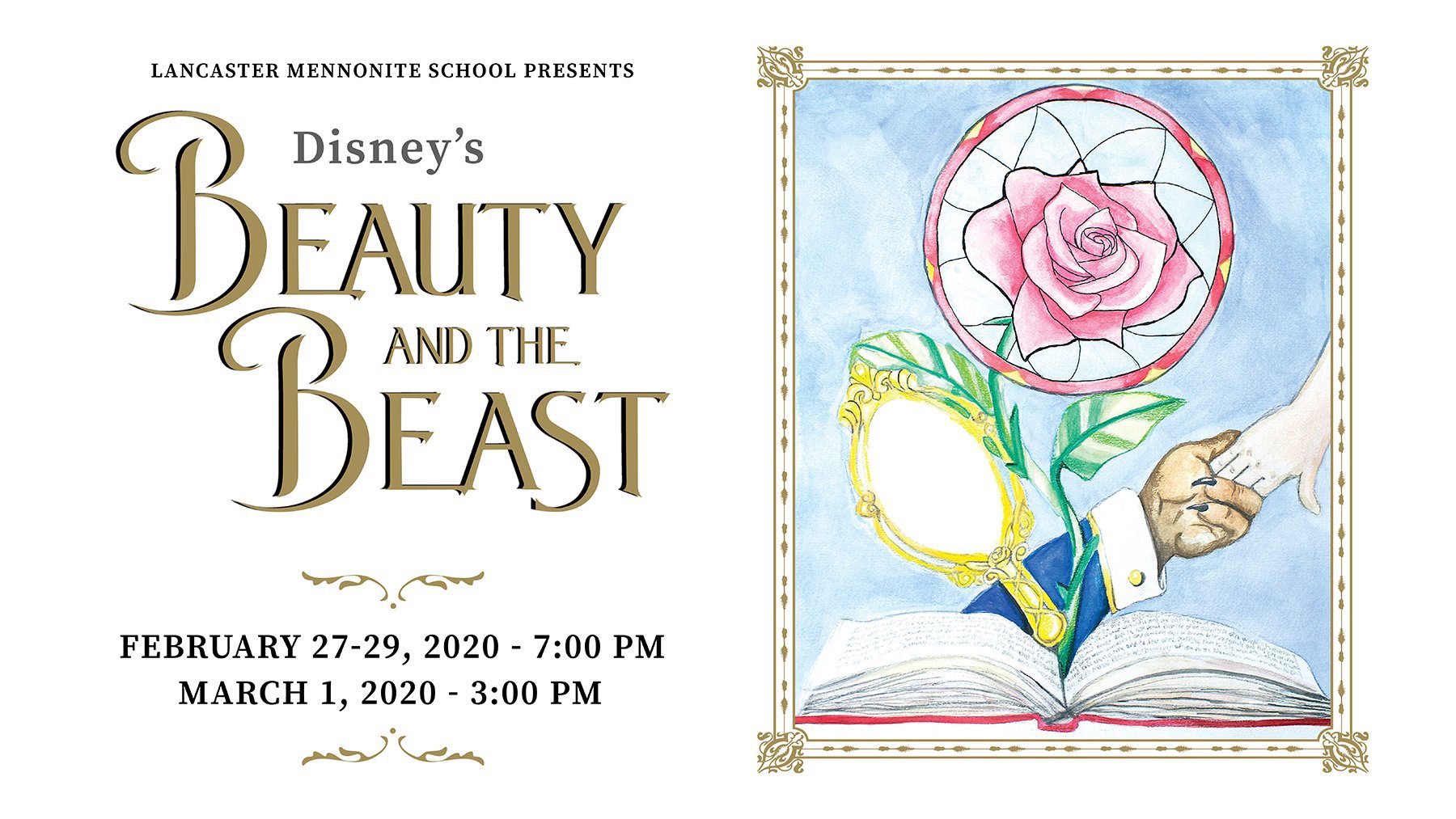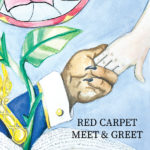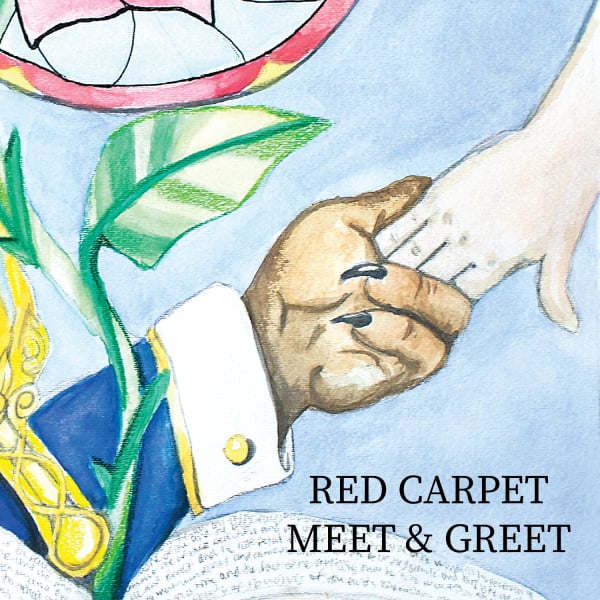 Take a step into the quaint and magical world of Disney's Beauty and the Beast! On February 22nd at 8:30 AM in the LM Alumni Dining Hall, the cast and crew of the winter musical will be holding an in-costume Red Carpet Meet and Greet and Breakfast. Guests will be able to take pictures and interact with the main characters of the show. All are welcome to waltz with Belle or The Beast, have tea with Mrs. Potts and Chip, tinker and build with Maurice, or test your abilities against the strong Gaston!
Breakfast and refreshments will be provided as you enjoy your time in the world of Disney's Beauty and the Beast. Anyone who comes in-costume will receive $1.00 off admission to the show as well!
Musical Productions
The shows are on Thursday, Feb 27 – Feb 29 for the 7pm evening shows; or Sunday, March 1 for the 3pm afternoon show.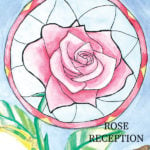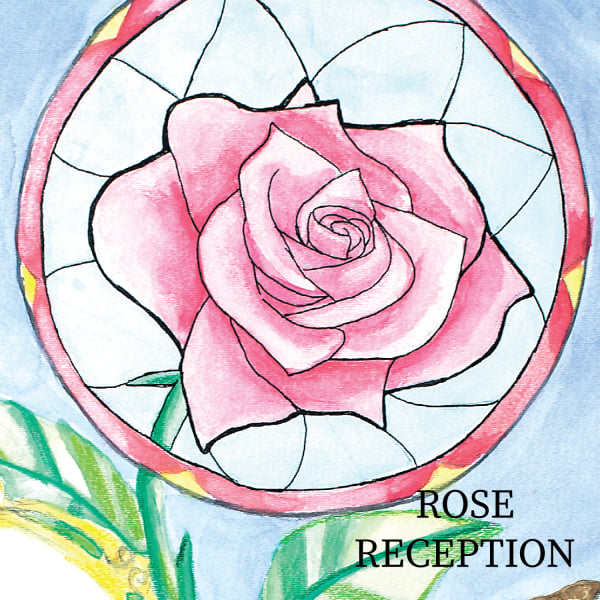 Still in the mood for more Beauty and the Beast content?
Come out and support the LMH Drama Department on the evening of Friday, February 28th after the show by joining us onstage for an exclusive Rose Reception. Refreshments, snacks, backstage tours, and favorite Disney songs sung by the cast all eagerly await you. Limited tickets are available for this one-night-only event, so reserve your place at the Rose Reception now! Funds from ticket sales to this private event support the LM drama endowment.