Posted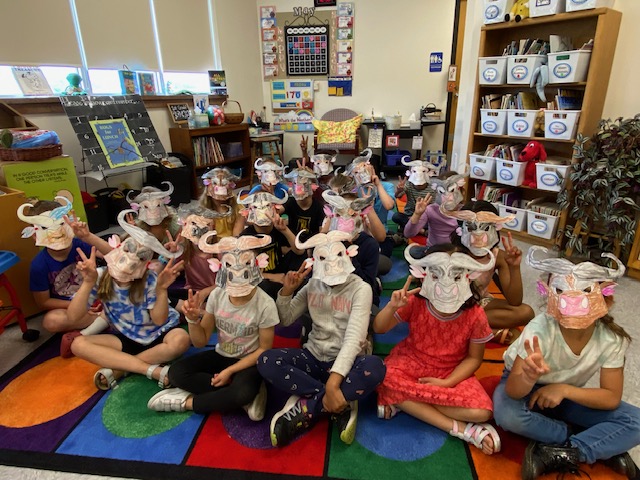 The month of May is Asian American Pacific Islander Heritage Month! Mrs. Dodge, LM 1st Grade teacher, lived in Thailand and visited Vietnam several times. Her parents also lived in Vietnam for many years, so it means a lot to her! She created a lesson about the country to celebrate their rich culture this month.
First, students learned about the busy streets of Vietnam by taking a virtual moped ride through the city! They saw many buildings and beautiful architecture, women wearing the traditional dress – the "ao dai", people eating noodles and "banh mi", the famous French influenced sandwiches, and many, many people on mopeds weighed down by all sorts of packages, passengers, animals, fruits and vegetables, depending on what was being transported! Students colored a moped template and through drawing, recreated a view that they liked around it.
Then, they toured the countryside to see the farmers, villages with homes built out of bamboo and wood on stilts, the stunning terraced rice fields, and the water buffalo who are revered in Vietnam and seen as family "pets". Students made water buffalo masks and had fun parading around the classroom and making "buffalo noises"!
Another group project focused on writing what they learned about Vietnam in their writing journals. They illustrated their stories, used new vocabulary and shared the favorite part they studied about this famous country. Lastly, they made beautiful lanterns which the Vietnamese people treasure and believe represent good fortune, love, health and happiness!