Posted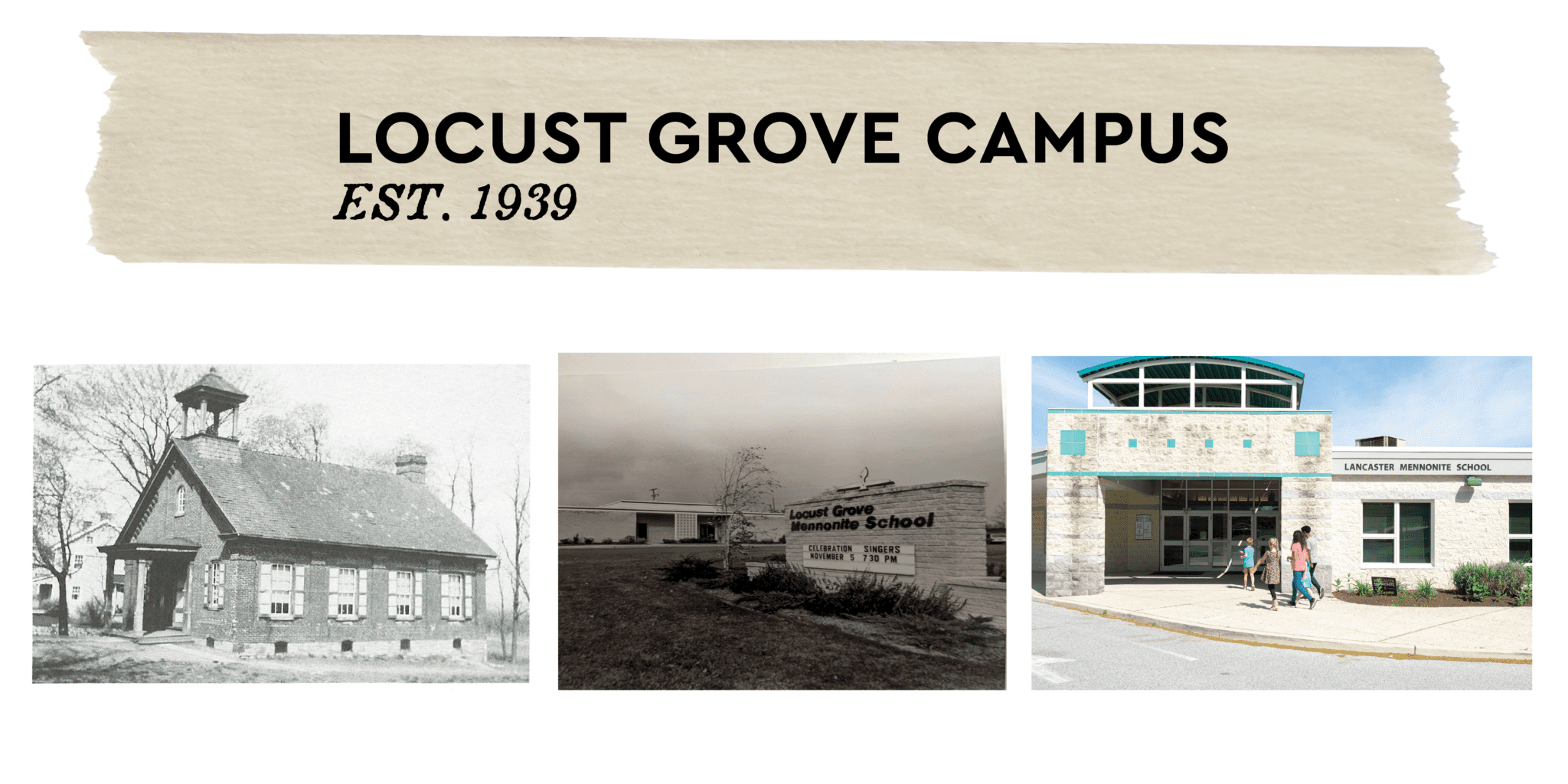 In 1935, a group of Mennonites met to discuss opening a private Christian school for their children to attend. After much prayer, counsel and research, in 1938 nine persons went to a public auction of East Lampeter School District's "little red schoolhouses." They bought the "Locust Grove Schoolhouse" for $1,900 at its original location at 1901 Old Philadelphia Pike, now High Steel Structures. 32 students were enrolled when they opened their doors.
By the late 1950's, the Locust Grove Schoolhouse was bursting at the seams as more families were flocking to the school to receive the benefits of Christian education. In 1960, a 10-acre tract of land was purchased east of the "little red schoolhouse" at 2257 Old Philadelphia Pike for $21,500. In 1964, students moved into the newly constructed school with a multipurpose room, office space, and six classrooms. The school continued to expand over the next 25 years to add a second story addition of twelve classrooms and offices.
In 2011, the school added a Spanish Immersion track curriculum for students starting in Kindergarten. The school had added Conversational Spanish in 1960, so this harkened back to former days. This also matched the school's values of preparing students for being compassionate global citizens, whether they served abroad or interacted with people in their own communities.
The school has moved locations multiple times, but the unifying threads of teaching about Jesus, passionate teachers, and being a caring community have remained consistent throughout the school's history.
Administrators
PRINCIPALS
Maribel Kraybill – 1964-1987*
Dave Helmus – 1987-2002
Jay Roth – 2003-2007
Judi Mollenkof – 2007-2017
Debra Denlinger – 2017-2018
Miles Yoder – 2018-present
ASSISTANT PRINCIPALS
Dave Helmus – 1984-1987
Jeff Shank – 2007-2008
MJ Smith – 2013-2014
HEAD TEACHER
Margaret Horst Breneman – 1964-1980*
MIDDLE SCHOOL SUPERVISOR
Vi Bender – 1985-2003
ELEMENTARY SCHOOL SUPERVISOR
Betty (Hershey) Newswanger – 1982-2006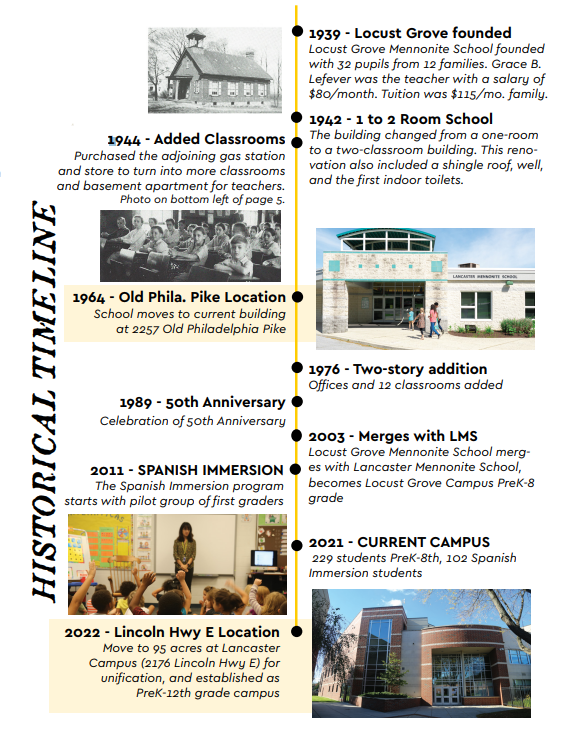 Favorite Memories and Traditions
Annual Locust Grove Auction
Valentine's Day Service Project
Dan Glick's Pretzel Deliveries
Race for Education
Annual Book Fair Week
Spring Middle School drama
Ski Trips for Middle Schoolers
Family community
Strong parent support blessing staff with food each month
Monthly fun days to build school spirit
Staff gathering for worship, sharing scriptures and prayer
Sunshine Committee -An amazing group composed of several staff
who led with campus celebrations (Showers, farewells, breakfasts)
From the Principal, Miles Yoder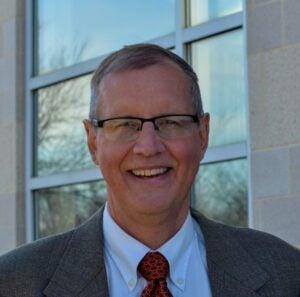 It has been an absolute privilege to serve as Principal at Locust Grove the past number of years. The staff have functioned so well as a team, parents have been incredibly supportive, and we have seen amazing growth in many students!
As Locust Grove transitions to the Lancaster Campus, we will take many learning experiences with us as we anticipate the LM future with hope and optimism. As we turn the page and anticipate LM campuses unifying, we take with us many wonderful memories and the knowledge that God is in control of the future moving forward. We are reminded in the words of Deuteronomy 7:9, "Know therefore that the LORD your God is God, the faithful God who keeps covenant and steadfast love with those who love Him and keep His commandments, to a thousand generations." Let it be so!
Photos & Memories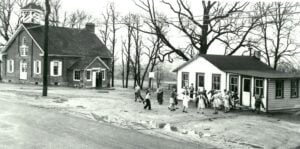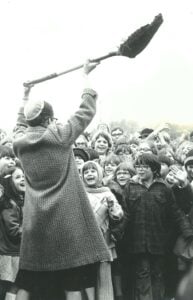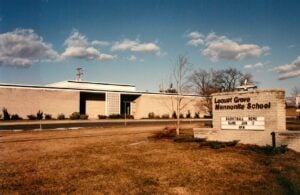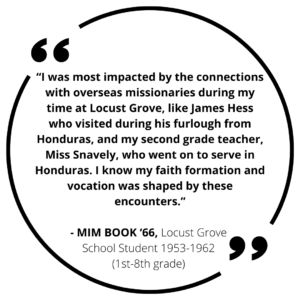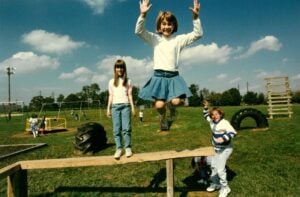 To view more photos and share your favorite Locust Grove memories, click the buttons below.