Posted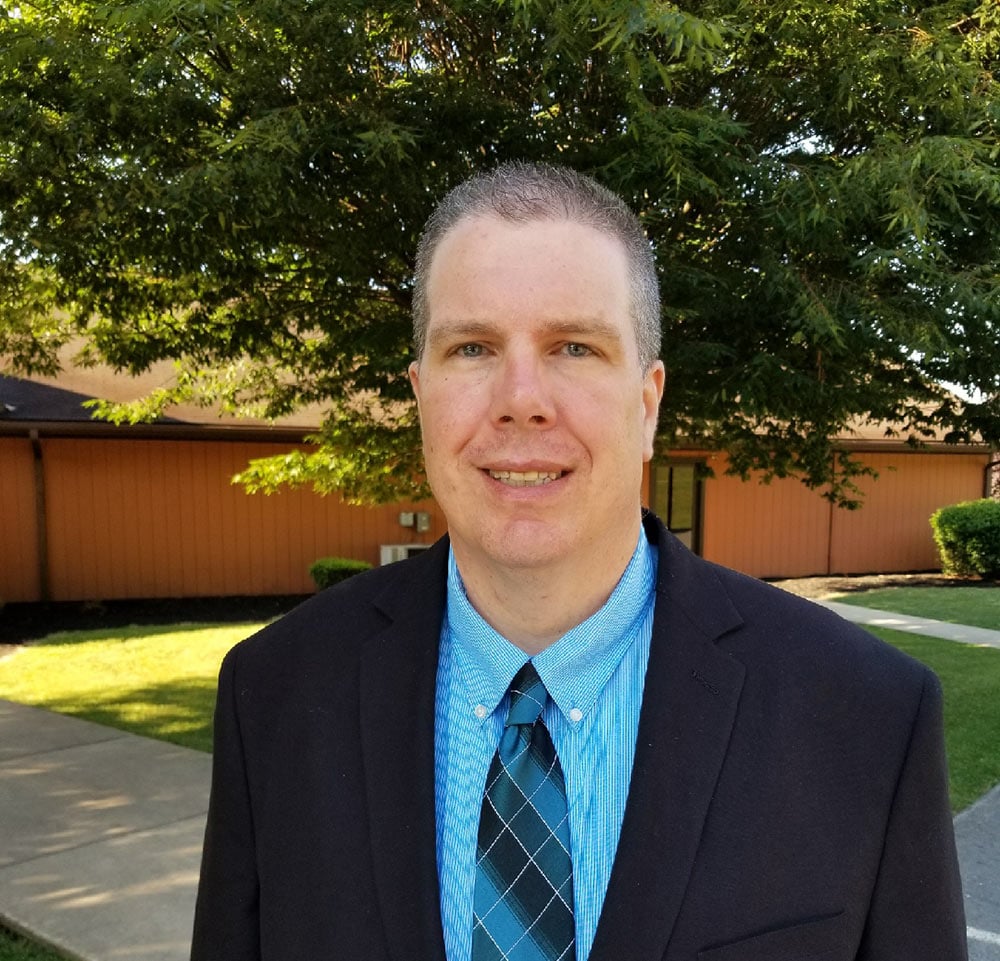 LM Welcomes Paul Smeltzer as Locust Grove Principal
Lancaster Mennonite School welcomes Paul Smeltzer as principal of the Locust Grove Campus, replacing Judi Mollenkof who retired after 17 years in the LM system serving as principal for the New Danville Campus, the Locust Grove Campus and the Kraybill Campus as well as contributing to system-wide decisions as a member of the Curriculum Team.
Smeltzer graduated from Clarion University with a bachelor's degree in secondary education social studies and a minor in history. He holds a master's degree in education administration from the University of Scranton and a master's degree in education for at risk youth from Eastern Mennonite University. He also has a certificate in peace building and conflict resolution from Eastern Mennonite University and has completed the International Baccalaureate Level I administrators training.
Smeltzer was a teacher for six years before moving into administration for the past six years. He taught at Johnstown Christian School for three years, then worked for Abraxis Academy for a year before teaching for Camelot Schools. During his first year with Camelot Schools, he received the Teacher of the Year award.
Most recently, he served as principal for three programs operated by Camelot Schools in partnership with the School District of Lancaster. As principal, he helped Buehrle Academy become one of the first alternative schools in the country to receive accreditation.
Smeltzer also spent six years with the Coalition of Christian Outreach doing college ministry at the University of Pittsburgh at Johnstown. While working in campus ministry, he received the Martin Luther King Jr. Award for efforts made in ministering to diverse populations.
Smeltzer now attends Christ the King Community Church in Lancaster, where he served as men's ministry leader for eight years. He said he loves serving in ministry and has been on a multiple mission trips to Peru. He lives in New Providence with his wife, Laura.
"I look forward to growing and working with the Locust Grove Campus community," Smeltzer said, "and I can't wait to see how God moves both with the students and staff."