Future World Changers
LM brings out the best in students
As a comprehensive, holistic school, LM helps students of diverse abilities and interests be all they can be. We have high-quality academics in a Christ-centered environment with boarding and day options for students in our location near bustling Lancaster City with a vibrant Latino community. For 80 years LM's mission has been providing Christ-centered education. LM's 28 Advancement Placement & Honors and Dual Enrollment courses prepare students for college. We have a 100% college acceptance rate. Students develop strong friendships with a diverse student body from up to 10 different countries. The 95-acre campus has facilities that are newly renovated, including new science labs, new turf athletic field and track, and much more!
High School
LM students consistently win regional and national awards in art, music, writing, athletics, and other competitions.
Designed for Success
LM's academic excellence is evidenced by significantly higher Advanced Placement test success of LM students versus PA and national averages, according to College Board data. The 5-year trend clearly reflects the growing strength of LM's academic program that drives increasing AP success while PA and national averages remained unchanged over the years. LM is exceptionally strong in AP Calculus AB for which our students achieved a mean score of 4.57 in 2014 compared to PA and national averages of 3.24 and 2.94, respectively. For other AP subjects such as Biology, Environmental Science, Statistics, US History and World History, LM students out-performed PA and National averages by significant margins.
13:1
Student to Teacher Ratio
for effective learning and class management
28
AP and Honors Courses Offered
greatly preparing students for college
100%
College Acceptance Rate
encouraging education beyond high school
150+
Courses Offered
class opportunities for all interests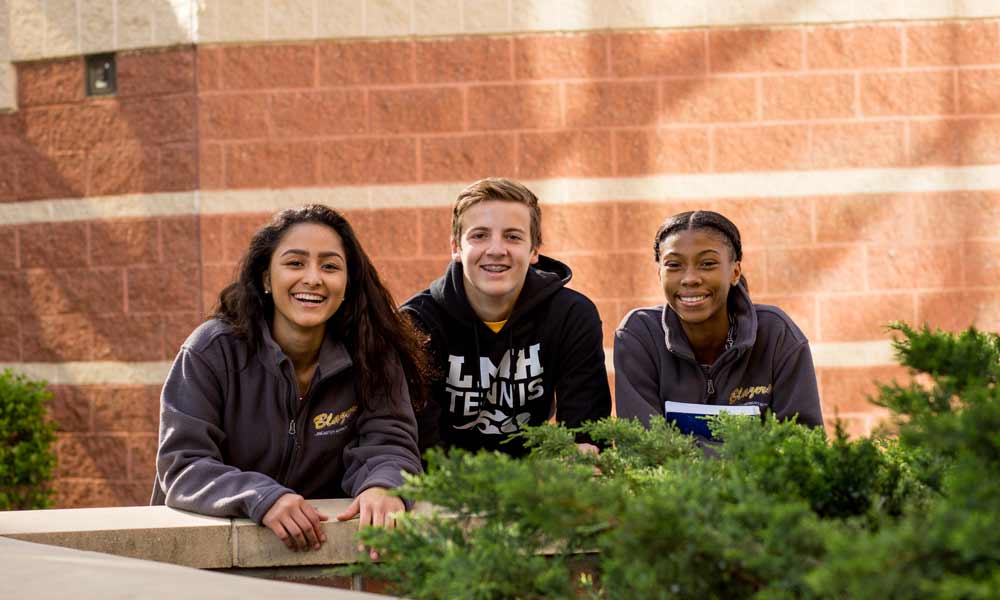 Support Programs
The staff in the Academic Support program works with students in a holistic way that enables them to grow academically, spiritually, socially, and physically. LM offers services to ensure that students who learn differently are given a chance to realize their full academic potential. Federal and state guidelines are useful to program design; however, LM is an independent school and forms a program that best serves our students without the restrictions and requirements of strictly following government mandates.
All Support Programs