Iron Bridge Run: A 5K Trail Run or Walk
Saturday, October 1, 2022
A trail run on the beautiful and scenic 5K cross country course on the Lancaster Campus of Lancaster Mennonite School.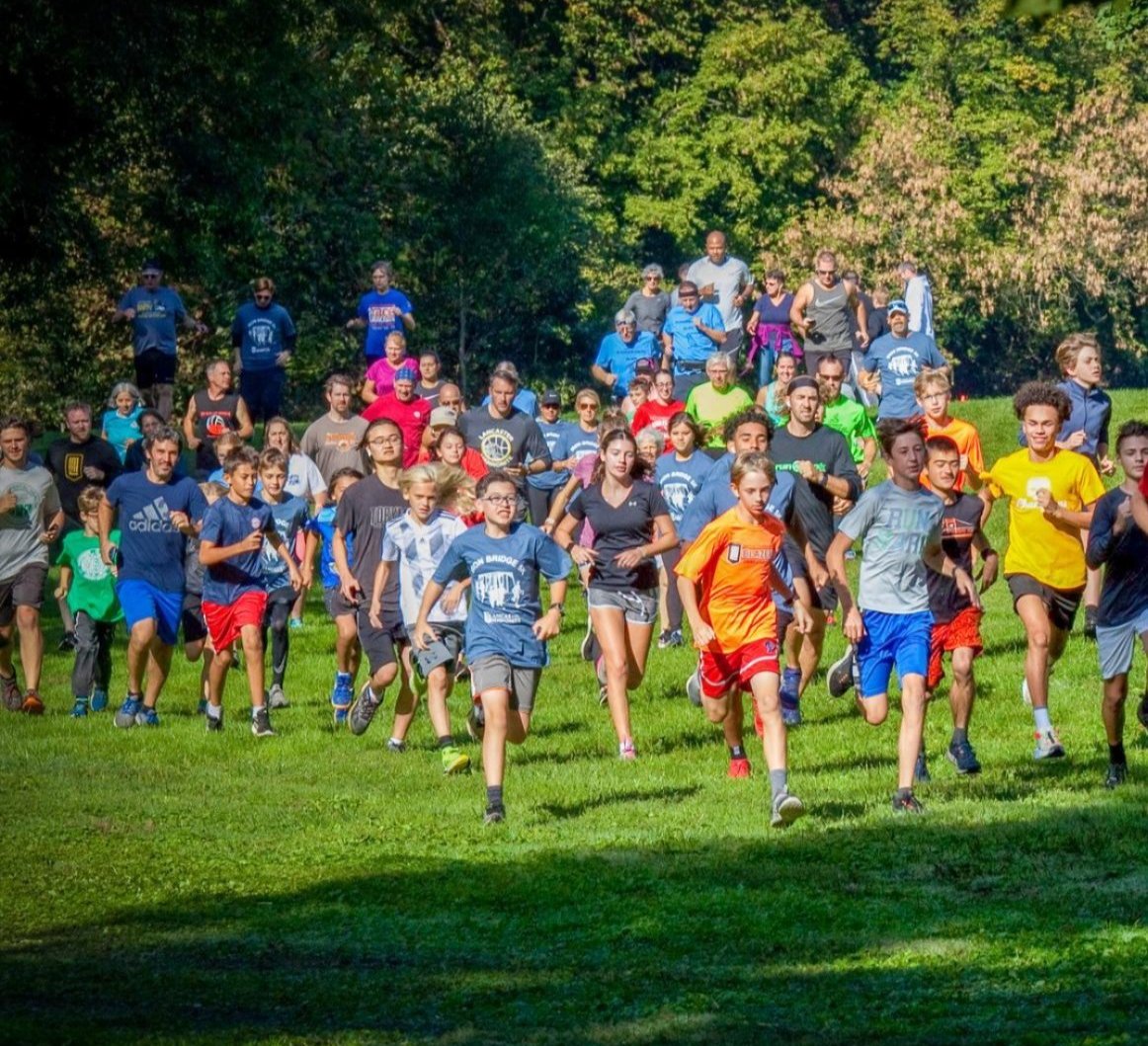 A 5K Trail Run or Walk
Here in the heart of Lancaster County is a course that has it all: wooded hillsides, a meandering Mill Creek, an historic 1890 iron bridge and a newly-surfaced eight lane track. The 95-acre Lancaster Campus features the best of the old and the new. This is a fun run, and will have no official timing this year. Race day is October 1!
You can join us for other food and fun for all ages as part of our Homecoming & Fall Festival weekend – click the button below to learn more and sign-up!
Tee Shirts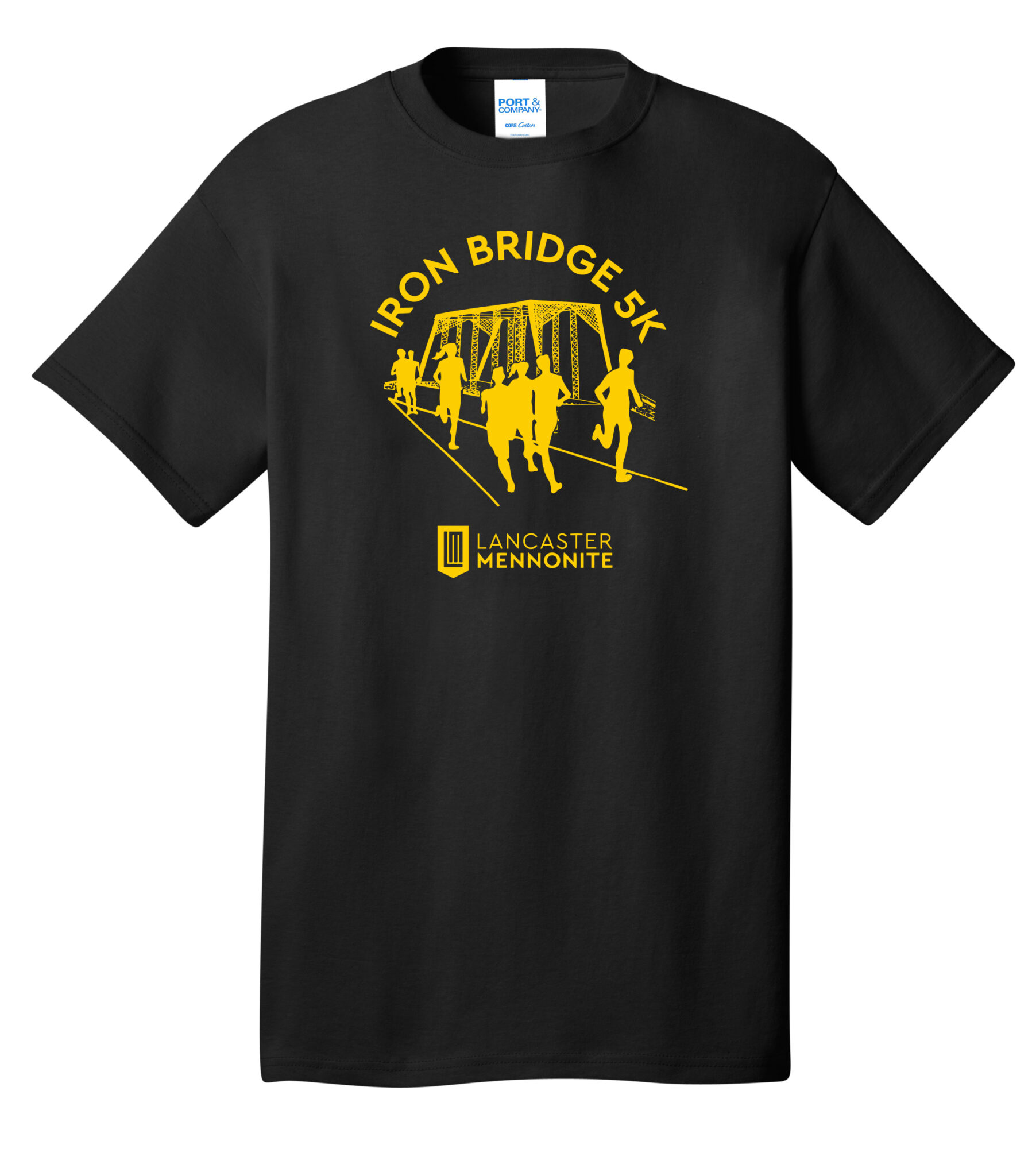 Tee shirts are available in adult and kids sizes. Indicate a size when you register. Tee shirts are guaranteed only to those registered by September 8, 2022.
Registration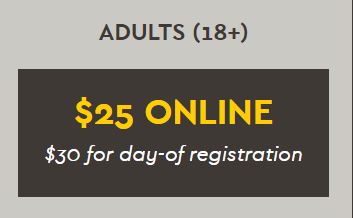 Registration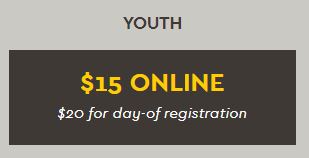 Contact Information
For Volunteers
If you would like to volunteer and help make this a successful event, please contact Bekah Thrush.
For Runners/Walkers
If you have further questions, please email us!