Posted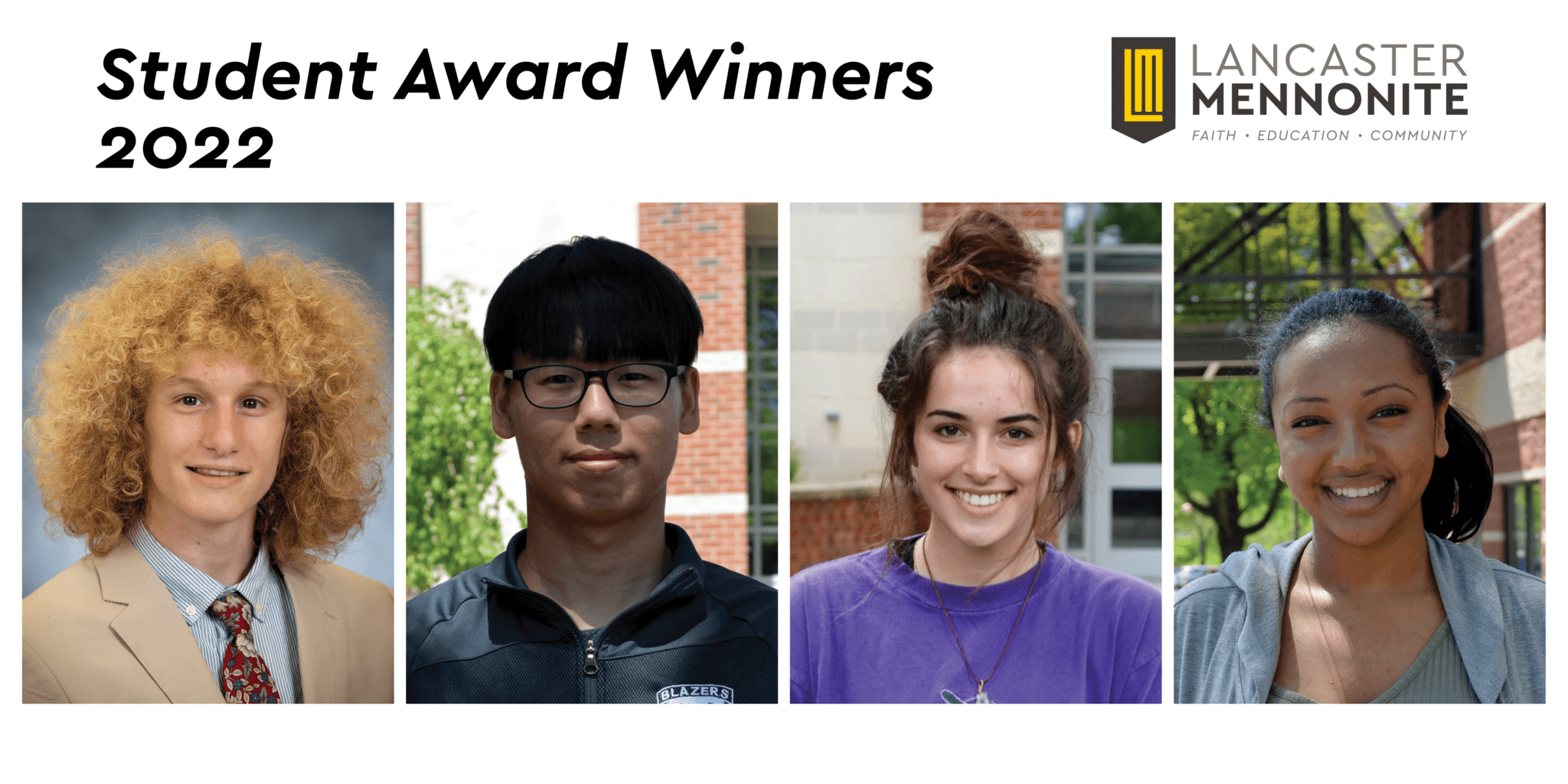 Congrats! LMH Student Award Winners 2022
Congratulations to the students at Lancaster Mennonite School for an amazing school year. We're excited to honor the following high school students for their outstanding achievements. 
Seniors - Department Awards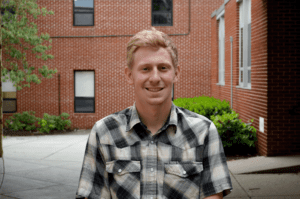 Agriculture- Victor Mattilio '22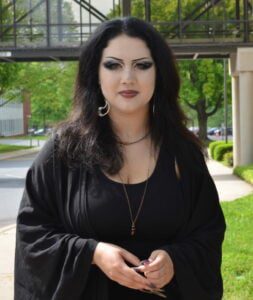 Art- Elizabeth Kreider '22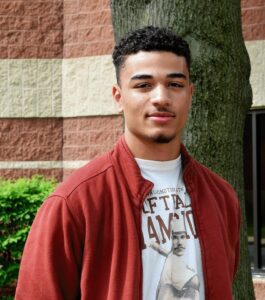 Business- Jaeden Mast '22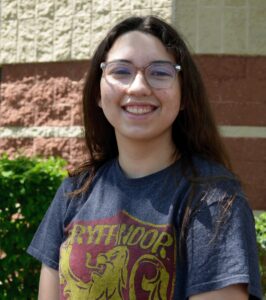 English- Miranda Beidler '22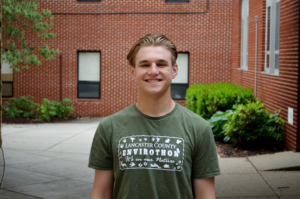 FCS- Josiah Martin '22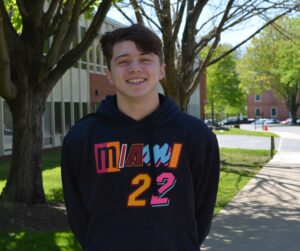 HPE- Declan Hersh '22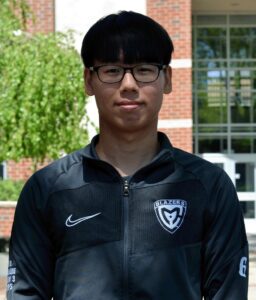 Math- Yoseph Chong '22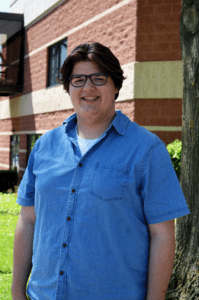 Music- Carter Palmer '22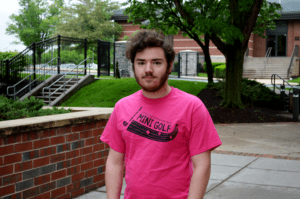 Science- Noah Haas '22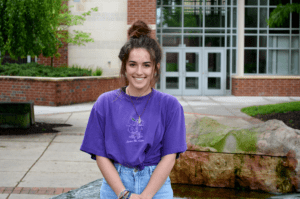 Social Studies- Sophia Lehman '22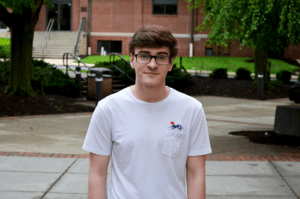 World Language- Nicholas Lees '22
Global Citizenship Award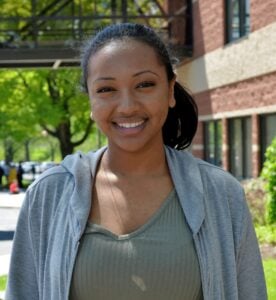 LMH recognizes a student who has demonstrated a high level of cultural competency through active participation in cross-cultural activities and community service both in and outside of school. This year's Global Citizenship Award is presented to Giftii Aga '22.
International Student Leadership Award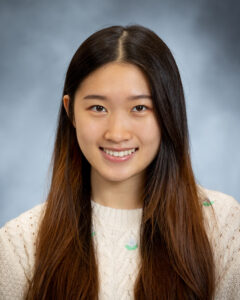 This award honors an individual who has demonstrated outstanding leadership in integrating the local and global student community through initiatives that celebrate diversity at Lancaster Mennonite School. This year's International Student Leadership Award is presented to SeungA Ellie Park '22.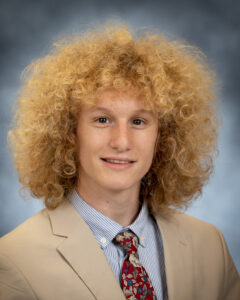 Principal's Leadership Award
LMH recognizes outstanding student leadership within the student body. This year we have had many gifted student leaders serving in various organizations within the school making this a difficult selection to narrow down. This year's Principal's Leadership Award is presented to Aidan Grambau '22.
Peacemaking and Service Award
This LMH award is given to a student who through their example and efforts in relating to the school community, have demonstrated a commitment to peacemaking and service. This year's Peacemaking and Service Award is presented to Owen Esch '25.
LMH Ebenezer Award
Each year, a member of the junior or senior class is awarded the Ebenezer Award which is based on academic performance, co-curricular activities, and school citizenship. This year's LMH Ebenezer Award is presented to Claire Hurst '23.
Achievement Award
Each year, a student is recognized through the Achievement Award as a student who has done exemplary academic work while overcoming adverse circumstances. This year's Achievement Award is presented to Hevin Khilo '24.
Growth Award
The Growth Award is presented to a student who has shown academic improvement since last year or the beginning of this current school year. This year's Growth Award is presented to Colin Wenger '23.
LMS Alumni Association Awards
Each year, the LMS Alumni Association awards certificates of merit to selected sophomores, juniors, and seniors who have exemplified the school's mission for showing exemplary conduct, loyalty to Anabaptist principles and evidence of daily Christian conduct. This year's Alumni Association Award recipients as selected by the high school faculty are:
Sophomores '24
Rhylee Brennan
Nathan Bowman
Aaliyah Clark
Jesse Longenecker
Noah Niehans
Claire Thomas
Juniors '23
Abby Brubaker
Abby Chapman
Zach Coryell
Matthew Friesen
Isaac Greenleaf
Amanda Yoder
Seniors '23
Lauren Eshleman
Mihret (Amy) Haile
Ryan Kimbark
Sarah Lapp
Amaya Pierre-Louis
Jialan (Adam) Song