Posted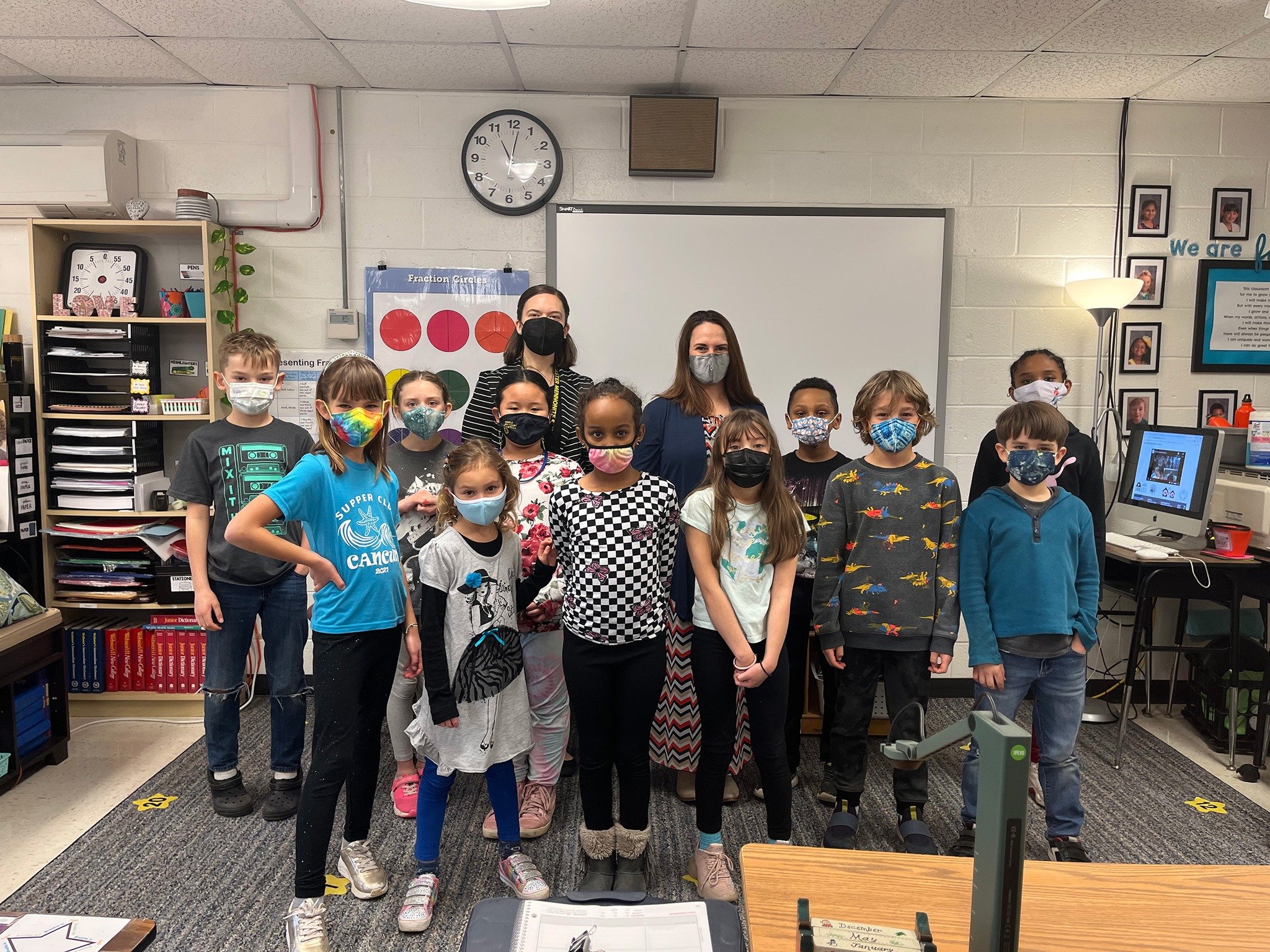 Our 3rd through 5th grade students have been working on a project-based learning (PBL) unit surrounding the question, "How do we impact hunger in our community?" They have worked in small groups to research and write about an organization that's part of the coalition, Hunger-Free Lancaster County. Representatives from a few local organizations shared about their work in classes as well. In Makerspace class, student groups used their writing, as well as visual elements, to create display boards about their organizations.
They also decorated vessels for collecting food donations to these organizations. Student boards and vessels were displayed during the
World Changer Day Expo
, March 18. Students presented their work at the exposition to family members, students, local non-profit representatives, and community members. Attendees got to learn with us and help us affect hunger in our community, one way was by bringing food items for donation to the Central PA Food Bank.