Posted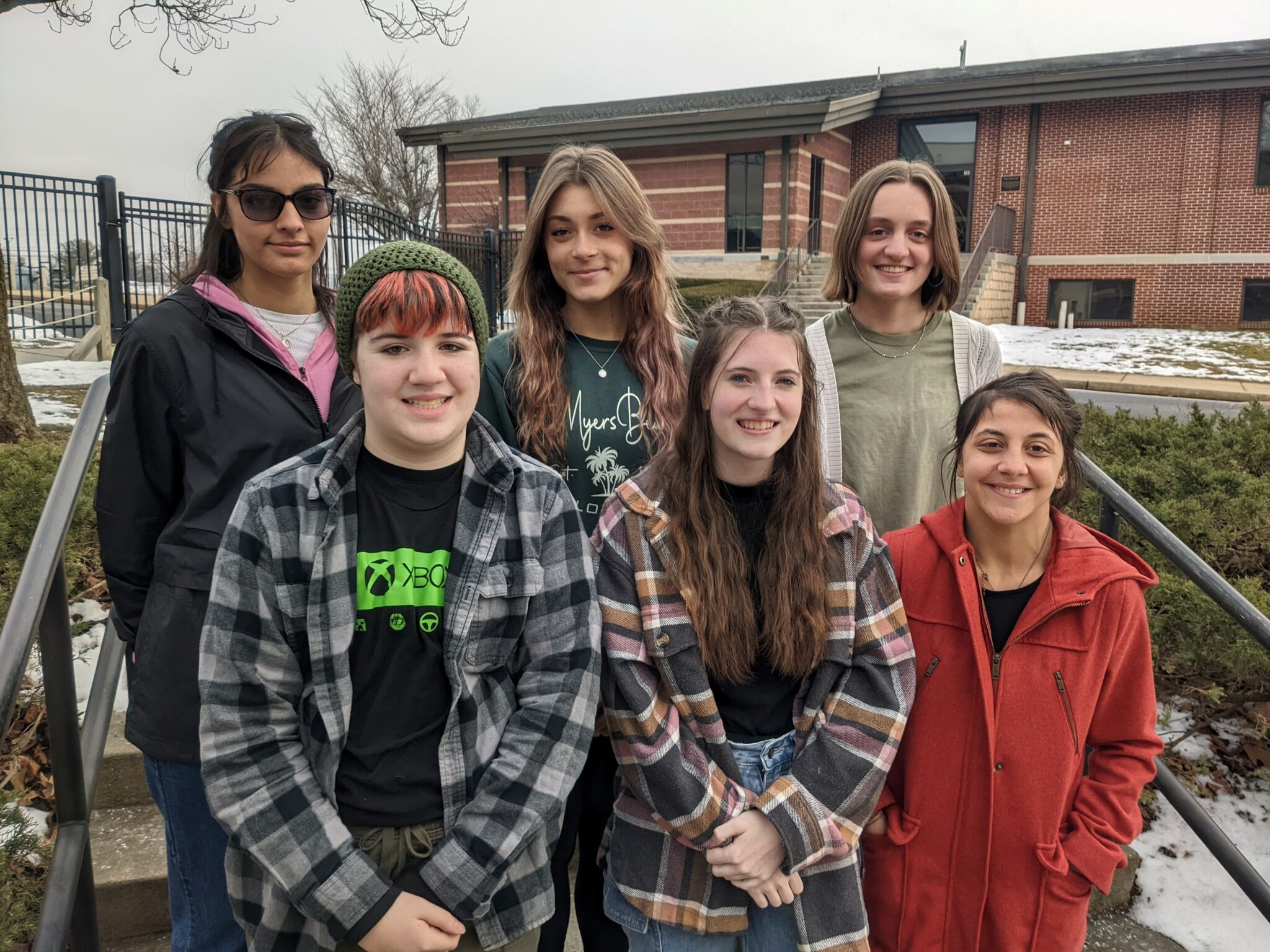 Front Row: Myla Esbenshade '25, Daniella Stringer '23, Amina Khilo '23
Back Row: Rebecca Harmer '22, Madeleine Gerz '22, Julia E. Fisher 24′
Not pictured: Seunga Park '22, Lily Kratz '22
Lancaster Mennonite High School art students received a combined nineteen awards from both the Scholastic and Lancaster County Young Artist Awards. Madeleine Gerz '22 won two Scholastic Gold Awards and both a gold and silver award from Lancaster County Young Artist Awards. Seunga Park '22 also received silver awards in both categories. Photos of their winning pieces are shared below. 
Several honorable mention recognitions were given to Julia E. Fisher '24, Amina Khilo '23, Daniella Stringer '23, Myla Esbenshade '25, Lily Kratz '22, and Rebecca Harmer '22. 
It is so exciting to see students sharing their talents and being recognized for their great work. Congratulations!