Posted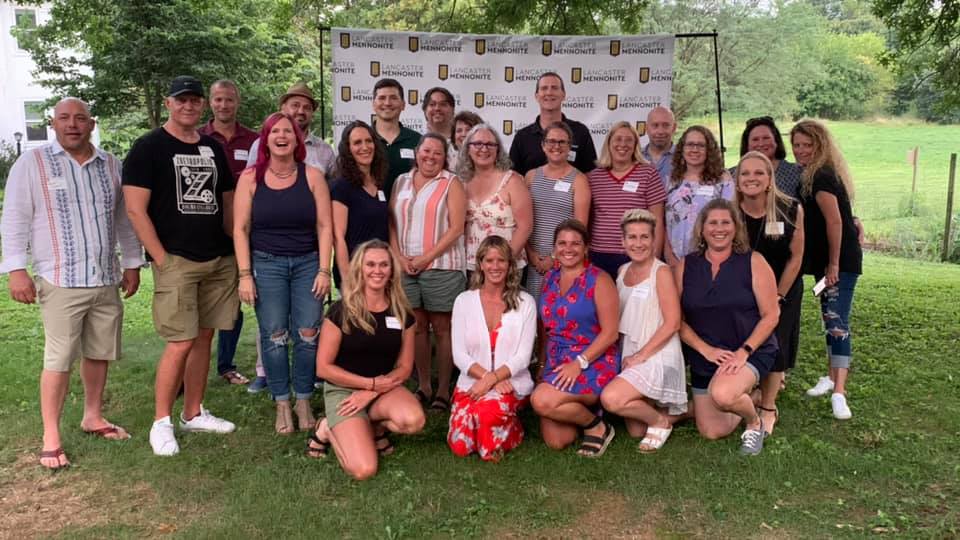 The Class of 1991 met for a night of fellowship, food, reminiscing, and community on Saturday August 14, 2021.
The evening was relaxed with a slideshow of senior photos from the yearbook, an update on what LMS is currently doing from Jon Heinly (Director of Advancement) and Dr. Pam Tieszen (Superintendent).
The class also enjoyed some laughter, reminiscing, and food! Thank you to all attended!