Posted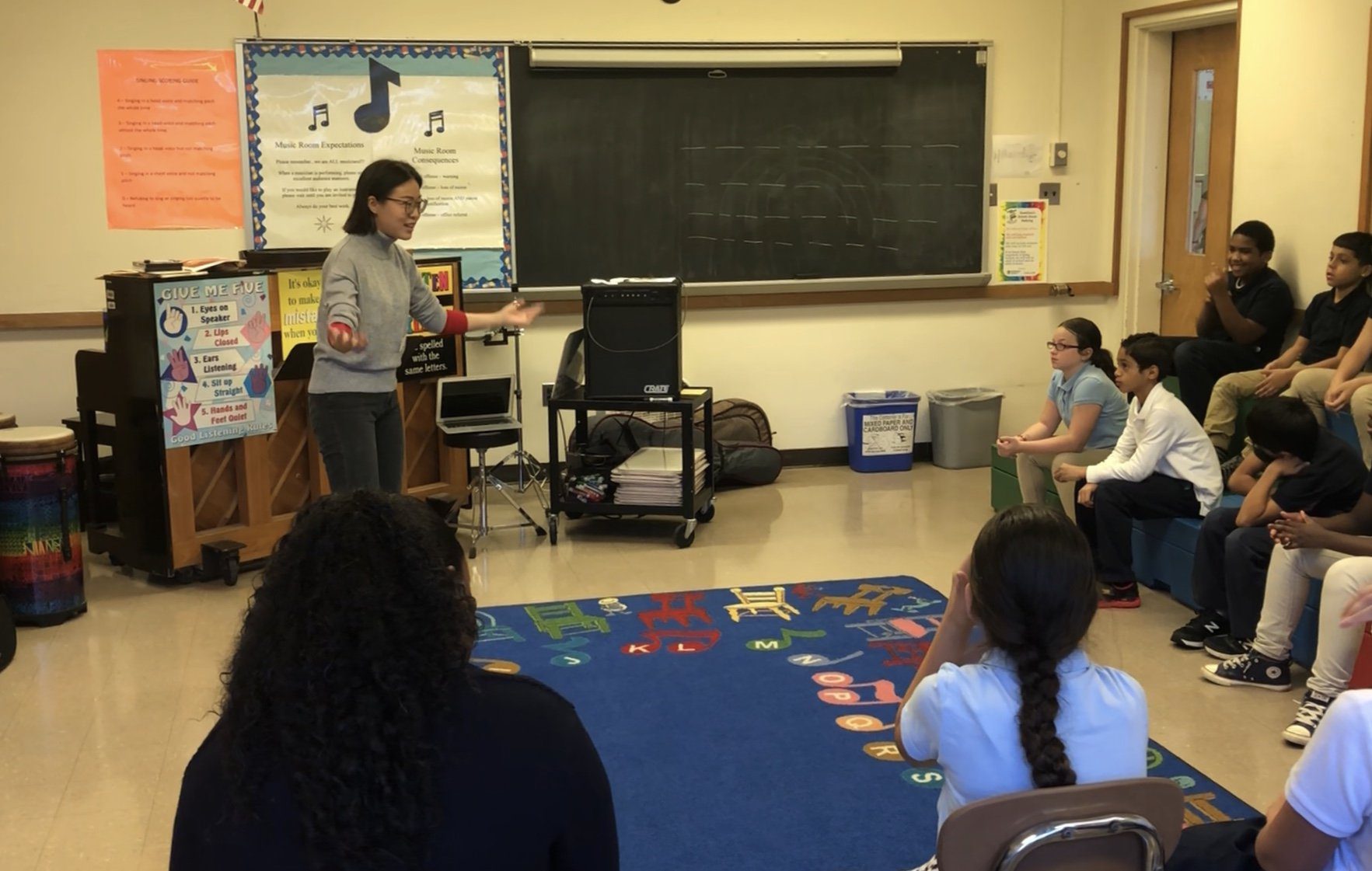 Advanced Music Program Develops Students' Talents
Lancaster Mennonite encourages the study of music, but some students seek a greater focus. Students called towards music careers can enter an advanced program of music study, receiving a special Certificate of Music with their diploma.
In LM's Advanced Music Program, students practice and study the art form at LM's state-of-the-art facilities. Students take core educational classes in the mornings, and spend the afternoons practicing or in specialized courses taught by Millersville University music professors.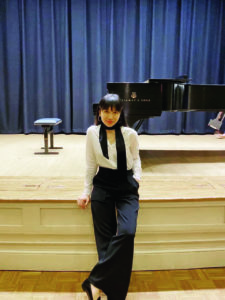 Leslie Wang '15
Leslie was a student under Dr. Xun Pan in LM's Advanced Music Program, focused on piano performance. As a junior in high school, she won 1st prize in the Hershey Symphony Orchestra's Annual Competition. Leslie performed the "Schumann Piano Concerto in A Minor" with the Hershey Symphony Orchestra.
She graduated in 2019 from the Mannes School of Music in New York City (part of The New School) and received a Bachelor of Music Program, Piano Performance. She currently attends the New England Conservatory in Boston, where she is pursuing her master's degree as a Classical Pianist.
Jingjing Zhang '16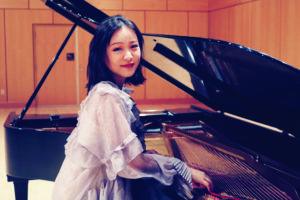 Music has always been a part of Jingjing Zhang's life; after starting on the piano in elementary school, she considered her lessons after school as another playground to explore. After finishing middle school in Xinjiang, China, she decided to come to Lancaster Mennonite to pursue advanced music study. "I still remember my first day at LM," Jingjing reminisced. "I was afraid of the strange environment, I only knew my piano professor — Dr. Pan. As I gradually got to know the LM community, I started to not feel lonely anymore…because of them, I had a beautiful high school life."
Jingjing's experiences in LM's Advanced Music Program left such a strong impact on her that she decided to study Music Education at Millersville University. Not only has she taught elementary students in her hometown of Xinjiang, she currently works as a student teacher at New Danville, assisting in Ms. Hein's music classes. "Creativity is at the heart of music making." she says. "I enjoy every little moment in our music classroom; I am happy to see my students are improving and growing up healthy and happy. "