Posted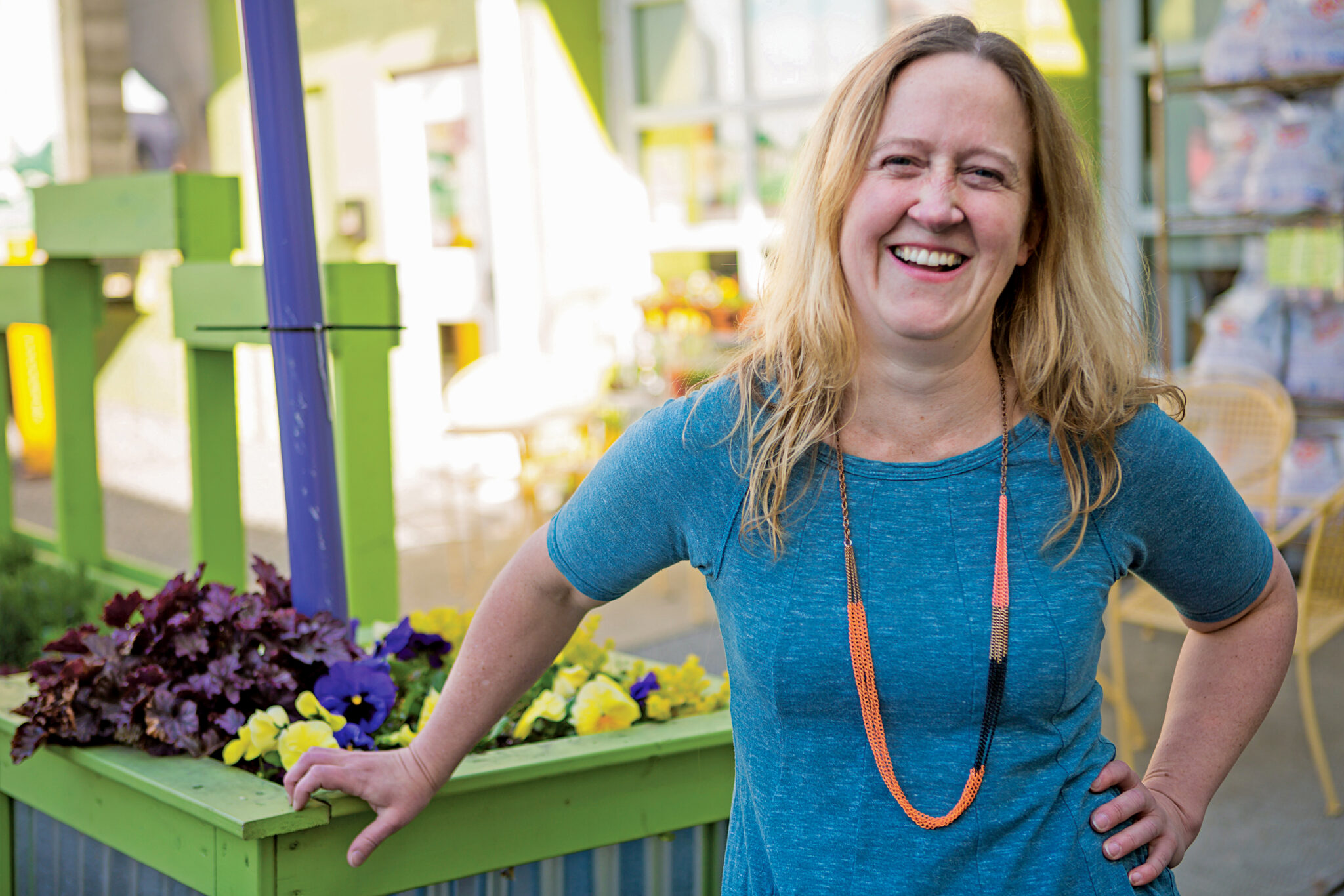 BY CANDACIA GREEMAN, LM ADVANCEMENT ASSOCIATE
Photo Credit: Fig Industries
A deep concern for the earth and our well being is at the heart of Lemon Street Market, a Lancaster grocery store owned by TRISH HAVERSTICK '94. The store's commitment to sustainable practices and fair trade reflects one of the core values of LM – to cultivate global citizens, and is very important to Trish. As a result, she developed a business model that works to address environmental and social challenges.
Trish attributes her commitment to social and environmental justice to her upbringing on a family farm, sharing, "We preserved a lot of our own food, ate animals that we raised, and we farmed the bulk of our land conventionally." She also credits her LM education, "Kingdom Living and Environment Science are two classes at LM that focused on the social justice teachings of the Anabaptist faith, and definitely contributed to my commitment to social justice."
Overseeing the daily operations of Lemon Street Market brings Trish a lot of joy. It allows her to partner with farmers and vendors to give her customers access to local sustainable goods. It also enables her to work with other LM graduates like LOLITA HAVERSTICK '69, DAVE DIETZ '89, and MARIA KANAGY '02.
Trish is aware of the capacity of each individual to change the world through their actions, and believes that "if LM can instill a sense of working for the greater good in all of their students, the world would be a better place."