Posted
LM GRADUATES 159 STUDENTS WITH CLASS OF 2019!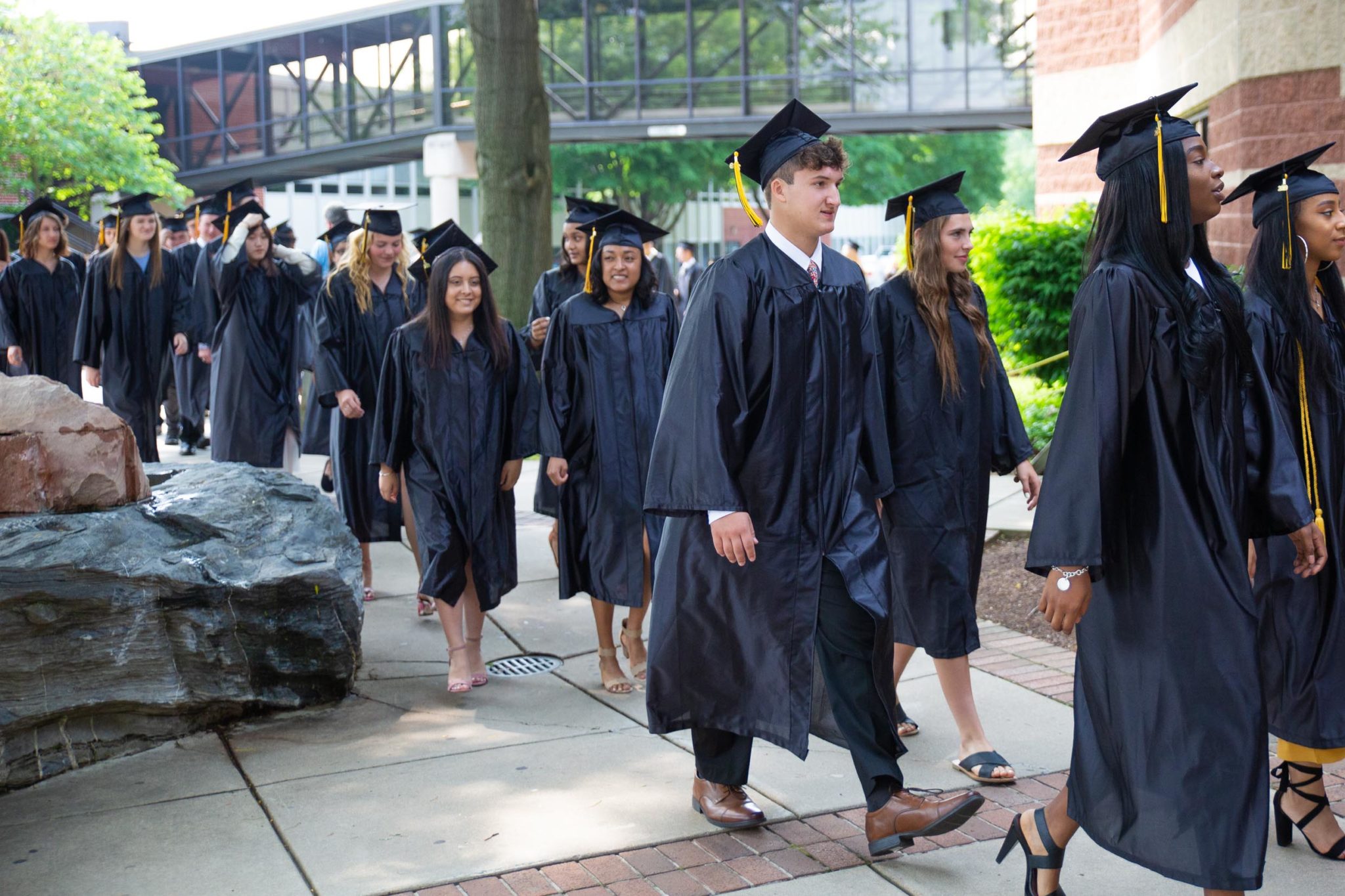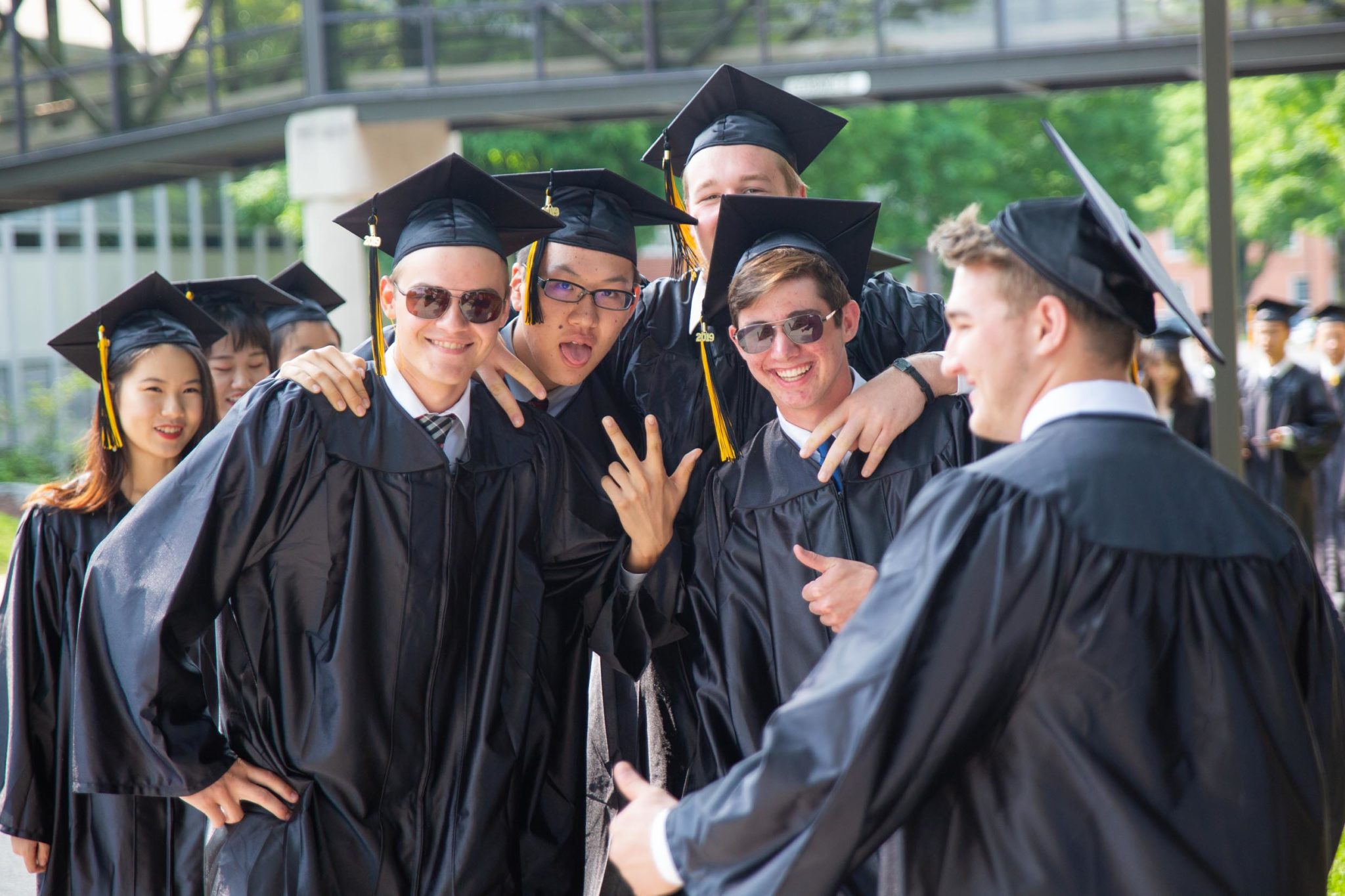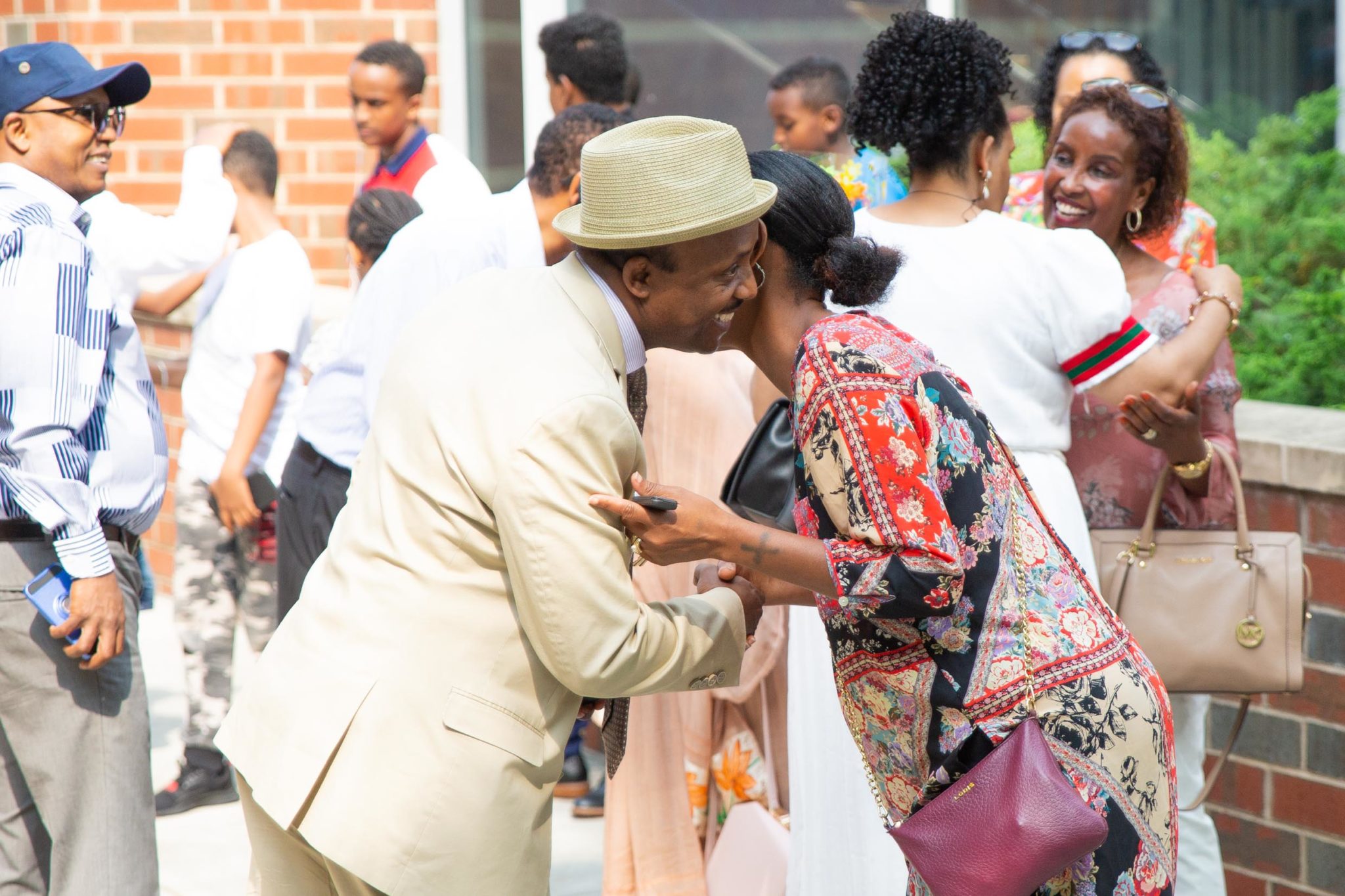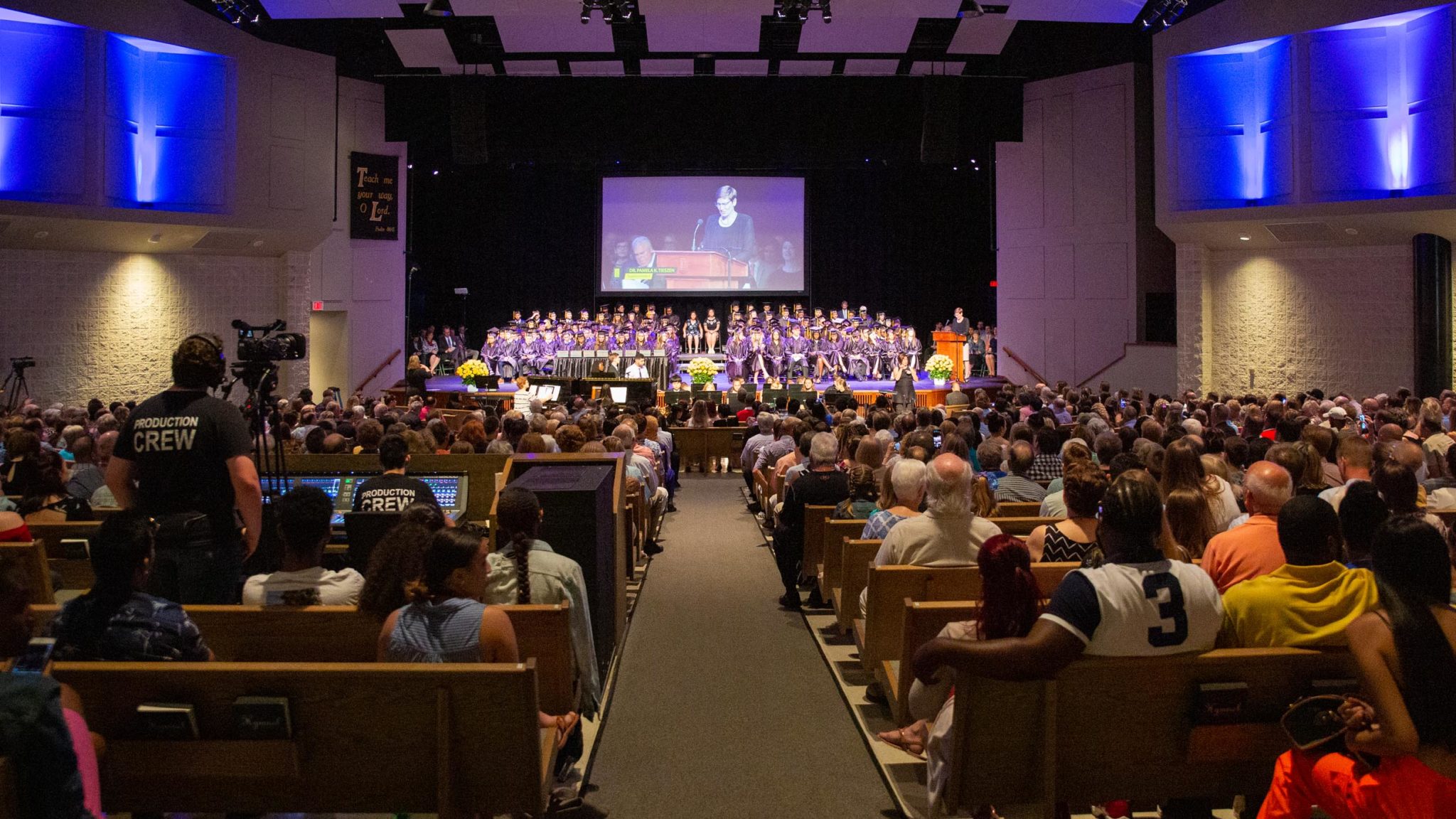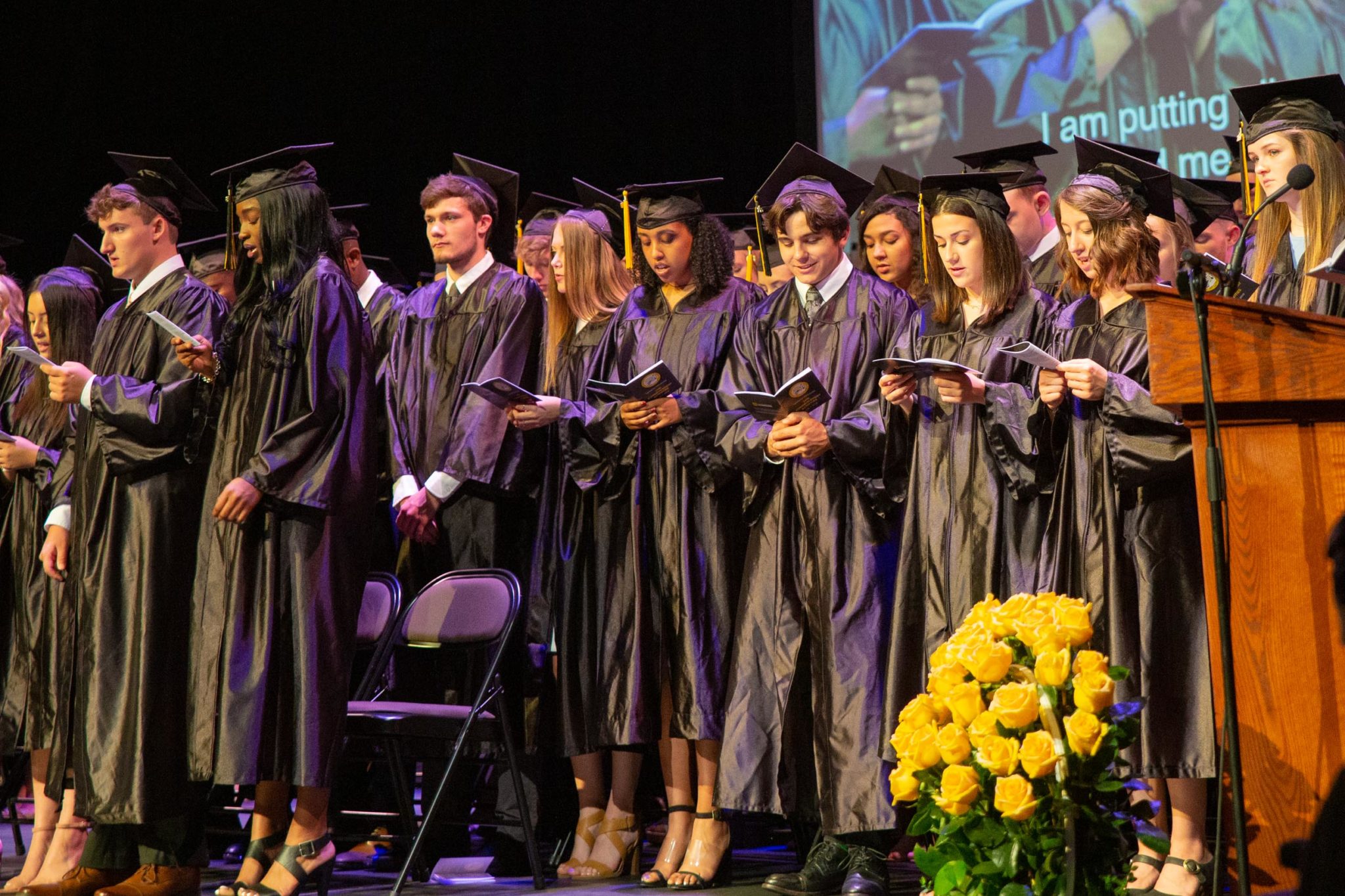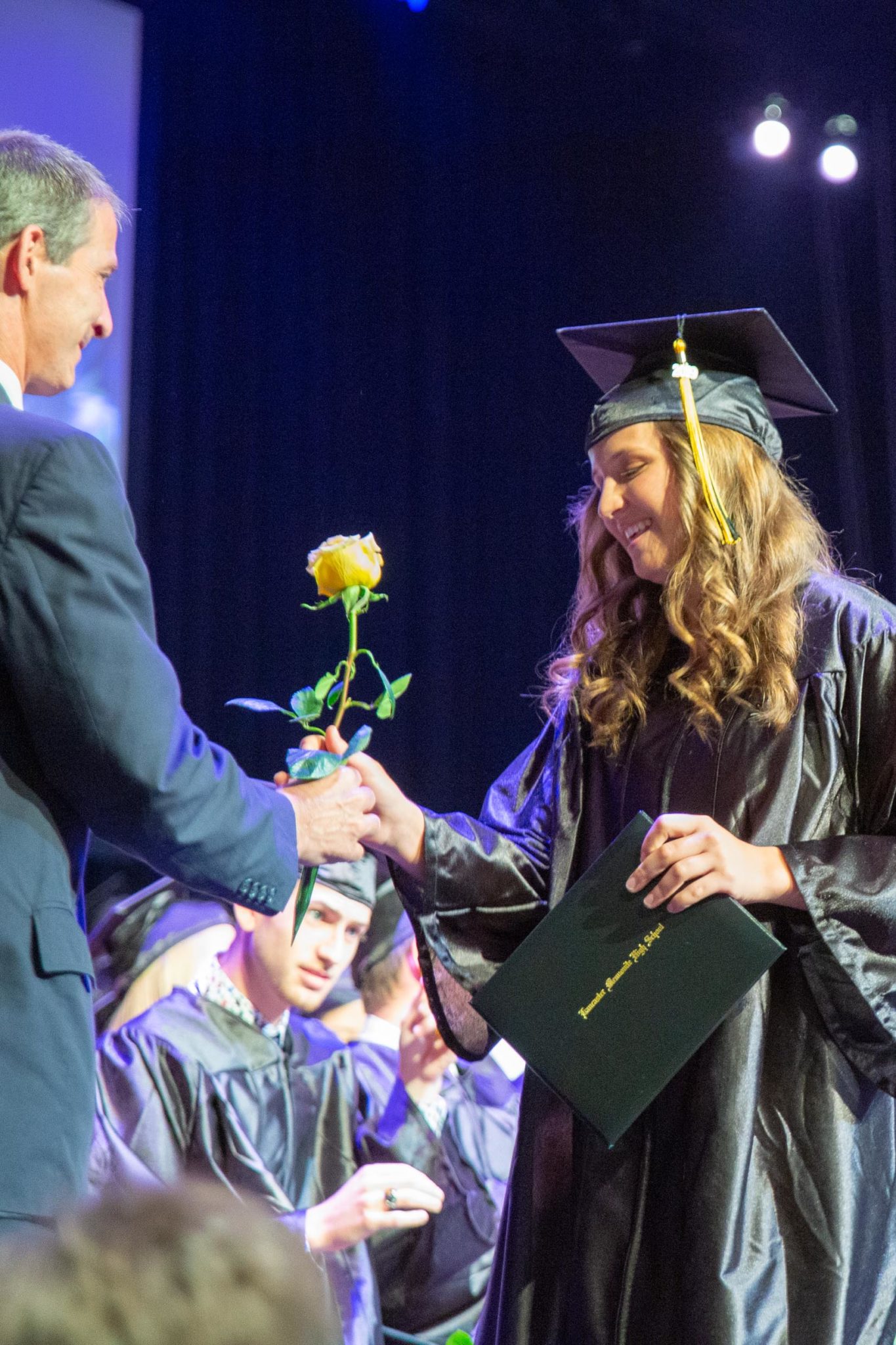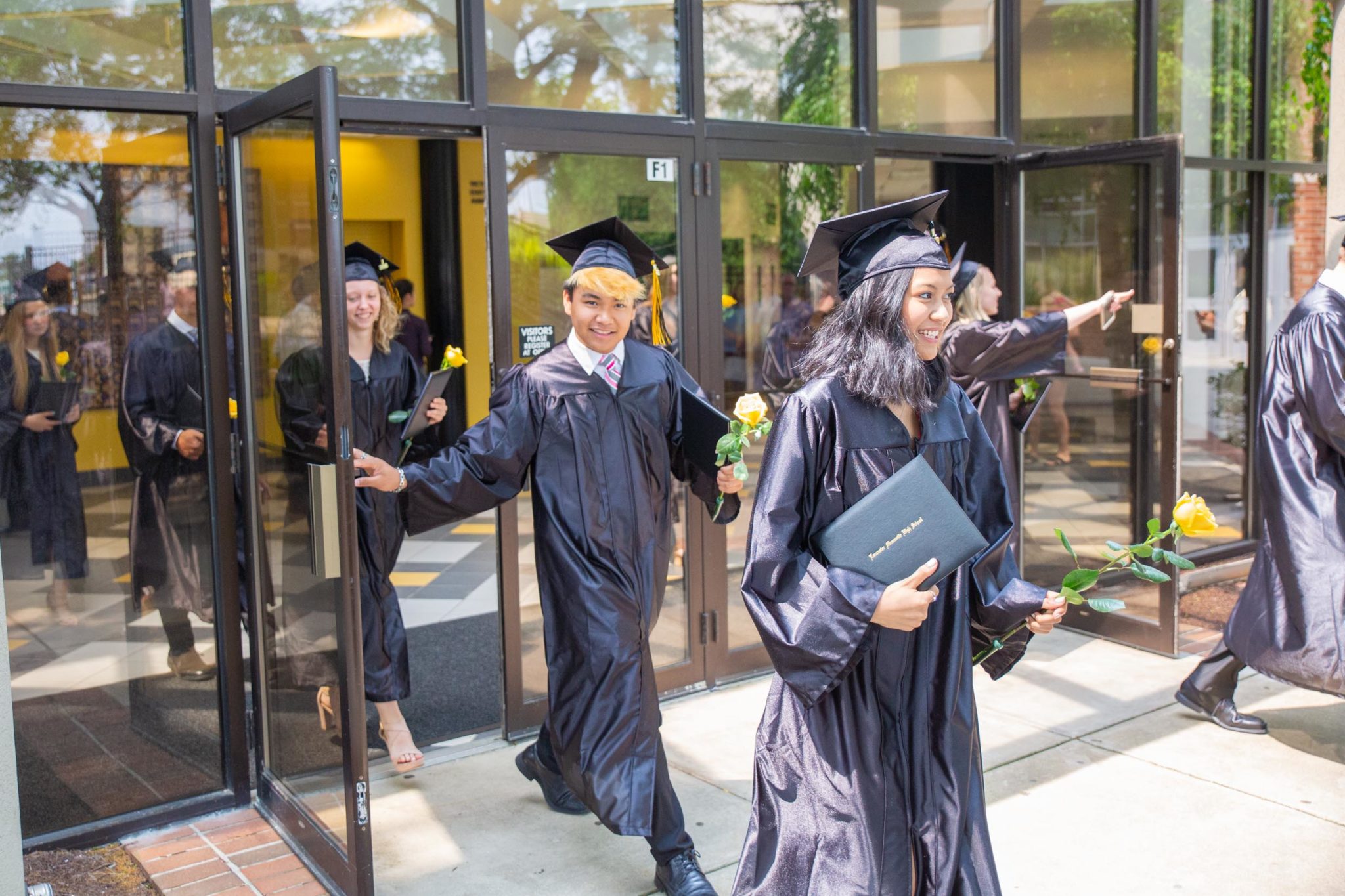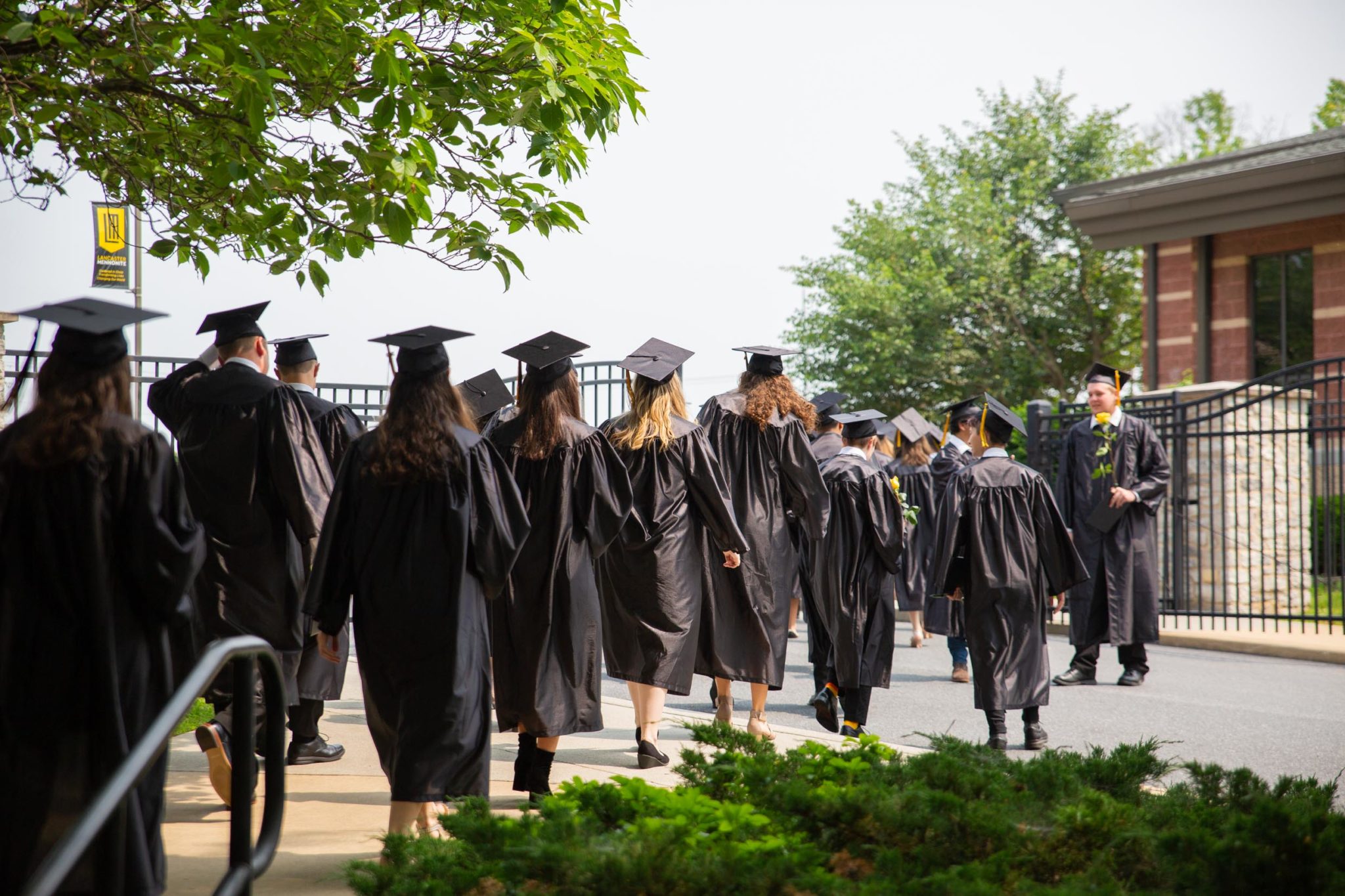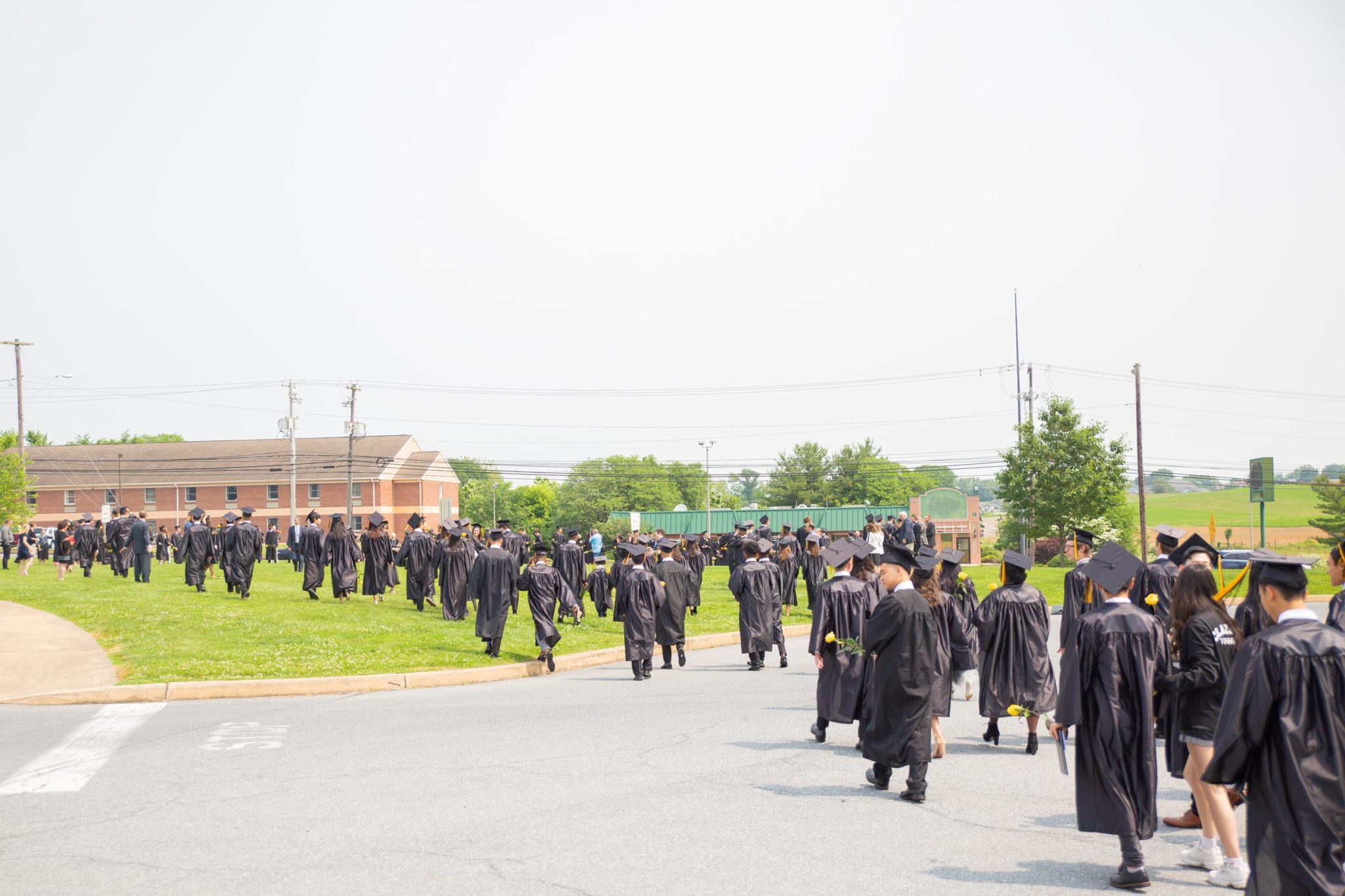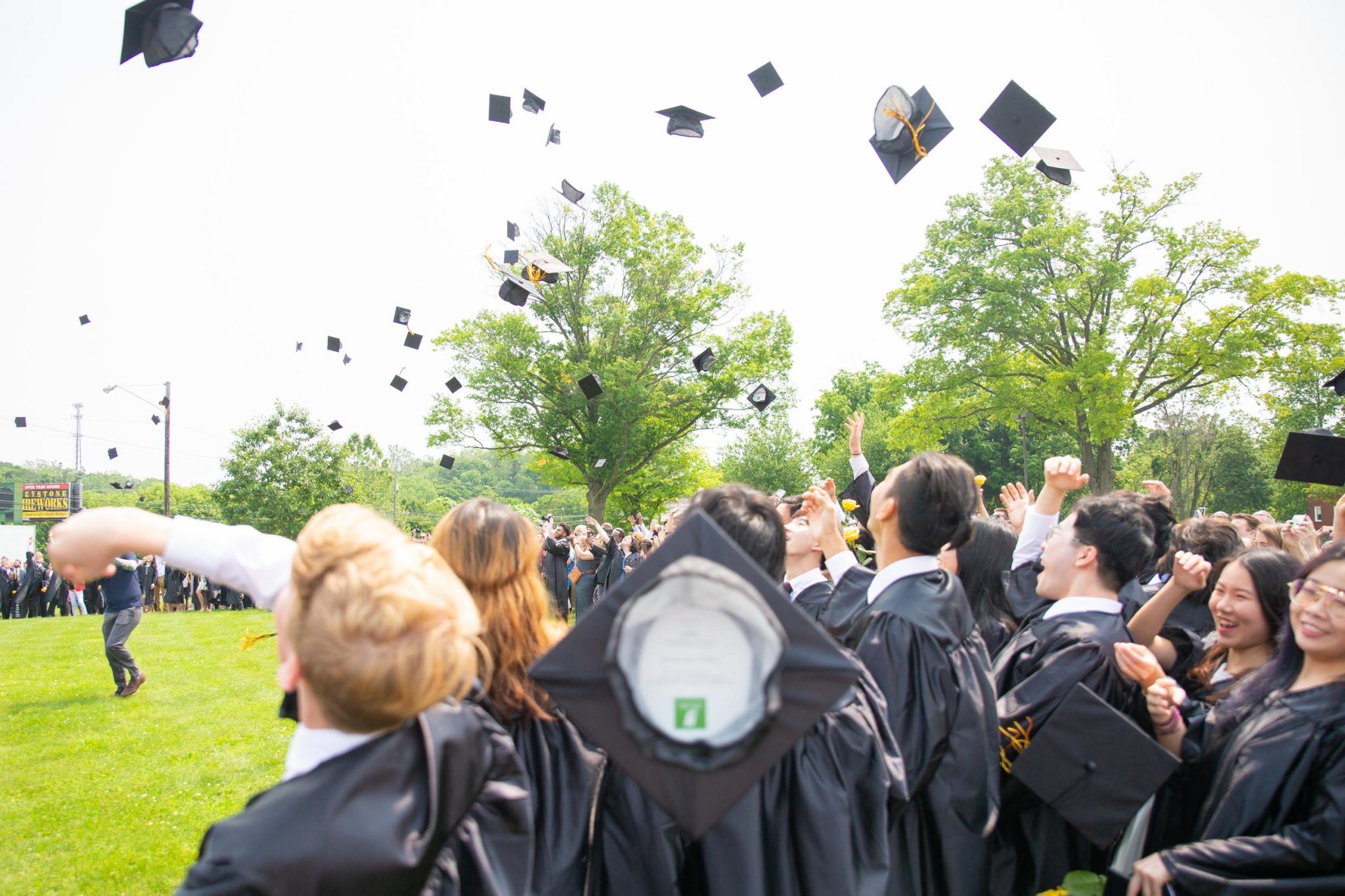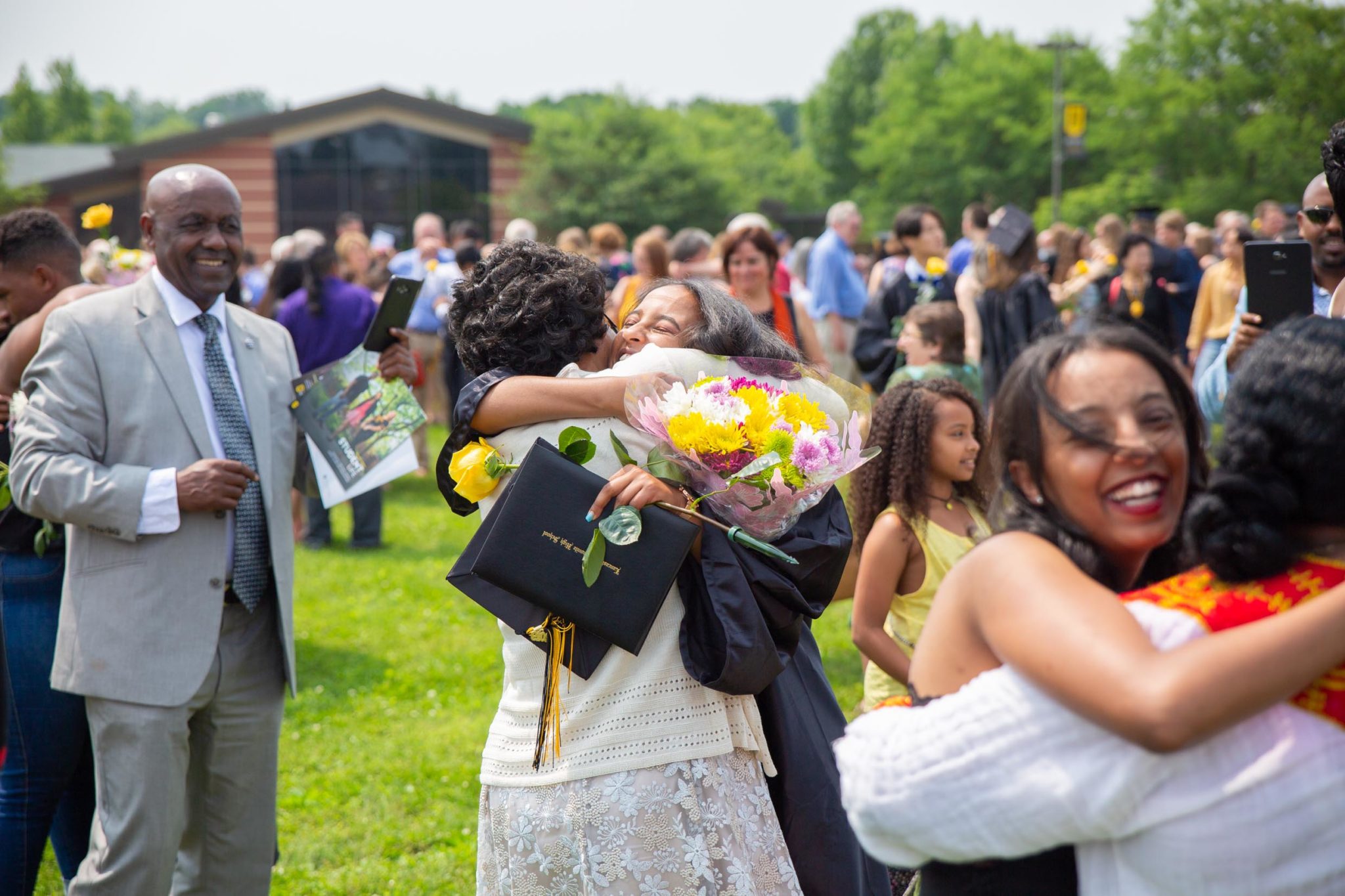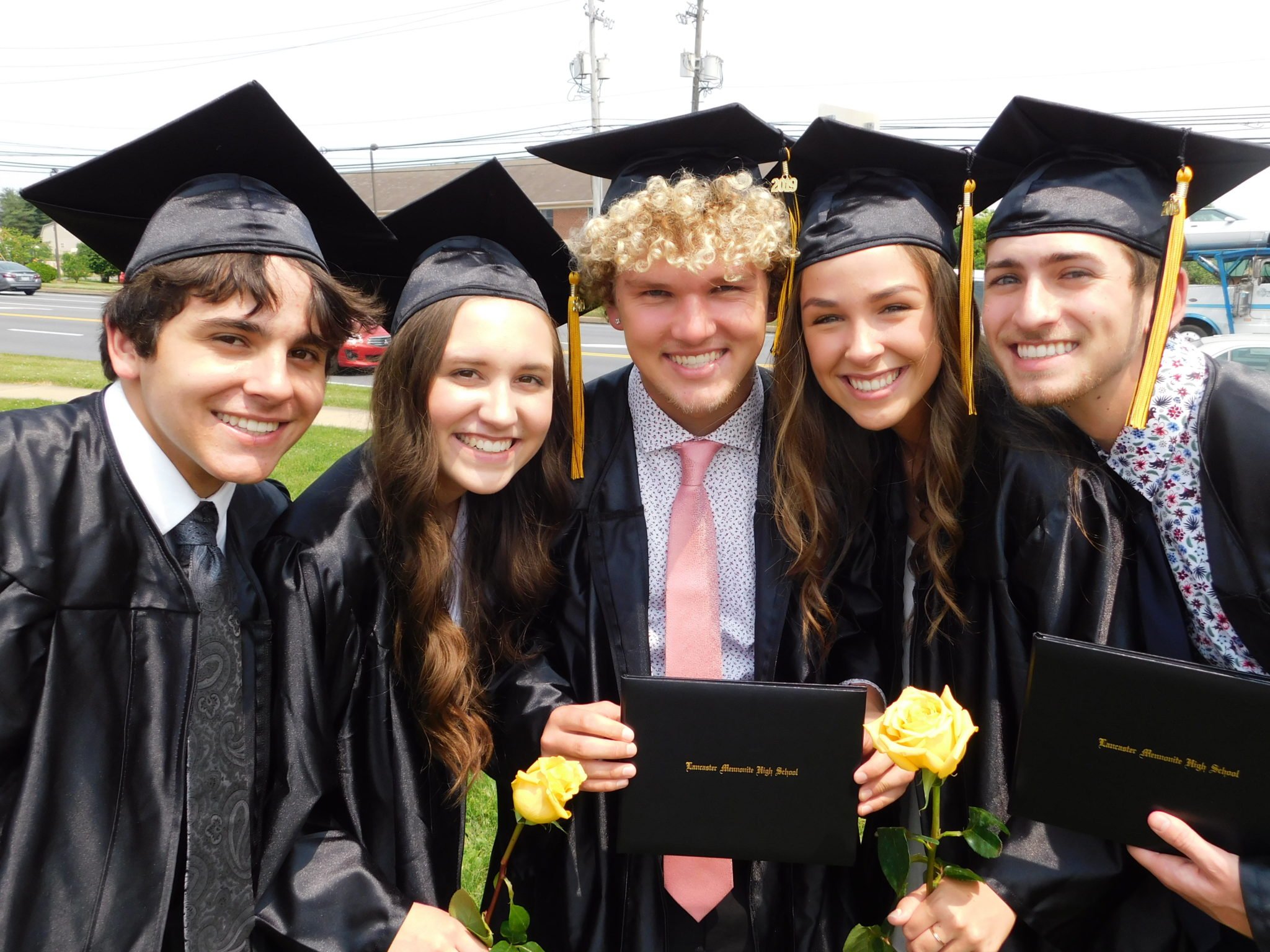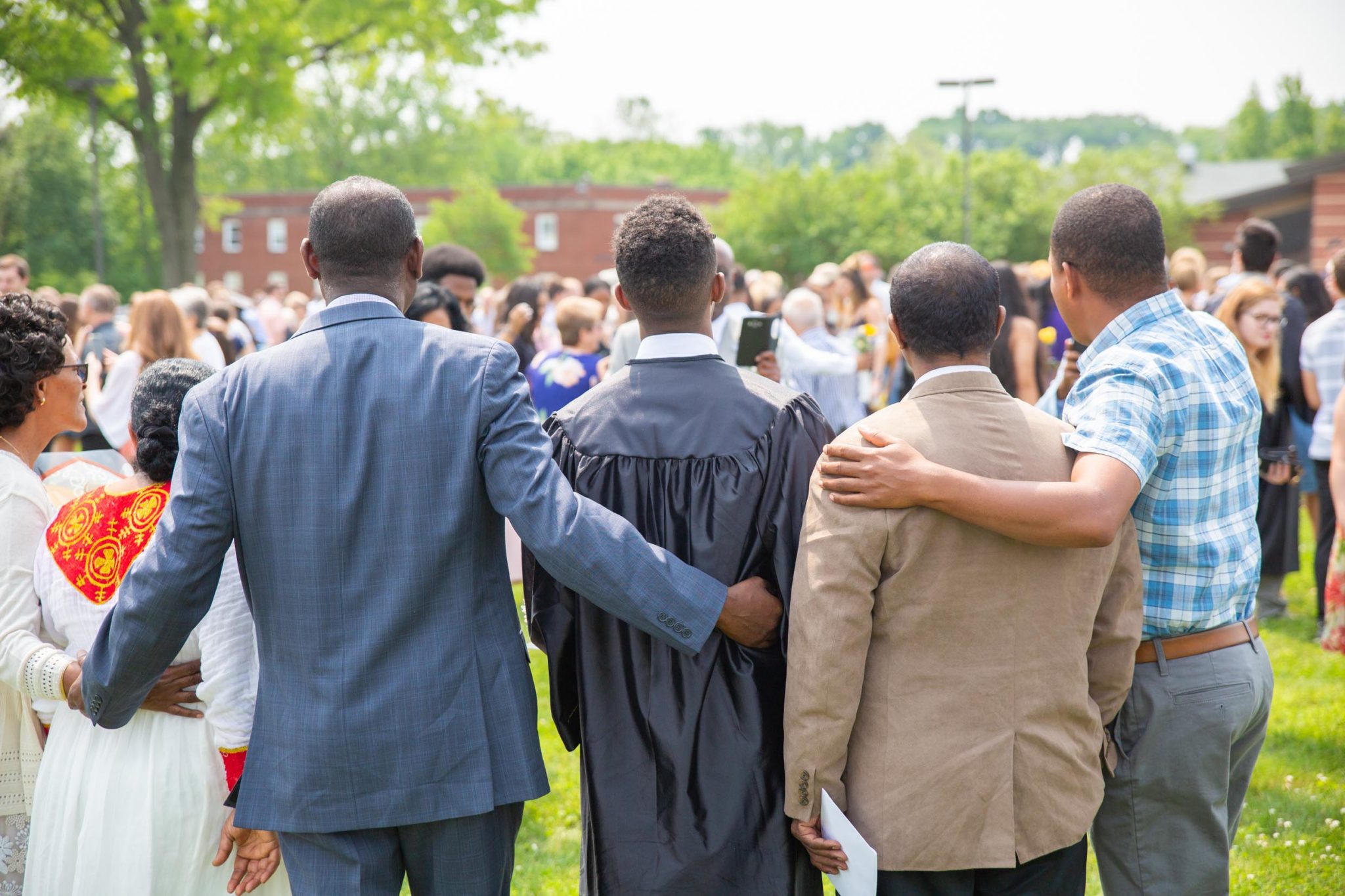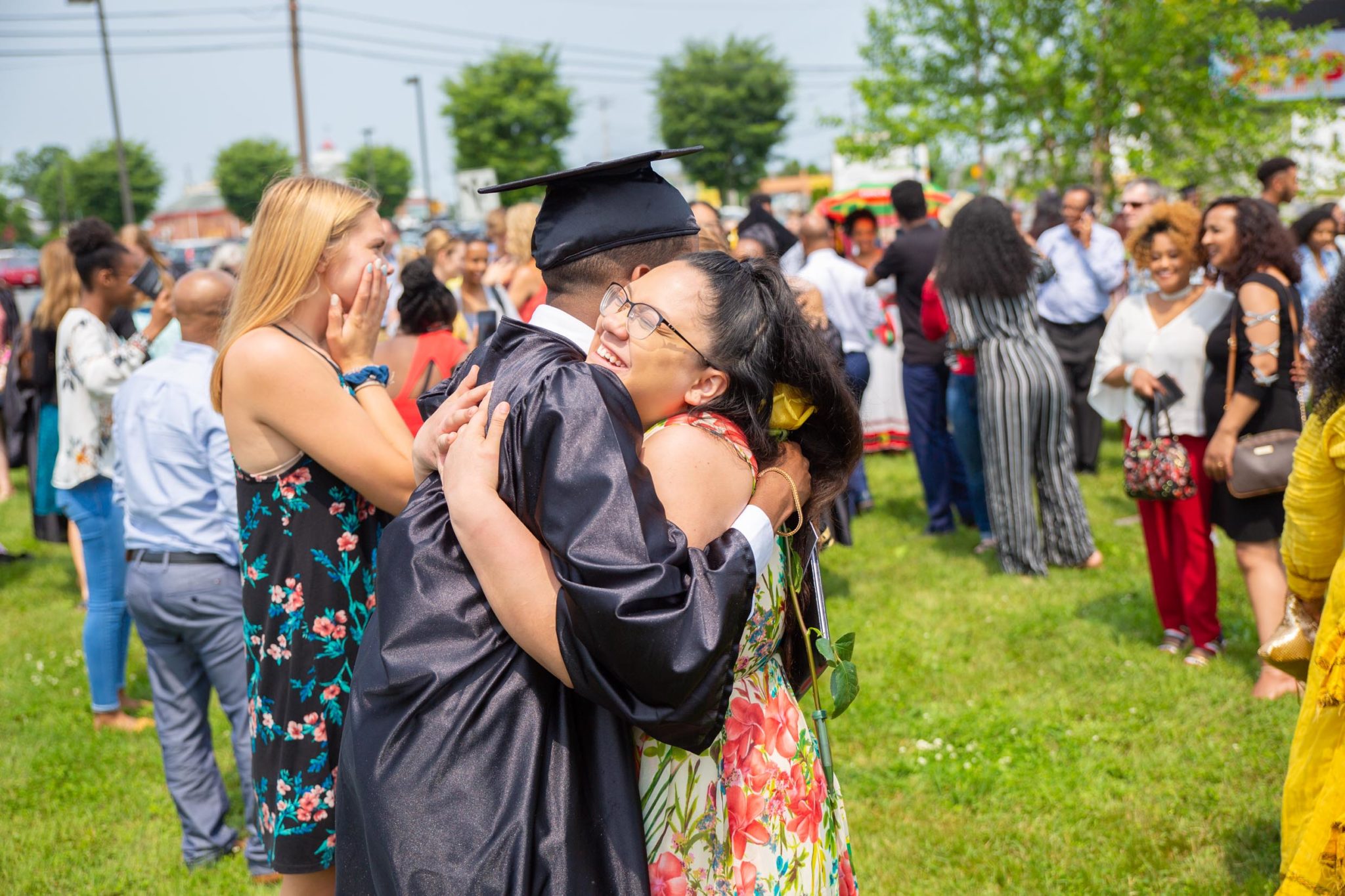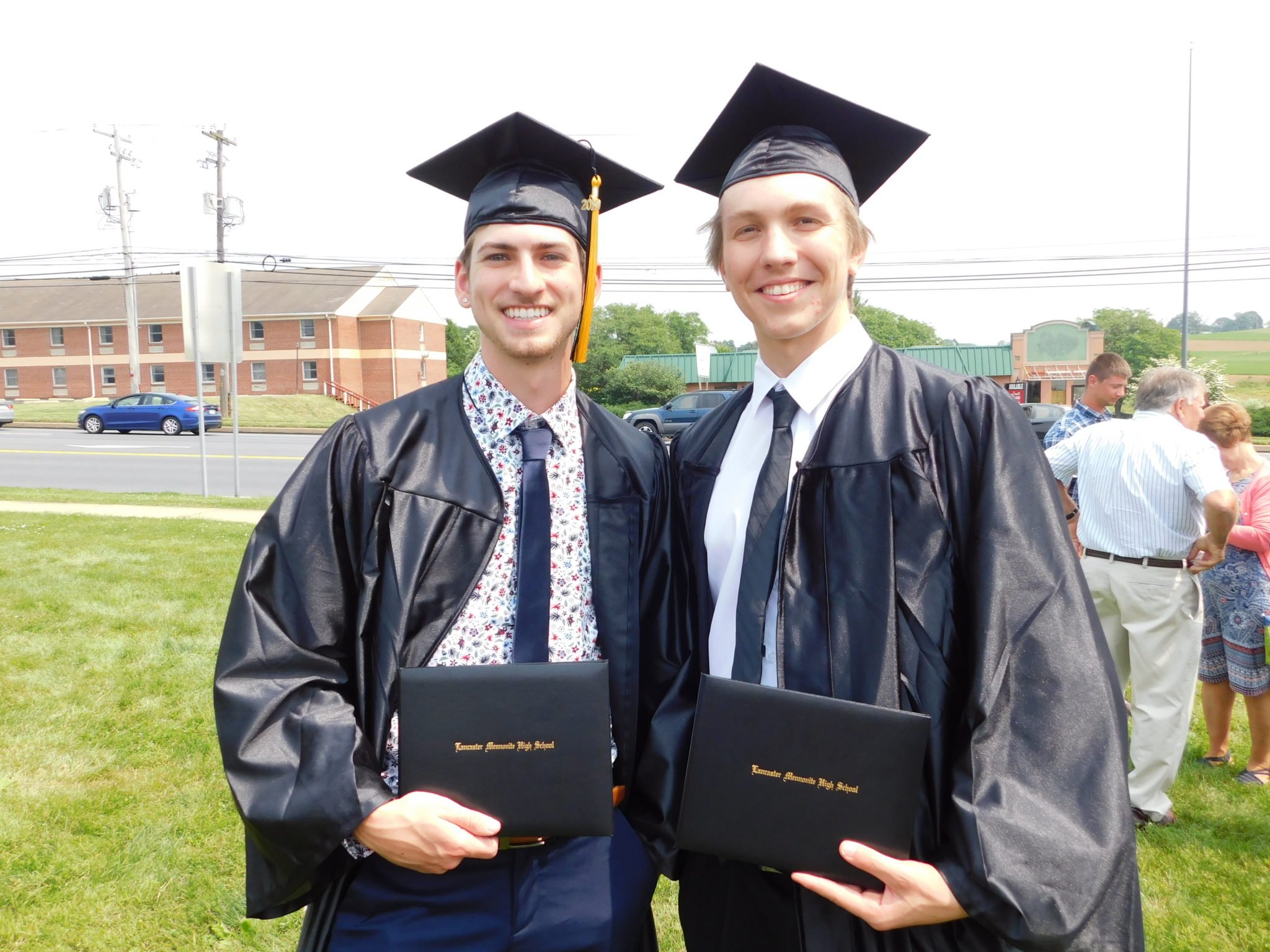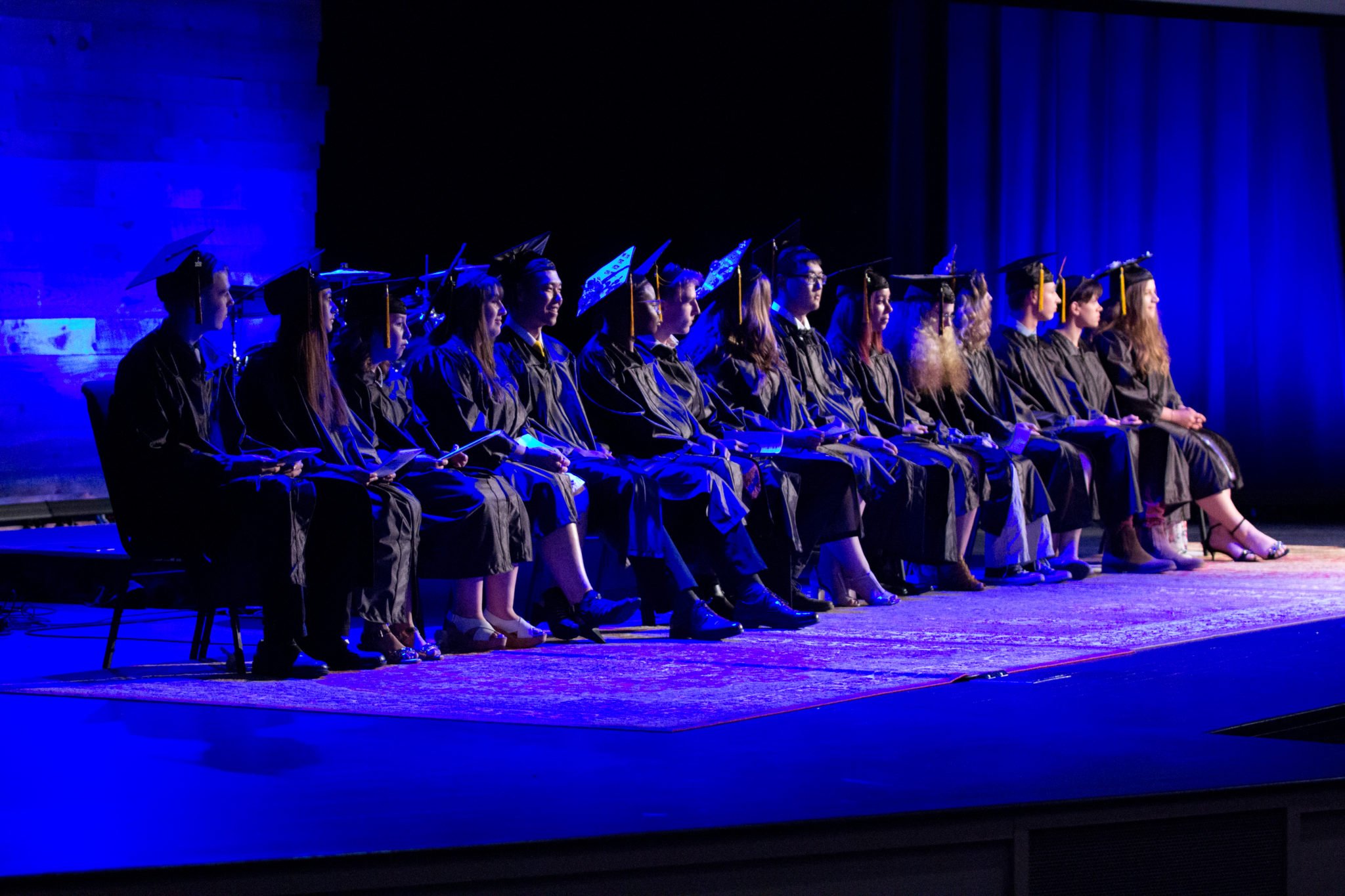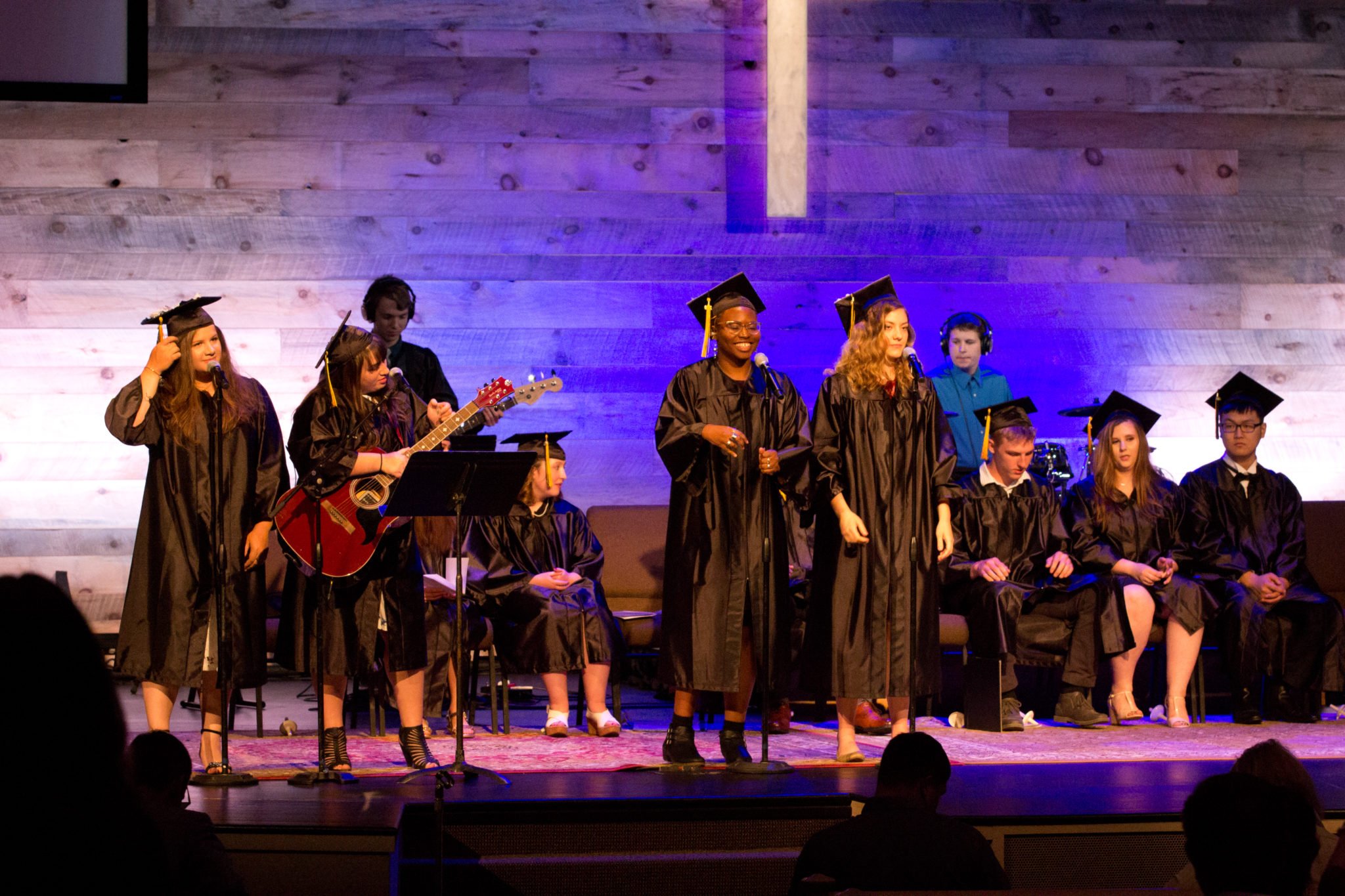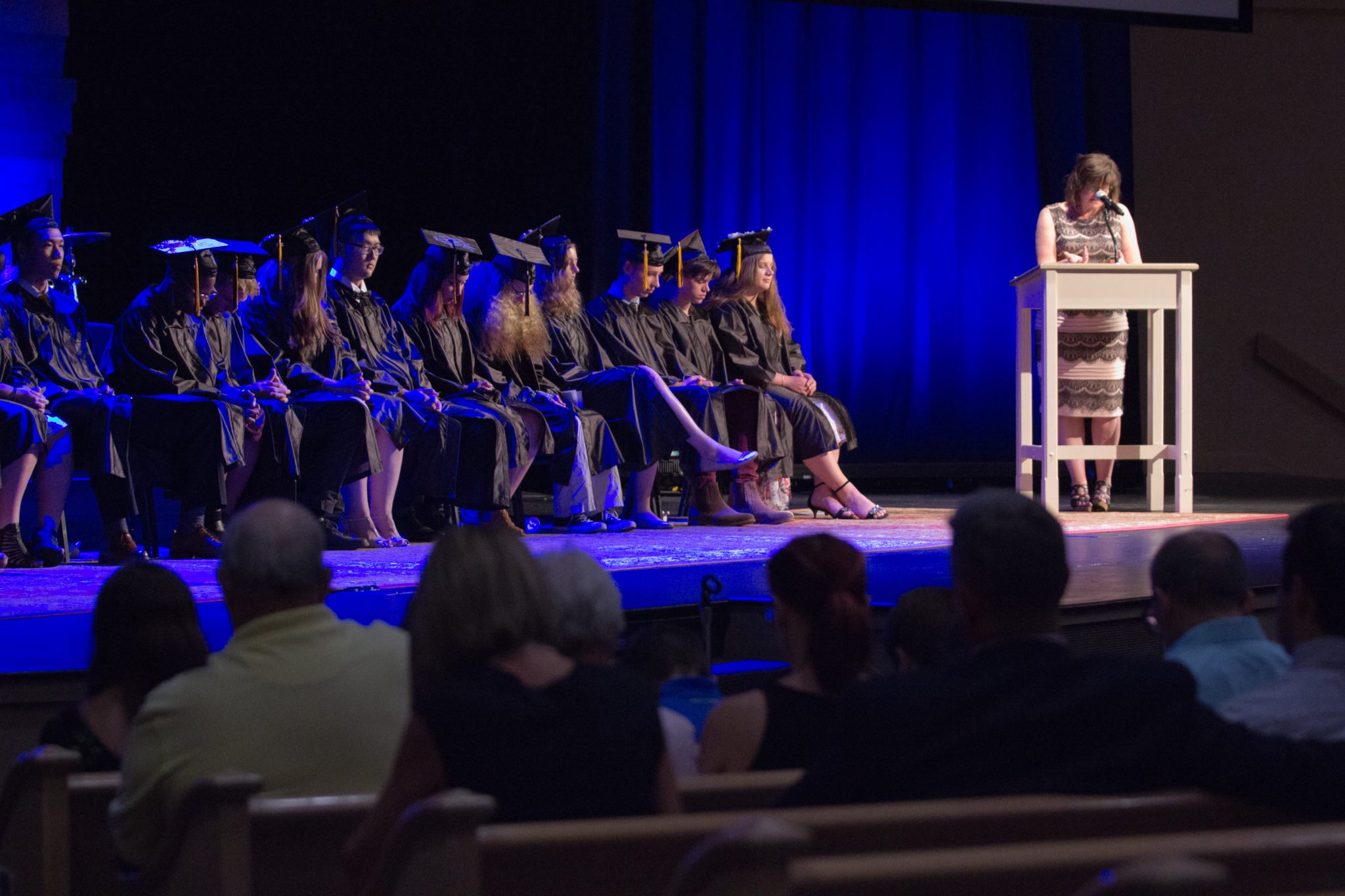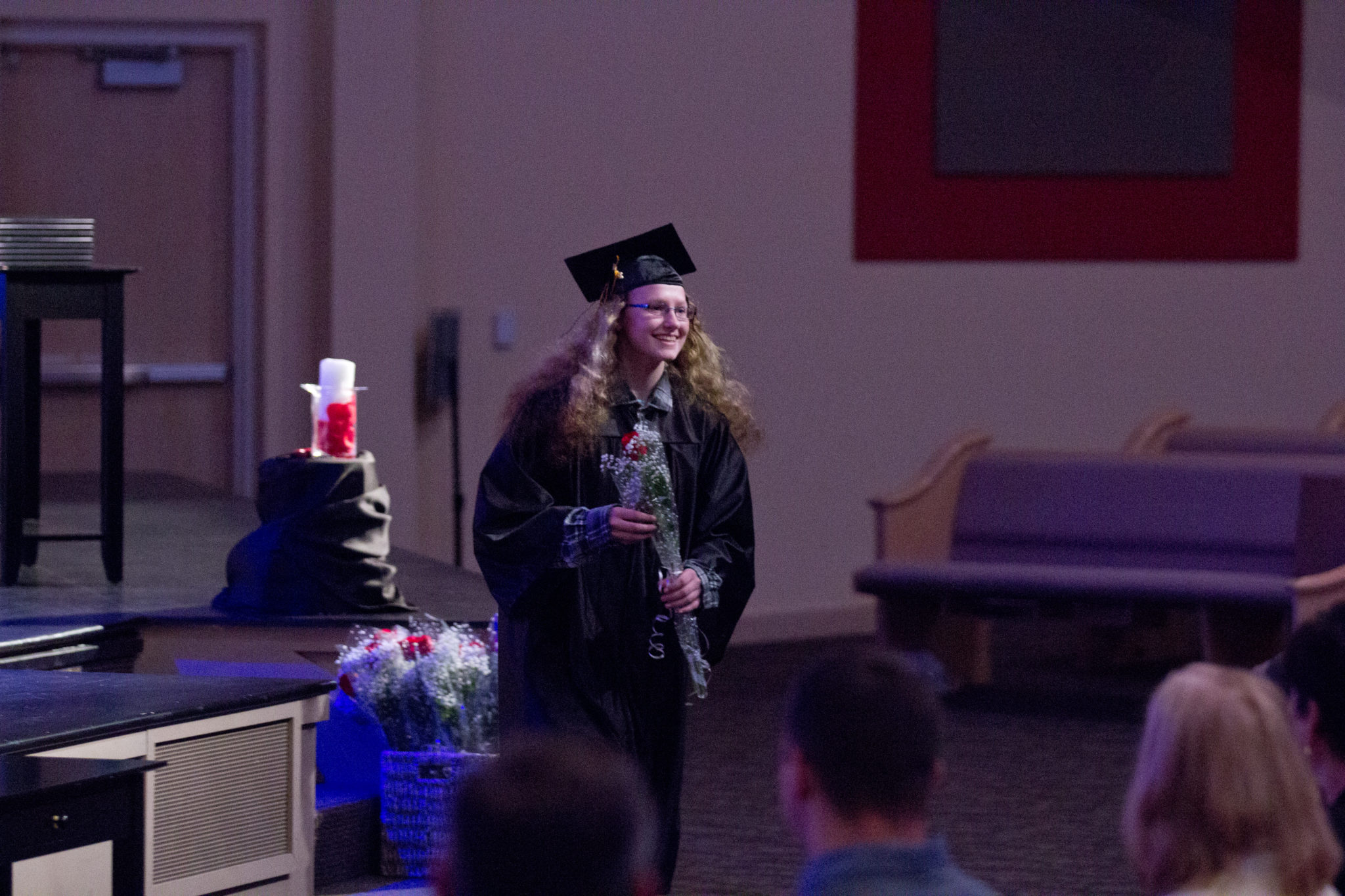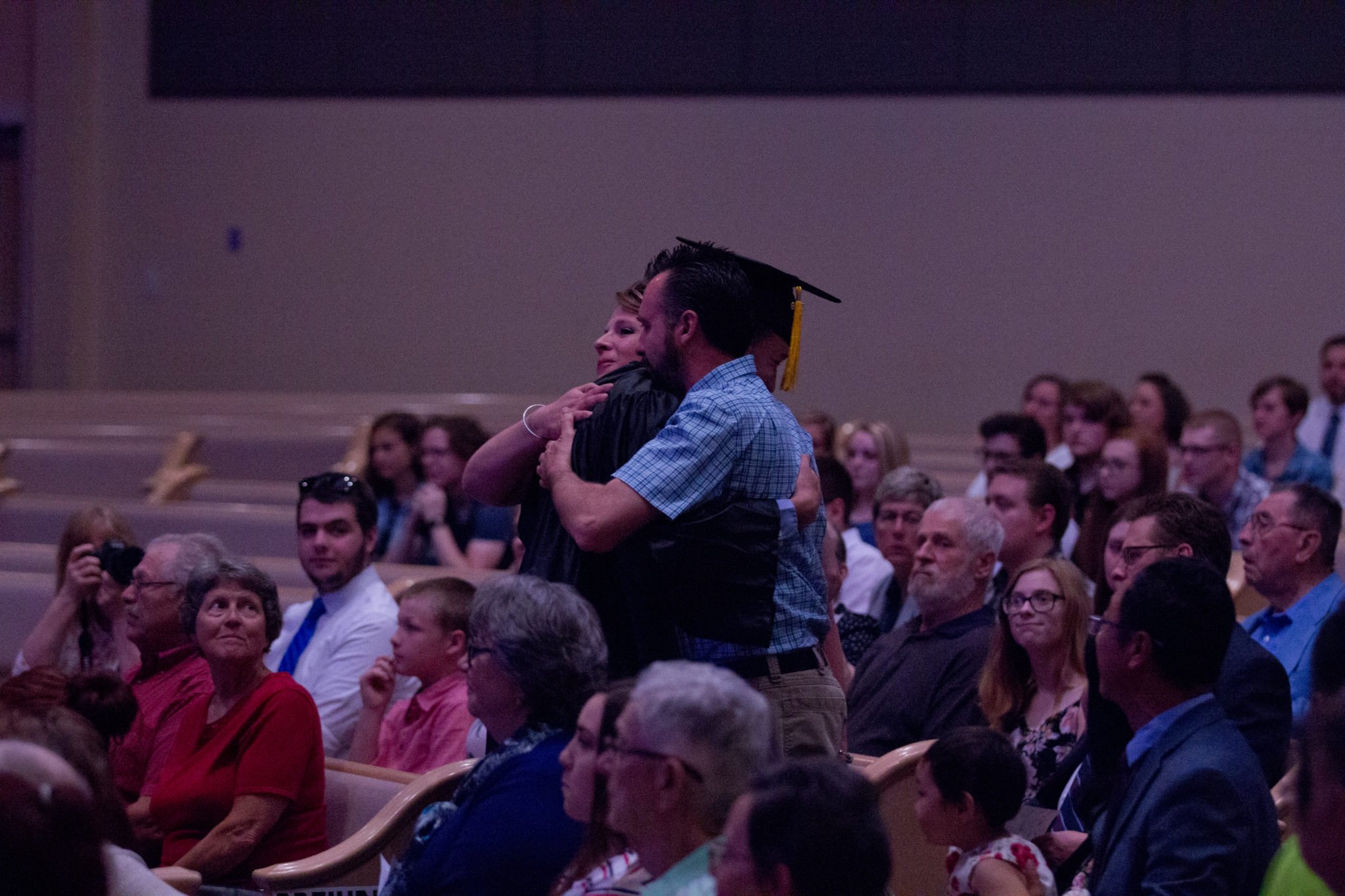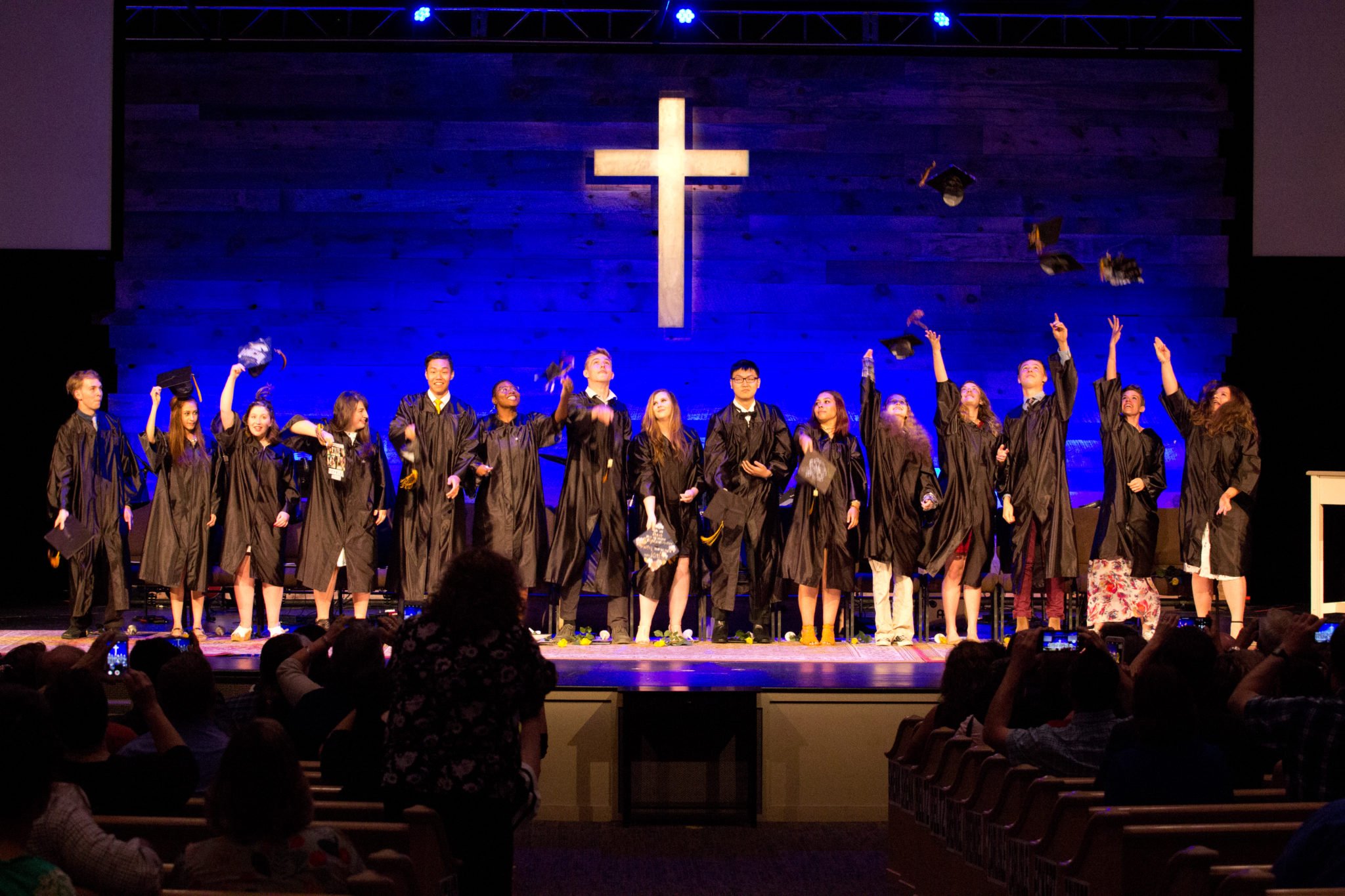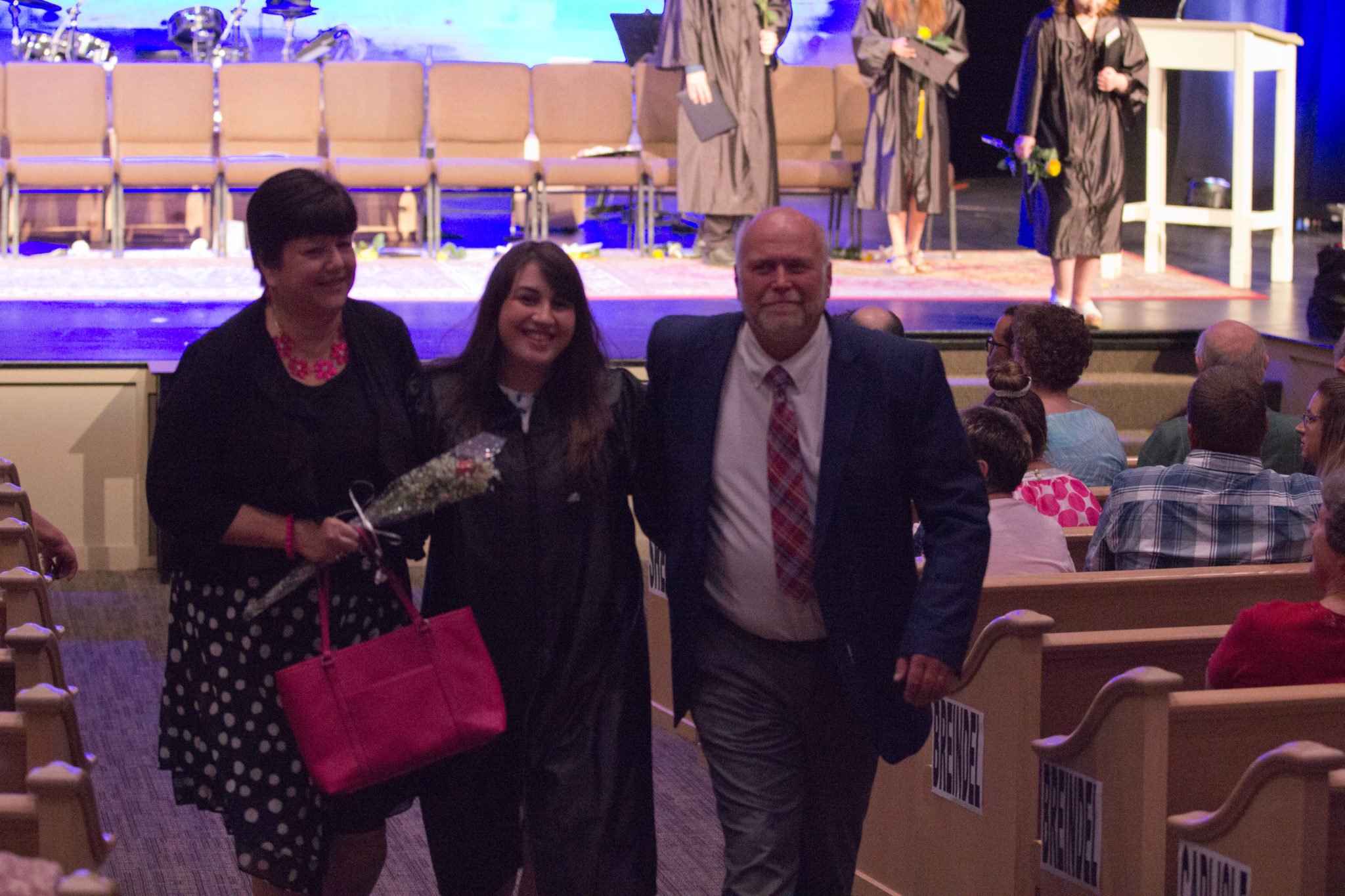 Class of 2019 Commencement Highlights at Hershey & Lancaster
Congratulations to the Class of 2019! The Hershey campus celebrated their graduation of 15 students on May 30 at 7 pm. At the Lancaster campus, 144 students celebrated completing high school on Saturday, June 1 at 10 am.
They leave LM ready to serve the world in many different ways with their varied gifts and skills. Some are headed next year to voluntary service, and others to trade schools or colleges and universities near and far. We are excited for what lies ahead for each of them!
LM Hershey Campus Graduates of the Class of 2019
Brooklynne Beltz
Naomi Breindel
Gabriel Carlisle
Ruthanna Eckert
Ada Garlin
Cara Higgins
Jingyu Hu
Bradleigh Kemp
Matthew Musser
Alia Shenk
Jian Song
Geena Taylor
Madison Tice
Jacob Wildasin
LM Lancaster Campus Graduates of the Class of 2019
Shelley B. Antongiorgi Torres
Laray Arredondo
Sharay Arredondo
Calla R. Ashley
Dominique A. Balencio
Mikayla T. Beers
Willa Smucker Beidler
Olivia Rae Beiler
Tristan Samuel Benner
Naanay Sheferaw Berhanu
Ava Grace Boyer
Coleman Briguglio
Selorm Bruce
Shadrack Bunkete
Derrick Burnside
Elijah Bynum
Jacob Cairns
Kathleen Calix-Alvarado
Erica Castetter
Denny Dang
Hieu Minh Dang
Justin Dean
Ryan Dellinger
Chad Jarrad Dinger
Ngoc Trinh Nhu Dinh
Ebba A. Dinka
Sarah R. Drobnak
Connor B. Edie
Ariana Estrella-Santiago
Ashlee M. Evans
Brooklyn Gable
Justin A. Gibble
Anyzha Gibson
Caelin Elizabeth Grambau
Jenna C. Groff
Nardos Haile
Michot Haileselassie
Marzani Aigner Hall
Seth J. Harmer
Trey Harmer
Wenye He
Xin He
Amber Brittany High
James R. Holman III
Jared Dean Hoober
Brendan J. Horst
Joel N. Horst
Logan Jerel Horst
Christina A. Hostetter
Kelsey Nicole Houser
Hunter R. Hudson
Emma Catharine Jackson
Ekaterina L. Kennedy
Fekrat Khilo
Chloe Lain King
Matthew N. Kirk
Hannah Kraenbring
M. Malise Landes
Nathan B. Landes
Gabrielle Lynn Leaman
Benjamin Allon Lefever
Mandi Joy Lehman
Fenglian Li
Haofei Li
Jia Li
Mutian Li
Yile Li
Anqu Liu
WangNan Liu
Yangyang Liu
Zeren Lu
Zulmi Anahí Marshall
Kendall L. Martin
E. Dawson Mast
Sota Masuda
Xiangqi Meng
Xuetong Miao
Yujia Miao
Bryanna Miller
Nathaniel Montanez
Clayton R. Nafziger
Phuoc Kim Ngoc Nguyen
Colin Richard Nolt
Lydia Mae Nolt
Mary Grace O'Sullivan
Ty L. Palfi
Paul Laurence Peachey
Kelsey E. Peifer
Teresa Marie Pessolano
Andrew Joseph Petrokonis
Sara Marie Phillips
Yue Qiu
Nicholas Ian Robey
Hunter D. Rohrer
Nicholas Patrick Sampsell
Gilberto Sanchez
Destinlee Santiago
Erin Sedano-Perez
Amanuel T. Seyoum
Ruth T. Seyoum
Xingyu She
Gabriella M. Shenk
Dulce Shenk Zeager
Jashan Singh
Chuqi Song
Fiona Ian St. Clair
Hannah Grace Steckbeck
Alexis Haley Stengel
Elleah F. Stillman
Maria Lanae Stoltzfus
Rodney Stoltzfus
Avonlea E. Stringer
Malak Adel Mutaleb Taqi
Naim Taylor
Caleb Teklay
Javon Le Roy Thomas
Cee Torres
Shota Totani
David Travis
Jackson Trout
Kylie Ann Troyer
Melissa K. Umble
Camelie Odette Vazquez
Tyler Daniel Wagner
Cassidy Walker
Hanxiao Wang
MengYao Wang
Siyu Wang
Christopher P. Williams
Gabriel M. Willig
Clinton J. Wilson
Tyler A. Wilson
Changdong Wu
Haochen Xie
Xinhui Yan
Chengan Ye
Shihan Ye
Chenhao Yin
Merry B. Yirga
Nathan Roy Yoder
Lan Zhang
Xiaozhe Zhang
Zekai Zhang
Zhiran Zhang