Posted

Because of our community's generosity, LM will be able to keep its world changing education accessible to students in our community. We're so appreciative of all the support from students, families, faculty and staff, business sponsors, Fundraising Champions, alumni, and donors during the ExtraOrdinary Give last Friday, November 20th.
As a result of donations, we are able to positively impact the experience of our students and we couldn't do this without you! We were able to raise $59,230, with 322 gifts from 311 donors! This is an increase in the dollars and number of donors over last year – woo hoo! 
Here are some photo highlights from the day: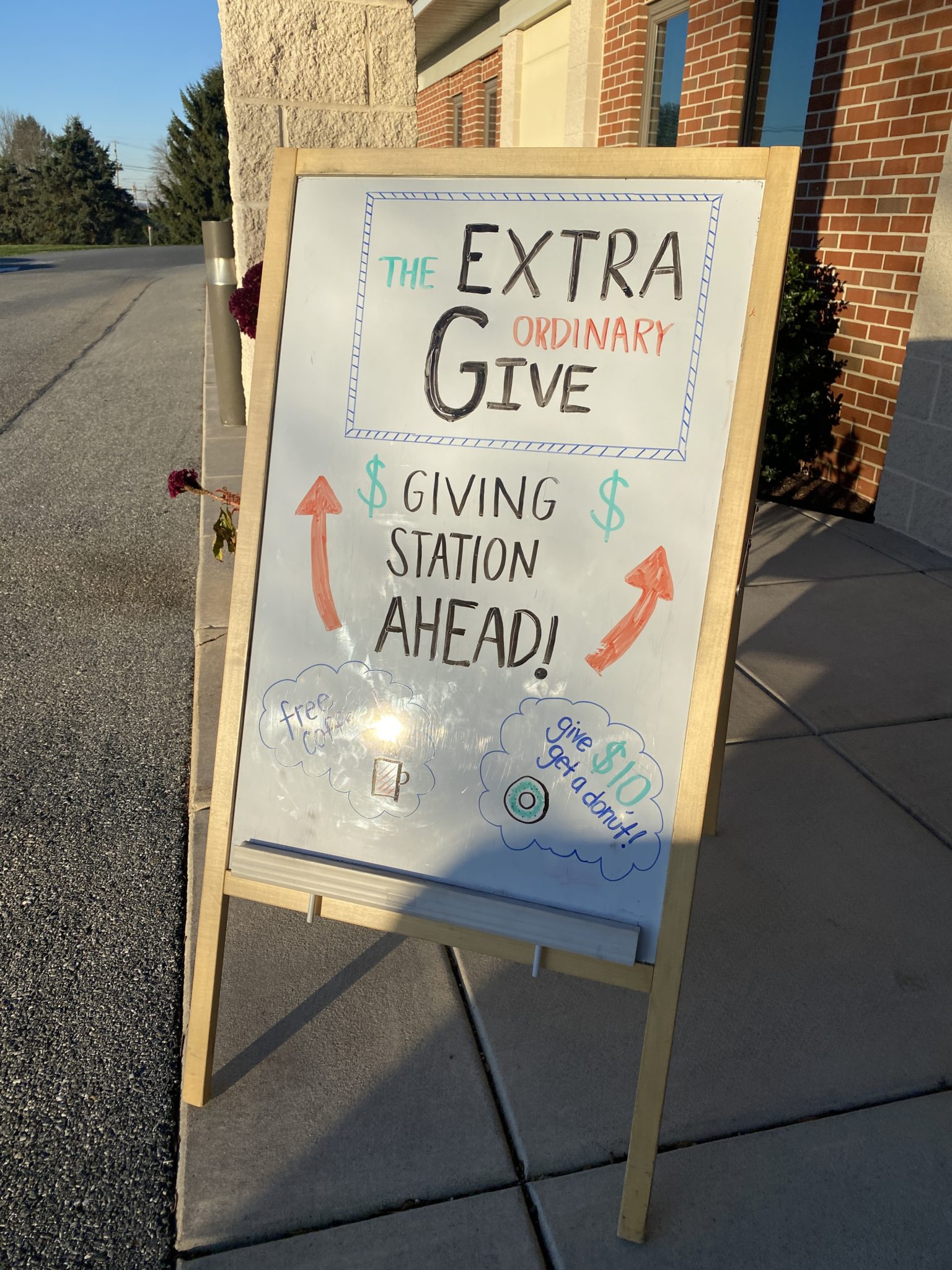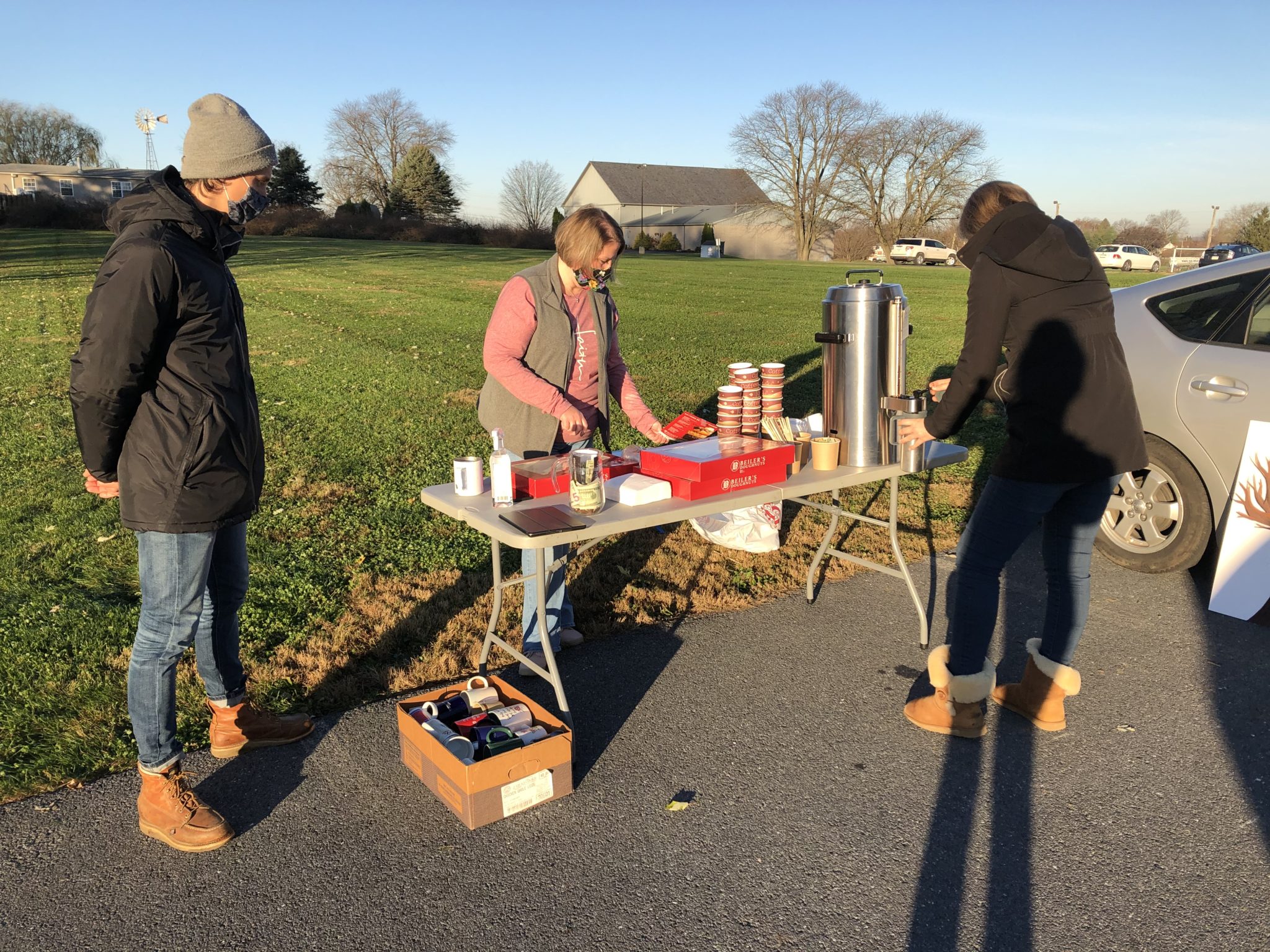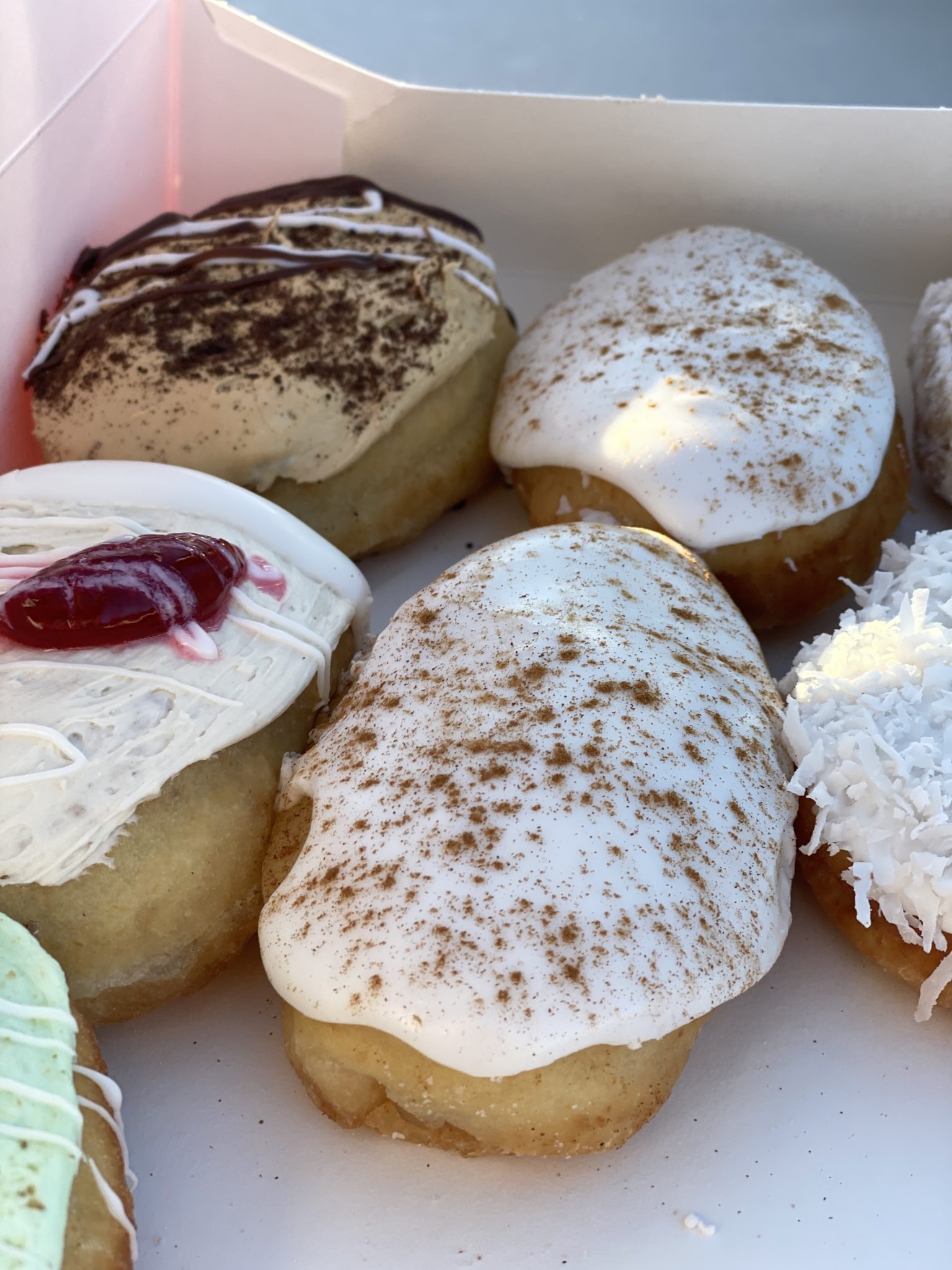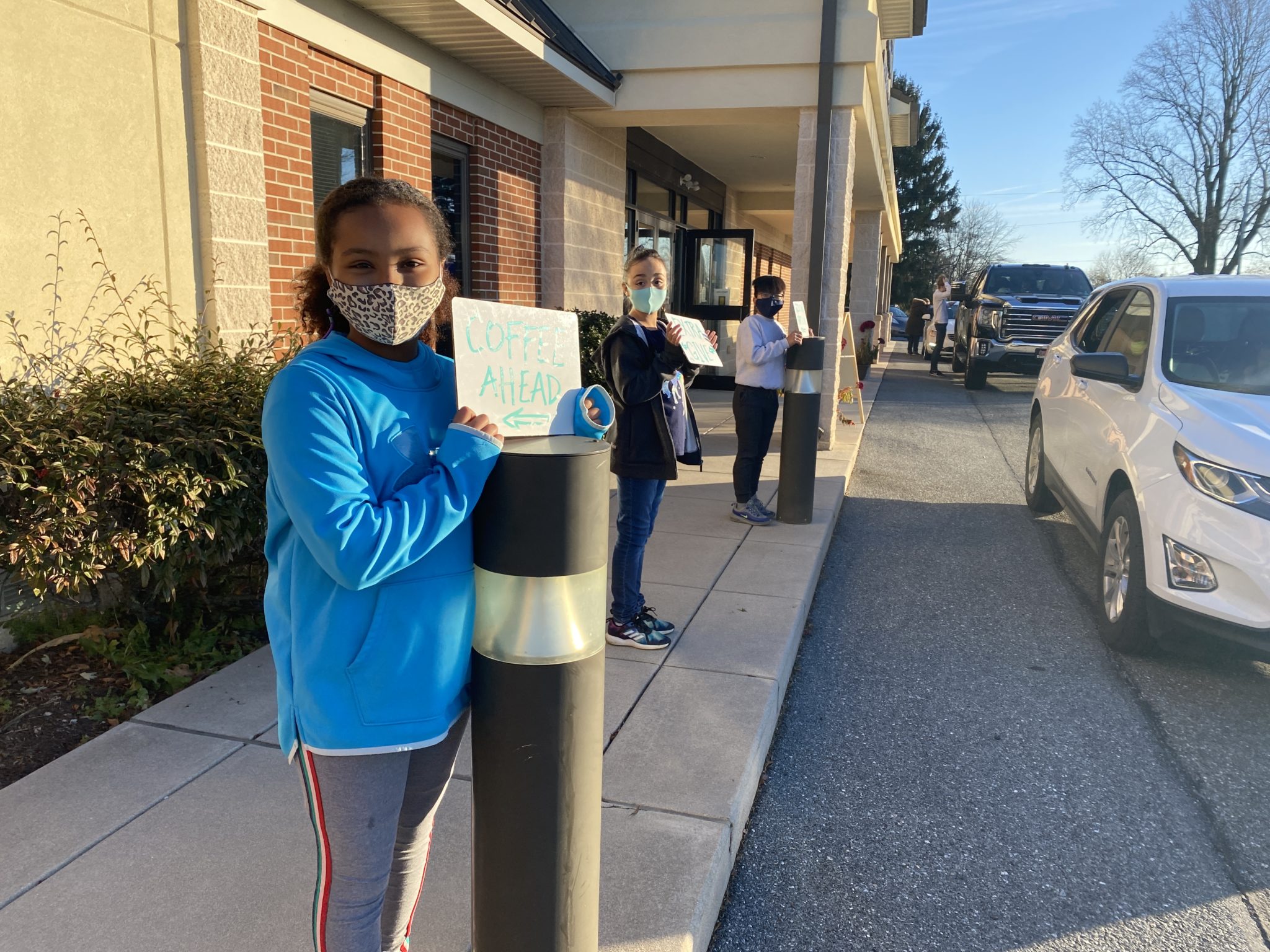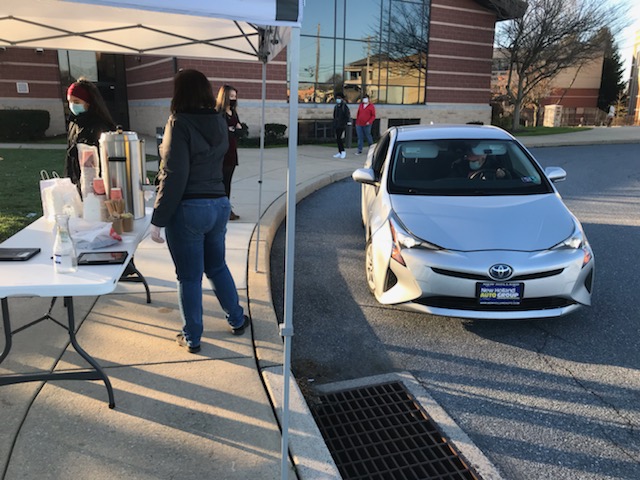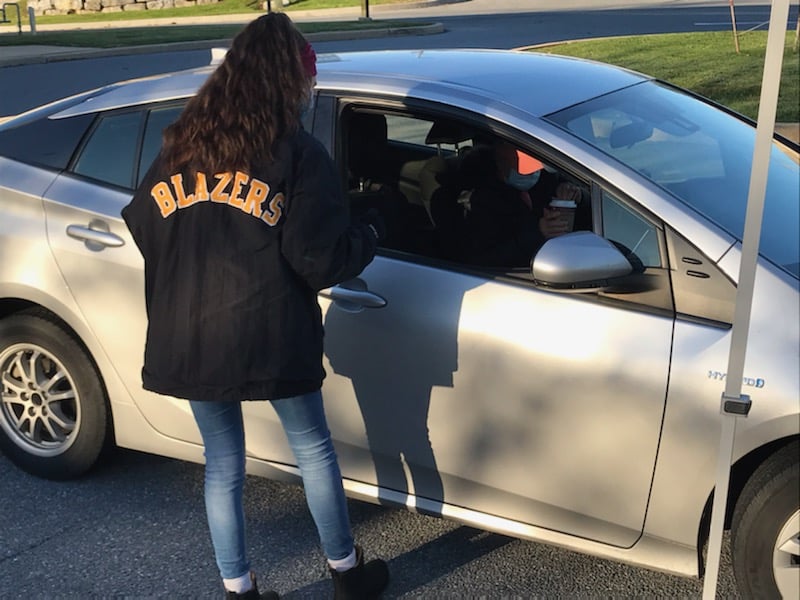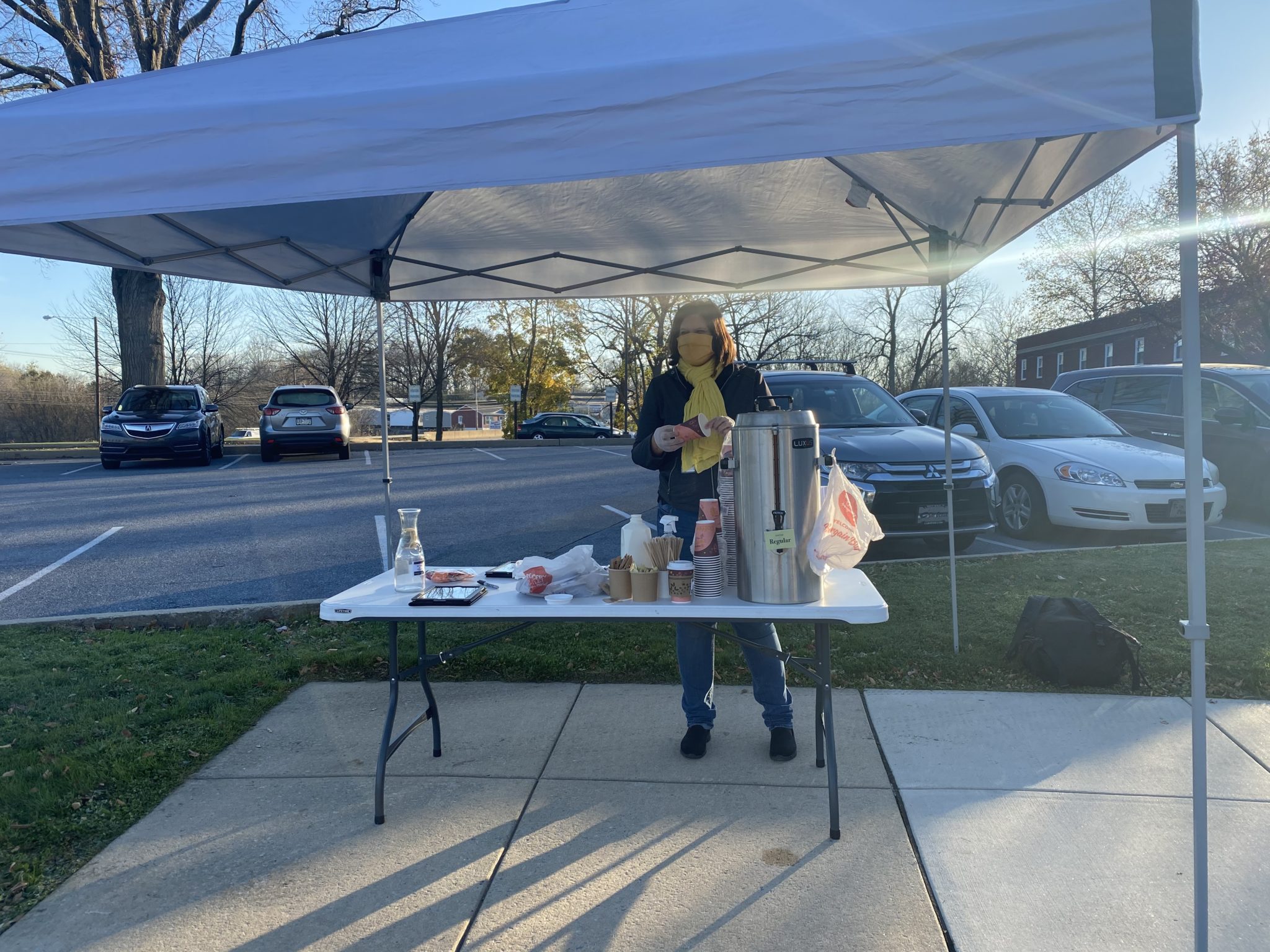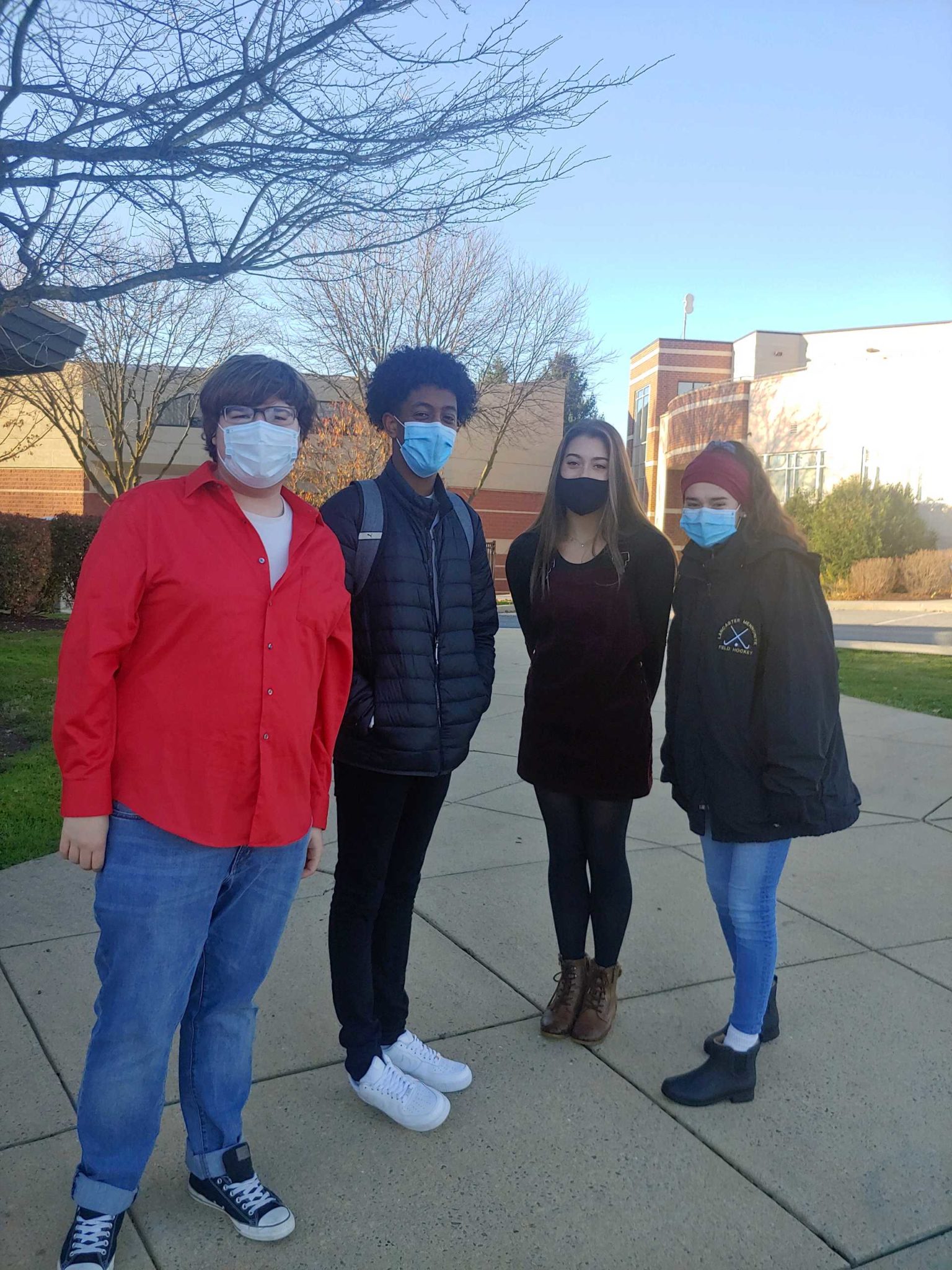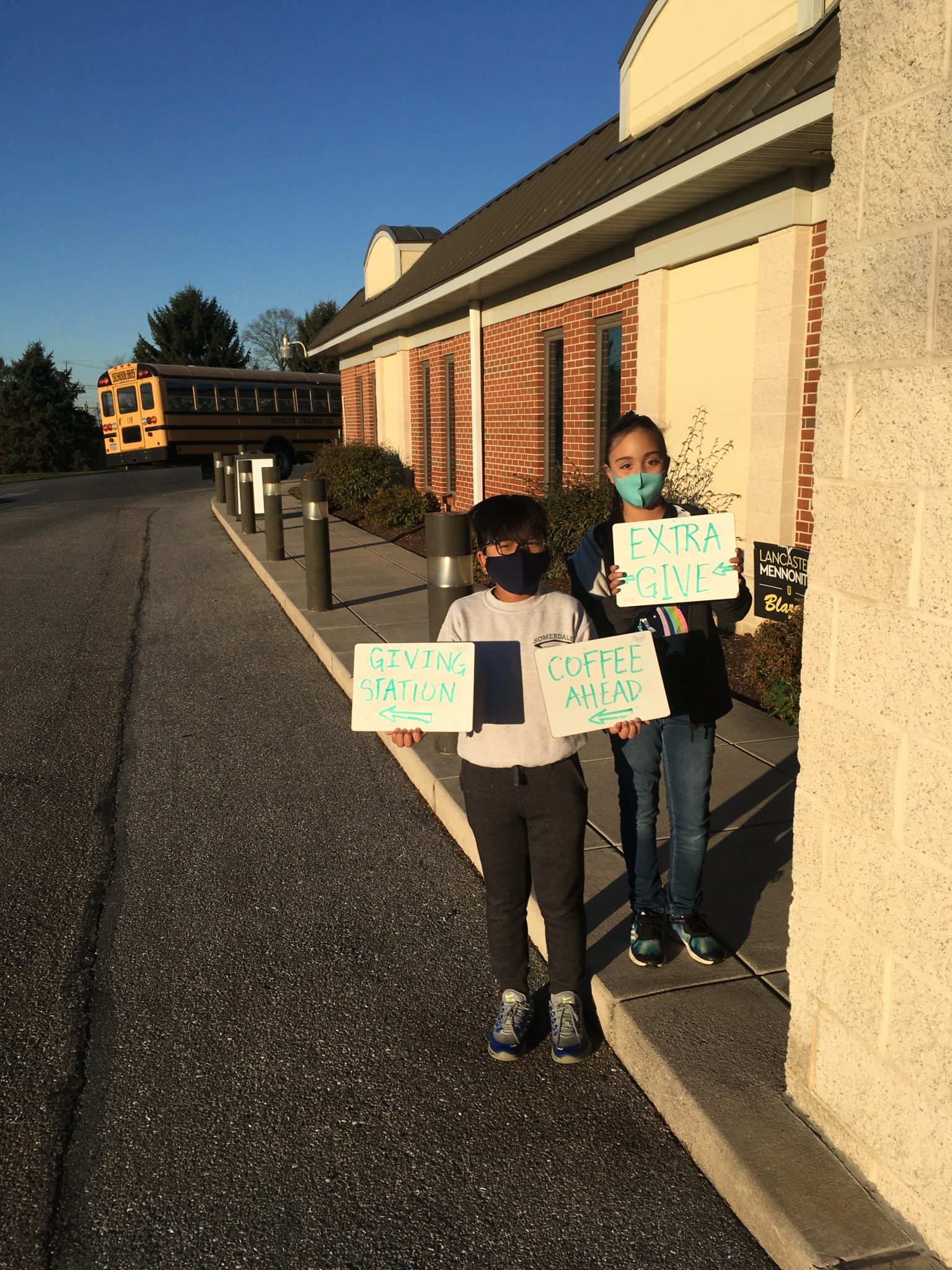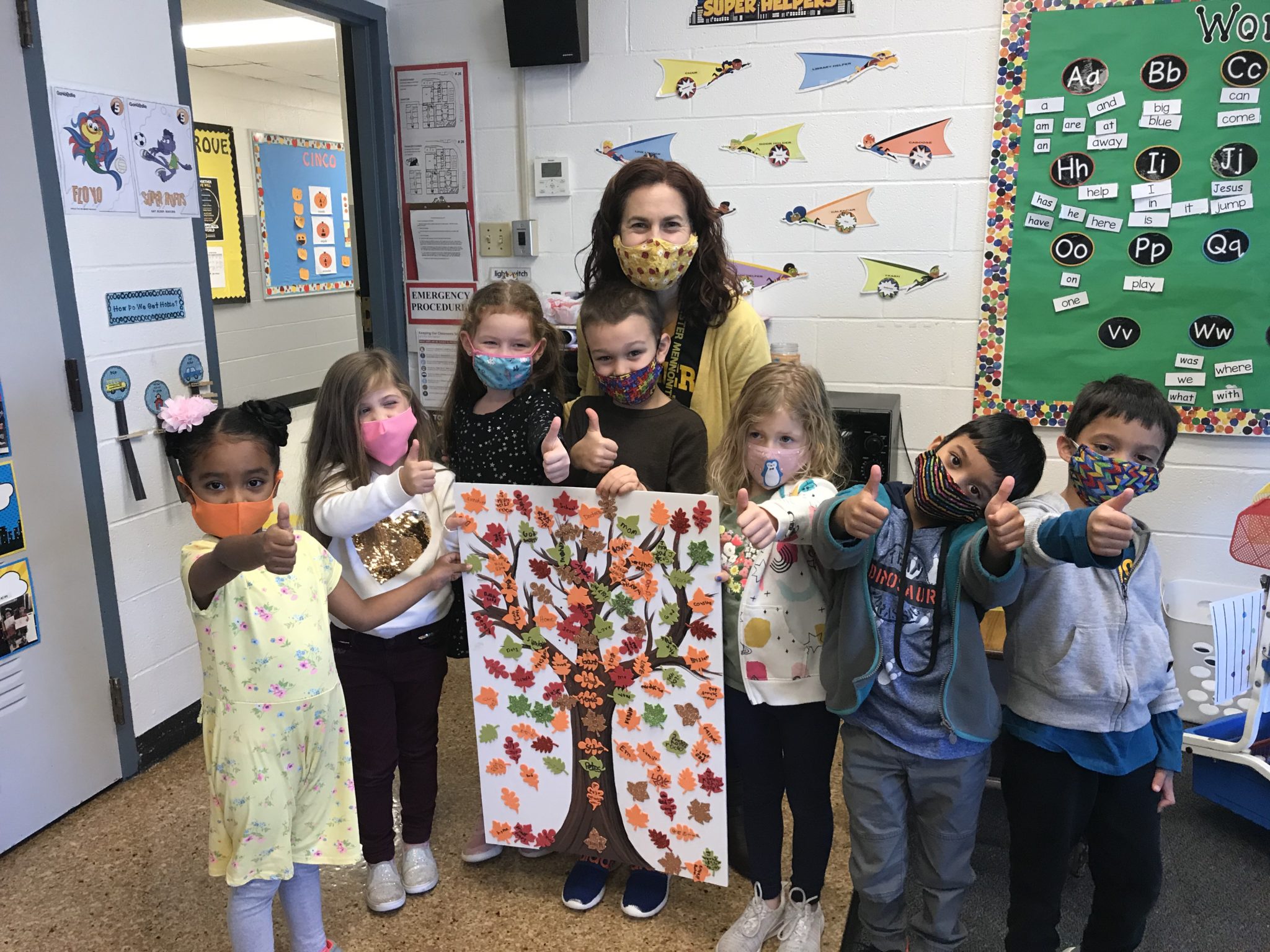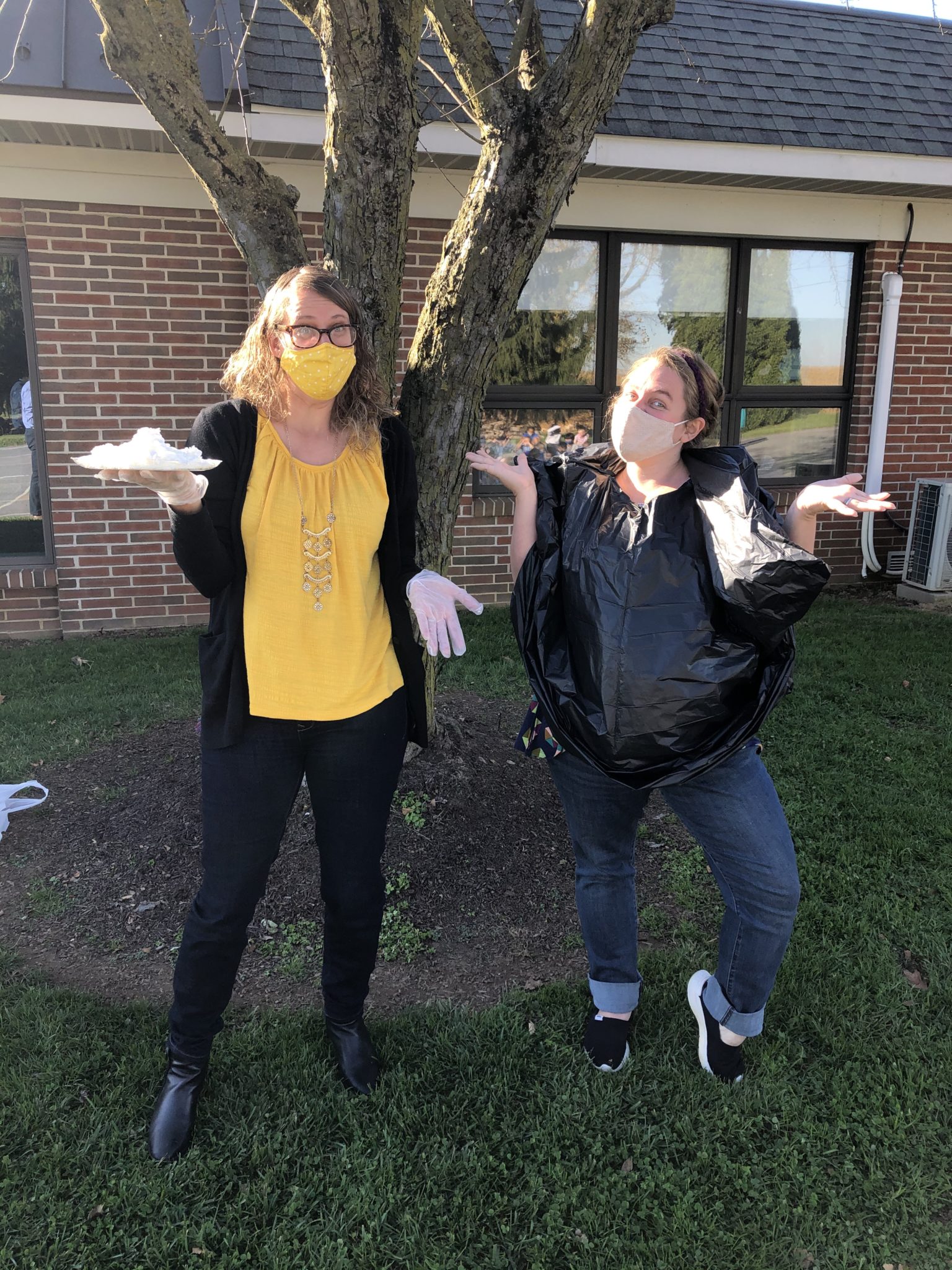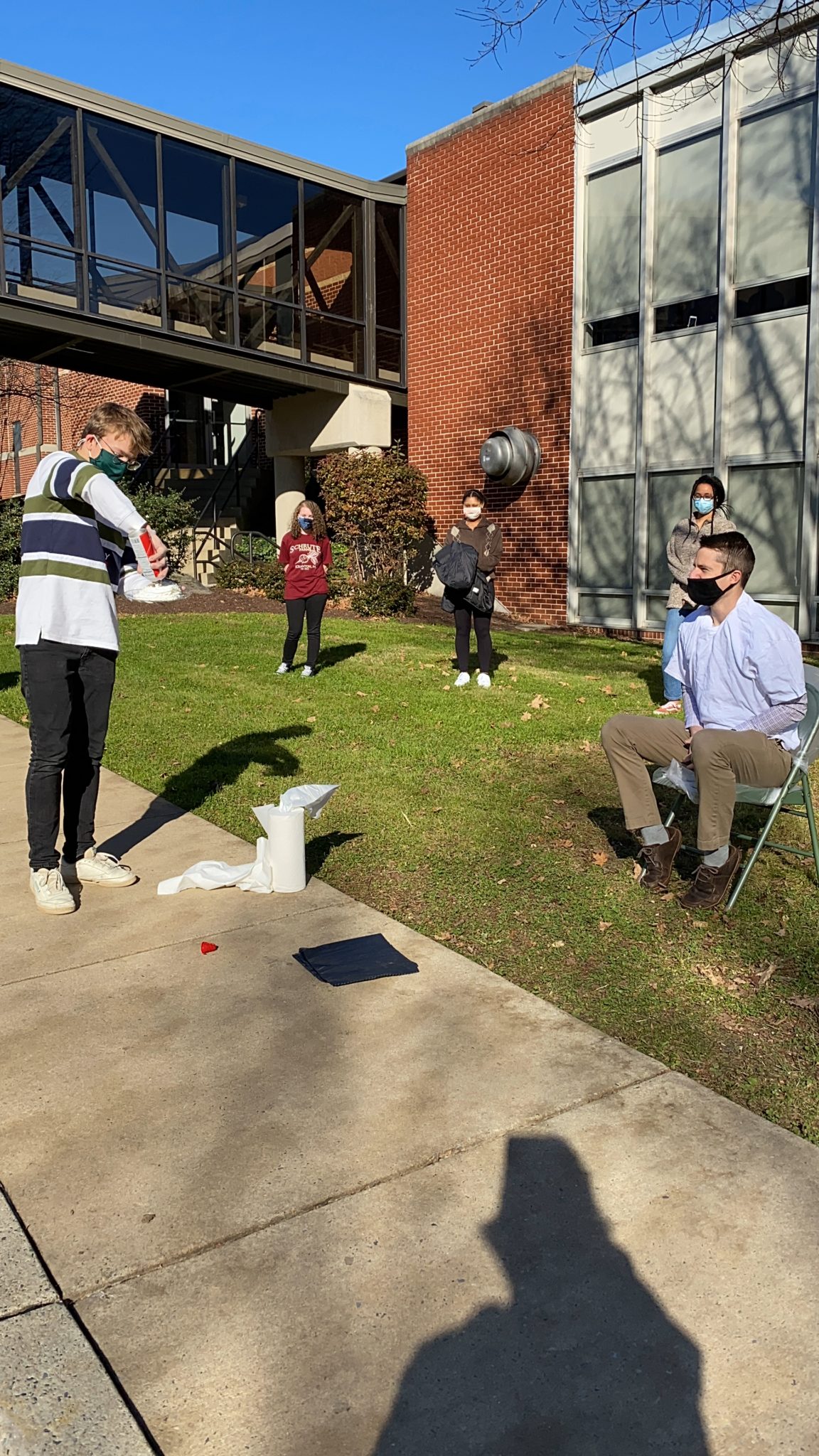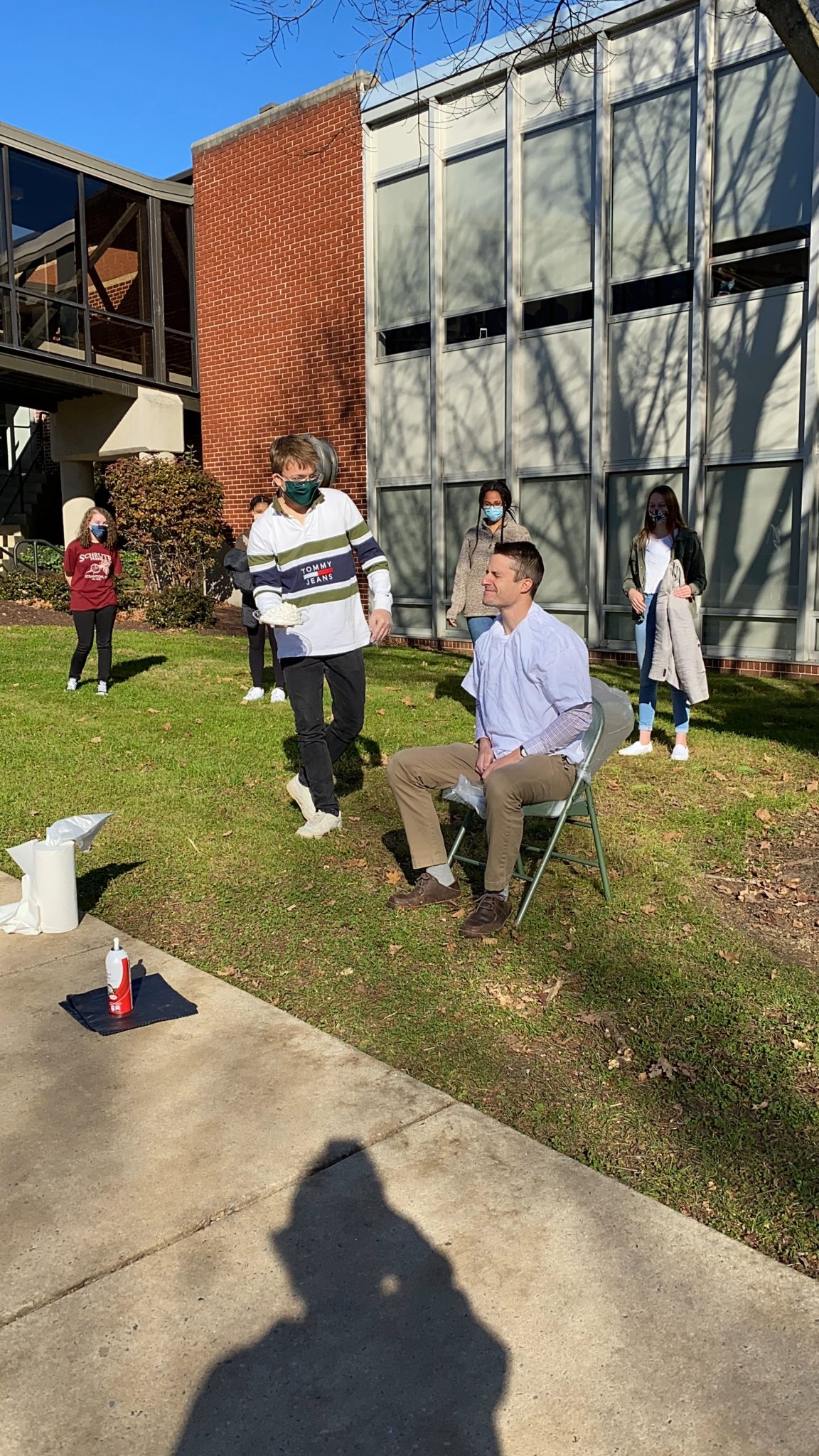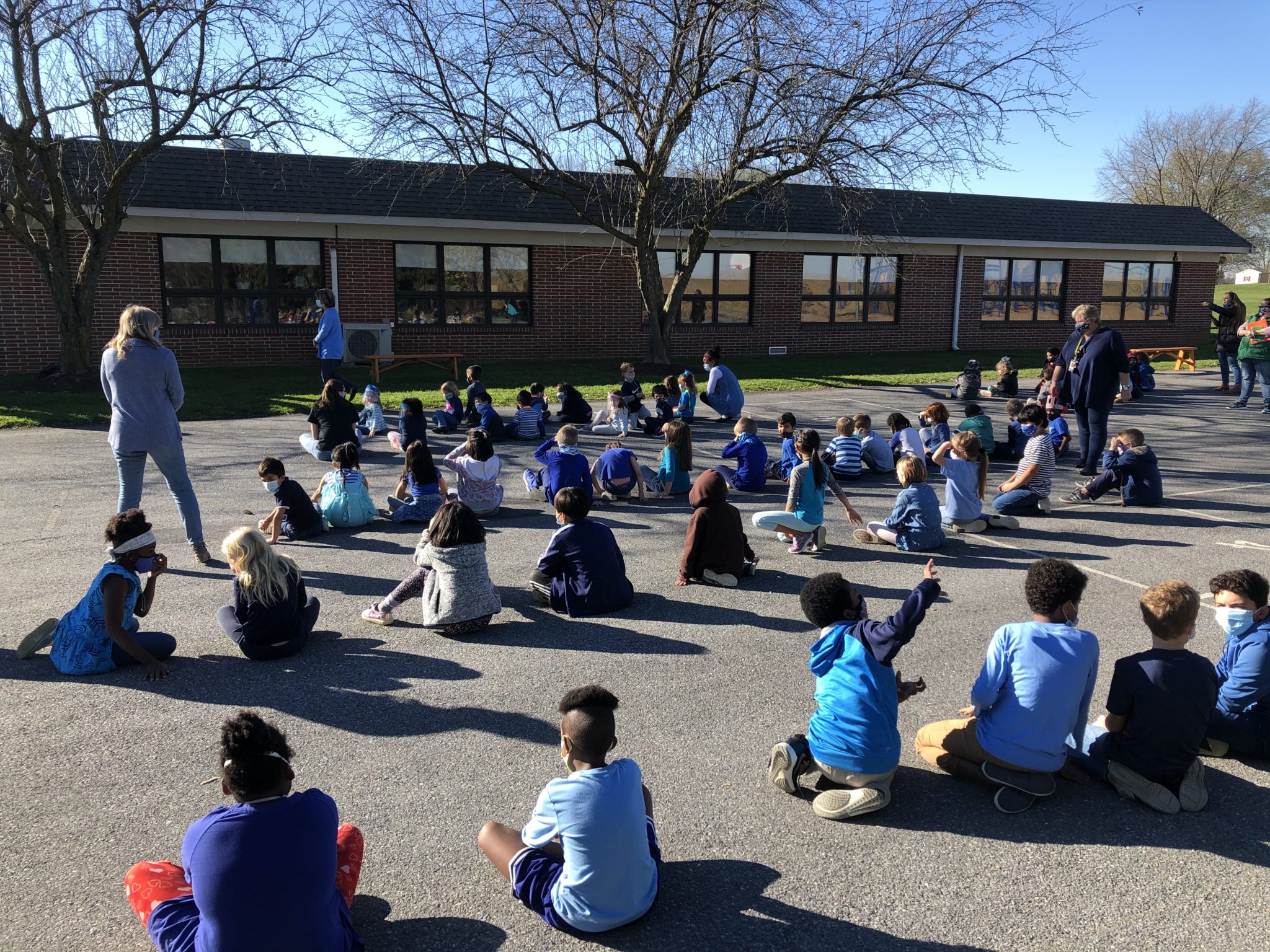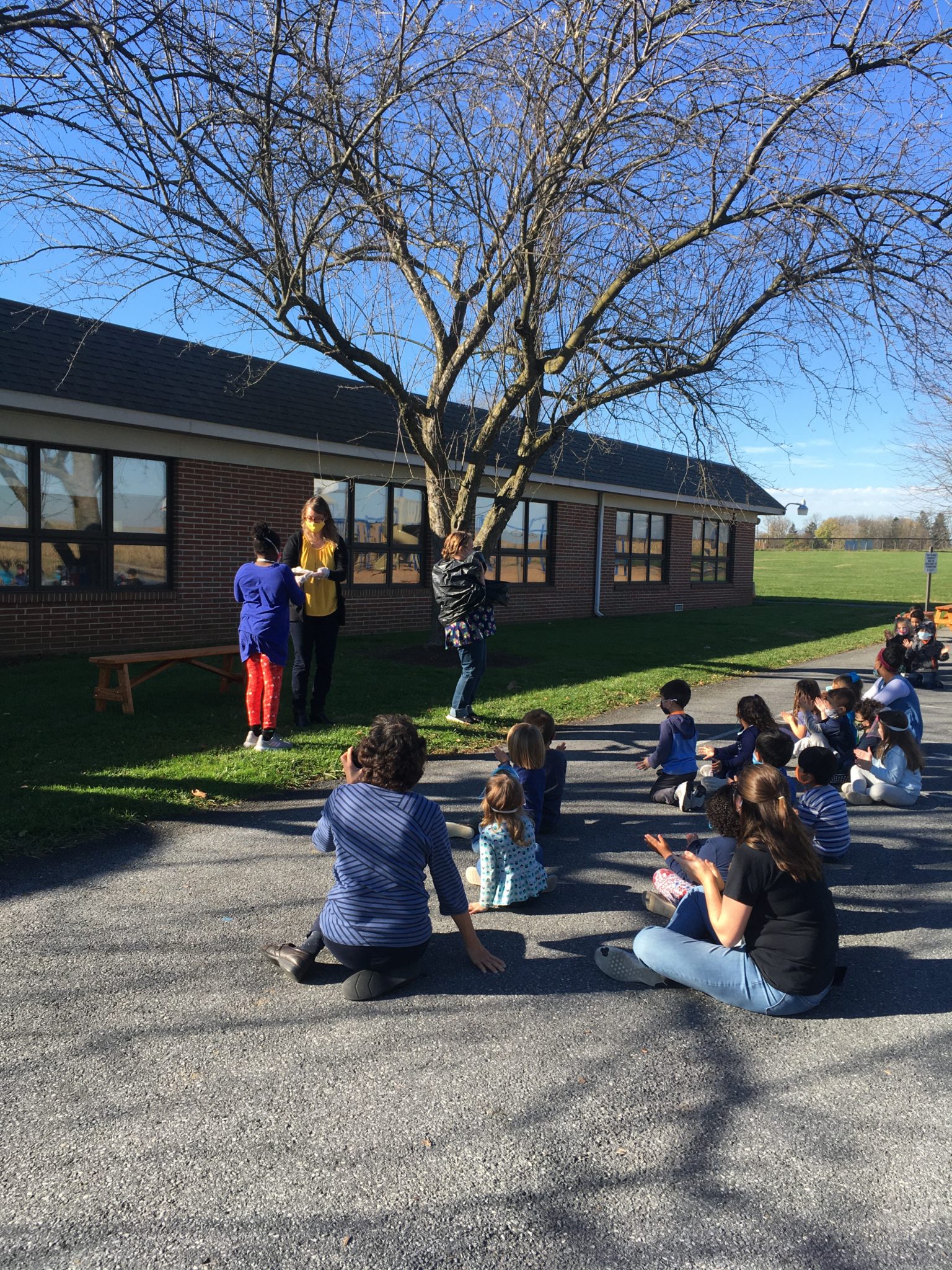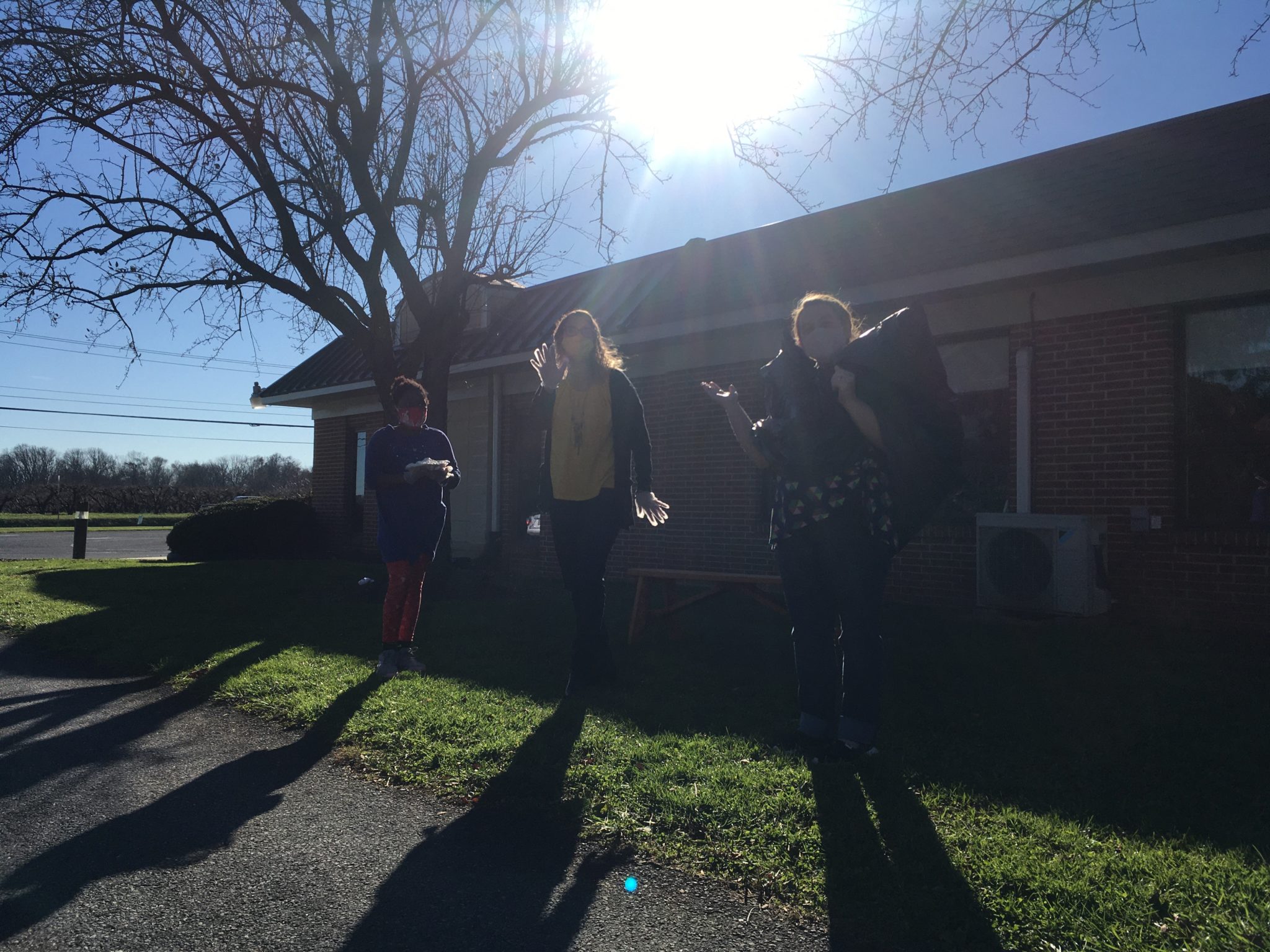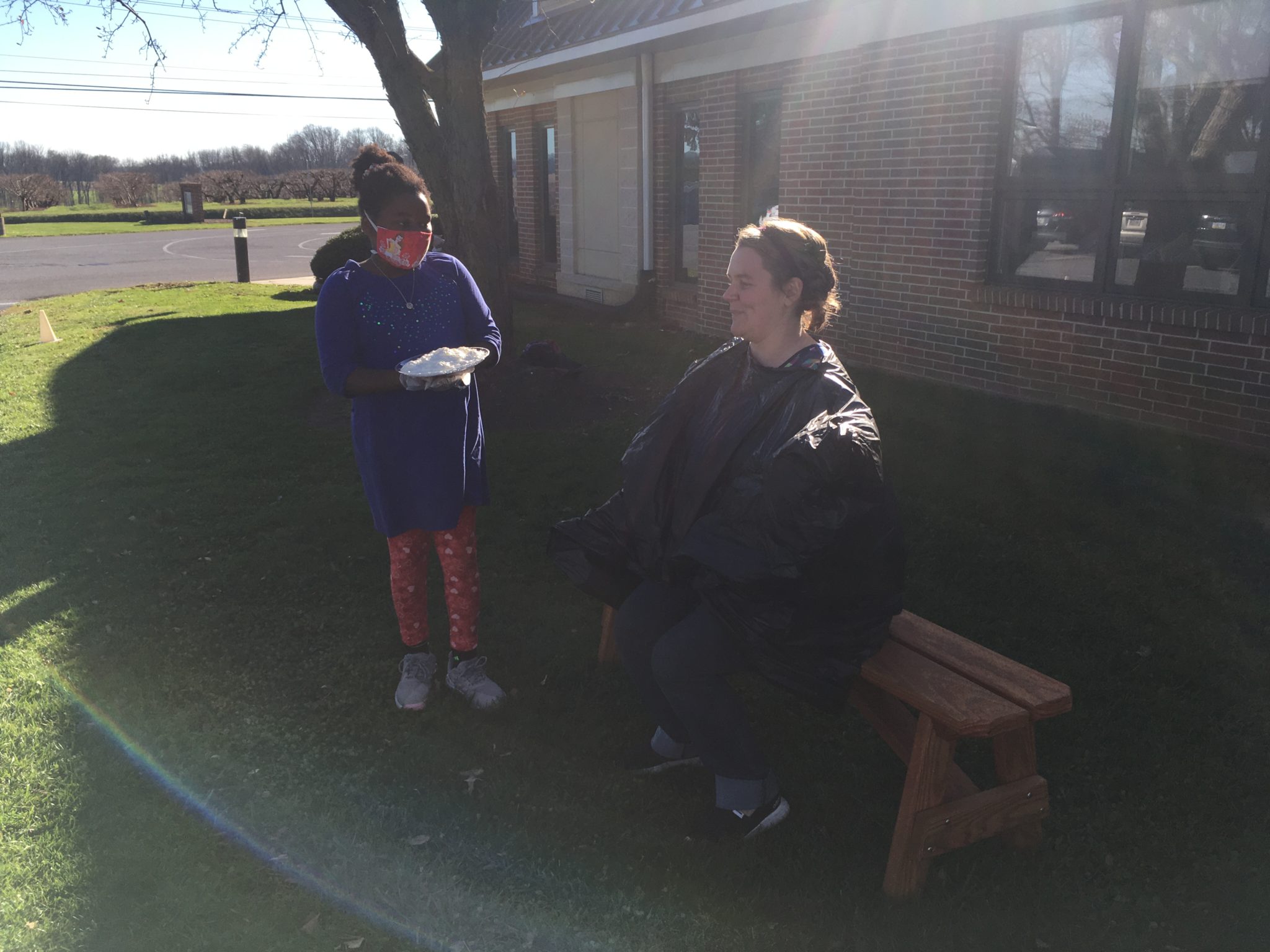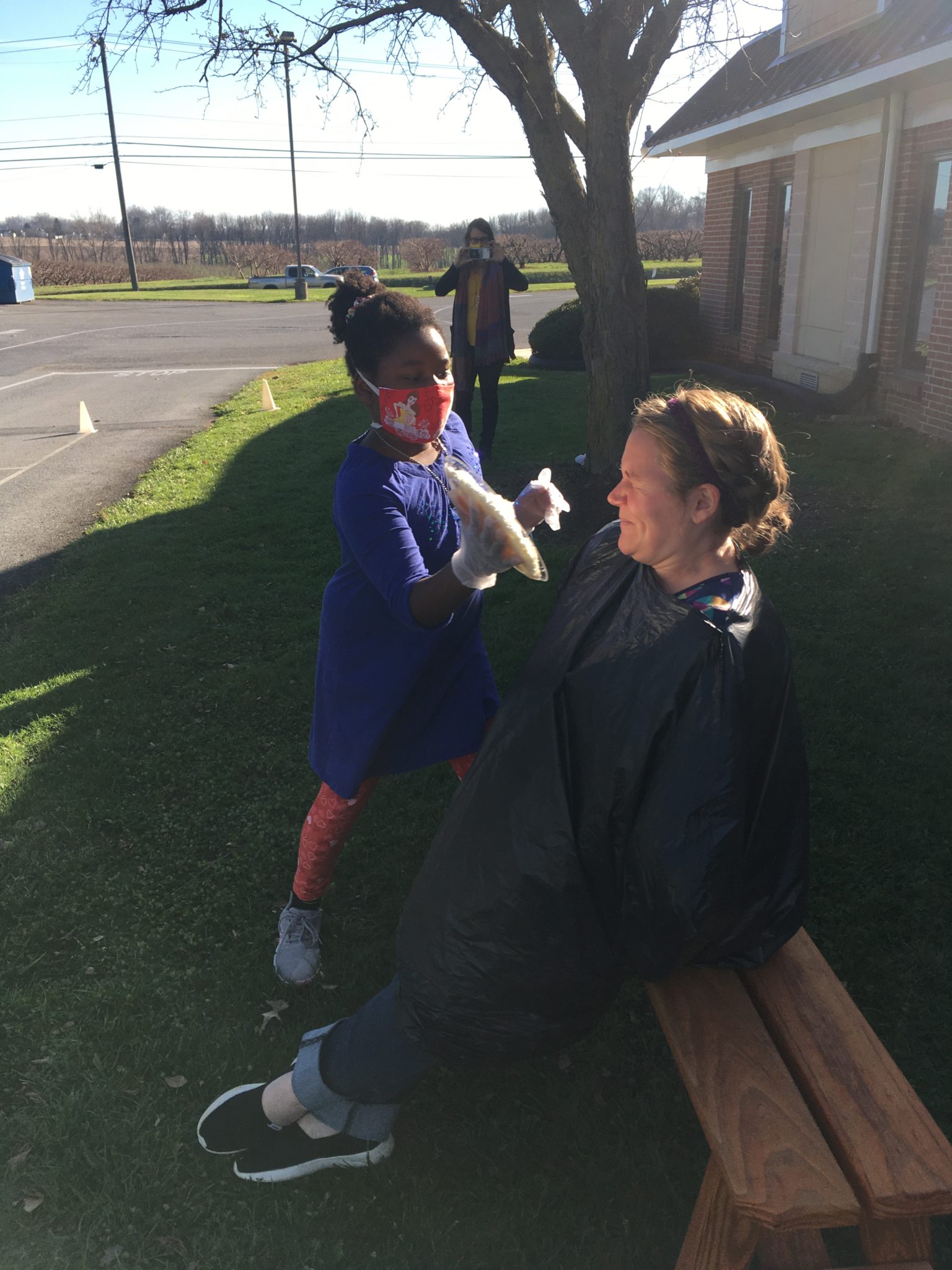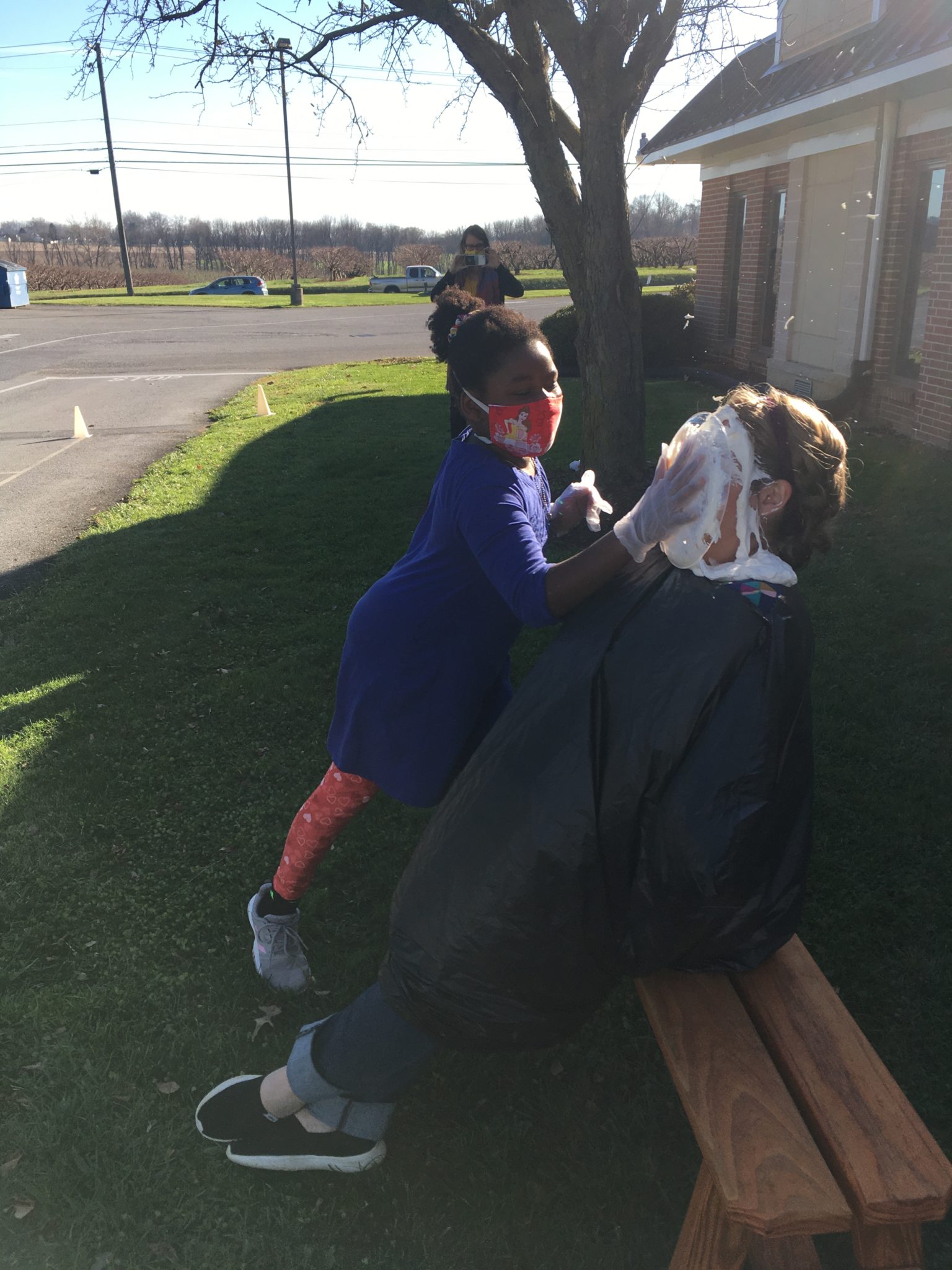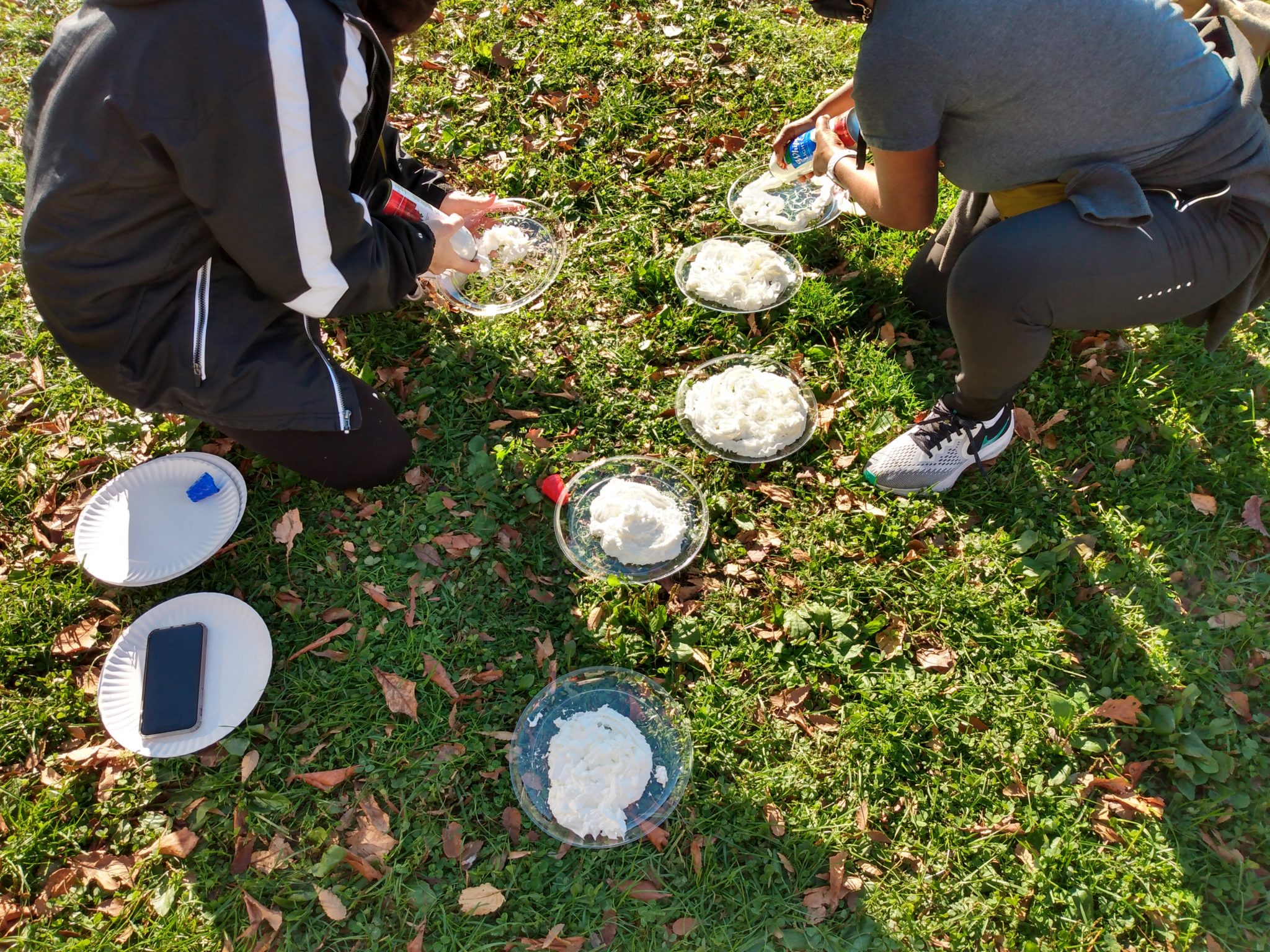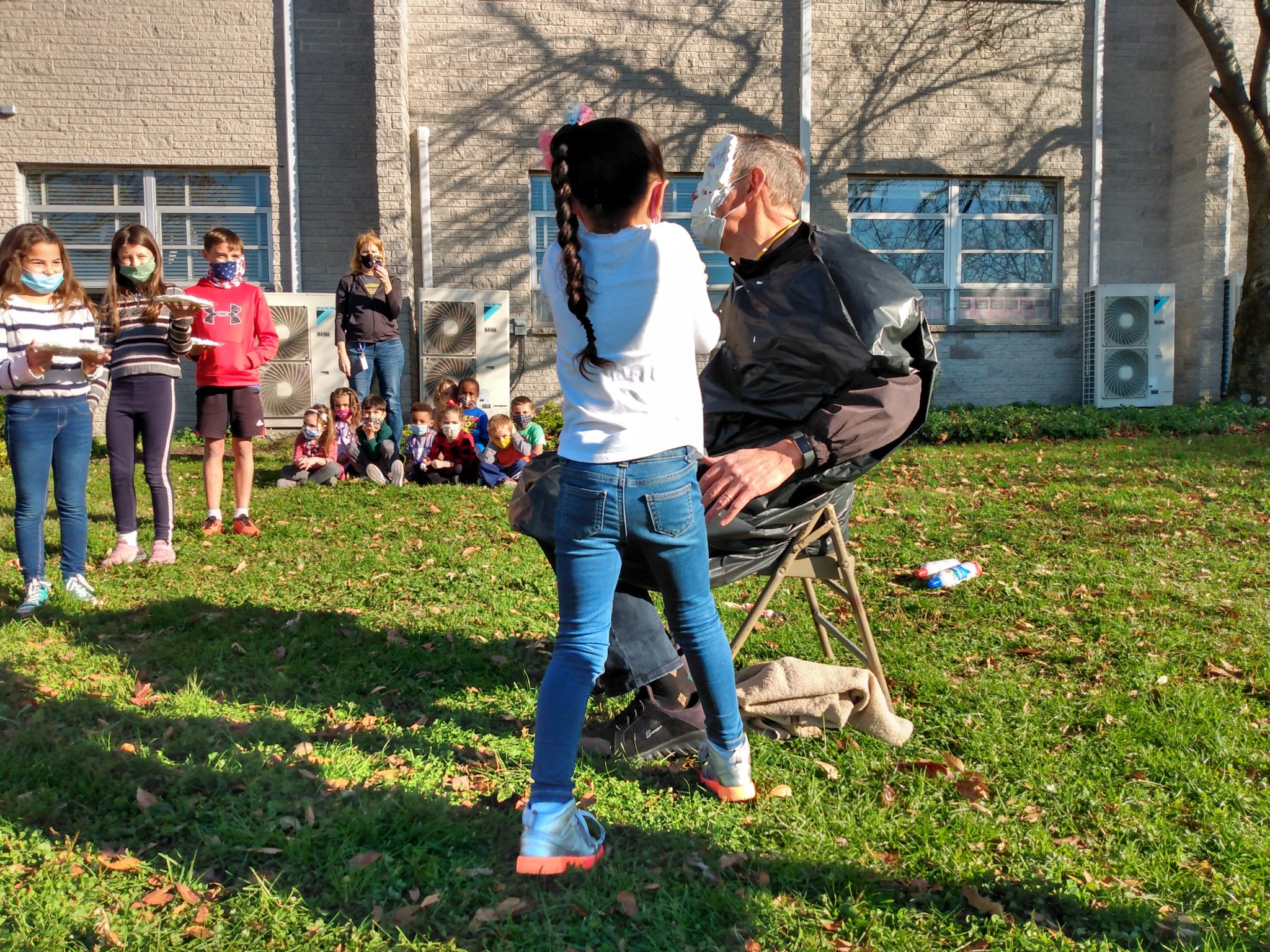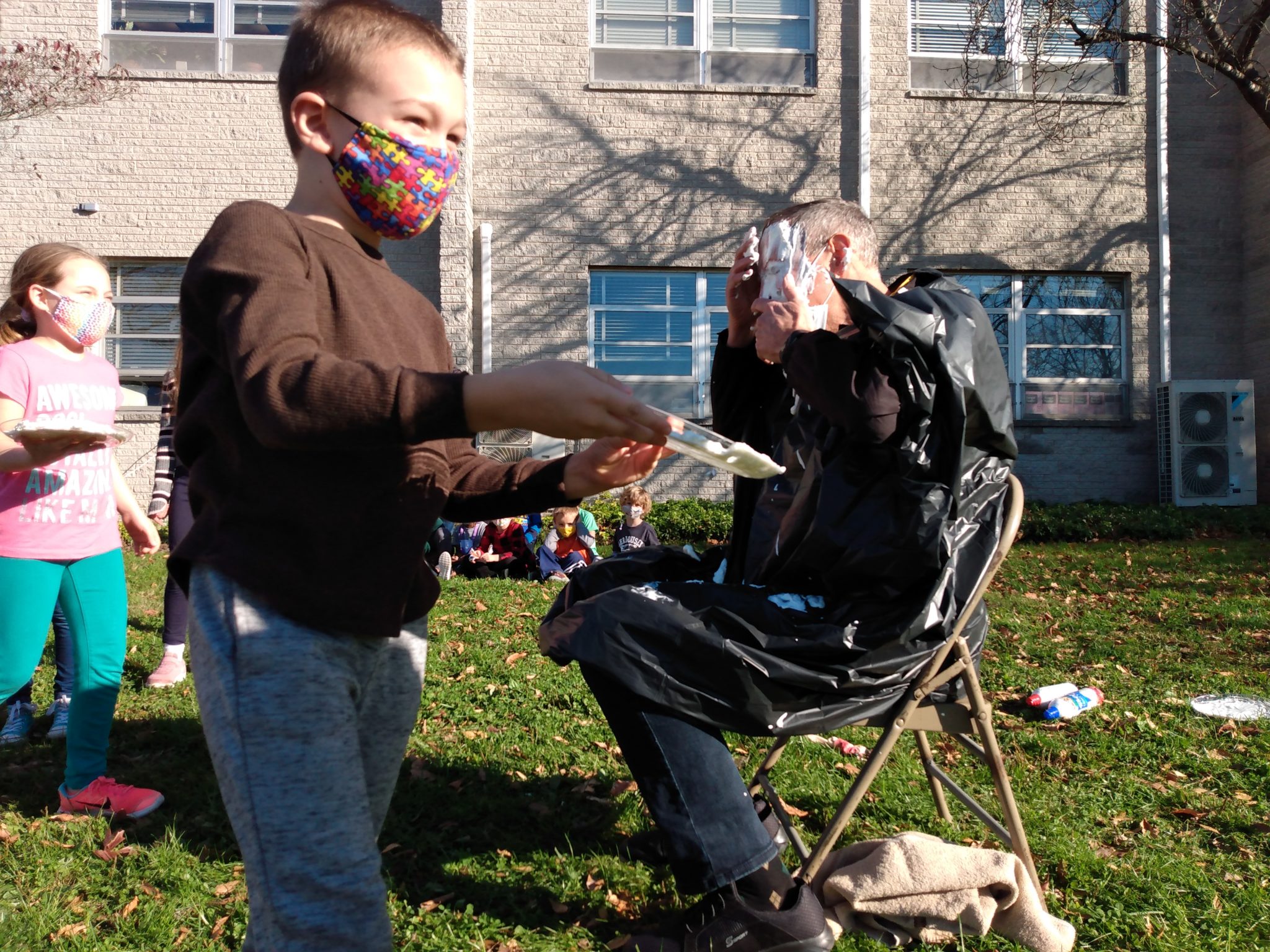 Plus, our campus giving was up and our Principals each got a pie to the face to celebrate!
FIVE Pies in the face for Principal, Mr. Yoder at the Locust Grove Campus!
Pie to the Face for Principal, Mr. Charles at LMH & LMMS Campus
Pie in the face for Principal, Mrs. Carson of the New Danville Campus!
Thank you to our Giving Station and Business Matching Sponsors!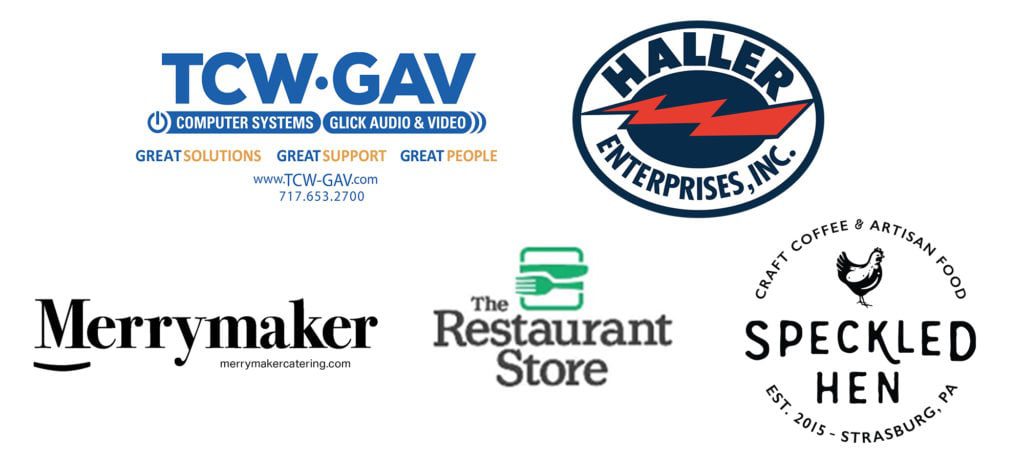 Thank you all so much for giving together for our future!