Posted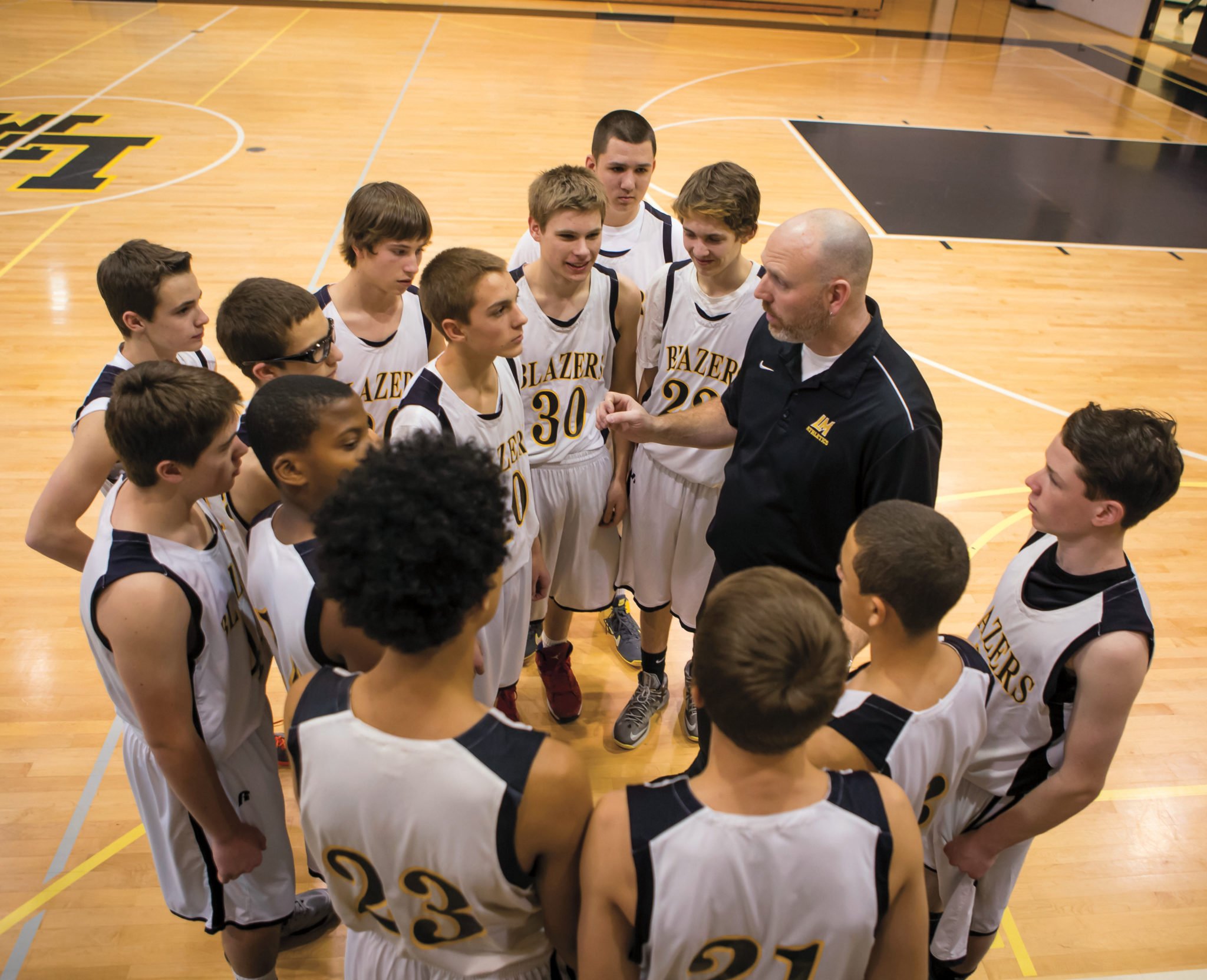 12/7/2020
Greetings LM Families,
We find ourselves in a dynamic environment due to the Pandemic but through prayer, we will be able to get through this. The Administrative Team proposed the following plan to the Board, and it has been approved.
It has been decided to resume practice on Dec. 8 and allow non-league competitions to begin when the mandatory number of practices are met. The L-L League competition will start on Jan. 7. If LM needs to transition to remote learning because of infections or quarantining students, sports practice and competition may be temporarily suspended. If LM is remote for precautionary reasons around Christmas, practice and competitions may continue. Individual judgment calls will be made dependent upon infections and quarantining of students and staff.
Latest Lancaster-Lebanon League Update:
On Thursday, December 3rd, a decision was made by the Lancaster-Lebanon league regarding the wearing of masks during the competition.
What does this mean for LM?
In collaboration with our Covid response team, Team Physician, and the Lancaster-Lebanon League, the expectation for LM School is that all athletes are mandated to wear a mask while practicing and competing unless they fall under an exception. Students with medical conditions that would be at increased health risk wearing a mask would require a letter from their Primary Care Provider.
LM Winter Season Spectator Policy
Basketball
Please see the following information regarding the LM School spectator policy below:
We are permitting 2 spectators per student-athlete on the official home and away roster. The athlete will be given two tickets for the spectators. The tickets need to be kept for the duration of the season.
Spectators who are permitted to attend LM School events include only family members or guardians.
There is no admission cost for spectators.
Students are not allowed to attend any home events.
Bowling
The Lancaster Lebanon League mutually decided that there are no spectators allowed to any bowling facility. This includes home and away spectators.
Live Streaming of Home Events
Winter LM Athletics Health & Safety Plan Adjustment
Phase 2 of the Winter LM School Athletics Health & Safety plan will be adjusted to reflect the start of Winter Sports. Based on input from our sports medicine staff and Administrators, the decision has been made to eliminate all athletic/extracurricular activities and the use of any athletic facilities through December 7th. Our first day of winter sports practice will be on December 8th provided no additional remote learning days are needed.
Information For Student/Athletes Regarding Winter Sports
In order to participate in practice/competitions, student-athletes must:
Successfully pass the Pre-Screening process:
Pass the temperature check (individuals with a temperature of 100.4 will not be permitted to participate)
Fill out the COVID-19 Pre-Screen Form on the Google Form that your head coach has provided to you no sooner than 1 hour prior to workout/training session (hard copies will be available on-site)
Adhere to strict social distancing guidelines at all times (coaches will enforce).
Wear a mask at all times (see Latest Department of Health Update)
Limited use of locker room availability (locker rooms are available from 3:05 pm-3:25 pm).
Bring their own water bottle (LMS will not be providing water).
Winter Sports Start Dates (start date of official Practices which are subject to change):
High School Sports – Tuesday, December 8th, 2020
Middle School Sports – Tuesday, December 8th, 2020
HS & MS Chess (Fully Virtual) – Tuesday, December 8th, 2020
Participation Requirements
Students participating in LMS athletic programs at the HS and MS levels must have the following on file with LMS before they are permitted to participate in practice:
A completed physical on the PIAA CIPPE form (includes 3 additional forms to complete): Physical packets (PIAA Sections 1-6, section 10, LMS Student-Athlete contract, Substance Use, and the Pre-Screening Tool) are due to Miss Ann by Tuesday, December 8th. Please scan in and/or email the completed form to Miss Ann. Please contact Miss Ann with any questions at seatonar@lancastermennonite.org.
Baseline Impact Testing – Baseline Impact tests have been sent via school email (or parent email if the student does not have access to their email yet) for those who need it. This is for 9th, 11th, new high school students or high school students who did not reach a baseline in prior years who are participating in Basketball.
LM Winter Sports Head Coaches Information
LM Head Coaches will provide information regarding practice/game schedules as well as expectations for the upcoming season. LM Head Coaches information:
COVID and Sports related resources
Thanks & Go Blazers!
Marvin L. Sanders II, MS
Director of Athletics
Lancaster Mennonite School