Posted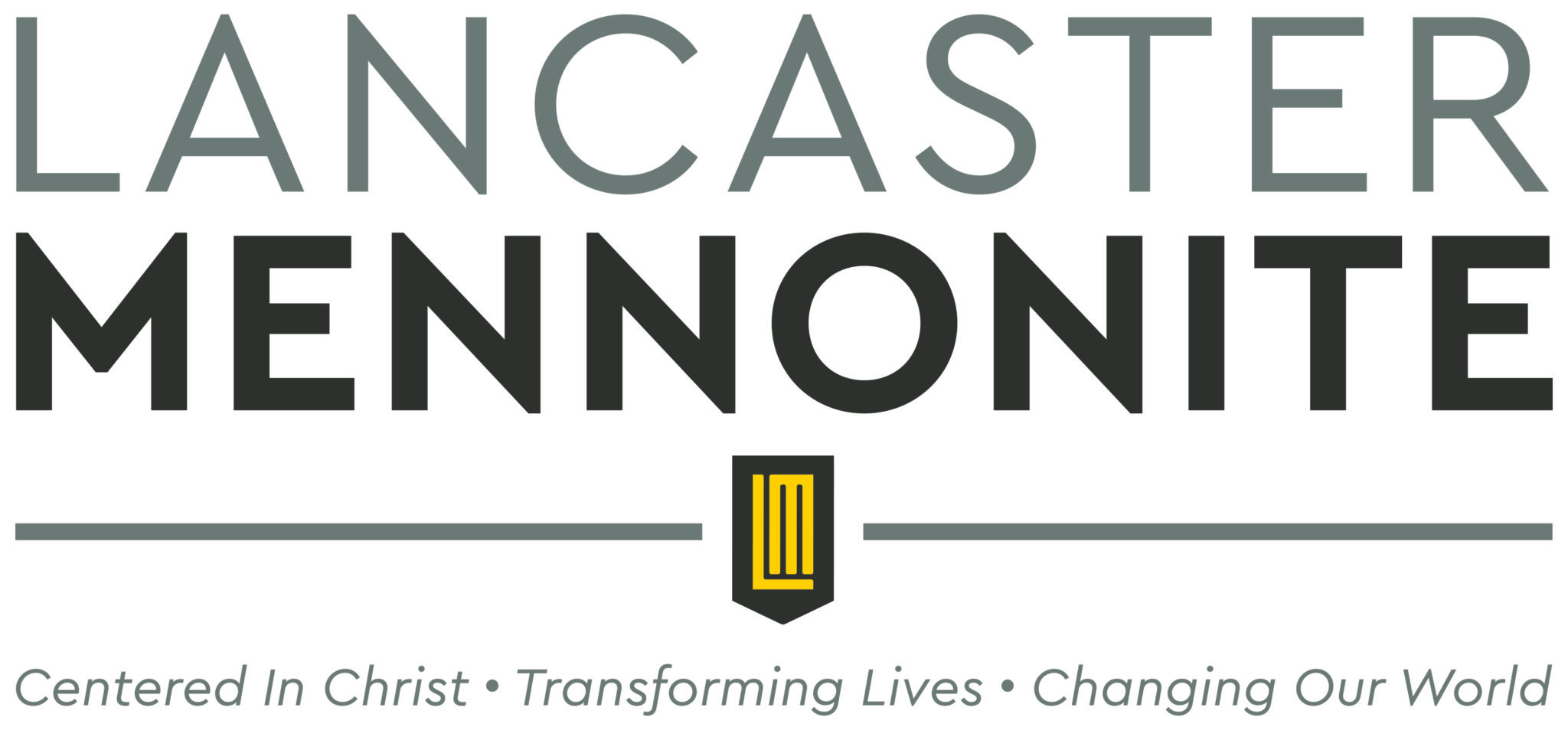 Lancaster Campus Families and Guardians,
To minimize large group gatherings, we have replaced our in-person back to school orientation, initially scheduled for the evenings of 8/18, 8/19, and 8/20, with a recorded orientation video available in this email. We encourage you and your student to view this video prior to the start of school next week.
We invite any new students to a drop-in on campus from 6:00-8:00 pm on Wednesday, August 19th to walk through your schedule and familiarize yourself with campus. New students with the last name A-L should drop in from 6:00-7:00 pm, and M-Z from 7:00-8:00 pm.
Looking forward to seeing everyone at the start of school next week!
Best,
Michael Charles