Posted

The elementary campuses of Lancaster Mennonite School, Locust Grove and New Danville, have joined together to host an online benefit auction that will be open for bidding on April 26, at 8am through April 30th, at 8pm. All funds will go to the Annual Fund to provide a world changing Lancaster Mennonite education. 
We invite you, if you are able, and encourage you to invite others you know to bid generously online at biddingowl.com for original artwork from local artists, community experiences, toys, themed gift baskets, gift certificates to local restaurants and businesses, and much more! 
Featured items include experiences like a hot air balloon ride, a day rental in a 1966 convertible Ford Mustang, gift cards to local restaurants and businesses like Rachel's Creperie and Lemon Street Market, live trees, shrubs and flowers, quilts, handmade items, gift sets from Ten Thousand Village and Cocalico Creek, and unique projects by each elementary and middle school class, and much more! 
You can preview items now at: www.biddingowl.com/LMelementaryauction by clicking the "Preview All Items!" button below.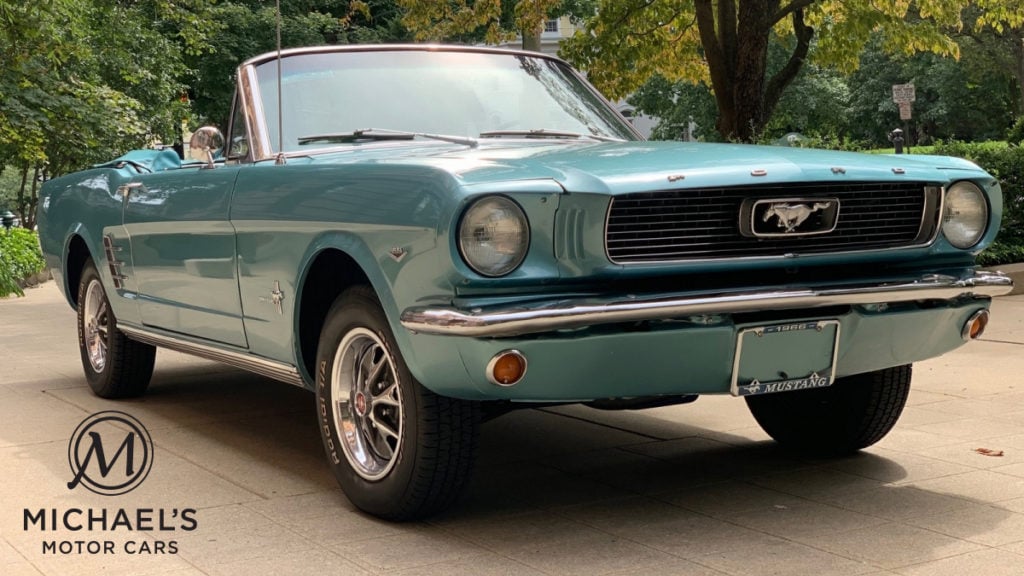 Photo Caption: Get behind the wheel of this 1966 Ford Mustang Convertible and explore Lancaster county for the day in the original American Pony car. Its automatic transmission makes cruising a breeze. Rental includes 8 hours. Sponsored by Michaels Motor Cars of Lancaster, Pa. 17603
Need Help Signing Up, Bidding or Paying on the Auction Platform? 
For LM's online auction we are using BiddingOwl as our platform. Since the platform may be unfamiliar to some, we created a series of videos to help you get started and walks you through the steps to get your account set-up, how to bid, and then pay to make a payment. See the "How To Videos" button below – click on that to get started!
If you have further questions, you can reach us at: events@lancastermennonite.org or 717-590-4459.
Chicken BBQ & Live Music Events
To kick off the event, Chicken BBQs were held at each campus, with New Danville's (ND) in early April and Locust Grove's (LG) to be held on April 30th, from 12pm-6pm. From 2-4pm LM middle and high school jazz band students will showcase musical selections, such as: Stevie Wonder, Sly and the Family Stone, Marvin Gaye, The Beatles, and more. 
Join LM to support world changing education for students through their annual fundraisers!
Click the "ND Chicken BBQ" and "LG Chicken BBQ & Live Music" button below to learn more!