Posted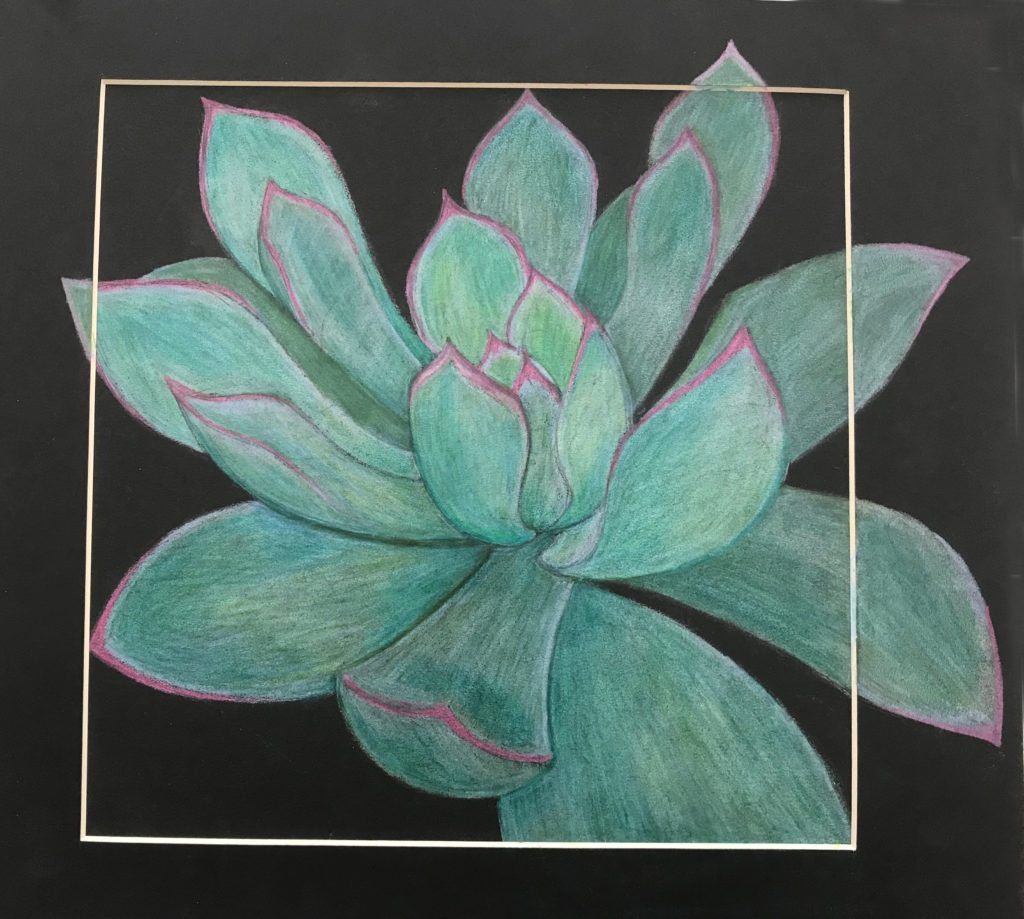 Landis Homes recently announced Jingyi Zhu as the 2020 Art Student Scholarship Award recipient whose artwork was selected by the resident art committee. Jingyi, known as "Ellie" by her classmates, created the winning piece that is a still life in color pencil. She graduated in May as a member of the Lancaster Mennonite class of 2020.
"The little plant that I drew. I bought at a subway station in New York City. It was my first time visiting the city and my first time traveling with friends," says Jingyi. "I actually don't know what kind of plant it is. I bought it because it's little and cute and the pink on the leaves looks beautiful."
Jingyi is from Beijing, China, where she returned for the summer. She has been accepted, and is planning to attend the University of California, Santa Barbara, in the fall. Her area of study is still to be decided.
"Ellie is a conscientious student who genuinely enjoyed creating things in art classes," says Kathy Ciaccia, LMHS art department director. "She is a very delightful person."
Each year since 1995, Landis Homes selects a piece of artwork from the Lancaster Mennonite High School Spring Fine Arts Festival to become part of a permanent art collection on the retirement community campus. In return for the work, Landis Homes contributes to the Lancaster Mennonite School art department and to the student to help further their education.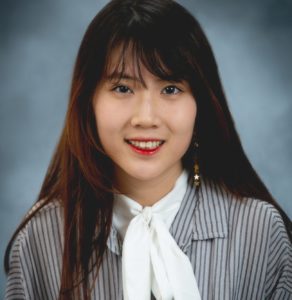 Jingyi Zhu ("Ellie") – Photo by Paul Jacobs Photography