Posted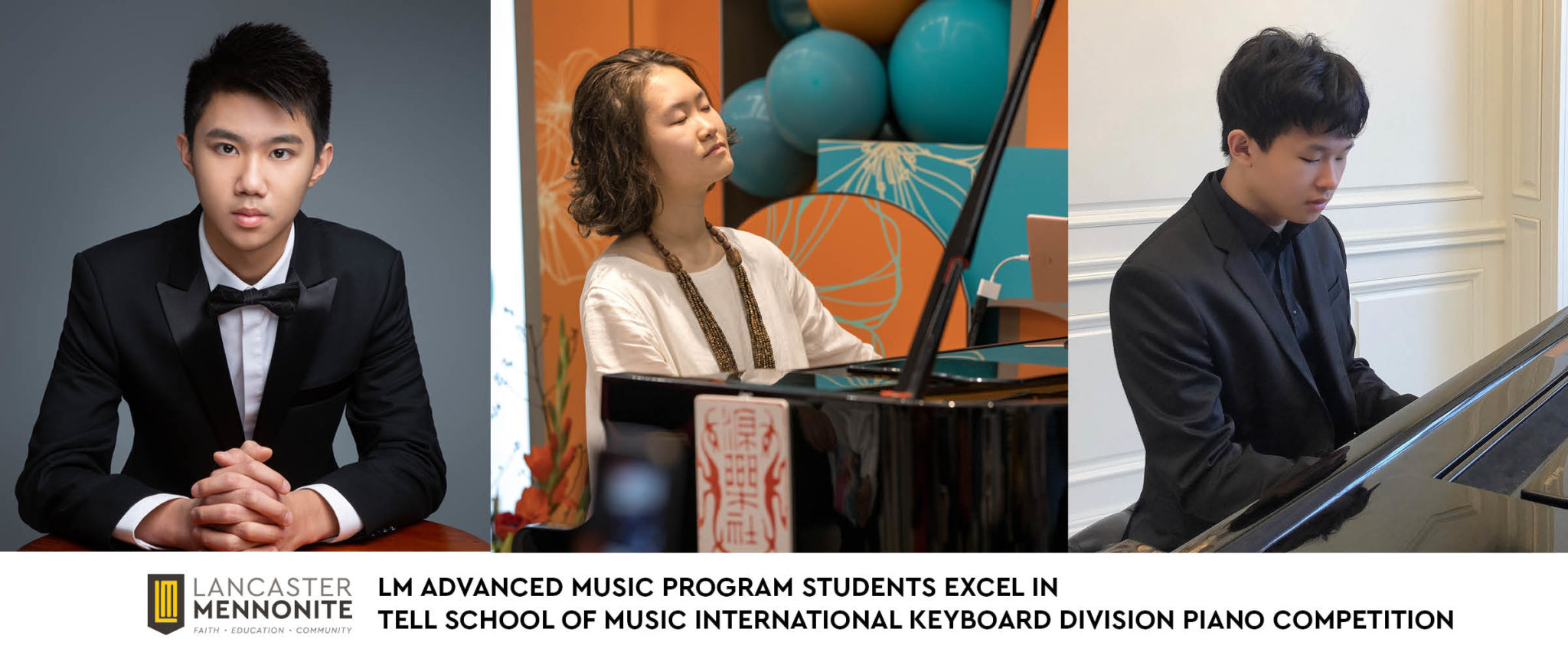 LM Advanced Music Program students Nanga Lin, Jialin Song, and Qianxiang Ma received Honorable Mention in the senior group at the 1st Tell School of Music International Keyboard Division Piano Competition in February.
Due to ongoing concerns about COVID-19 this event took place virtually. Young pianists from all over the world were invited to participate in the competition.
"The event had 60 participants from 12 different countries and 11 states from the USA competing together, and the level was really high. I'm so proud of them!" said Dr. Pan, teacher in the LM Advanced Music Program and Professor at Millersville University.
The Tell School of Music Keyboard Division introduced the Inaugural Youth Piano Competition this year. Dr. Xun Pan and Dr. Amy Gustafson serve as directors for this event. 
Please join us in congratulating our very talented LM students!