Posted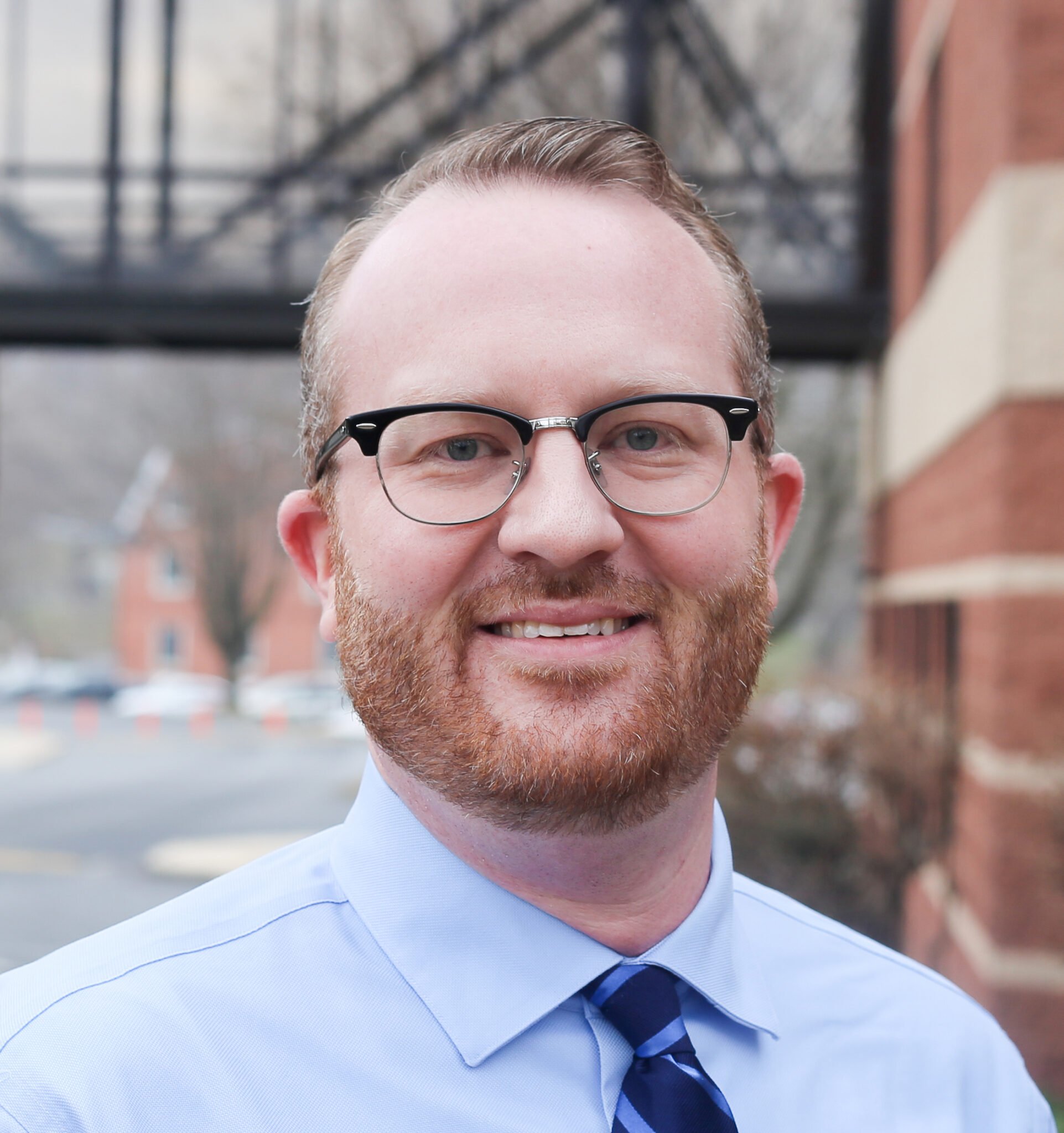 It is our great joy to announce that Kirk Benner is the new High School Principal for Lancaster Mennonite School, and his official first day in the role was yesterday, July 19, 2022. Mr. Benner most recently served as Assistant Principal and Director of Counseling for grades 6-12 at the LM Lancaster Campus. He has also served in other roles during his 16 years of service at LM, such as Business Education Teacher and Residence Hall Advisor. Mr. Benner has his B.S. in Business Administration with a Management concentration from Millersville University, and his M.A. in School Counseling from Messiah College. He is a 2000 graduate of Lancaster Mennonite School. Mr. Benner attends West End Mennonite Fellowship with his wife and daughter. In his free time he enjoys spending time with his immediate and extended family, following sports, engaging with his small group from church, and spending time at Longwood Gardens.
For over a decade, Mr. Benner has invested in LM's students, faculty, community, and mission. I am so thrilled that Mr. Benner is our High School Principal. Mr. Benner loves the students at LM, is always attentive to our faculty, and is an effective listener. He is a reliable, thoughtful, kind, discerning leader rooted in his faith in Jesus Christ. Mr. Benner's professionalism at LM is admirable and exemplary. His leadership will help us realize the goals for LM's unified present and future. Congratulations, Mr. Benner!
Mr. Benner shares, "I am thankful to step into an opportunity to continue to invest in a Christ-centered institution that made a great impact on my life and the many lives I have seen during my career at LM. The high school has amazing faculty and staff, wonderfully gifted students and supportive families whom I look forward to continuing to relate with as we strive towards seeking Jesus wholeheartedly together. I couldn't be more excited for the energy we are anticipating with LM's unified campus and for the ways in which God will reveal His goodness and love to our school community for the years to come."
Please join us in congratulating Mr. Benner and warmly welcoming him into this new position. 
Sincerely,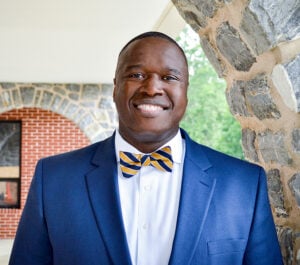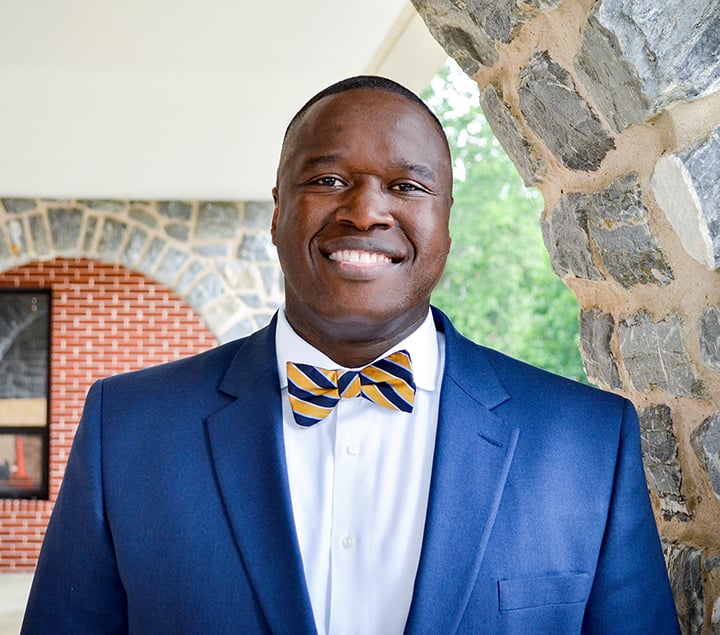 Dr. Michael Badriaki
Superintendent