Posted
LM is proud to announce that counseling services are now available on-site at the school by TEAMCare to students in grades PreK-12 (all students). Sessions with clients are available during the school day, and are an additional cost depending on your insurance. Our IU-13 counselors will still continue to provide support, but this is for additional services that our students may require.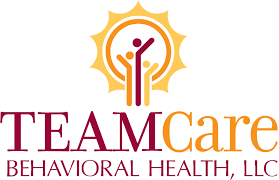 Who is TEAMCare?
TEAMCare has partnered with several area school districts and community organizations to provide therapeutic services in settings that are easily accessed by children, teens, and their families. These include individual and group therapies provided in a comfortable, safe, and convenient environment. These programs target building resiliency and support networks, promoting effective coping, and providing healthy alternatives to undesired behaviors.
How Does it Work?
Referral – Students can be referred by anyone – teachers, parents, or doctor, and students over 14 can refer themselves. Referral forms are available online through TEAMCare.
Complete Forms – Parent permission and consent is required, and TEAMCare and IU counselors are available to assist families in this process.
If you have any questions, please contact the grade-level counselor:
Elementary School – Tina Brenneman: brennemantj@lancastermennonite.org
Middle School/High School – Stacy Shenk: shenksl@lancastermennonite.org
High School – Erin Hill: hillee@lancastermennonite.org