Posted

It's almost time for the Lancaster Mennonite Online Benefit Auction! By participating from the comfort of your home, you can help us provide excellent, Christ-centered education to young world changers.
The auction opens on Monday, September 28 at 8:00am and will culminate during our Virtual Homecoming Gala on Saturday, October 3 from 7:00 PM-8:30 PM with bidding closing at 8:15 PM.
Here's a sneak peak of some auction items: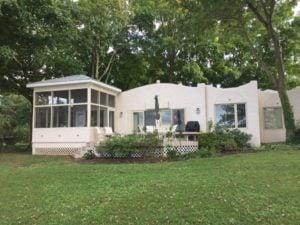 Bay House for a Week
Enjoy a week at this three-bedroom house on the Bohemia River in Hacks Point, MD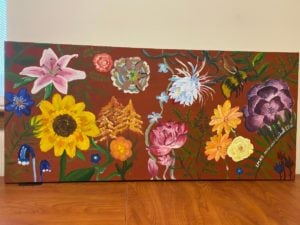 Canvas Painting
LMHS Mini Art Course 2018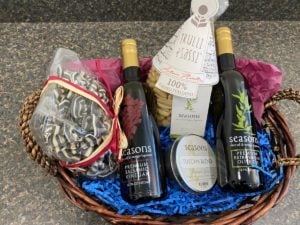 Gift Basket
Seasons Olive Oil & Vinegar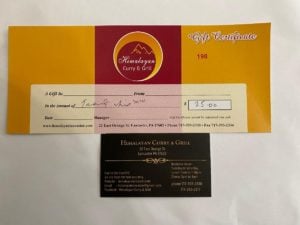 Gift Card(s)
Himalayan Curry & Grill
This online auction will also feature items and experiences that are normally only available at our in-person Homecoming Gala, including special experiences offered by friends of LM.
If the online auction format is new to you, we welcome you to visit our webpage of instructional videos for using the BiddingOwl platform: How to Sign Up, How to Bid, and How to Pay. For any other questions, please contact Katelyn Workman or
717-509-4459.
During these difficult times, Lancaster Mennonite and many of our students and families are facing greater financial need. You can fill the gap that has been created by COVID-19 through your generous support of the Online Benefit Auction or other forms of financial support.
For more information about all of our Fall Festival and Homecoming events, visit our information page.
Thank you so much for your support LM, students, and families!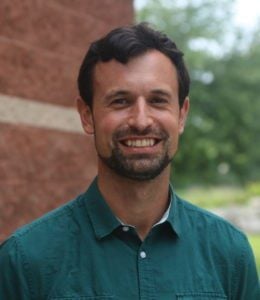 Jon Heinly
Director of Advancement
717-740-2425