Posted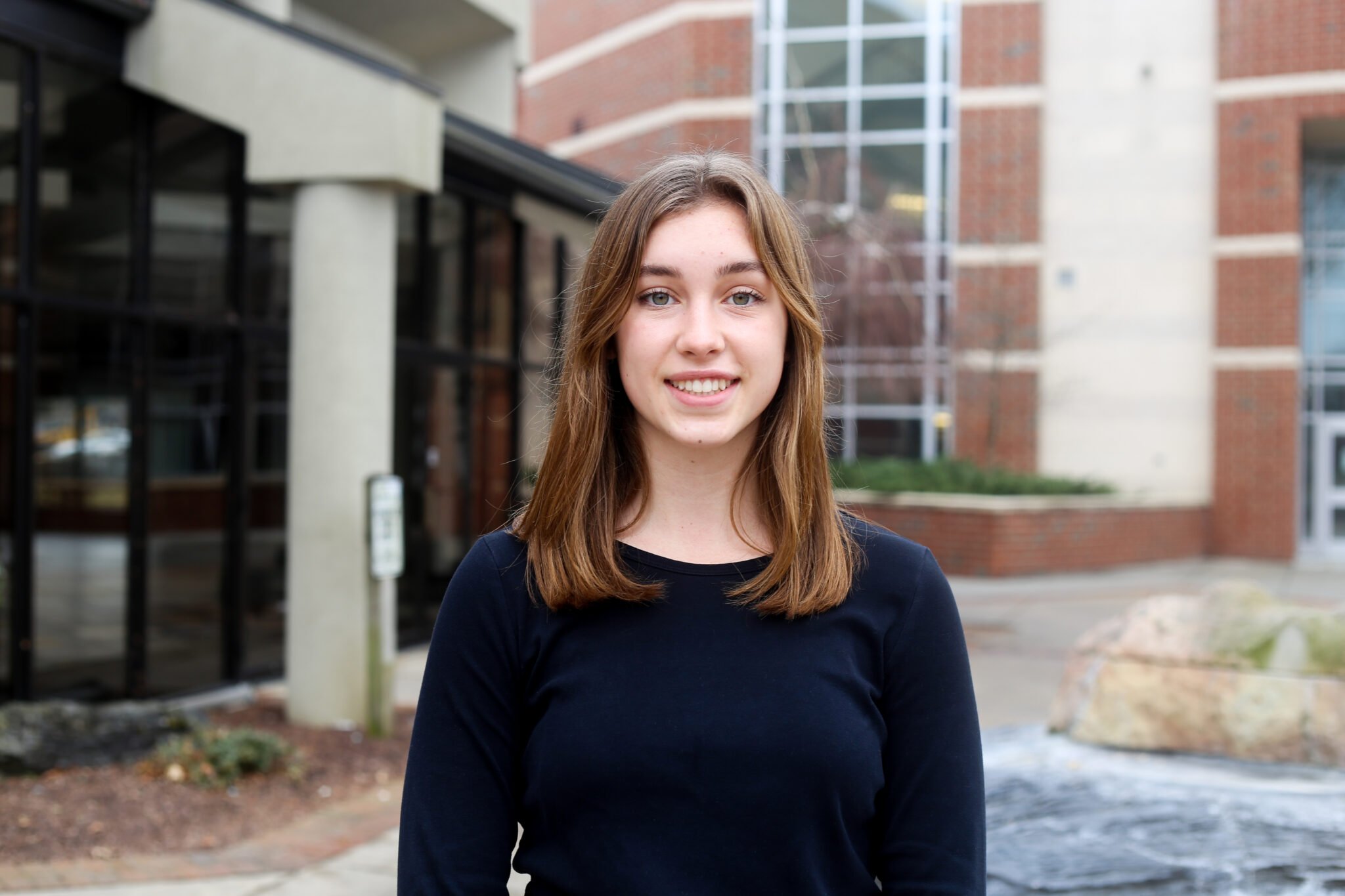 The Paradise Rotary Club honored junior Charlize Ganse at its March meeting.
Charlize is the daughter of Jeremy and Lisa Ganse of Lititz. She has been listed on the honor roll, and she is a member of National Honor Society and the Junior Class Committee. A field hockey and track team member, Charlize was an L-L League Section 4 Second Team All-Star.
"Charliz Ganse is an intelligent, personable, kind, engaging, and motivated student. She's interested in exploring the sciences, and I'm confident that Charliz's future is bright in whatever area of study. Charliz gets along well with her teachers. She's gifted and has earned being selected as Rotary Student of the month. Lancaster Mennonite School is proud of her." – Dr. Michael Badriaki, LMH Principal
Click the link below to view the full article.