Posted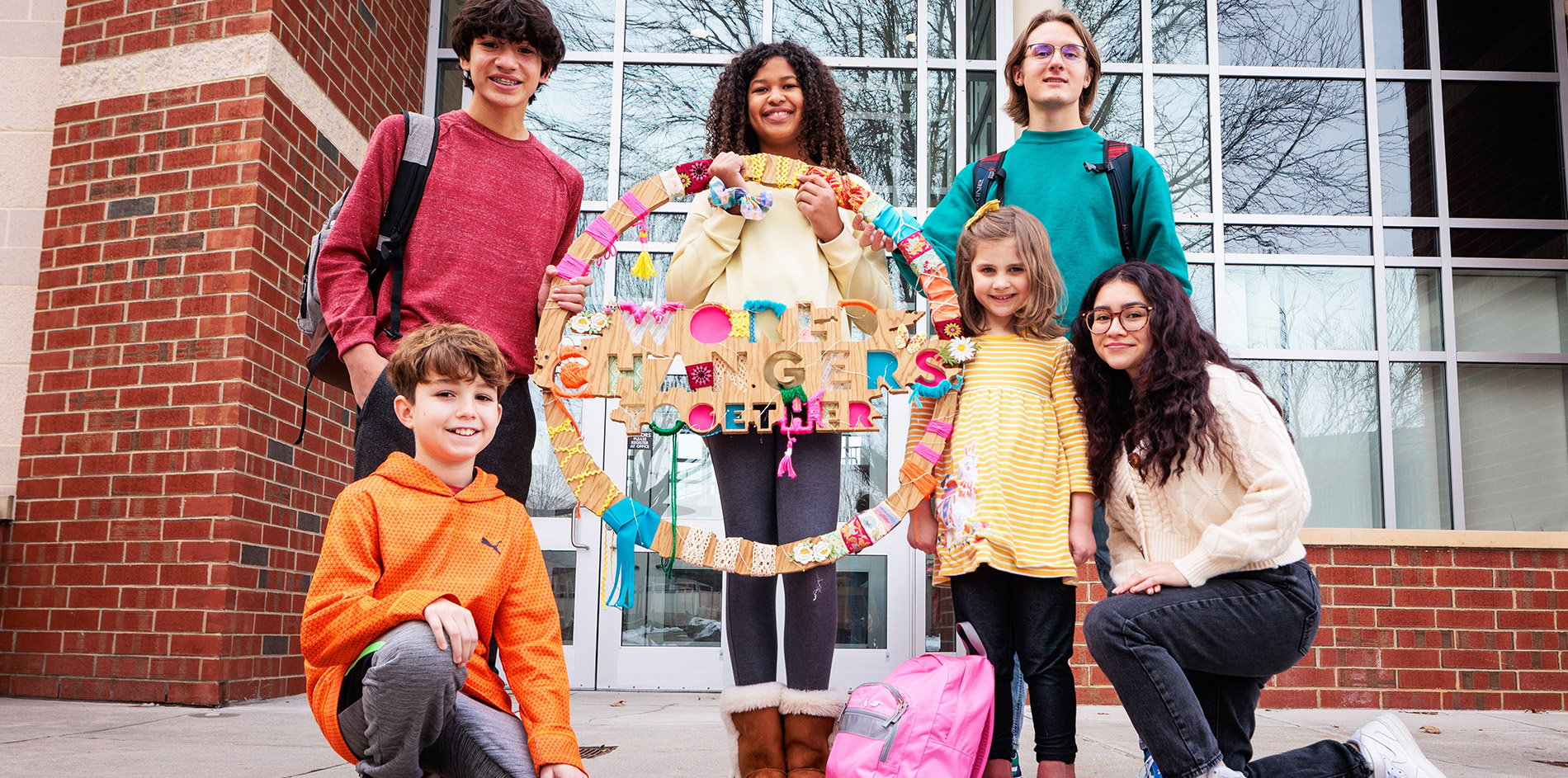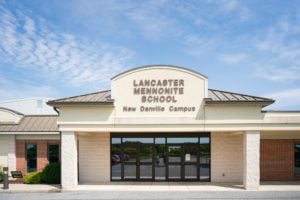 Lancaster Mennonite School sold its former New Danville Campus property located at 393 Long Lane, across from Cherry Hill Orchards to Catherine Hershey Schools for Early Learning on Friday, October 21, 2022. 
Lancaster Mennonite (LM) unified all students from the former Locust Grove and New Danville campuses to the Lincoln Highway campus for the 2022-23 school year, starting in August 2022. The mission of Lancaster Mennonite is to provide a Christ-centered, high-quality education for PreK-12th grade students in a diverse community that nurtures them to become creative and innovative learners who are prepared for college, career and life and are empowered to change the world through Christ-like love, peacemaking and service.
LM's unification has allowed the school to update and expand facilities, and hone in on key curriculum priorities of faith formation, fine arts, STEAM (science, technology, engineering, art and math), outdoor learning, and world languages. It has also allowed for collaborative learning opportunities across grade-levels that fully utilizes and effectively stewards the resources of their 95-acre Lincoln Hwy campus. Upgrading and renewing the well loved and beautiful campus will allow them to serve the needs of students at every age in a united LM community, and provide new spaces such as a new elementary MakerSpace and art room, new High School science labs, new media centers, and classroom upgrades which are designed to support new curriculum initiatives that help students grow in their understanding of the world and discover their purpose in it.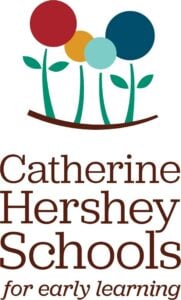 The Catherine Hershey Schools for Early Learning are for children from birth to age 5, and provide weekday care and education for early childhood learning. Their program covers all the costs for those that qualify. 
The Catherine Hershey Schools for Early Learning are subsidiaries of Milton Hershey School.
Catherine and her husband Milton Hershey, of the Milton Hershey School in Hershey, PA, believed in a set of values that the organization still holds dear. The organization believes in nurturing children to become their best selves.
LM Board Chair, Kathy Beiler, "The shared values and goals of Lancaster Mennonite and the Catherine Hershey Schools for Early Learning are a perfect fit and synergy. We could not be happier for this great organization to purchase the New Danville campus property and to continue the legacy of teaching children in this location. We wish them all the best."
##
Media Contact: 
Aubrey Kreider
Director of Marketing & Communications
Lancaster Mennonite School
kreideral@lancastermennonite.org
717-740-2435