Posted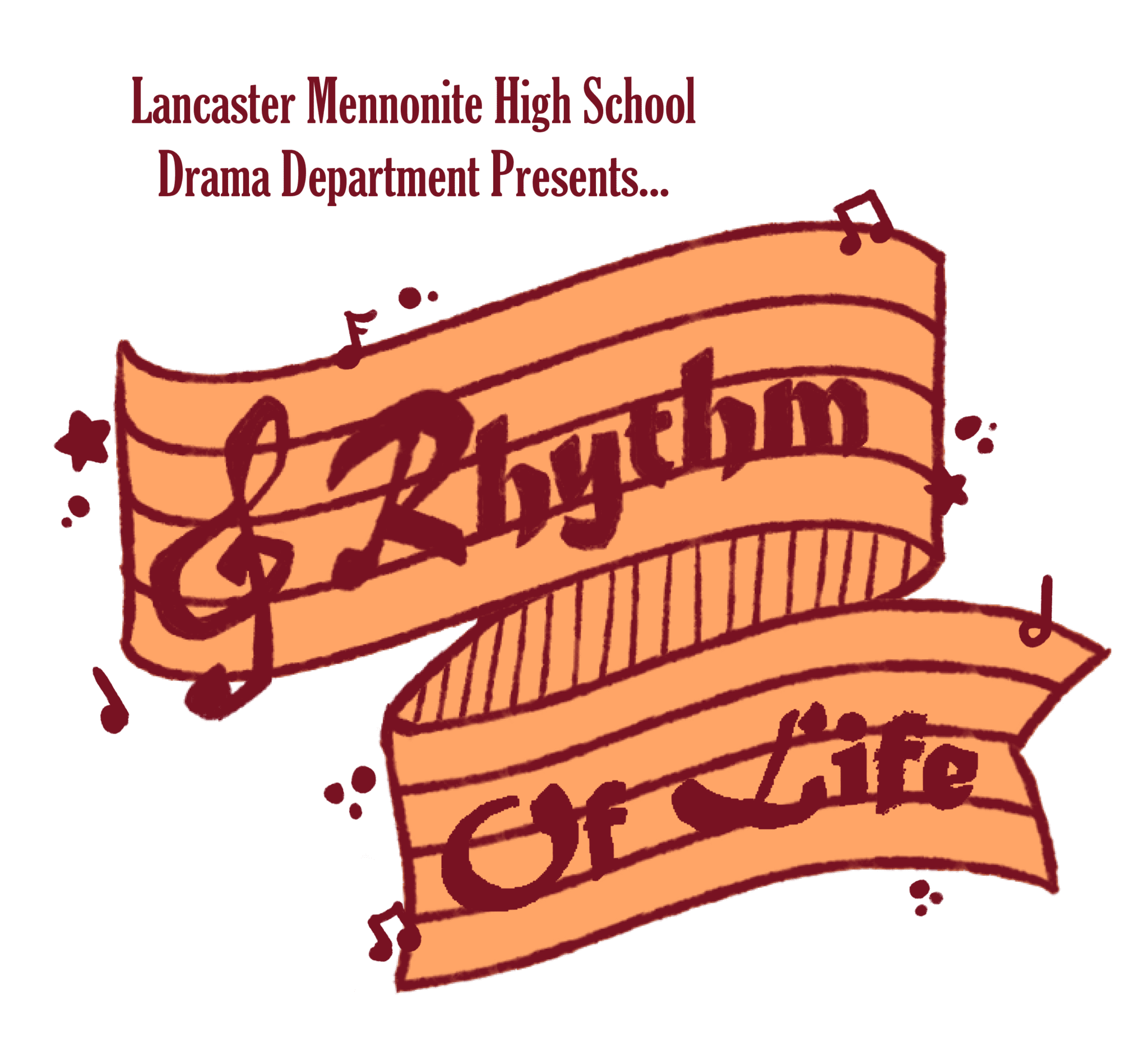 On April 21-24, The Lancaster Mennonite Drama Department will be presenting an evening of music, comedy and dance with their upcoming production titled Rhythm of Life.  The show will feature 14 songs from Broadway shows over the last 80 years.
Schedule of Performances:
April 21 – 7pm
April 22 – 8pm
April 23 – 7pm
April 24 – 3pm
Come and enjoy a selection of songs that reflect life and the ways we encounter it.  The audience will be seated around tables onstage and enjoy dessert during the performance.  Admittance for the show is by donation and all proceeds will benefit the drama department and the drama endowment.
Tickets may be reserved by calling the box office at 717-740-2456 or clicking the button below.