Posted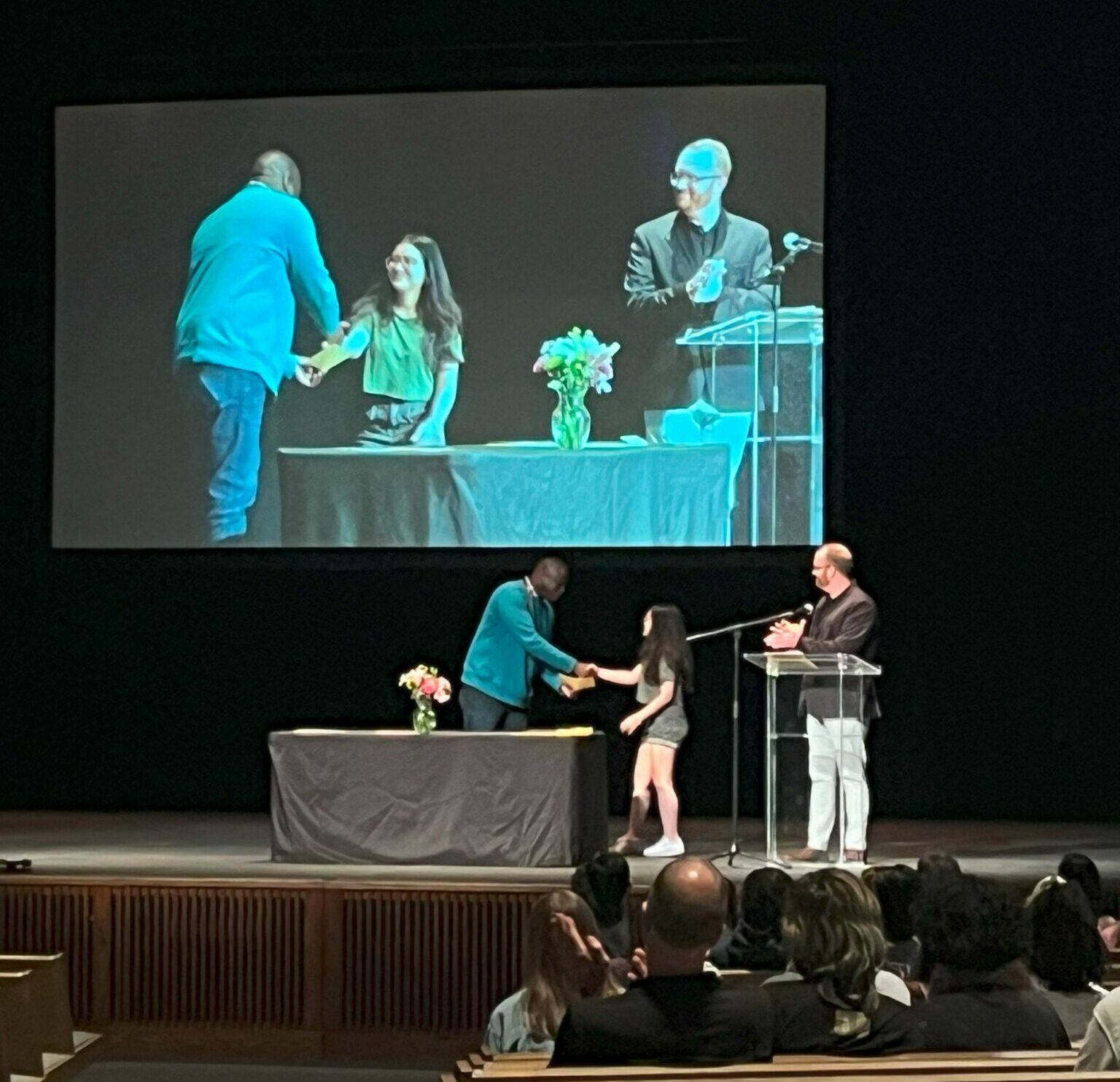 Congratulations to the students at Lancaster Mennonite School for an amazing school year. We're excited to honor the following high school students for their outstanding achievements. 
Senior Department Awards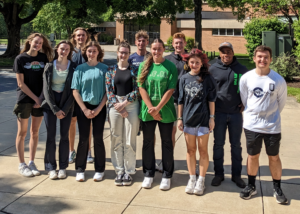 Agriculture – Adam Pobee
Art – Daniella Stringer
Business – Sam Bell
English – Charlize Ganse
Family & Consumer Science – Maggie Will
Health & Physical Education – Zach Coryell
Mathematics – Isaac Greenleaf
Music – Caleb  Metzler
Science – Emma Wilson
Social Studies – Alana Stoltzfus
World Language – Abby Brubaker
Student Awards
Peacemaking and Service Award
This LMH award is given to a student who through their example and efforts in relating to the school community, have demonstrated a commitment to peacemaking and service. This year's Peacemaking and Service Award is presented to Ella Brandt '23.
LMH Ebenezer Award
Each year, a member of the junior or senior class is awarded the Ebenezer Award which is based on academic performance, co-curricular activities, and school citizenship. This year's LMH Ebenezer Award is presented to Rhylee Brennan '24.
Achievement Award
Each year, a student is recognized through the Achievement Award as a student who has done exemplary academic work while overcoming adverse circumstances. This year's Achievement Award is presented to Logan Heisey '24.
Growth Award
The Growth Award is presented to a student who has shown academic improvement since last year or the beginning of this current school year. This year's Growth Award is presented to Caitlyn Smith '24.
Global Citizenship Award
LMH recognizes a student who has demonstrated a high level of cultural competency through active participation in cross-cultural activities and community service both in and outside of school. This year's Global Citizenship Award is presented to Marta Pena '25.
International Student Leadership Award
This award honors an individual who has demonstrated outstanding leadership in integrating the local and global student community through initiatives that celebrate diversity at Lancaster Mennonite School. This year's International Student Leadership Award is presented to Jinge Ma '23.
Selahart Scholarship Award
This award honors international students who are being recognized for their academic performance, evidence of community service and their positive character on campus. This year's Selahart Scholarship Award is presented to Chaemin Kang '24 and Jungi Jacob Park '25.
Principal's Leadership Award
LMH recognizes outstanding student leadership within the student body. This year we have had many gifted student leaders serving in various organizations within the school making this a difficult selection to narrow down. This year's Principal's Leadership Award is presented to Julie Eshenauer '23 based on her leadership in student council and in several drama productions.
Landis Homes Art Award
Each year since 1995, Landis Homes selects a piece of artwork from the Lancaster Mennonite High School Spring Fine Arts Festival to become part of a permanent art collection on the retirement community campus. This years Landis Homes Art Award is presented to Daniella Stringer '23 for her conte pencil drawing. 
LM Alumni Association Awards
Each year, the LM Alumni Association awards certificates of merit to selected sophomores, juniors, and seniors who have exemplified the school's mission for showing exemplary conduct, loyalty to Anabaptist principles and evidence of daily Christian conduct. This year's Alumni Association Award recipients as selected by the high school faculty are:
Sophomores '25
Jared Bowman
Jocelyn Burkholder
Owen Esh
Addie King
Rachel Landes
Sim Spurrier
Juniors '24
Tessa Armstrong
Jayven Espinosa
Julia E. Fisher
Samiya Krady
Ilse Ness
Noah Niehans
Seniors '23

Davin Esbenshade
Rebecca Gebremichael
Claire Hurst
Ethan Kanagy
Ellie Lefever
Cade Stoltzfus
National German Exam Award Winners
Lukas Muenstermann '25- Level 2 Gold Award
Noah Niehans '24 – Level 2 Silver Award
Marian Castillo-Garcia '26 – Level 2 Bronze Award
Mara Carlson '25 – Level 2 Bronze Award
Ashton Jobes '24 – Level 3 Bronze Award
Pennsylvania Seal of Biliteracy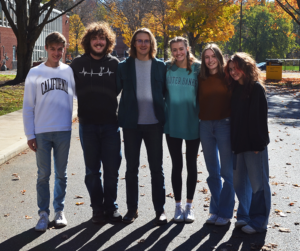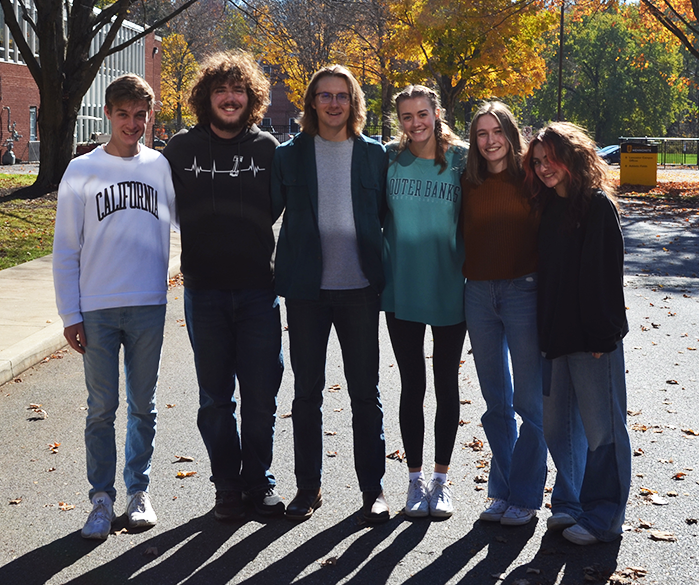 These students all achieved the Pennsylvania Seal of Biliteracy. Abby Brubaker and Alana Stoltzfus also earned the Global Seal of Biliteracy and the others received the "Functional Fluency" award.
Abby Brubaker '23

Davin Esbenshade '23


Caleb Metzler '23

Dylan Porter '23

Alana Stoltzfus '23


Emma Wilson '23