Posted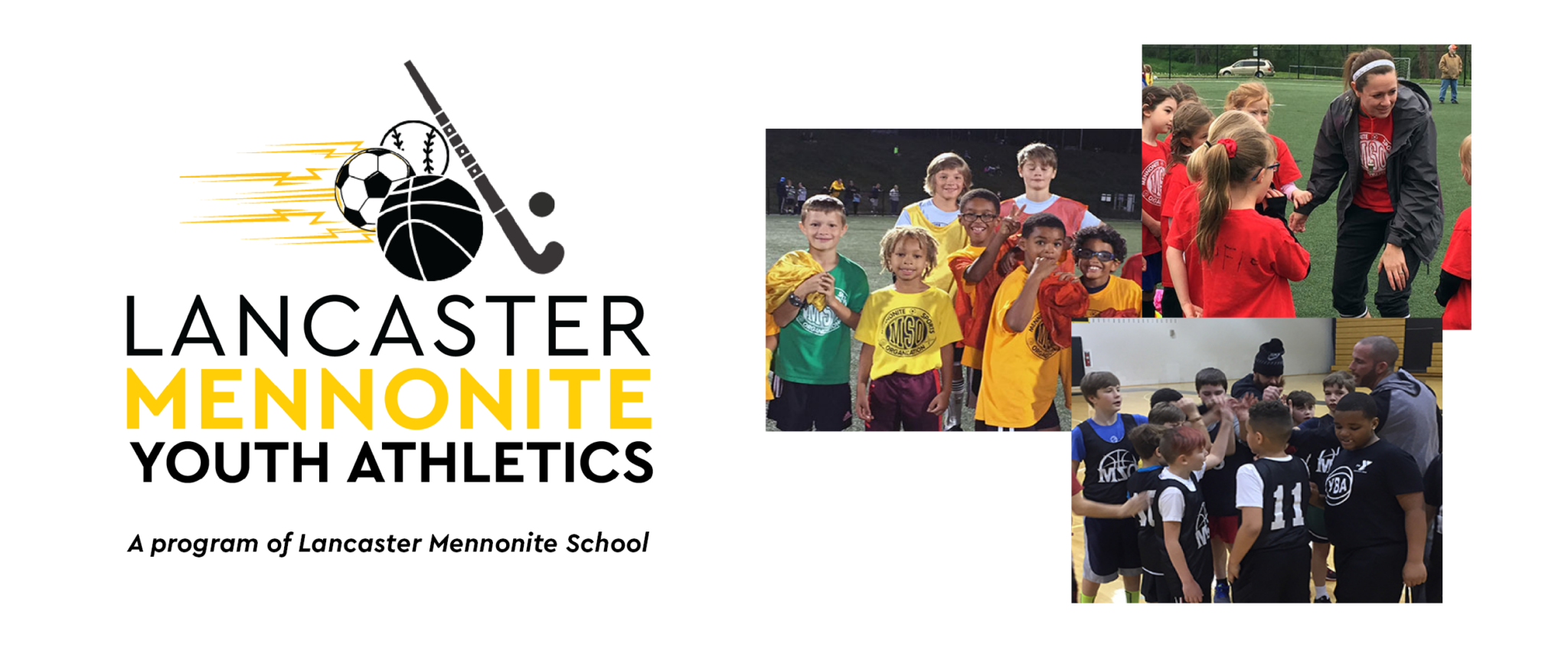 Formerly Mennonite Sports Organization (MSO) is now Lancaster Mennonite Youth Athletics (LMYA) for Grades PreK-6th
Lancaster Mennonite School (LM) is excited to announce that the former Mennonite Sports Organization (MSO) is getting a facelift and restructuring its offerings. The youth sports program operated by the school is now changing its name to Lancaster Mennonite Youth Athletics (LMYA). 

The name change is a signal to parents, students, and the community of how the program is expanding and realigning focus. While the mission remains to offer Christ-centered youth sports programs that transform student-athletes to grow in character and skill during their pre-Middle and High School years, there is now an increased emphasis on adding competitive offerings for older youth to prepare them for participating in LM's competitive middle school and high school sports teams. 
LMYA is not exclusive to Lancaster Mennonite School students. Students who attend Lancaster Mennonite School and those who are part of the local community and don't attend the school are welcome to participate in the teams and can register for a sports league on their website.
Currently, the organization has these youth sports offerings: Kindergarten-6th grade for soccer, field hockey, and basketball; and Kindergarten-8th grade for softball and baseball. 
Starting as early as Spring 2022, in advance of LM's system-wide unification, LMYA will be offering travel teams for the oldest divisions of the LMYA sports available. The younger divisions will be known as the recreation league and will match their current format.
Sports for older students will be in competitive travel leagues and will function as follows:
For softball and baseball, in which PIAA does not currently have a league for middle school student-athletes, this change will help increase internal 7th and 8th-grade participation numbers, and they will join U-14 Lanco (softball) and LCYBA (baseball) leagues as an LMYA team 

For basketball, LMYA will create a 5th and 6th-grade basketball team to join the L-L Hoops League

For field hockey and soccer, 5th and 6th graders will join a local travel league and/or will will look to participate in weekend tournaments throughout the year
This new structure's design will match what other School District's are doing during the intermediate and middle school years for their internal student-athletes. This structure assists growing LM's student-athletes to compete with future play at the Varsity level. 

LMYA Director Carrie Bryant shares, "In my past experience from coaching at the club and high school level, a key component to the success of these travel teams is finding adequate head coaches. We will be working hard to recruit strong coaches for these teams. Parents have been asking for these additional competitive team options, and I'm excited that these options will soon be available through LMYA!"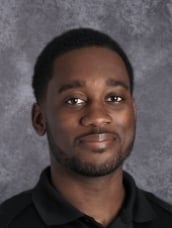 "I'm thrilled that LM has officially formalized an alignment with LMYA, offering Christ-centered recreational and competitive athletic options for our students and community starting at a young age," says LM Athletic Director Marvin Sanders, II. "It's a huge benefit and an important next step for LM as we continue to build a robust athletic program. It is a blessing to see this vision come to fruition. LMYA will be a more fortified program aimed to holistically develop our youth and effectively prepare them for our middle school and high school sports." 
Additional changes include having all LMYA games and practices at the LM Lancaster campus, using our facilities, outdoor fields, and indoor courts. Lancaster Mennonite has two indoor gyms, multiple grass fields, and a new turf surface at our stadium that will be completed this summer. LM's facilities provide student-athletes with high-quality facilities to compete and practice, and a welcoming community to grow in skill and character together.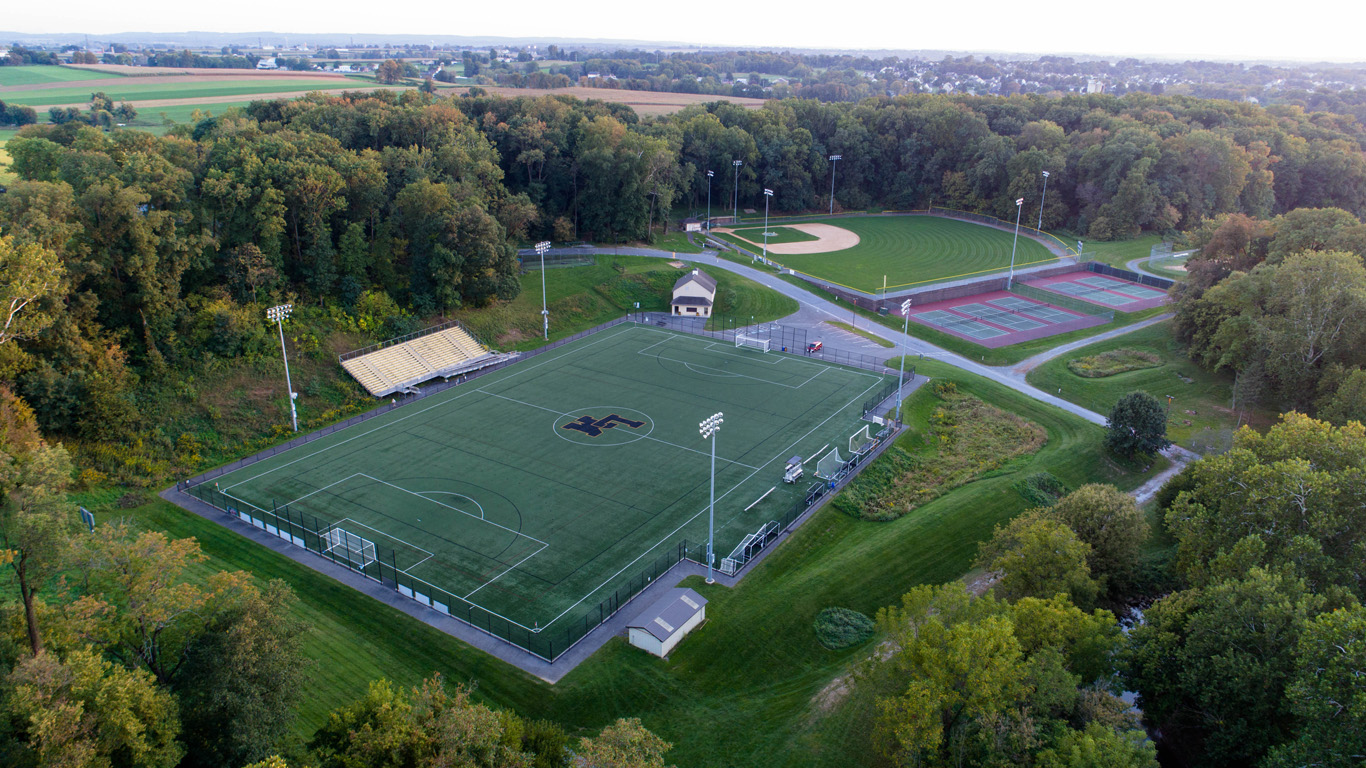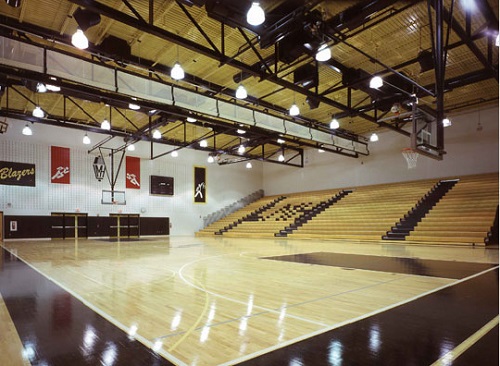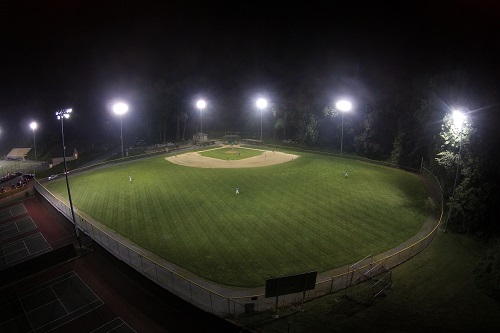 We're excited about these new changes for youth sports at LM! To learn more about the upcoming schedules and teams, and about Lancaster Mennonite Youth Athletics (LMYA), please visit our website by clicking the button below.