Posted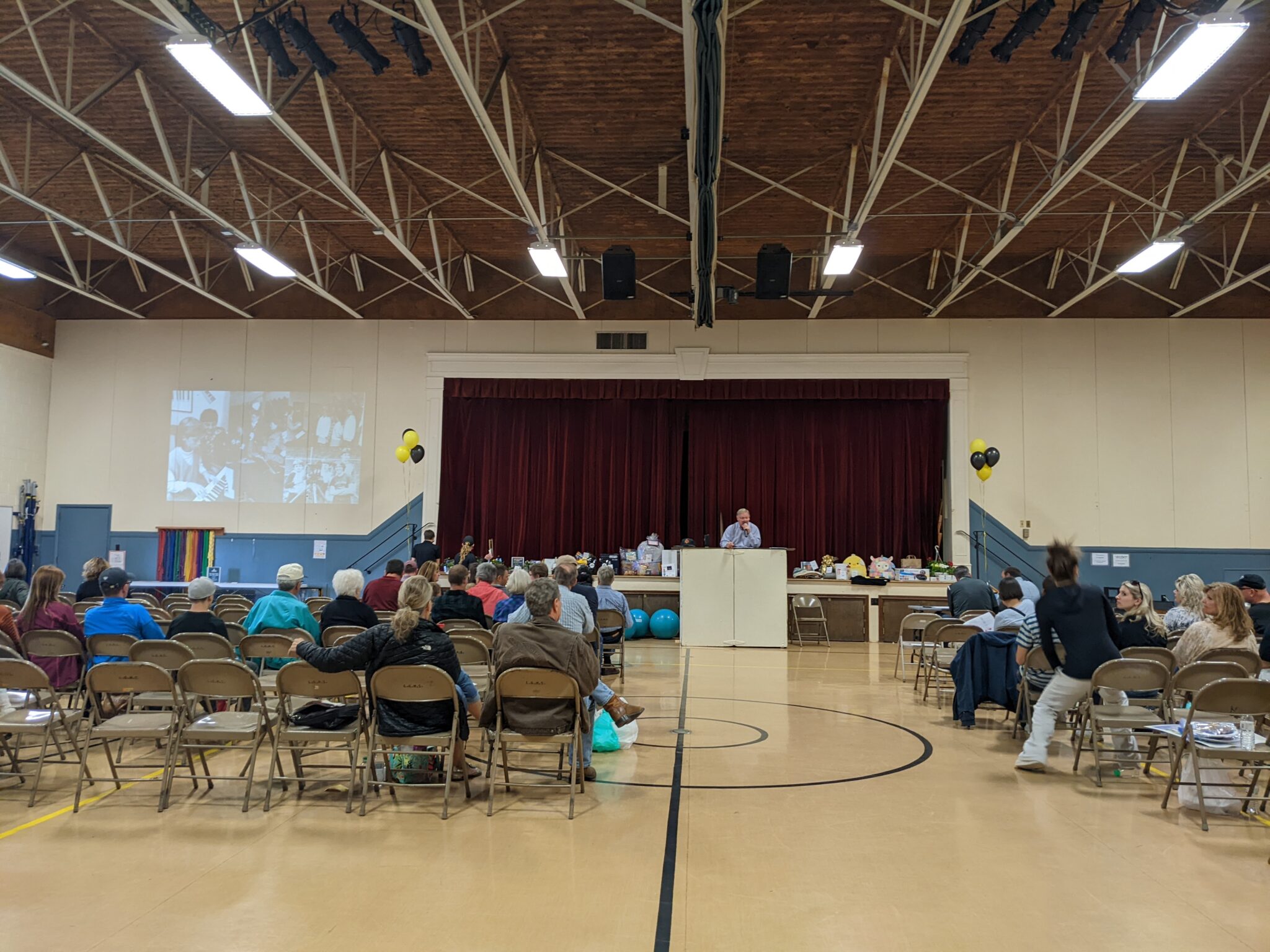 We had so much fun last Friday at the Locust Grove Campus Spring Celebration –  enjoying BBQ, hearing the band's concert, playing at the kid's activities, reminiscing, and bidding at the auction! Together we raised $480 for Mennonite Central Committee's 'Cash for Kits fund' and a total of $22,757 to support world changing, Christ-centered education. Thank you for your support!! 
"God blessed us with a beautiful day for the LG Celebration/Auction last week.  It takes volunteers to make the auction and chicken BBQ a huge success so thank you to the many hands that came together to make this a memorable celebration!"  – Miles Yoder, Principal
"We were so grateful for everyone who came out on Friday night to celebrate this amazing educational and faith community and its impact on so many children and families over the decades. We were especially excited to see so many past teachers, administrators, and students come out for this special celebration. Thank you to everyone who attended and generously supported our students and to everyone who volunteered to help make the event a success!" – Jon Heinly, Director of Advancement
Thank you so much to everyone who volunteered and attended. Locust Grove has been special to many people, and we had a great celebration.