Posted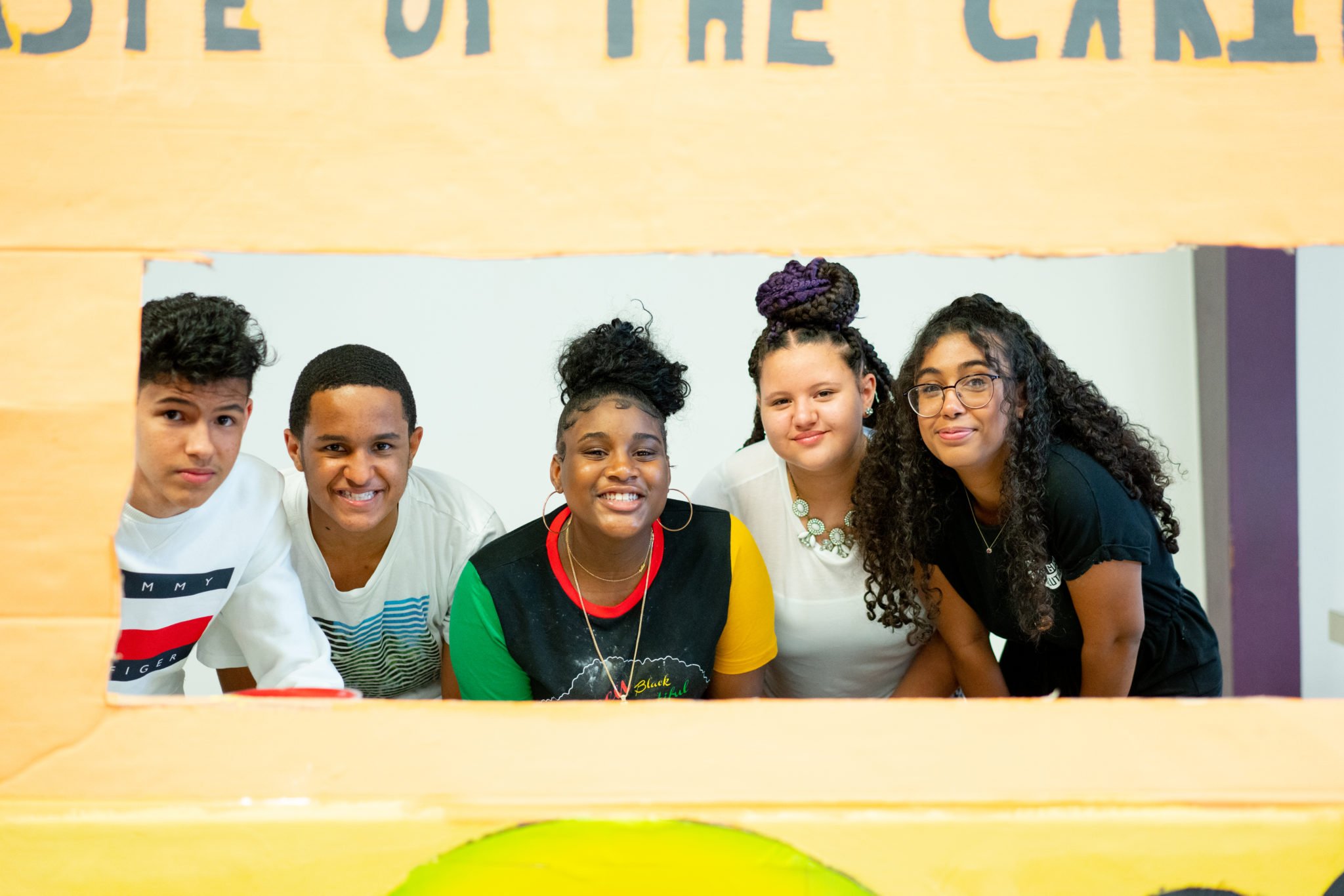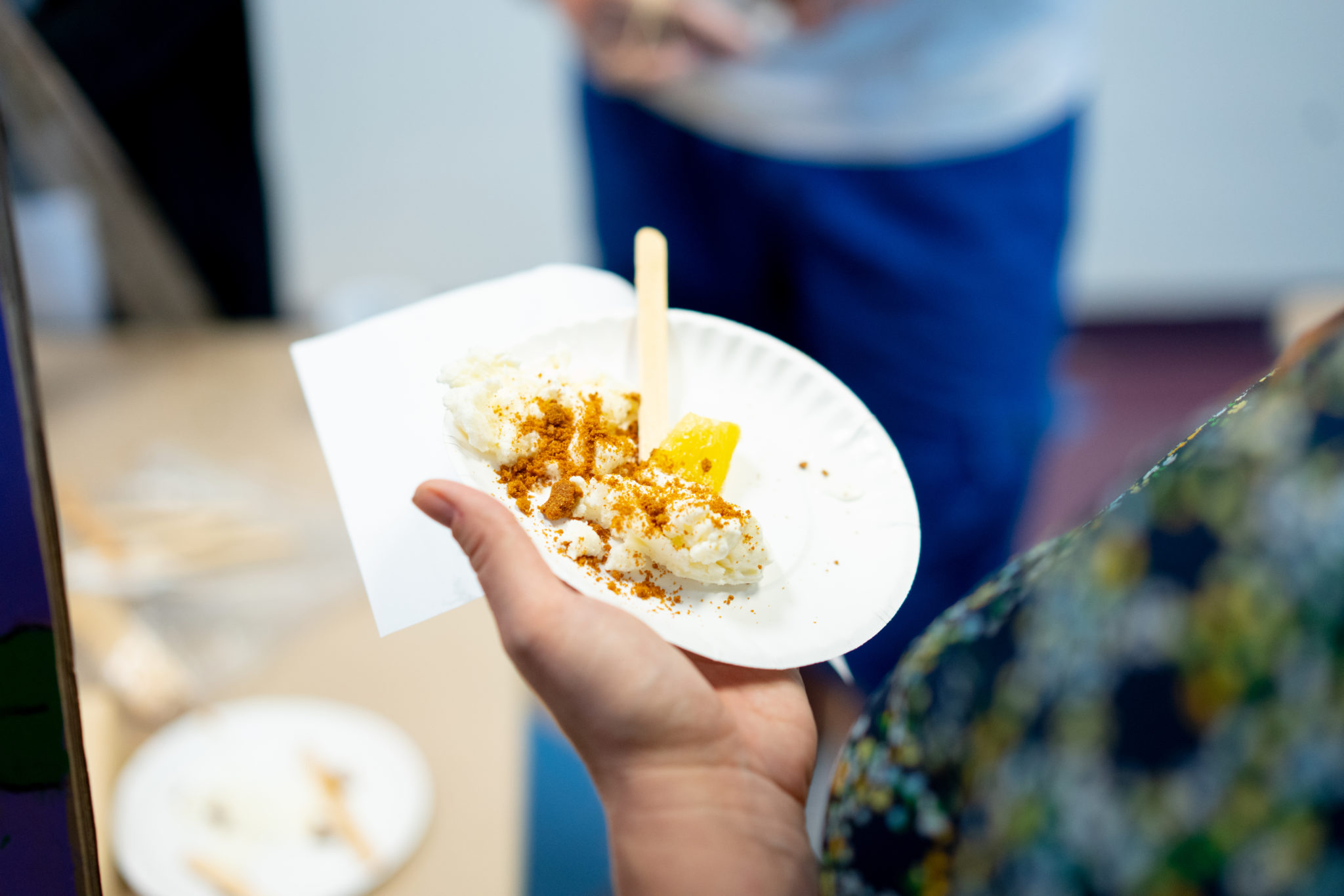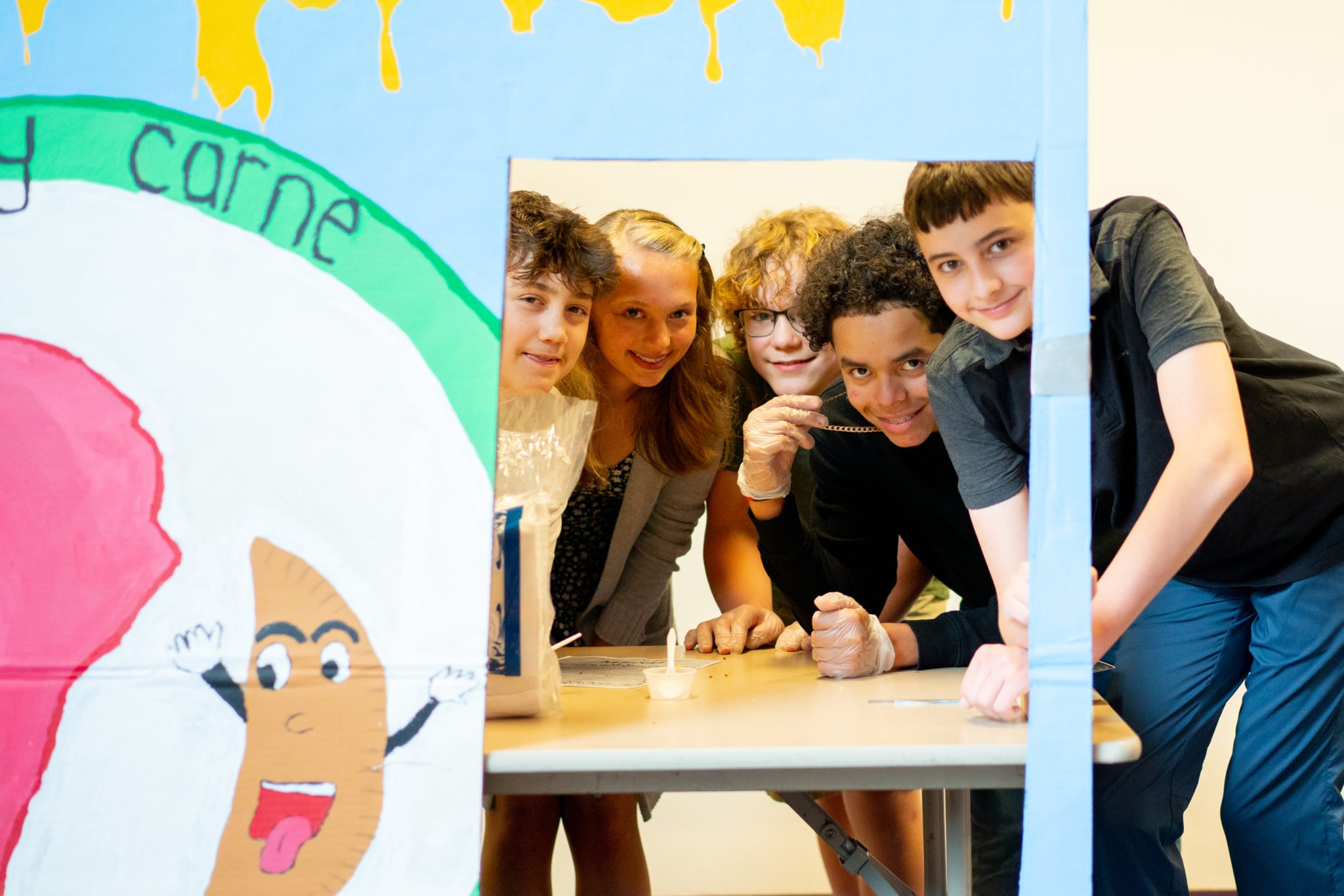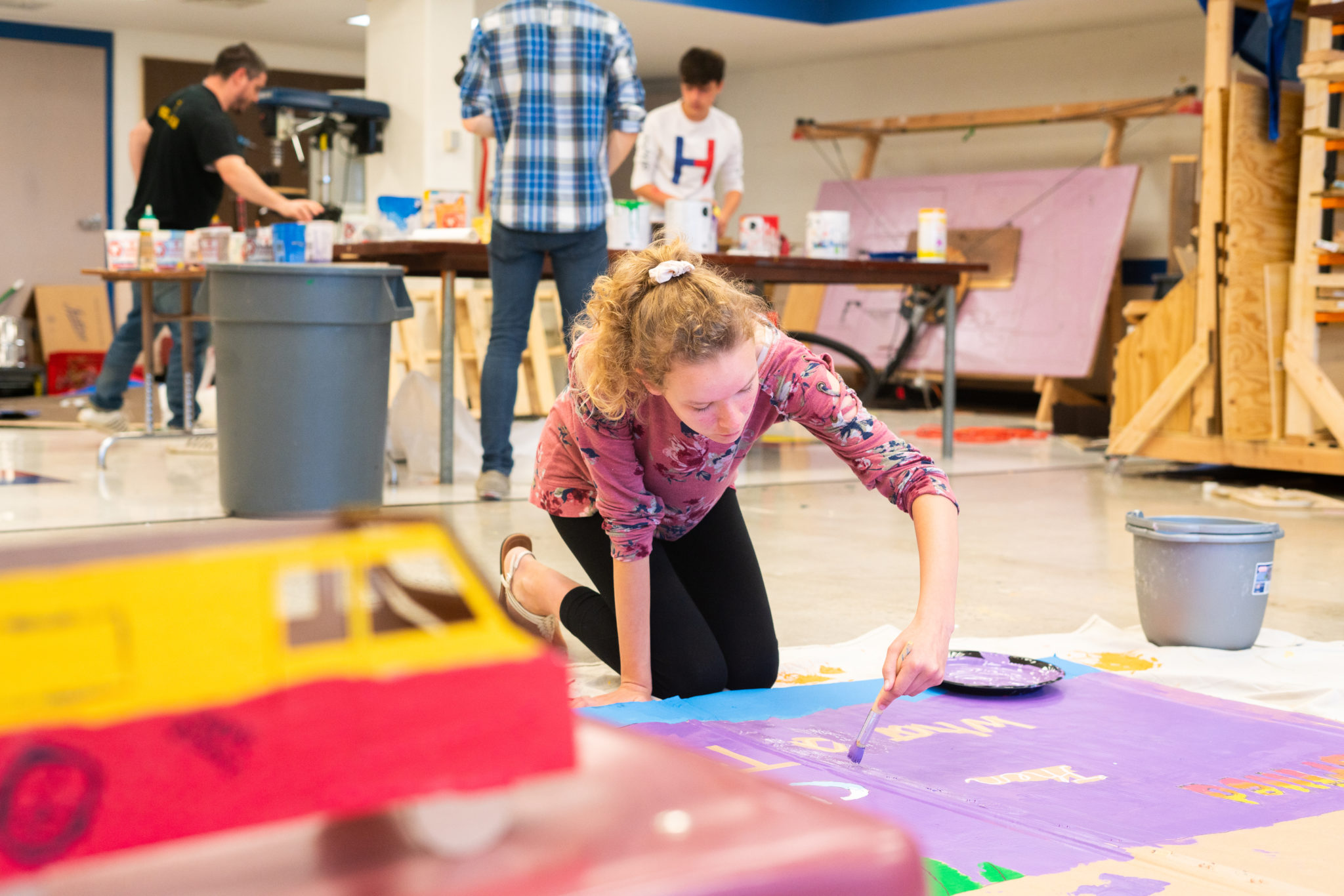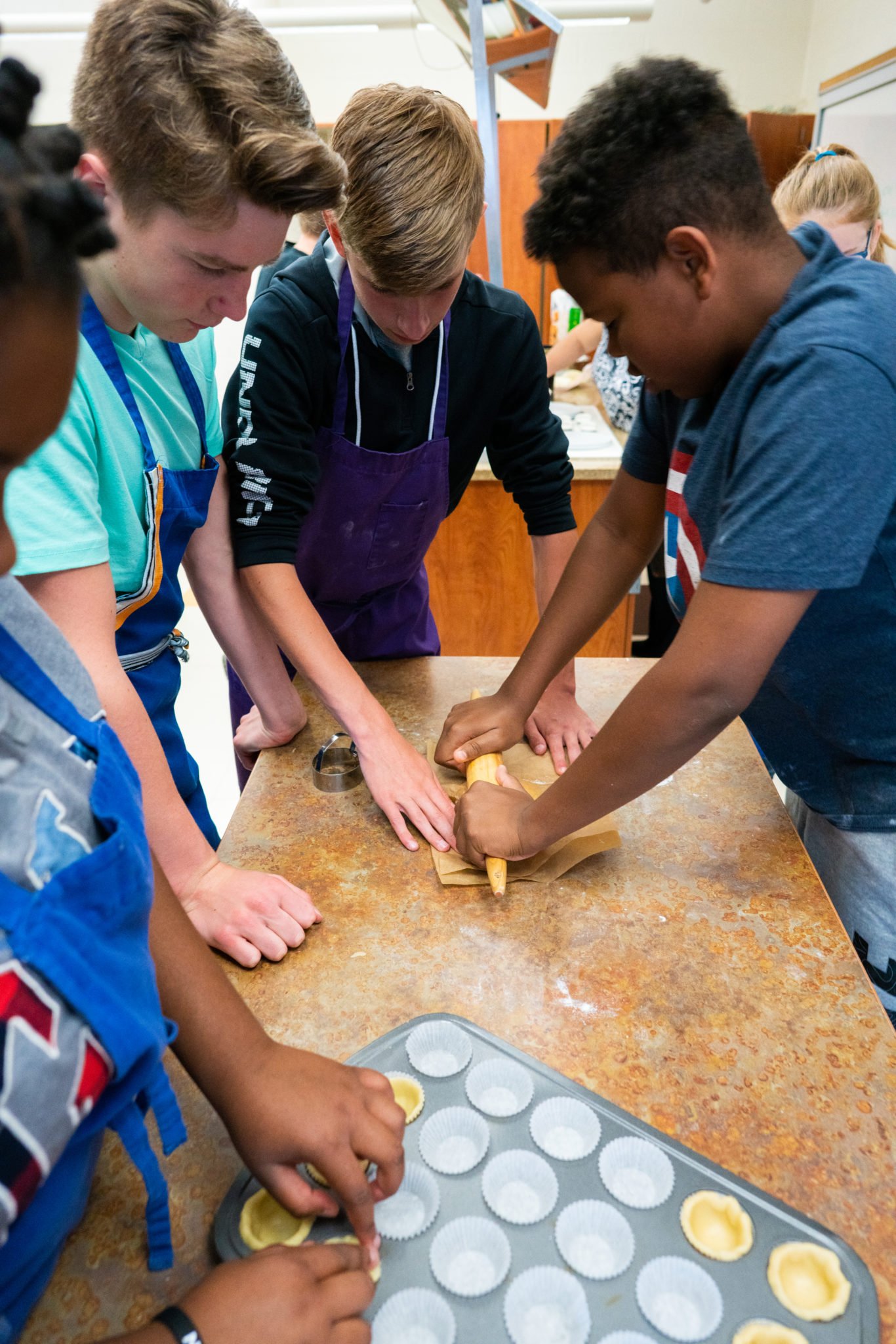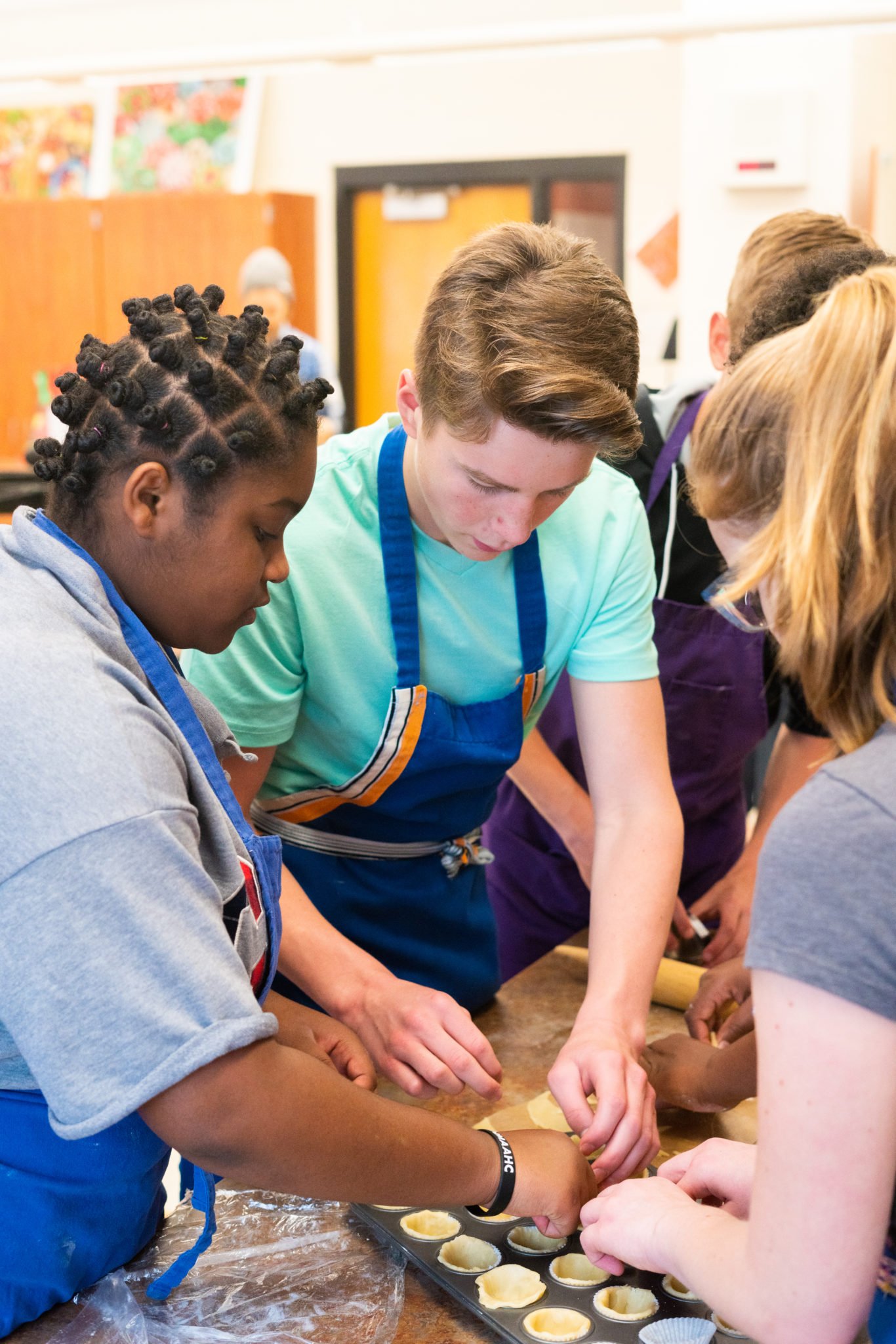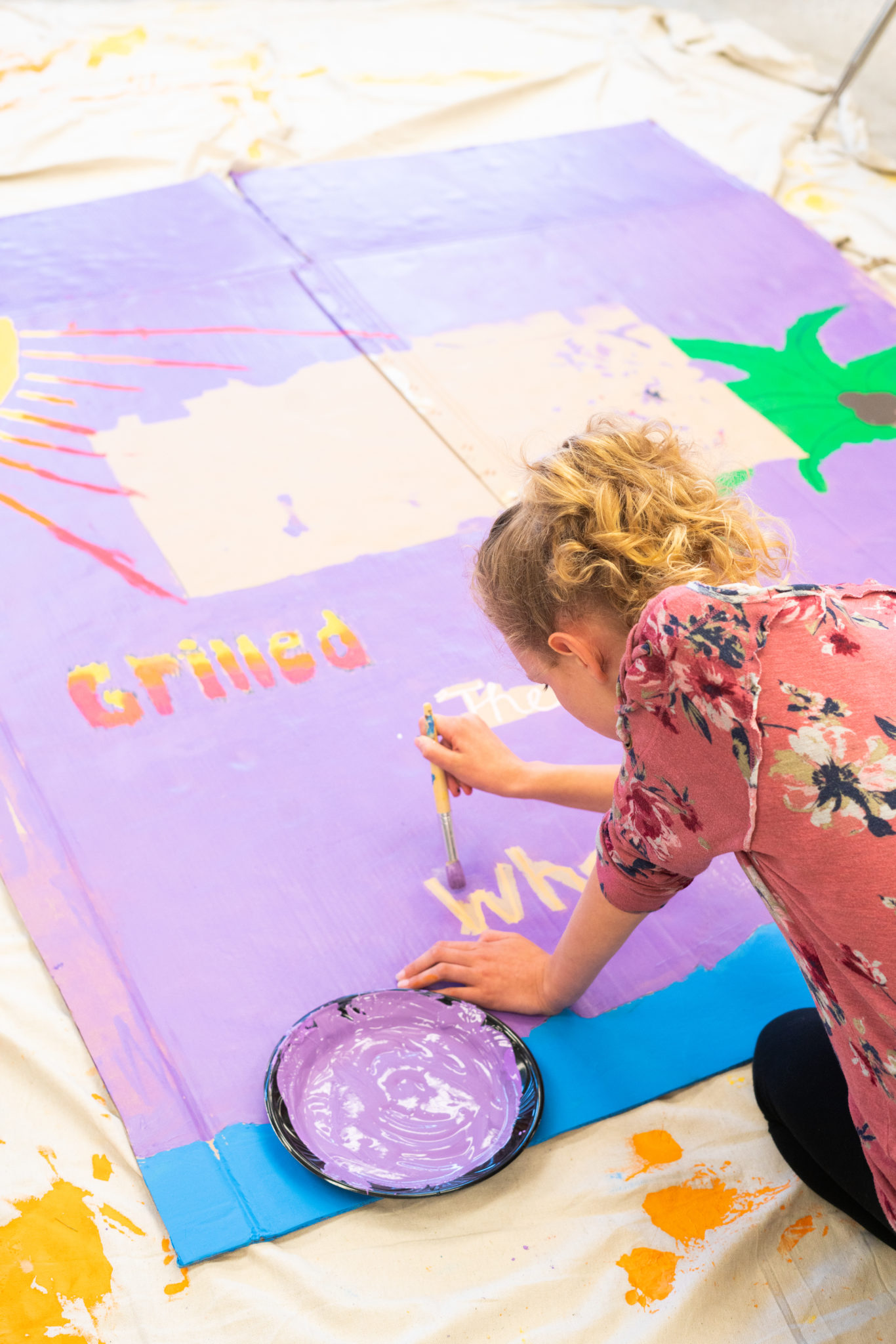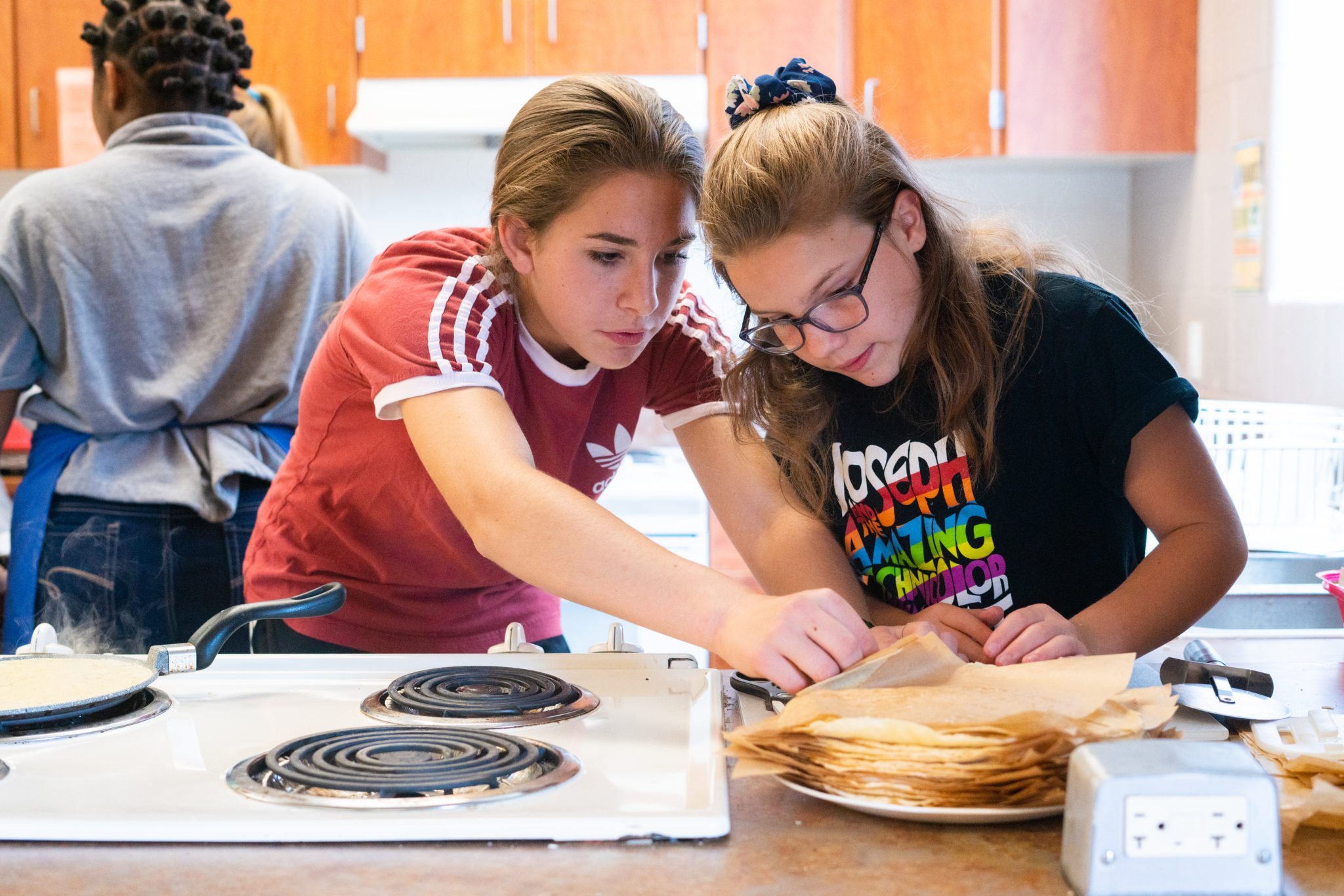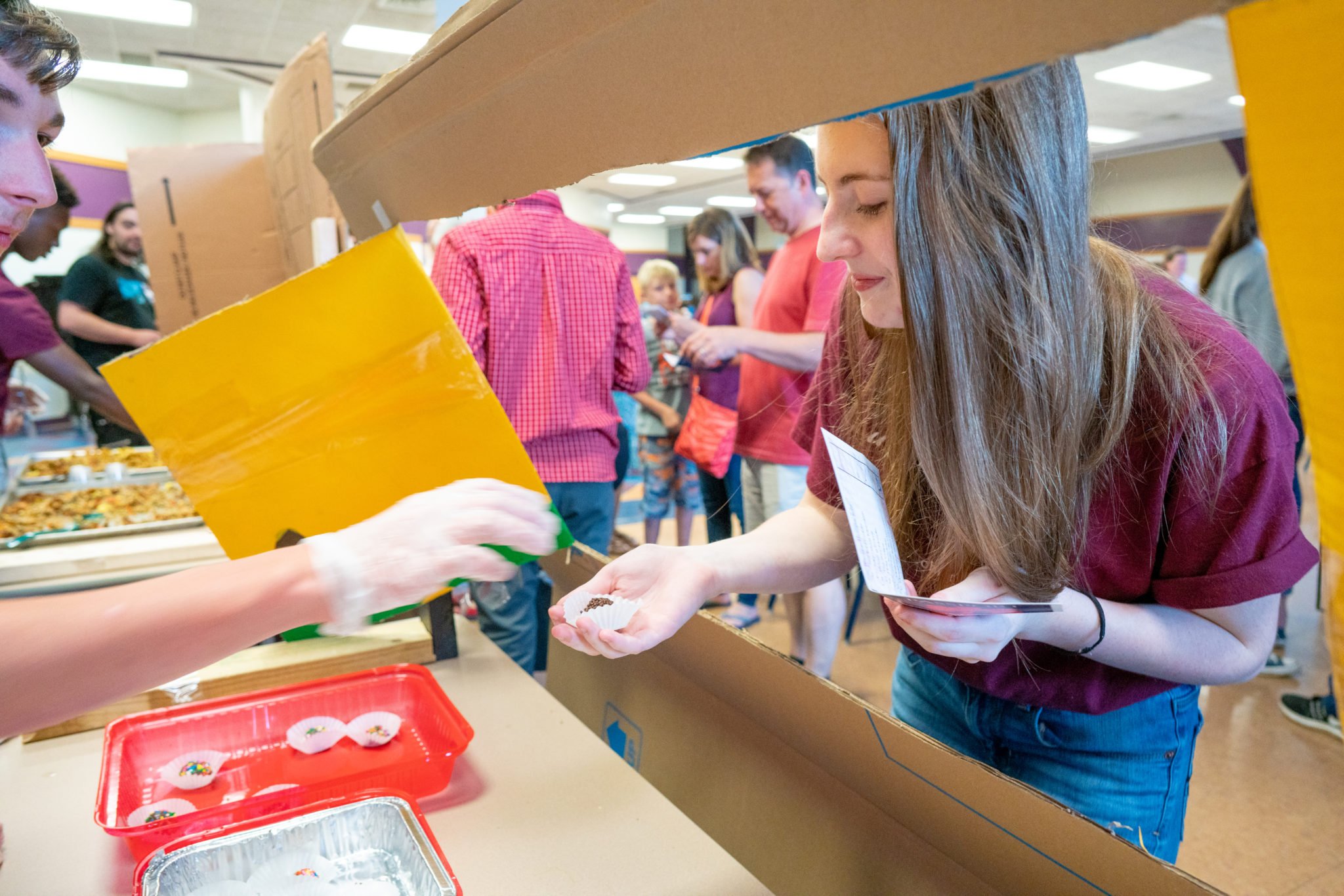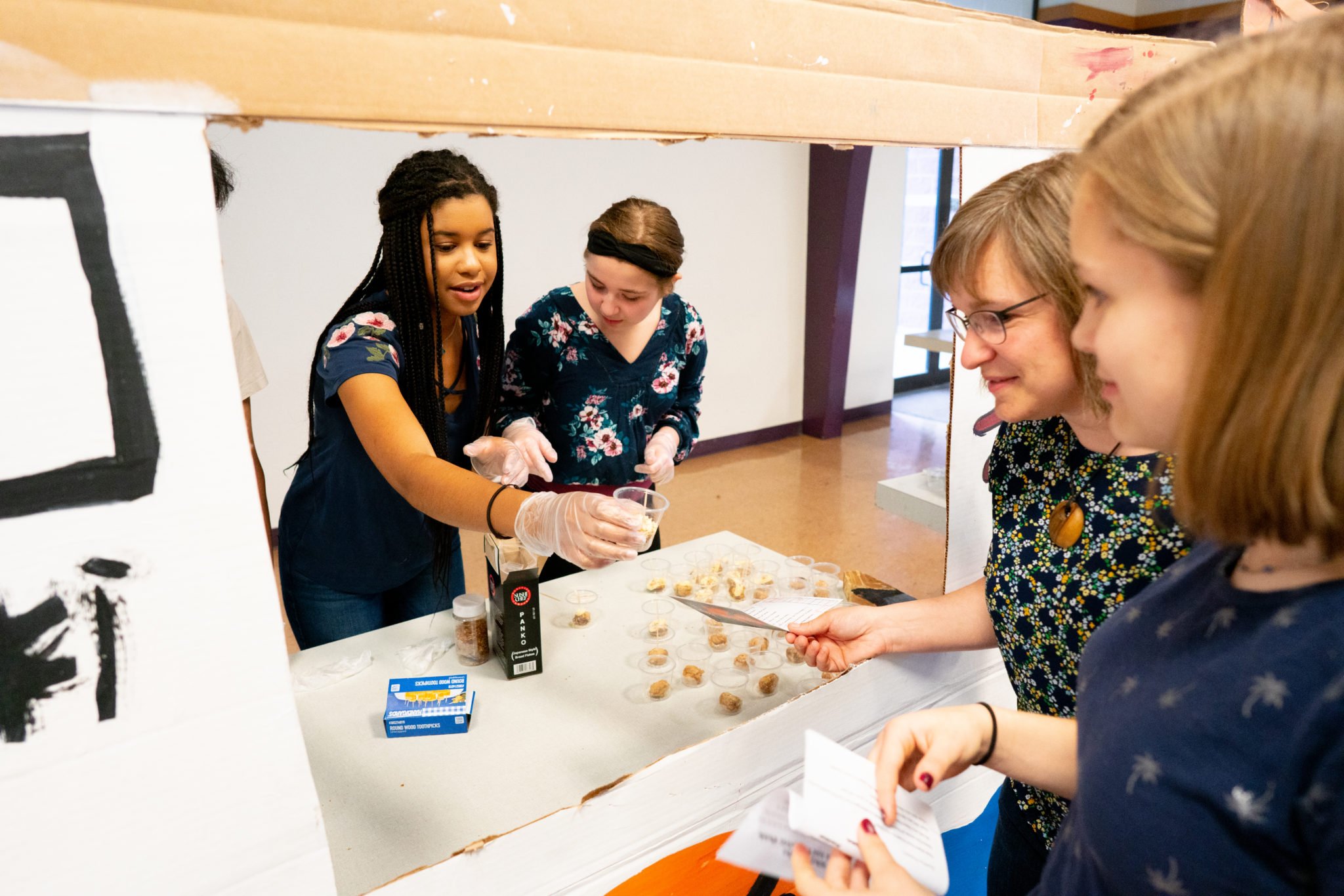 Food Trucks and Global Food
Our Project-Based Learning Middle School students designed Food Trucks and presented to the public on May 23 at our Lancaster Campus.  Over 200 parents, teachers and the public came out to taste and see what the students cooked up for the night. Groups researched various countries and regions throughout the quarter, choosing a final dish for their Food Truck that represented the cultural, ethnic, and culinary diversity of their country. Parents tasted empanadas, Madagascar fried rice, takoyaki, brigadeiros, and much more, all made by the students!
The 4th quarter theme was You Are What You Eat. They explored the connections between food and culture while delving deeply into the path food takes from farm to table. While learning geography, learning to express information graphically, and examining the life cycle of a plant, students reflected on the impact food has on people globally.
"At the end of each of our quarterly themes, we hold an Exhibition Night, where students show what they've learned to the public. Not only does this give students an opportunity to practice presenting to an adult audience, but it allows them to explain the process of their learning. Even though parents and community members are seeing the final product on these nights, it's the process of how students go to that point that is the most important and where the learning really happens. This way of teaching and learning is what makes project based learning so authentic and relevant to the lives of our students." – Eloy Rodriguez, LM Middle School Principal
Students learned about where their food comes from, nutrient paths in an ecosystem, seed germination, sustainable farming practices, nutrition, food safety, business plans, budgeting, marketing, basic cooking skills, data representation, and compassion in action all with the goal of designing and running their own food trucks. Small groups of students designed and 3D printed scale food truck models, designed and painted large size food truck facades, researched and made ethnic dishes to serve, along with developing a name and logo for their trucks.
Our LM Middle School uses an interdisciplinary approach that engages students in project-based learning (PBL). Project-based learning invites students to acquire knowledge and skills through investigation, integration and synthesis of a complex question, problem, or challenge experienced in the "real world".
Each year they explore 4 different themes, broken out into quarters. Next year's themes will be H2O, The 100 People Project, History Now and iCreate.