Posted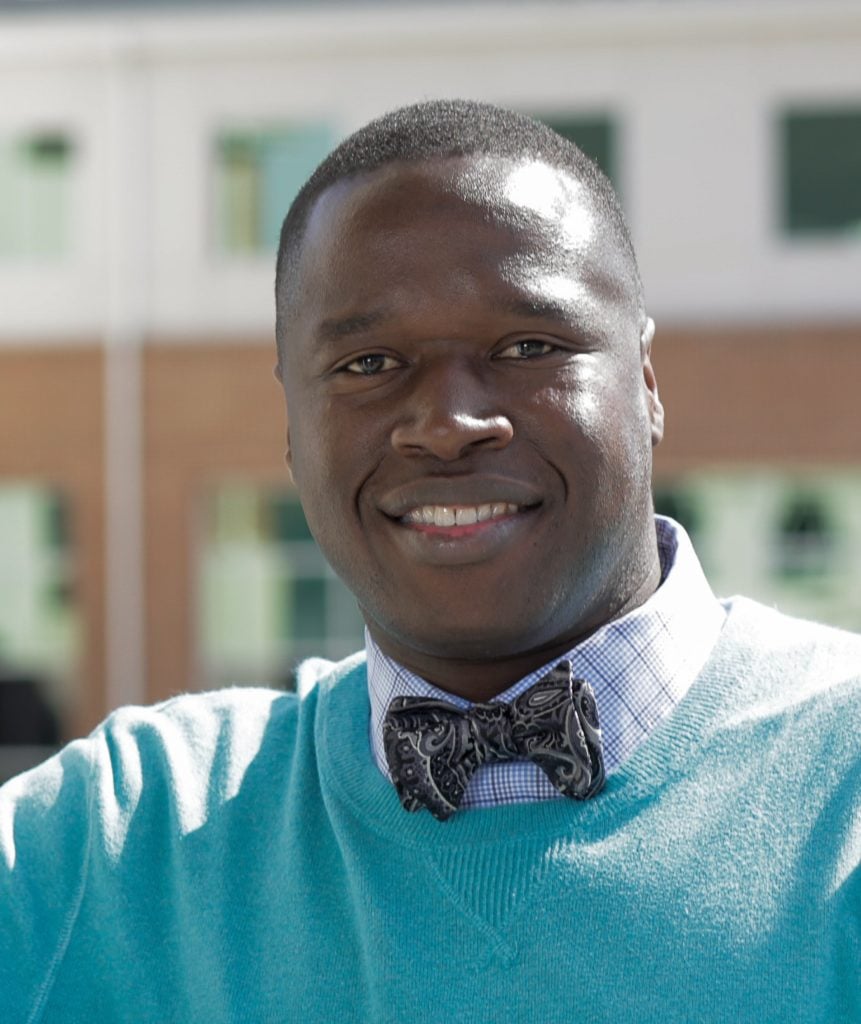 We are excited to announce that Dr. Michael Badriaki will be joining Lancaster Mennonite as the new HS & MS Principal this summer. He is very passionate about education and LM, and here is a little more about him:
EDUCATION
Dr. Michael Badriaki earned a doctorate of Ministry in Leadership and Global Perspectives from George Fox University. He holds a Master of Arts in Pastoral and Intercultural Studies from Multnomah University and Biblical Seminary and a Bachelor of Science from Concordia University. He continues to pursue PhD studies in Intercultural Education from Biola University. Michael is the author of the book, When Helping Works: Alleviating Fear and Pain in Global Missions.
EXPERIENCE & MORE INFO
For over 20 years, he has worked globally in education, holistic missions, global health, consulting, leadership development, business, international relief and development. He is passionate about learning and caring for people holistically.
He shares, "Plutarch's quote, 'Education is the kindling of a flame, not the filling of a vessel', echoes the significance of deeply educating and discipling students for character development. From a faith perspective of human development, scripture encourages the reader to "to fan into flame the gift of God, which is in you. For God has not given us a spirit of fear but of power, love and of a sound mind" (1 Tim 2: 6-7). I am fully persuaded that the elements of faith, education and community provide the opportunities for individual growth,
taking responsibility, and building a robust learning community and ethos that embraces diverse outlooks. I have admiration for teachers and believe in supporting their leadership. I love working with students of all walks of life."
He is a student centric educator who seeks to facilitate this process of learning, by elevating the importance of prayer, scripture, service learning, doing justly (Micah 6:8), innovative entrepreneurship, assessments, service learning both locally and globally. He says, "I view my role as a teacher as an integral part of my Christian service. In order to encourage a student centric and learner orientation, I seek to ask the questions of:
"what", "how", "when", "who", "where" but most importantly the "why". I am committed to encouraging a thriving student life and student success through innovations in learning, academic excellence, the impact of digital technologies in this ever-changing world. I believe in expanding students' international learning and service experiences through collaboration, problem solving, mentorship, experiential learning in critical fields that strengthen communities."
He is married to Kristen and are proud parents of their daughter, Teniel, who is a student at the Locust Grove Campus. He enjoys traveling, reading, sports, playing instruments and spending time with friends and family.
We look forward to having him come aboard soon and welcome him warmly as a new member of LM community! Please join us in extending that warm welcome when you meet him.