Posted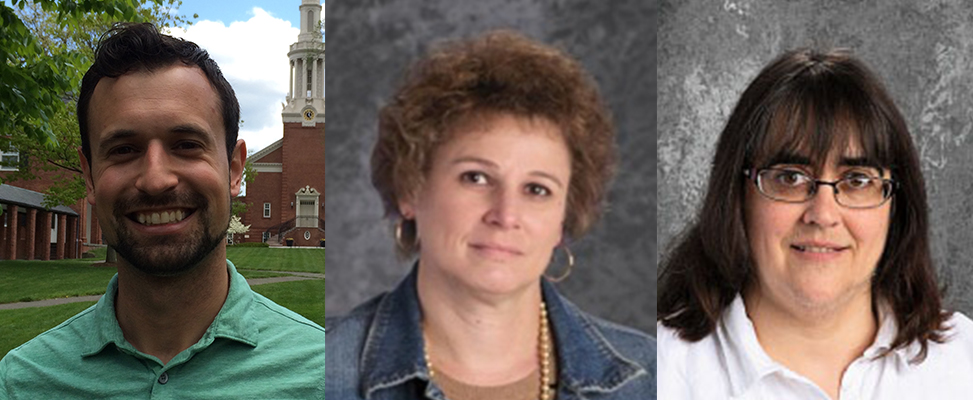 We are excited to announce a recent new hire and two promotions here at Lancaster Mennonite. All of these individuals will be a huge benefit to the LM team, we are thrilled to have them in new roles in our organization.
New Hire, Jon Heinly as Advancement Associate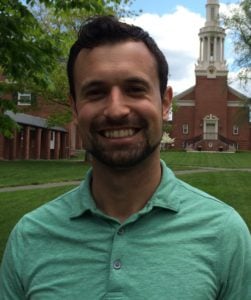 Jon Heinly will be joining the LM team as the Advancement Associate starting on March 16th. Jon will be onboarded under John Denlinger, LM Advancement Associate until John's retirement at the end of the fiscal year, June 30, 2020. Jon will be supporting the overall work of the advancement team in relating to LM alumni and friends of LM, with special attention given to church relations.
Jon brings a wide range of experiences and personal connections that we believe will be a big strength to LM. He is a 2003 LM graduate, has a B.A. in Youth Ministry and Theology from Eastern University, and a Master of Divinity from Yale Divinity School. Jon served as Youth Minister for LMH & Lancaster Conference of the Mennonite Church USA for 7 years, Wesleyan University Chapel Intern, Taftsville Chapel Mennonite Fellowship Interim Preaching Pastor, and Research Assistant of Pastoral Care & Counseling while in his master's program. Then, Jon and his wife Megan (2004 grad) moved to Cochabamba, Bolivia to serve with A Breeze of Hope where he served as a General Program Manager for a year, and then to Santa Cruz, Bolivia with MCC for a 1+ year. 
In his free time, Jon likes to drink coffee, run, hike, camp, do yoga, cook, and garden. 
Jon says "Lancaster Mennonite was so important to my own formation when I was a student, and I later got to see its impact on so many others while serving as Youth Minister. I am excited to come back to LM in this role, to connect with alumni, families and local congregations. I look forward to these relationships, strengthening the LM community and supporting its sustainability."
New Interim CFO Role, Lorri Hengst
Lorri Hengst, Director of Business Operations is being promoted to Interim CFO effective immediately. Current LM CFO, Marlin Groff, will be retiring at the end of the fiscal year on June 30, 2020, but will be helping her through the transition in the next few months until he retires. Lorri will continue to perform HR duties.
Lorri brings to the position a wealth of experience, including her 20+ years as Business Manager at the Hershey Campus, and 4+ years as the Director of Business Operations at the LM System Office. She has already been taking on many of the CFO tasks, and had previously performed them in her role at Hershey, so we are confident she will be able to quickly jump in and thrive in this role.
New Director of Food Services, Jennifer Strickler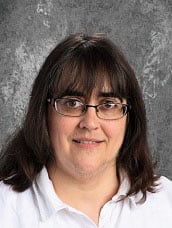 We are excited to announce that Jenny Stricker is being promoted to the Director of Food Services effective July 1, 2020 in the new fiscal year. Current LM Director of Food Services, Dottie Weber, will be retiring June 30, 2020, but will be helping her through the transition in the next few months until she retires. Jenny will not be overseeing catering, who will be taking on those duties is still to be determined.
Jenny has been with LM for 8+ years. Prior to her time at LM she served in numerous food service roles at other organizations, like: Camp Hebron, Linden Hall School and Landis Homes Retirement Community. She brings a wealth of experience and we're confident she'll do a great job moving into this new role. 
About the new role, Jenny says, "I'm excited to continue building on the food program we currently have. Some of my goals are to increase student participation, incorporate more of the Farm to School program, and add more made to order and customizable lunch options as well as grab and go items."
Please join us in congratulating Jon Heinly, Lorri Hengst and Jenny Strickler on their new roles!