Posted

What a wonderful Homecoming and Fall Festival full of celebrating alumni, reminiscing with friends, and making new memories together! There were many great highlights – from alumni and student music performances, Superintendent's Luncheon, to the food trucks and athletic events, kid's activities and family carnival, cornhole tournament, and more! Thanks for coming out; it was so fun to be with you.
Whether you made it for all, some or weren't able to join us at any of the events, please enjoy the photo highlights from the weekend in the gallery below.
We also want to say a BIG thank you to the sponsors and MANY dedicated volunteers, faculty and staff that helped make Homecoming successful. Your partnership in this event will help to provide students with an excellent education in a nurturing environment where they learn to know and follow Jesus. Thank you from the bottom of our hearts!
EVENT PHOTOS
Click below to view the gallery from the Homecoming & Fall Festival. It was exciting to celebrate and make memories together. If you weren't able to attend, we hope to see you next year!
Thank you to our 2023 sponsors!
THANK YOU TO OUR GOLD LEVEL SPONSORS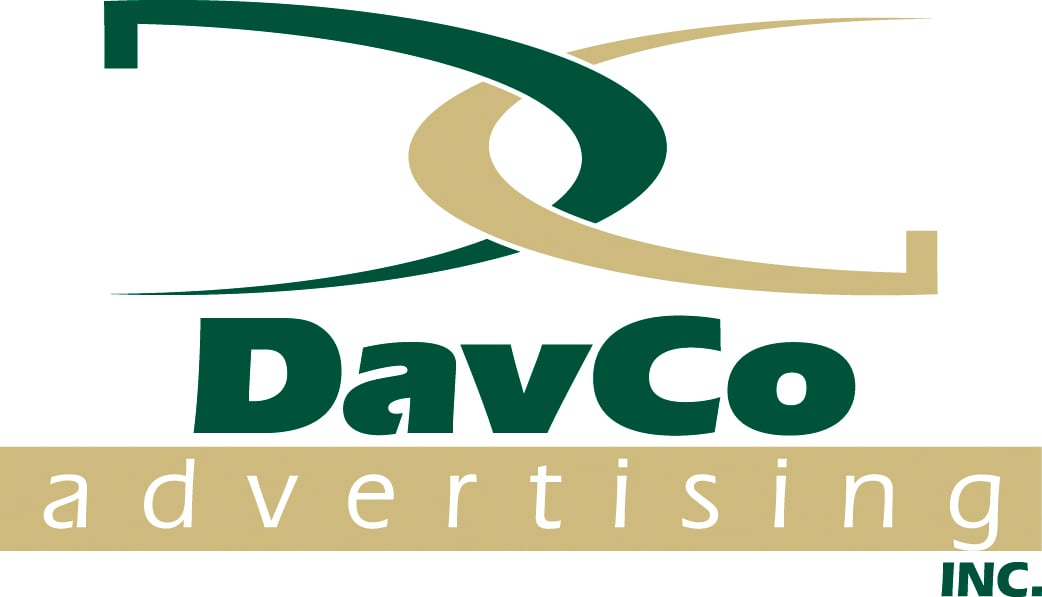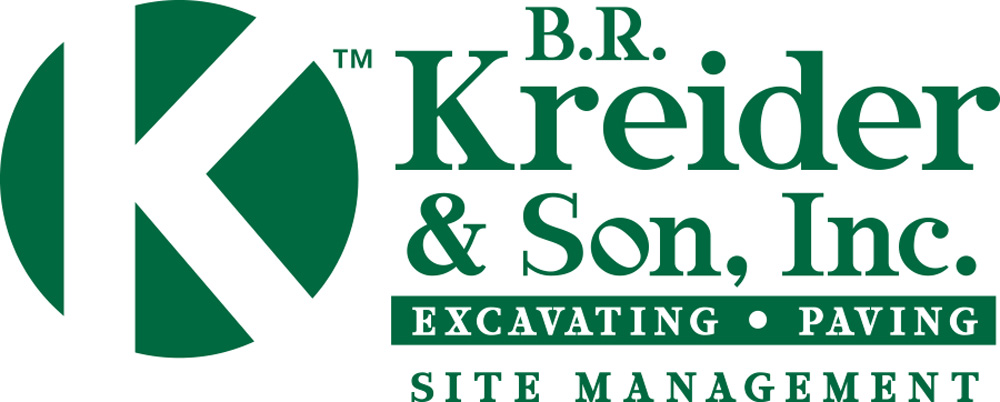 Merle and Ruth Ann Reinford                 
 Marlin and Sue Groff
THANK YOU TO OUR SILVER LEVEL SPONSORS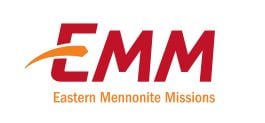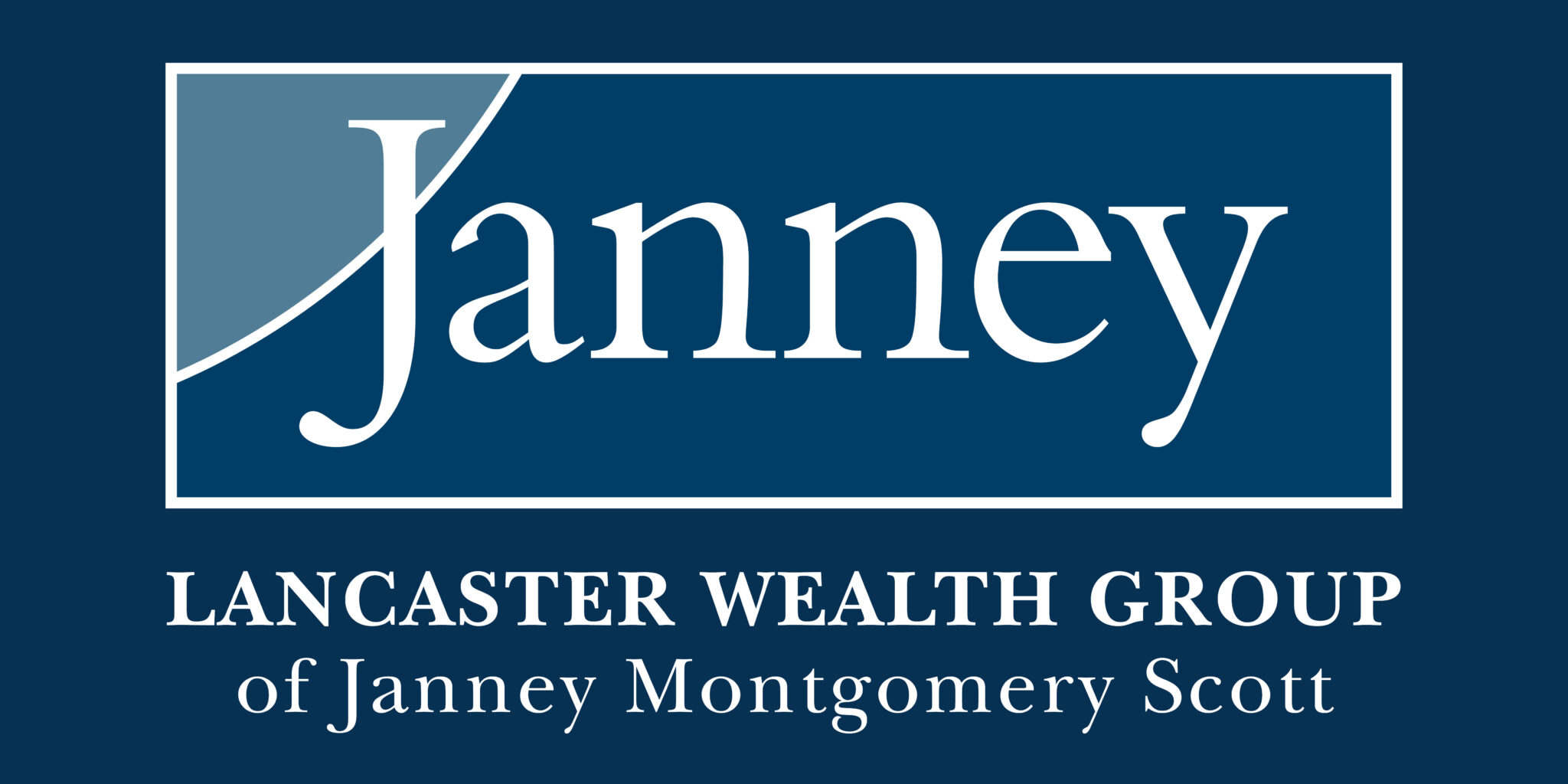 THANK YOU TO OUR BRONZE LEVEL SPONSORS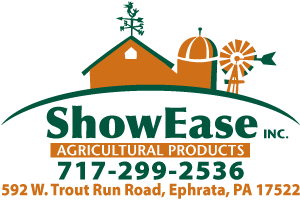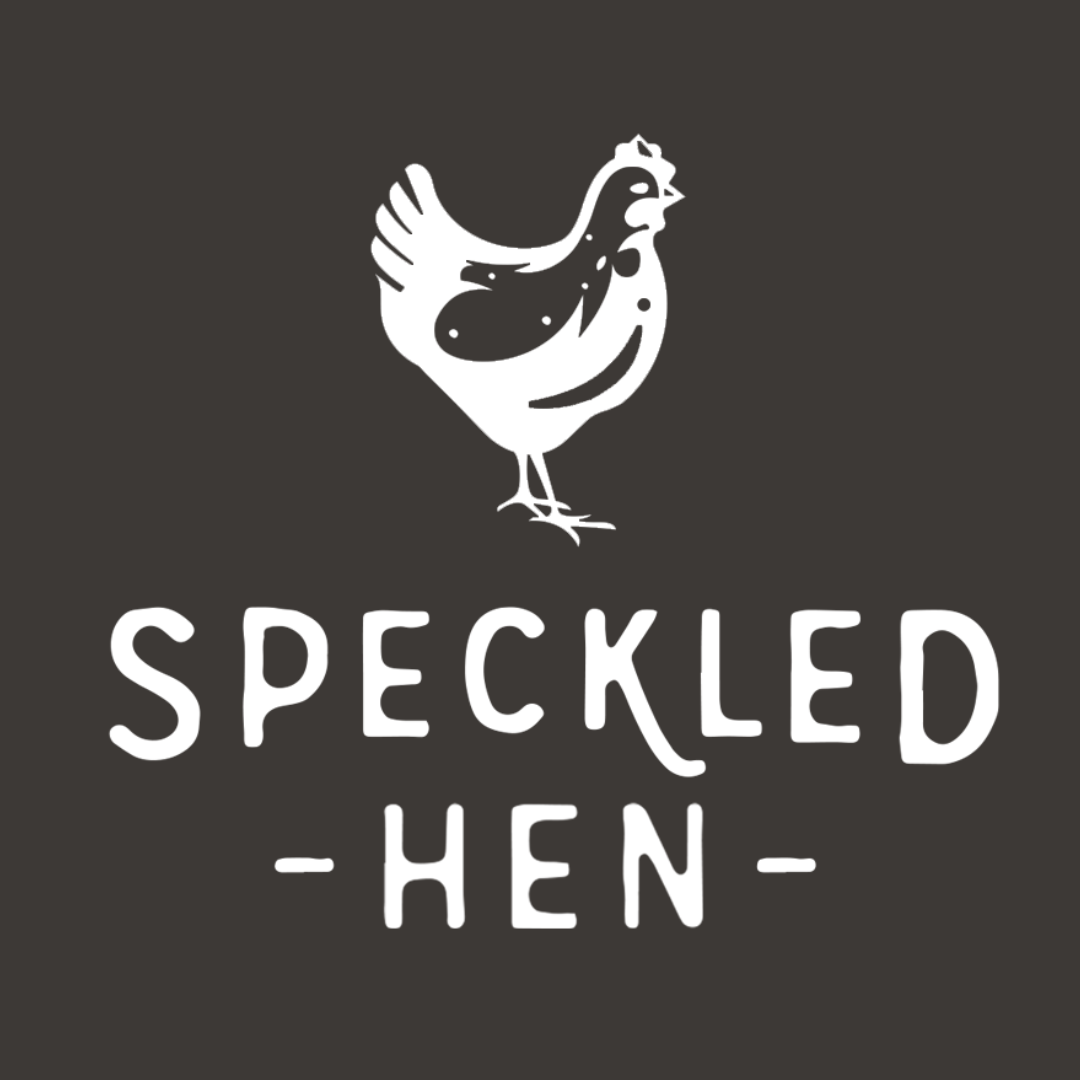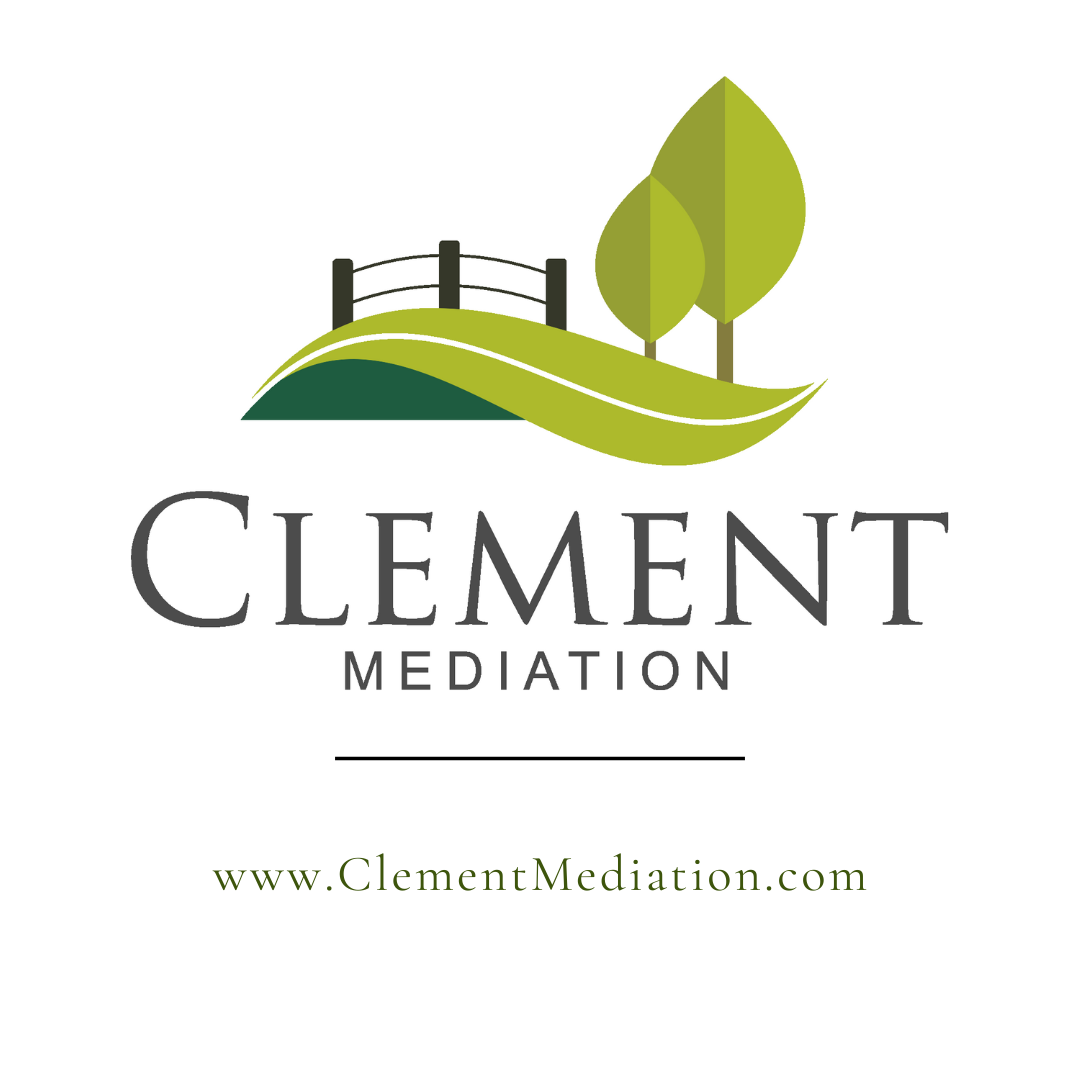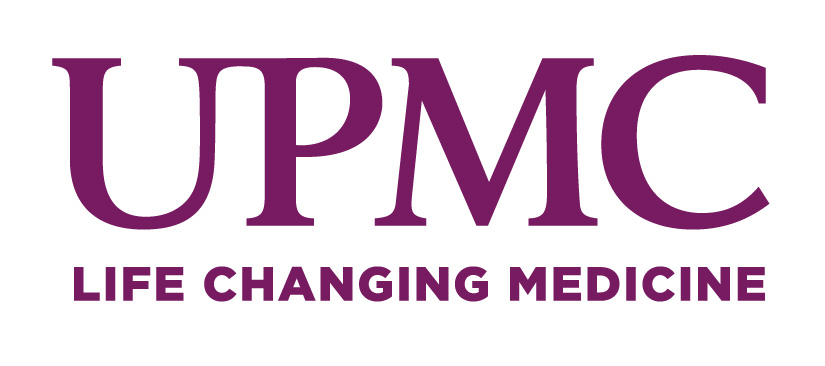 Mark and Myfanwy Deller 
John Denlinger
THANK YOU TO OUR MARKETING SPONSORS