Posted

We had a gorgeous weekend for our Fall Festival & Homecoming! We loved the community time spent together – reminiscing with alumni, connecting with current families, and making new memories together. Thanks for coming out, it was a joy to be with you!
Our biggest highlights were all the student performances, from the concert, to the LM Modern Band during BBQ to the sports games, to students volunteering to help give campus tours, and run carnival games and kids activities! Whether you made it for all, some or weren't able to join any of the events, you can all still enjoy the highlights from the weekend through these image and video galleries below.
We also want to give a BIG thanks to the sponsors and MANY dedicated volunteers, faculty and staff that helped make this a successful event. Your support of Christ-centered, high quality education that develops world changing students means everything to us at LM, thank you from the bottom of our hearts!
Homecoming & Fall Festival Highlights
Thank you to our Silver Level Sponsors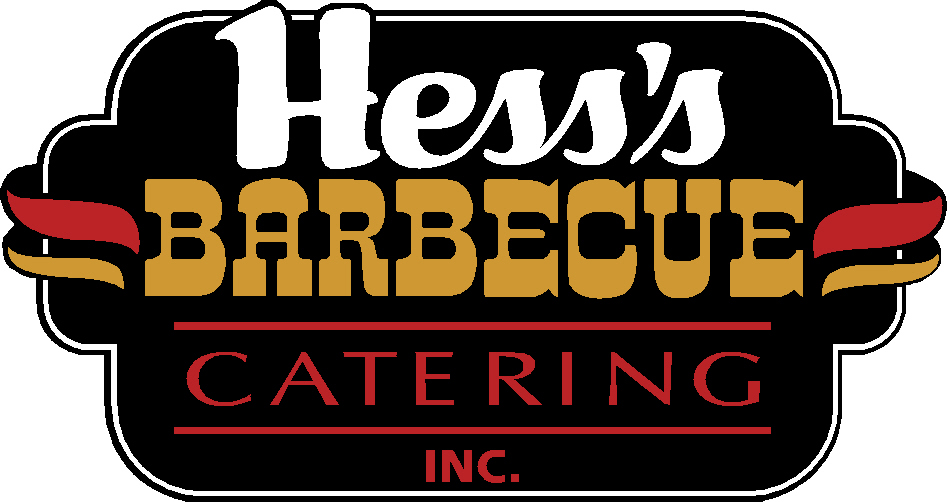 Thank you to our Bronze Level Sponsors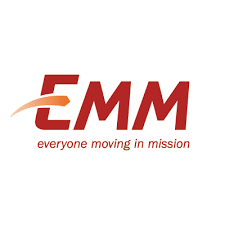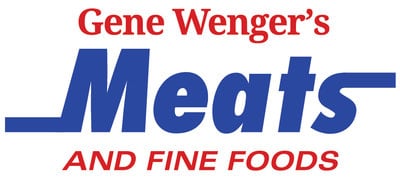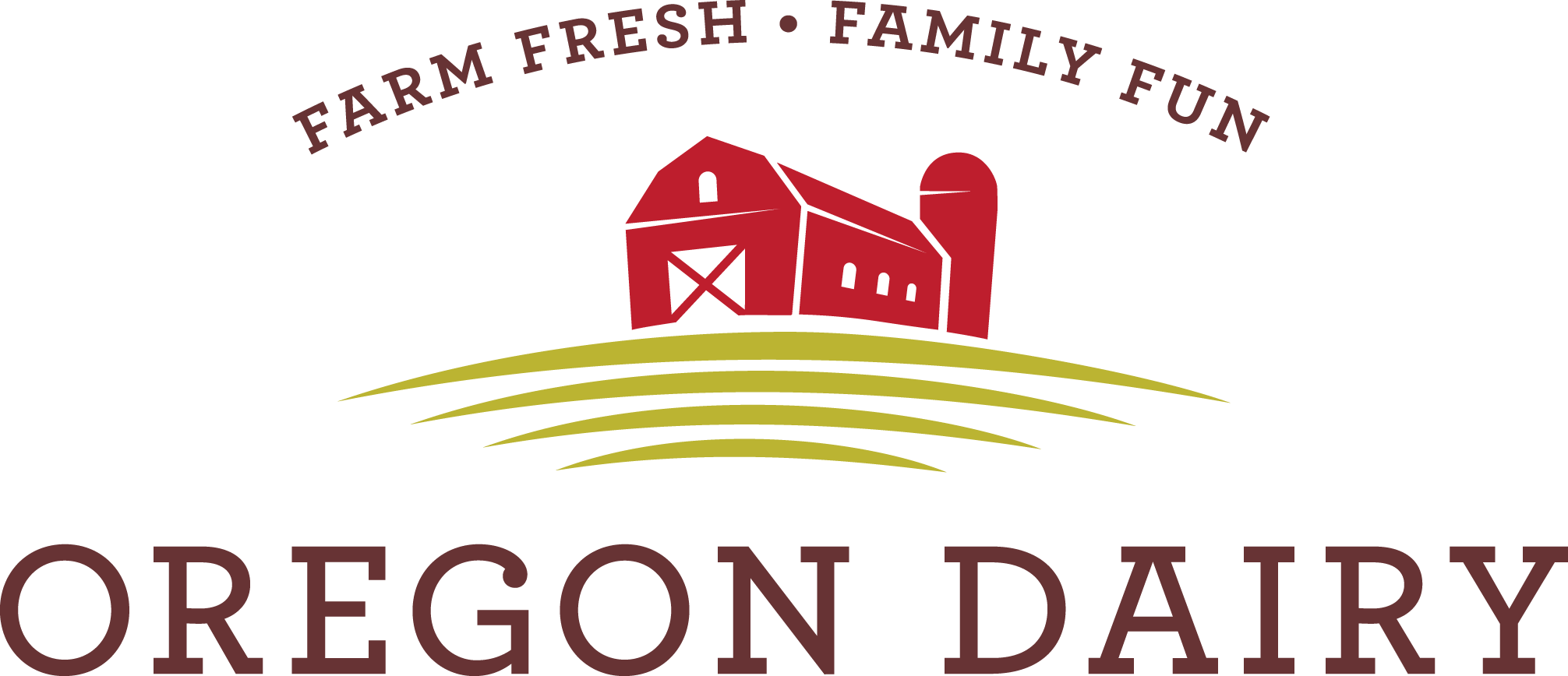 Merle & Ruth Ann Reinford
Pam Tieszen
Thank you to our Patron Level Sponsors
FIG Industries
Mt. Royal Printing
Spicy Cheekz Productions
Thank you to our Friend Level Sponsors
Grambau Dental
Hershey Advisors
Hess Brothers Fruit Company
Hostetter & Hostetter, CPA
Integra Printing
John Denlinger
Kevin Schade
Martin's Potato Rolls
ShowEase, Inc.
UPMC
WITF
Yoder Designs