Posted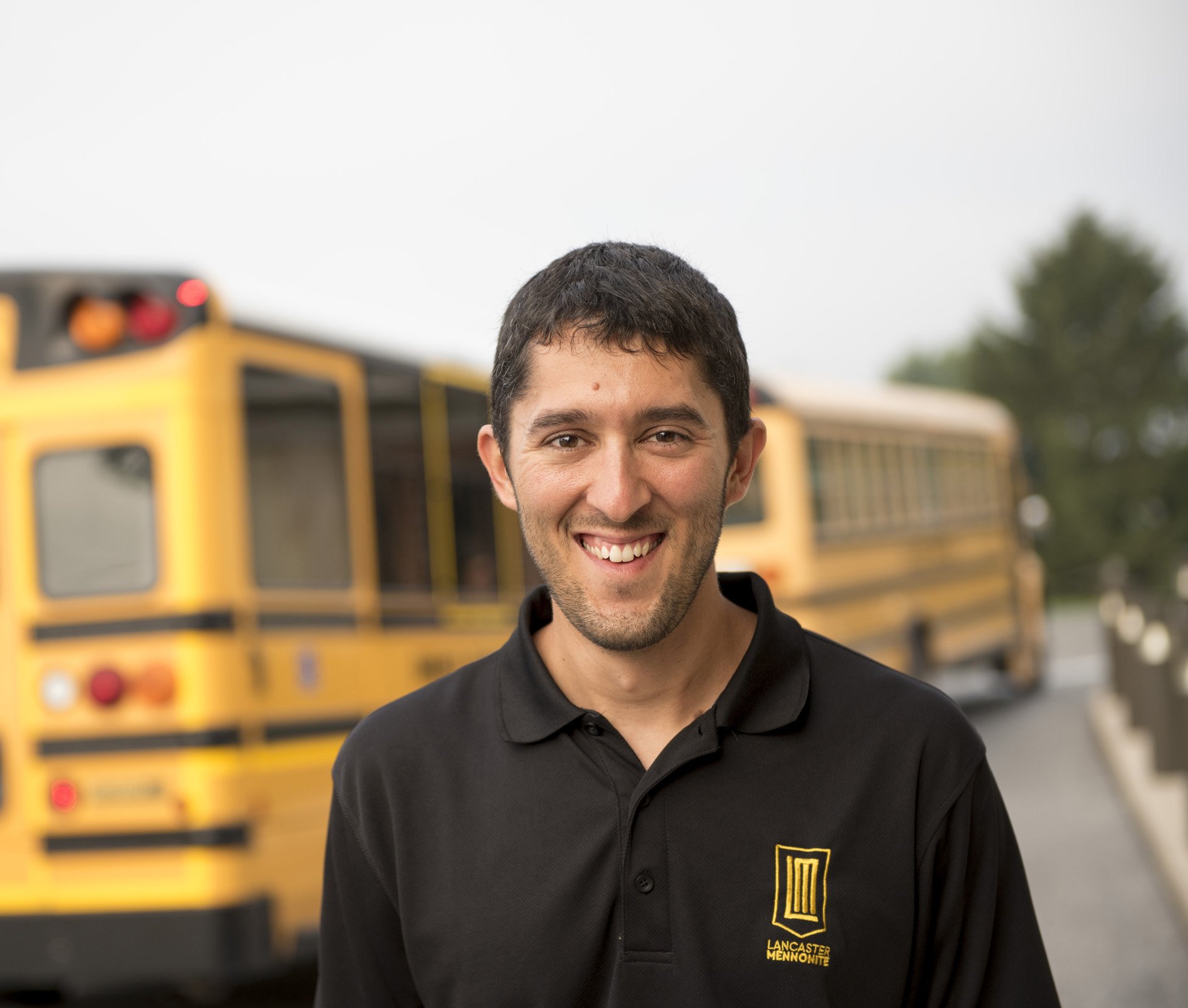 Eloy Rodriguez has been appointed middle school principal and high school associate principal at Lancaster Mennonite School's Lancaster Campus for the 2018-19 school year. Rodriguez is currently the principal at the New Danville Campus.
The Lancaster Campus serves over 500 students in sixth through twelfth grade at 2176 Lincoln Highway East, Lancaster. LM is one of the top boarding schools in the region, hosting students from over thirty countries.
Rodriguez brings 15 years of experience to the role of principal. He began his teaching career as a third grade teacher in Luray, Virginia. He also brings experience in Project Based Learning, an interdisciplinary approach that invites students to acquire knowledge and skills through investigation, integration and synthesis of a complex question, problem, or challenge experienced in the "real word". In 2009 he joined the LM team as the fifth grade teacher at the New Danville Campus, where, in 2013 he became the principal.
During his nine years at the New Danville Campus, he, along with fellow colleagues helped to implement the Blazer Buddy leadership program, a school learning garden, a composting and recycling program, a school wide restorative discipline plan, student-led conferences in second through fifth grade classes, a reading program for third through fifth grade students, has given leadership to the new MakerSpace opening this coming school year that will give students the opportunity each week to work through the design process as they collaborate, innovate, tinker, create, build, prototype, and problem solve real world problems. Rodriguez also helped to organize a five week Teaching Anti-Racism training for LM faculty and staff.
Rodriguez graduated from Eastern Mennonite University with a B.S. in Elementary Education with a PreK-6 Teaching Certification as well as a M.Ed. with Principal Certification from Millersville University.
Rodriguez and his wife, Becky, are the parents of three children, two of whom are students at Lancaster Mennonite School, and attend East Chestnut Street Mennonite Church. Rodriguez brings a passion for people and investing time and energy into creating a school culture where students feel safe, loved, and cared for so that what they learn can then be used to transform lives and change the world.