Posted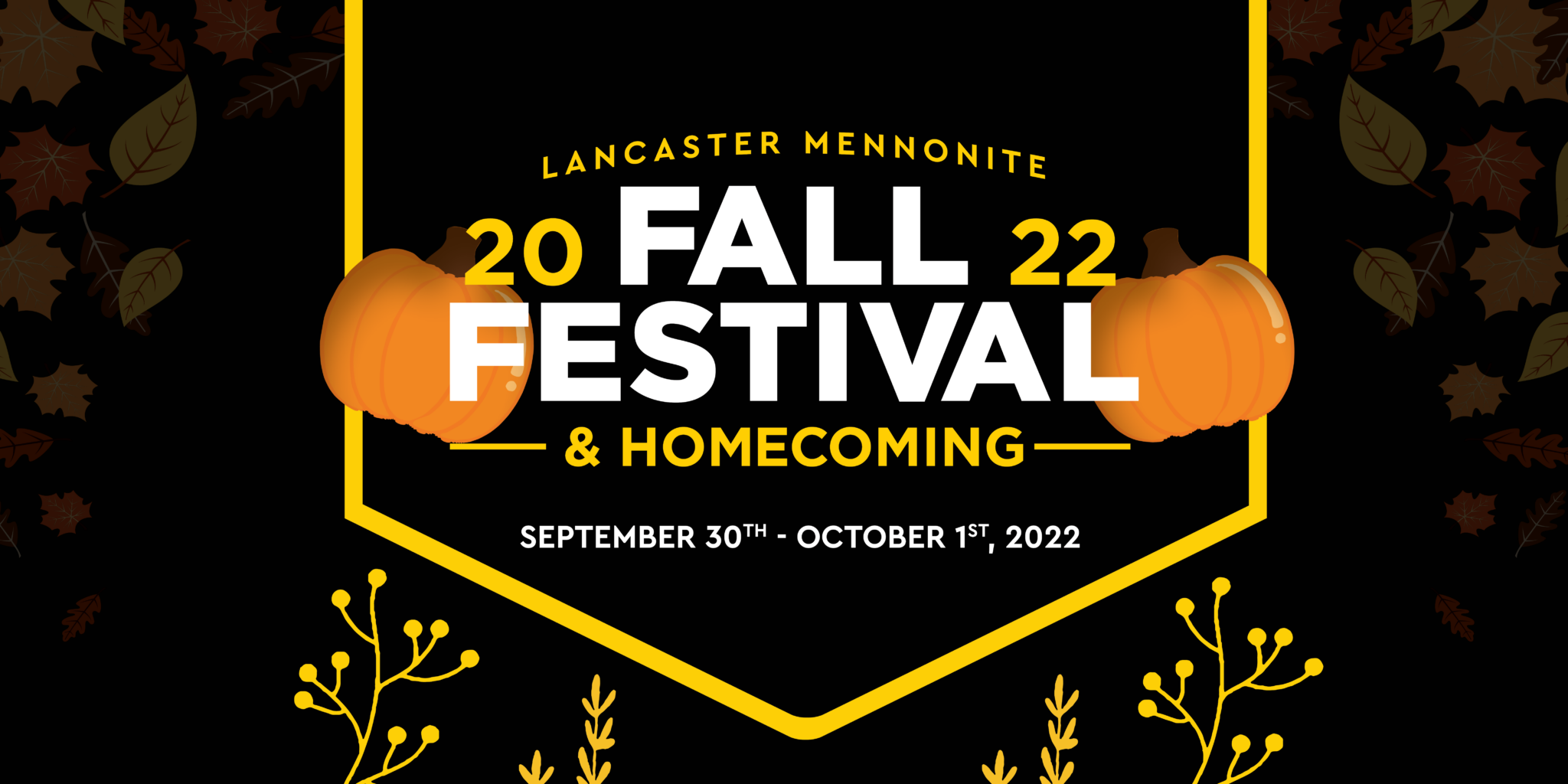 Mark your calendar now for September 30 – October 1, 2022, and get ready for  Fall Festival & Homecoming at Lancaster Mennonite! We hope that you will join us for a time of reminiscing on your LM years, reconnecting with fellow classmates and reinvesting in the LM community.
There have been many changes and renovations on our campus throughout the process of unification. Come see the exciting updates by taking a tour during the weekend. Stop by to enjoy BBQ, children's activities, a music festival, and more!
Can't wait to see you!
HESS'S BBQ TAKEOUT/PICNIC
Meals will be available from 11:30 AM-6:00 PM on Friday, September 30 at the Lancaster Campus. Indoor dining is available after 1PM.
Meals will cost $15 for adults and $10 for kids (age 12 and under) A full barbecue dinner includes pork and chicken BBQ, picnic side dishes, fruit, a roll, water, and dessert. Kids meals will be available for pre-order only and will include chicken, pork, fruit, dessert and drink.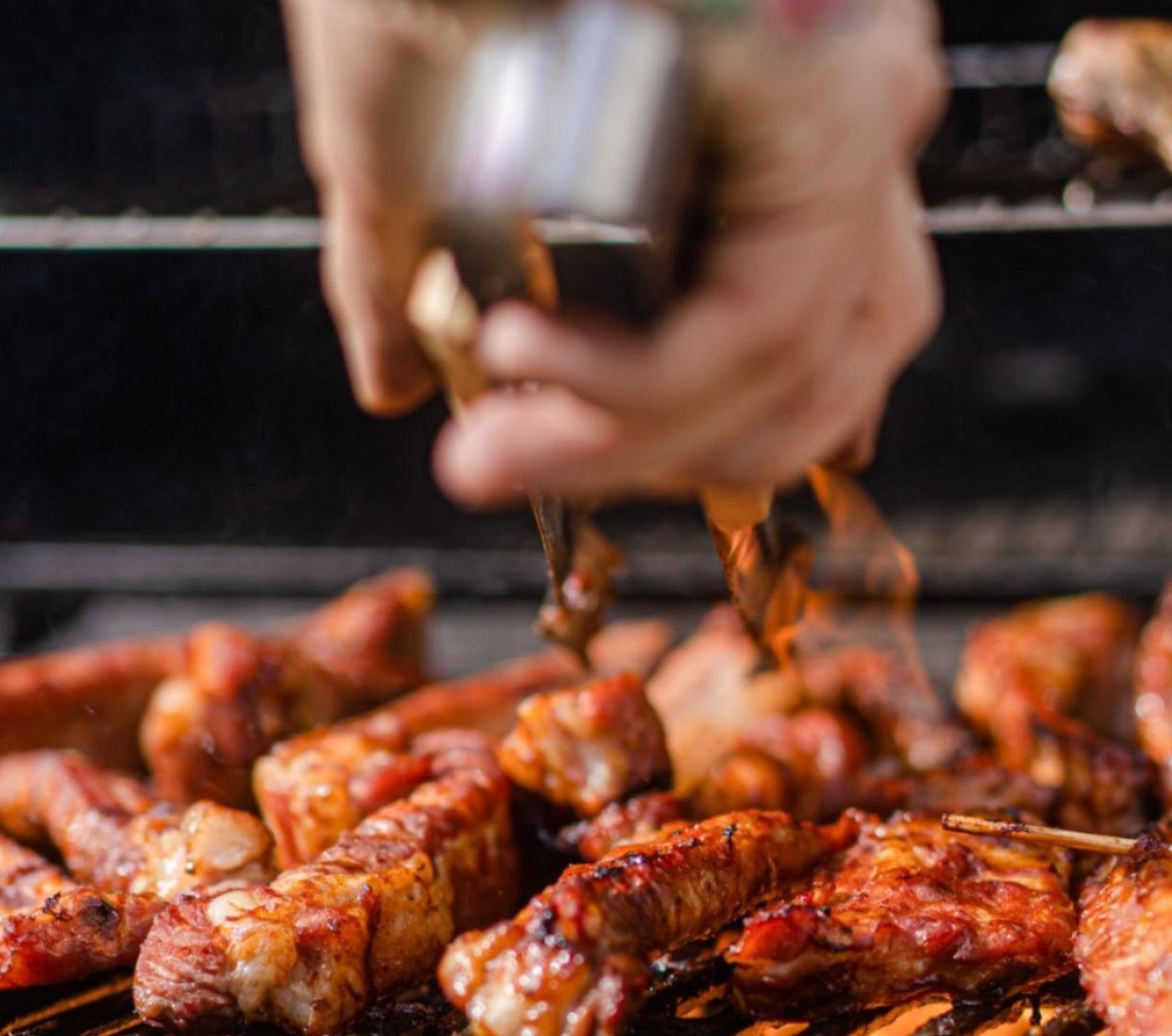 ATHLETIC EVENTS
The Boys JV Soccer game is at 5:30 PM. The Boys Varsity Soccer game starts at  7:00 PM.   Games are in the stadium on the turf field.
Athletics Tailgate Celebration:  Blazer Nation will celebrate the 2011-2012 Boys Soccer State Champions at halftime of the Varsity Game. A tail gate reception will follow the games in the parking lot of the Turf Stadium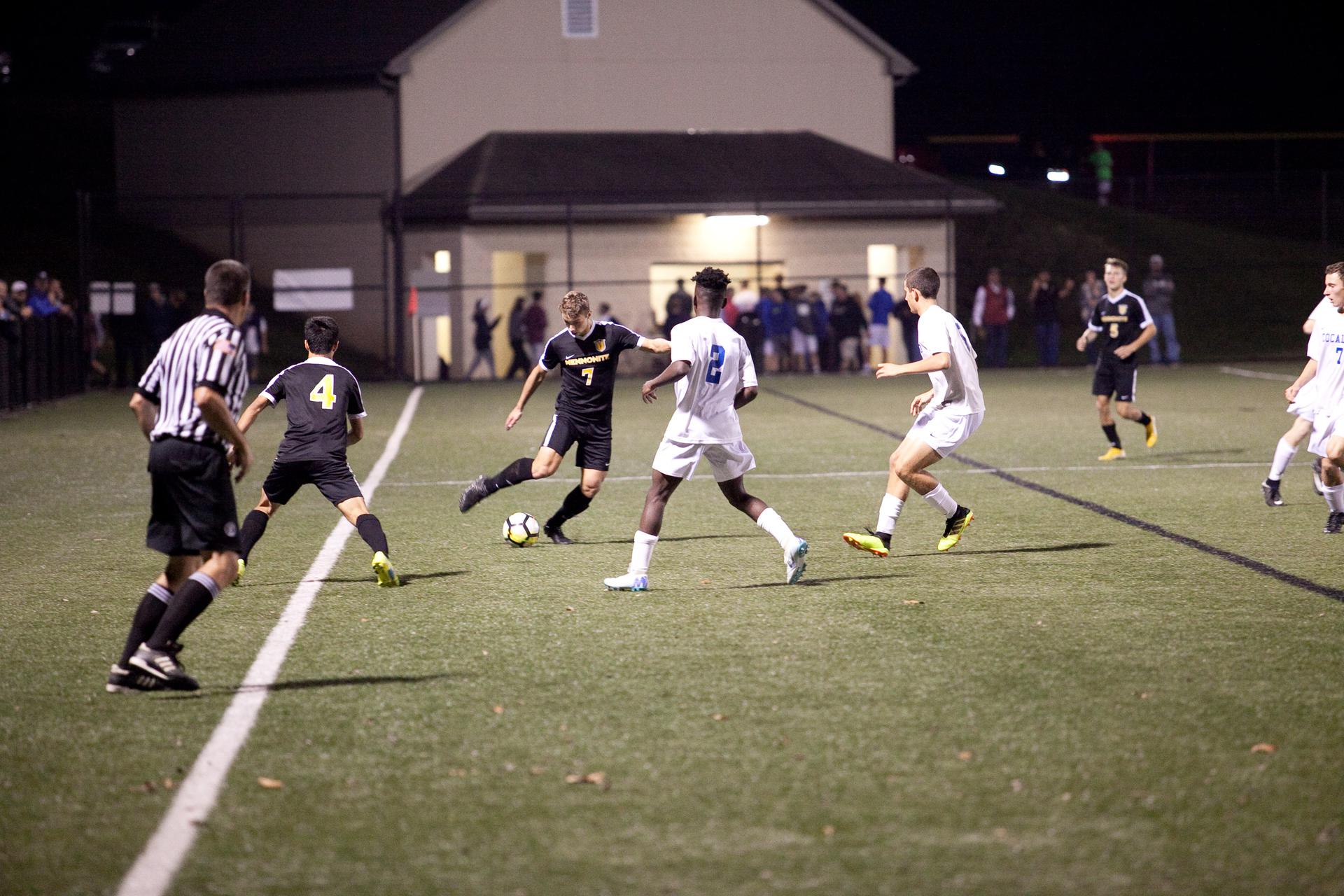 Children's Activities & Family Carnival
Kids & families join us for these FREE fun activities on LM Lancaster campus from 4:00 – 7:30 PM, Friday, September 30 AND on Saturday, October 1 from 11:00 AM – 2:00 PM.
9/30 Kids Activities
FFA Hay Rides
Hay Bale Maze
Petting Zoo
Pedal Tractors
10/1 Family Carnival
Face painting
Carnival games, and more!
Penny's Ice Cream, Souvlaki Boys, Nano Grill, and Halo's Kitchen food trucks will join the carnival from 12-2.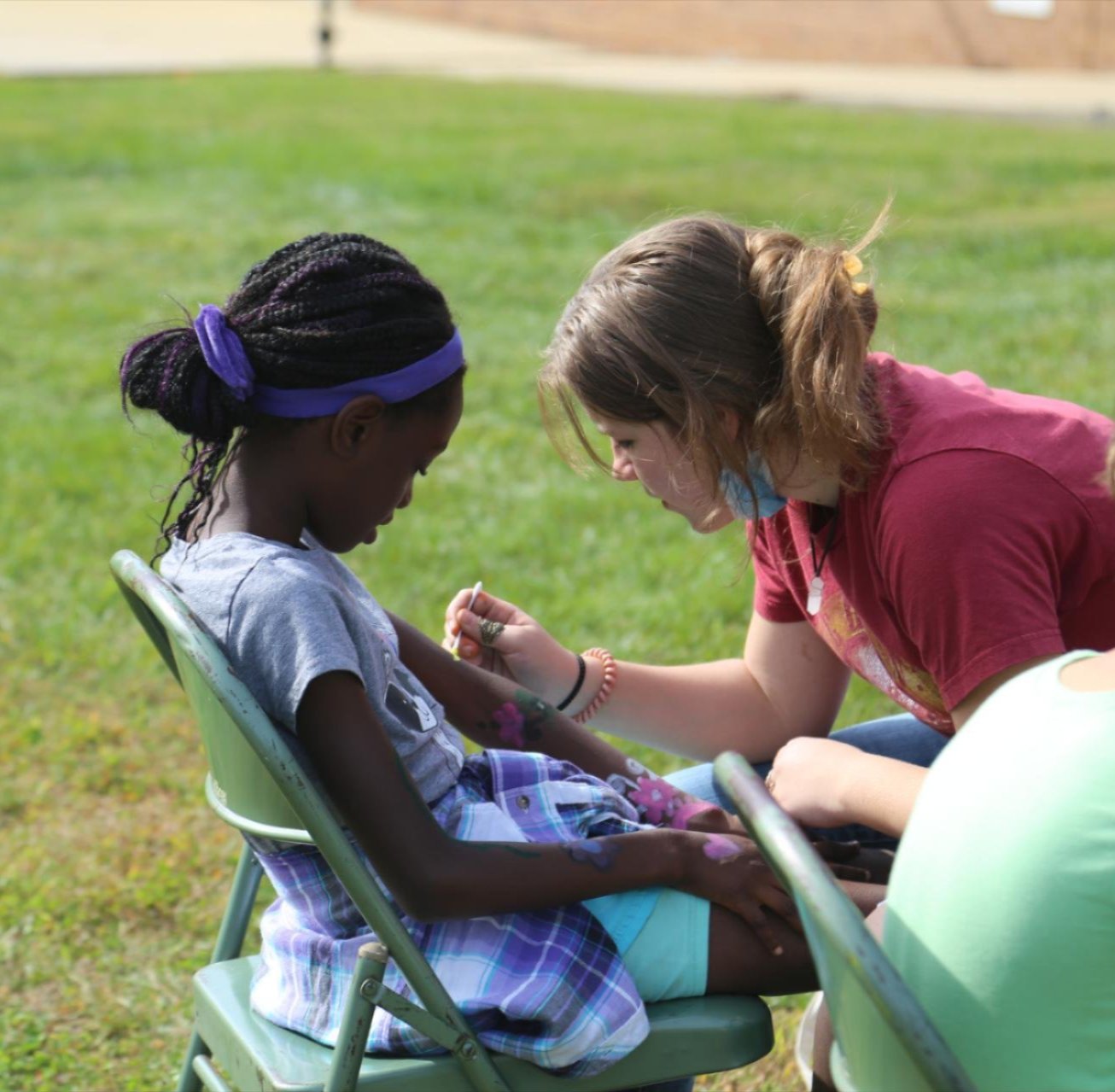 Campus Tours
Grades Pre-K through 12th are all together on our unified campus!  Come see the exciting updates and changes by taking a guided tour.
Friday 4:30-5:30 PM
Saturday 10-11 AM or 12-1 PM
Meet at the skywalk in the middle of campus if you are interested in a tour during that time.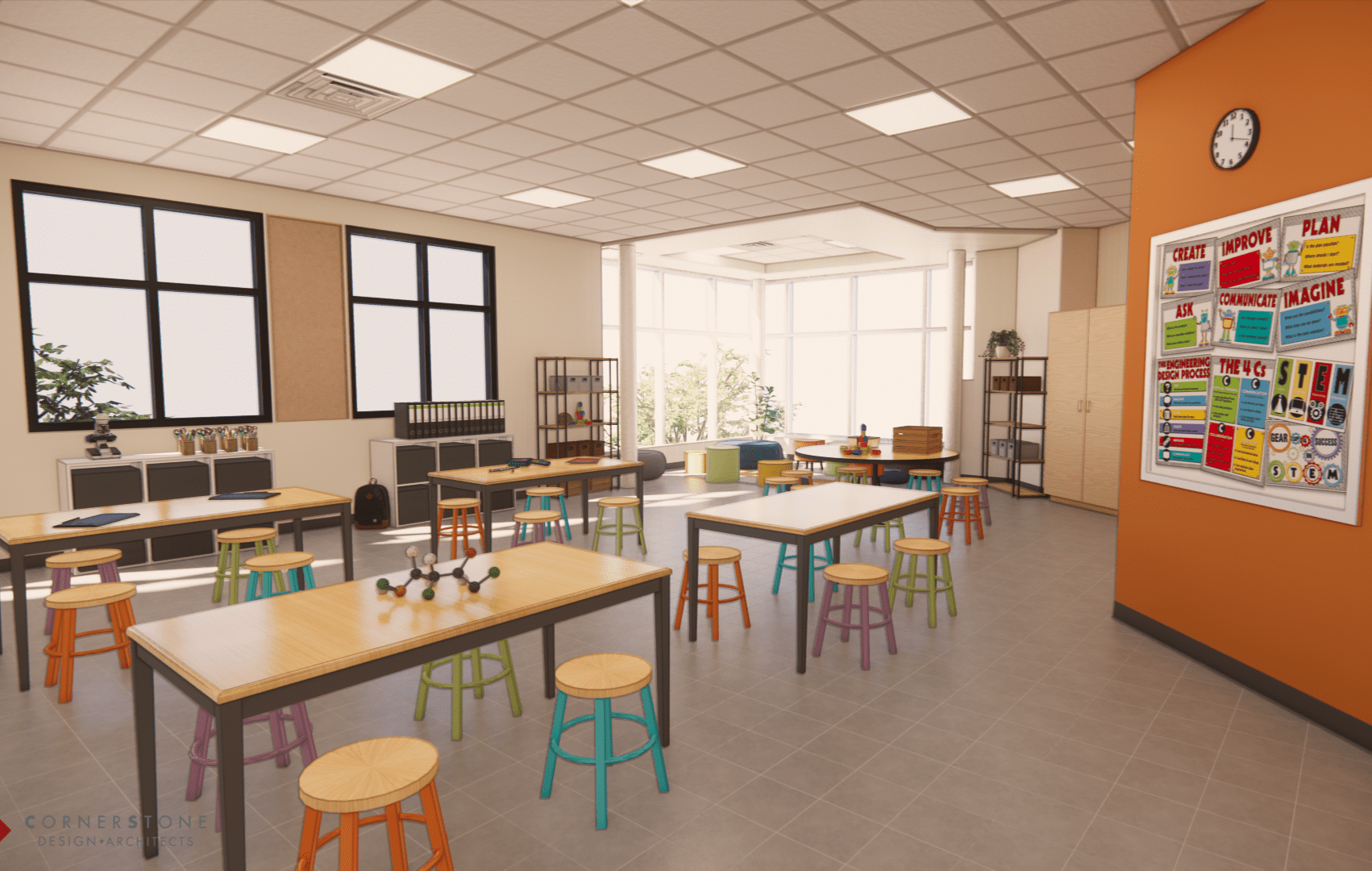 IRON BRIDGE 5K RUN/WALK
A trail run or walk on the beautiful and scenic 5k cross country course at Lancaster Mennonite School. Top prizes will be awarded to each of the top men and women in the Under 35 and 35+ age brackets.
Check-in opens Saturday morning at 7:45 AM, race begins at 8:30 AM. Register in advance online – $25 adult and $15 youth, or sign-up the day-of- $30 adult and $20 youth. All entries received before September 8th will be guaranteed a free 5k t-shirt.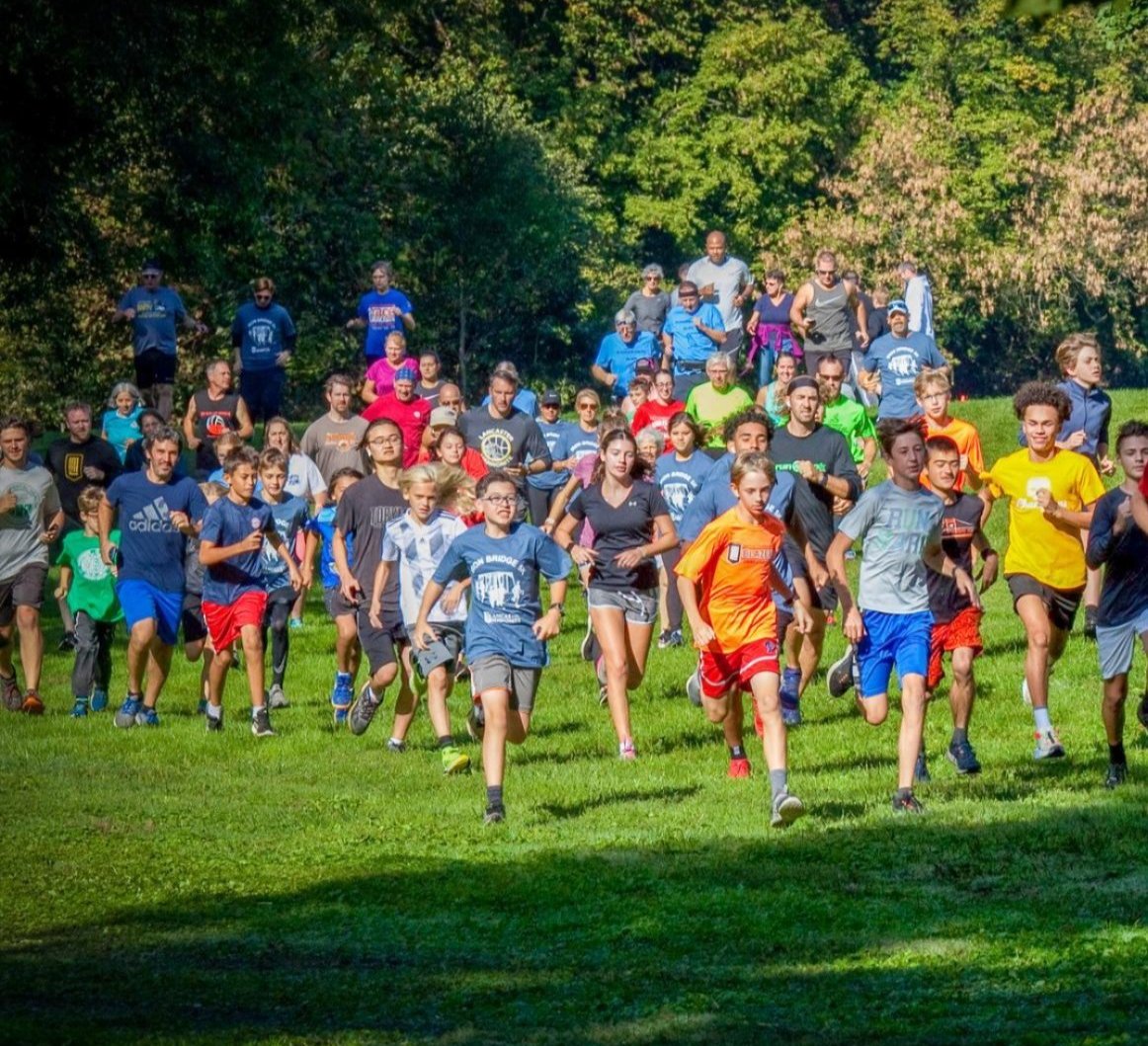 FFA PANCAKE BREAKFAST
Join us on Saturday from 9 – 11AM for the FFA Pancake Breakfast
Cost is $7 per person for adults, $5 per person for 5-13 year olds, and FREE for kids 4 & under.
We are accepting meal orders the day of, but to guarantee your meal, please pre-register today!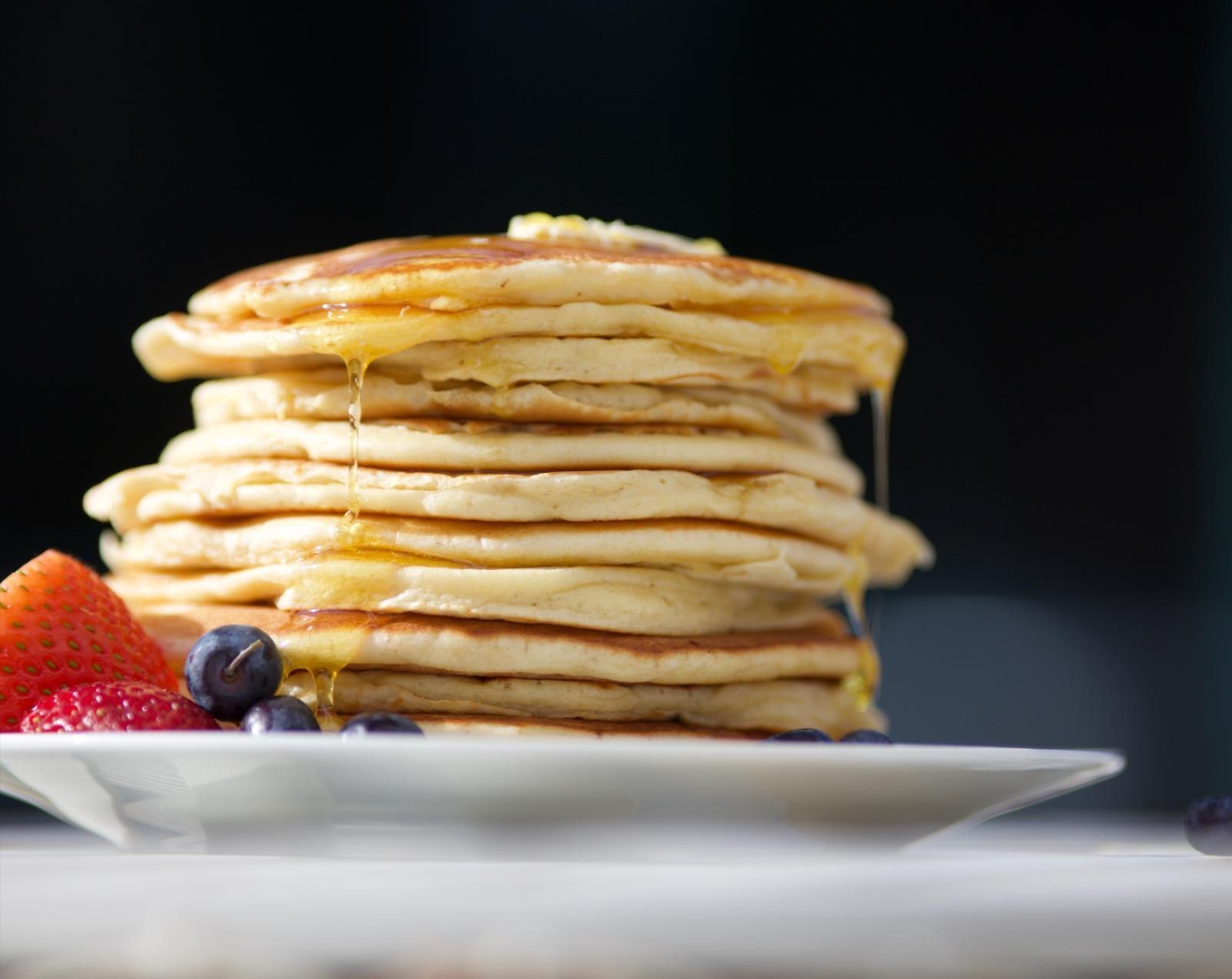 ALUMNI MUSIC FESTIVAL
NEW THIS YEAR – Come hear some of your favorite musical alumni share their gifts on Saturday from 9:30 AM – 2 PM! The music festival will be concluded at 2 PM by our very own LM student music groups! No tickets are needed. This event is free for everyone!
Are you a Lancaster Mennonite alum with a musical talent and would be interested in performing? Please contact LM Advancement Associate, Bekah Thrush at events@lancastermennonite.org.