Posted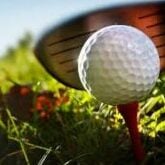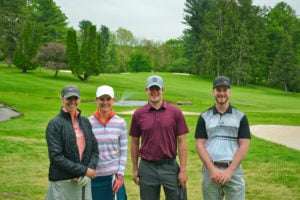 Join Lancaster Mennonite and supporters for a fun morning or afternoon round of golf at Meadia Heights Golf Club, Lancaster, PA on May 13th. There will be delicious food, prizes and relationship-building opportunities during this beautiful day on the greens.
Register your team of men, women, mixed or seniors (65+) for the scramble/best ball format today! The day of you can even purchase mulligans, enter skill competitions, or hire LM golf team members to increase your odds of winning exciting prizes.
DID YOU KNOW… The funds raised during our annual golf tournament go directly back to families in the LM community to help offset the cost of their child's life changing education through student scholarships. Please join us in supporting the LM Annual Fund and students!
SCHEDULE FOR THE DAY:
Morning Round
7 a.m. Registration and Breakfast / 7:30 a.m. Morning Shotgun Start / 12-1 p.m. Lunch & Prizes
Afternoon Round
12-12:50 p.m. Registration and Light Lunch / 1 p.m. Afternoon Shotgun / 6 p.m. Dinner & Prizes
JOIN US TO GOLF!
Registration deadline is May 1, 2020. Sign-up your team today!
2019 Photo Gallery