Posted

YOUR GIFT MAKES THIS WORLD CHANGING EDUCATION POSSIBLE, JOIN US WITH YOUR FISCAL YEAR END GIFT TO LM!
It is a joy to see students grow and thrive at school spiritually, socially, academically, and in extracurriculars! With the ending of another great school year, we celebrated students graduating, winning awards, and their increased knowledge and learning.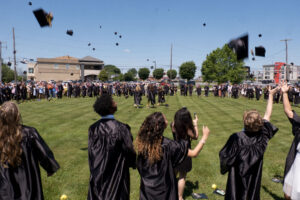 Student Spotlight
We celebrate with high school students, like recent graduate, Kate Lefever '22, who will be attending Messiah University next year to study marketing and communications: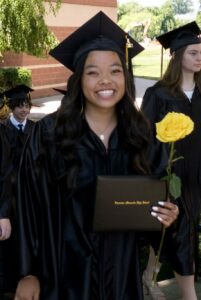 "I've enjoyed my time at LM and have learned many lessons that I believe will be applicable in the coming years. I loved playing soccer here. It created a space to connect with new people and grow, not only athletically, but also spiritually and personally as well. I am thankful to the teachers, coaches and students for contributing to my great high school experience!"
It is great to hear recent alumna, like Kate, reflect on the important ways that LM has shaped their lives. I feel excited to think about how she and other students will continue to shape our world for the better. You make these opportunities possible for students!
You can impact a student's life!
Be a part of the exciting ways that LM is building the next generation of communicators, business leaders, biologists and world changers!!
We invite you to send in your gifts to help us fill the remaining gap of $163,692 to reach our annual fund goal. Please consider supporting and maximizing your gift today before our fiscal year ends on June 30, 2022.
Together we celebrate the little and big milestones of how God is working in the lives of students, families and alumni of LM! I hope we can count on you for your continued financial and prayer support of Christ-centered education.
Sincerely,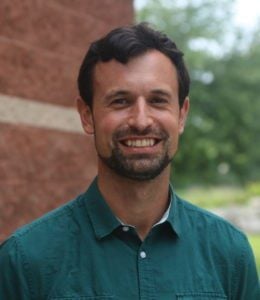 Jon Heinly
Director of Advancement
717-740-2425
heinlyjd@lancastermennonite.org