Posted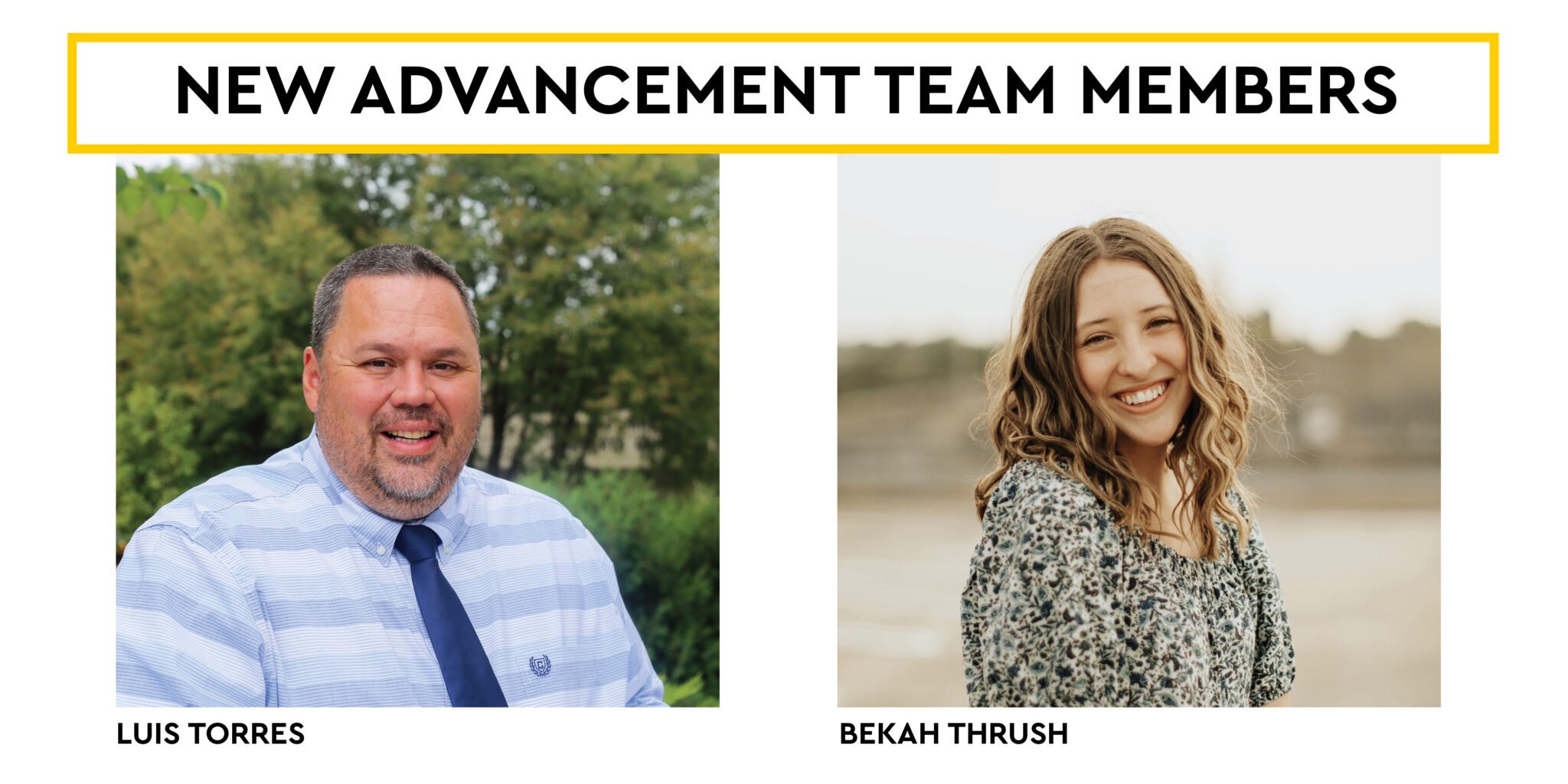 We are thrilled to introduce the newest members to the Advancement Team at Lancaster Mennonite School. We look forward to the ways they will be connecting you, our alumni, supporters and current families, as they plan events and build connections in our community. Join us in warmly welcoming them!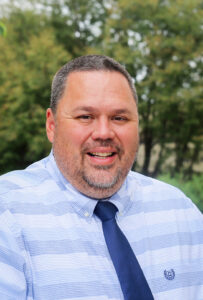 Luis D. Torres
Advancement Associate
Luis brings his years of leadership experience in non-profit organizations and community groups to Lancaster Mennonite School to serve as an Advancement Associate. Along with general donor relations, Luis will work closely with church relations, endowments, grants, and the EITC/SPE tax credit programs.
He shares, "I'm excited to work at LM because I truly enjoy connecting with individuals to explore the limitless possibilities of how a community of believers comes together to support and make an impact on the next generation of World Changers. LM gives me the opportunity to be part of a devoted team that is driven to equipping students to maximize on their God-given potential."
Prior to joining LM Luis worked as the Co-Founder and Director of Engagement for The Nucleus Group, Executive Director of The Mix at Arbor Place, Coordinator of Student Activities & Assistant to Dean of Students at La Academia Charter School, CYES Coordinator for Lancaster County Council of Churches, and Youth Services Director of the YMCA. He has also served in the community as a School Board Member at Conestoga Valley, Team Chaplain for the York Revolution baseball team, and Emcee and Radio Host for WLCH RadioCentro.
Luis has his Urban Education Certificate from Millersville University, and is currently working on his B.S. of Organizational Leadership from Charter Oak State College in Connecticut.
In his free time he enjoys beach trips with his family, watching sports, attending sport venues, and listening to hip hop music.
He is married, and they have a son and daughter. Their son is attending LMH this year, and Luis is excited to join the school community as a parent and employee! (his son is not quite as excited to have his dad on campus nearby! HA)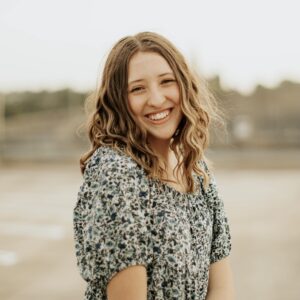 Bekah Thrush
Advancement Associate
Bekah previously worked at Coldwell Banker as the Marketing Director, and for Messiah University Office of Alumni and Parent Relations as the Homecoming Committee Chair. She will bring her marketing and event planning experience to this position where she will be planning events and working with LM constituents, focusing especially on alumni relations.
She has her B.A. in Public Relations from Messiah University. She is a 2017 LM grad, and will be able to reconnect with LM alumni in her new role.
Bekah shares, "I am excited to work at LM, because it gives me an opportunity to support the place where I learned and grew up. I am happy to help the school continue to provide a great experience for students, like I had myself."
In her free time she likes to spend time with her husband and family, cooking, working out and travelling (when possible).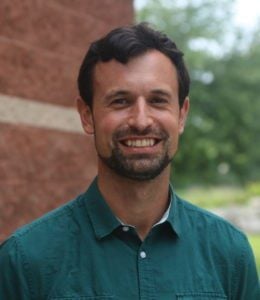 We are excited for the new staff that have joined our team! As Director of Advancement, Jon Heinly work closely with Luis and Bekah, and coordinate this new team. Along with Superintendent, Dr. Pam Tieszen, he will also work closely with our LM community and friends of LM, giving particular focus to planned giving and capital campaigns.
We are also in need of a few more great people to join our team, so please apply or share with those you think would be a great fit. Thank you!