Posted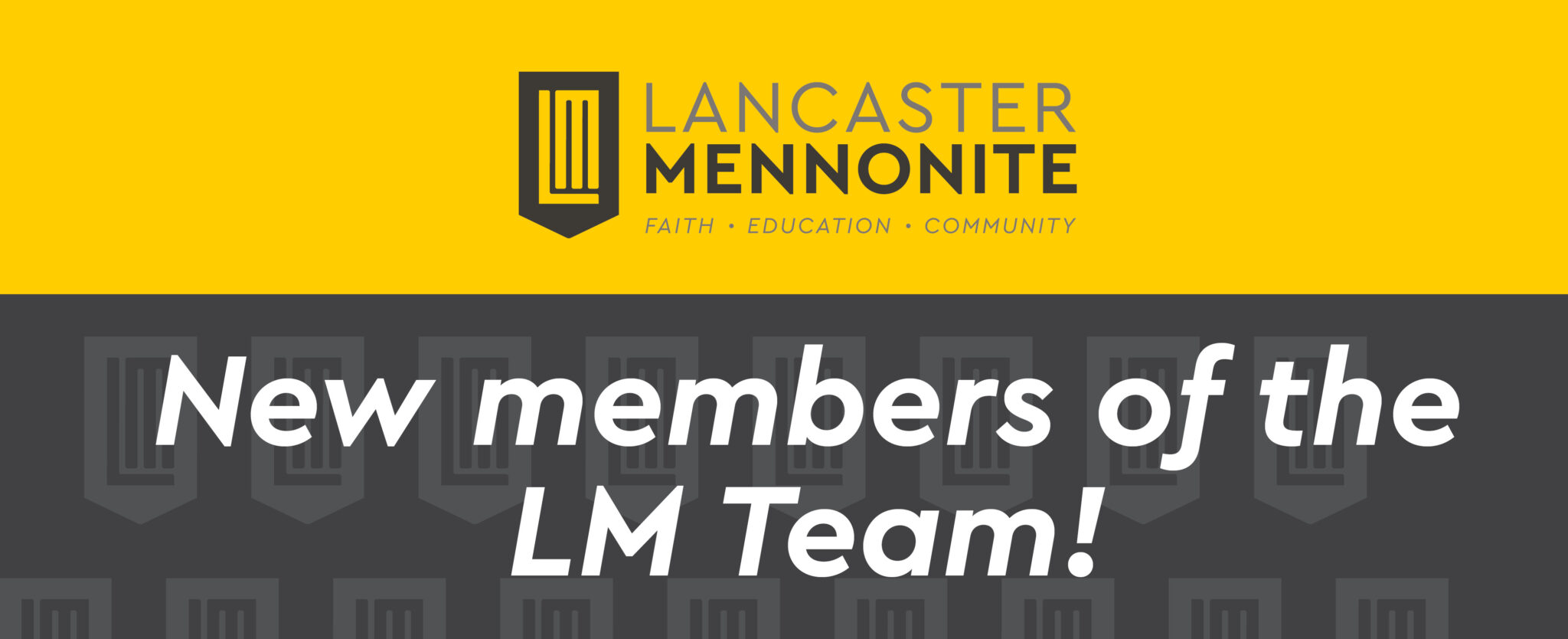 Lancaster Campus
Jessica Troche
Food Services- Breakfast Cook
Jessica joins the Lancaster Campus in the Food Service Department.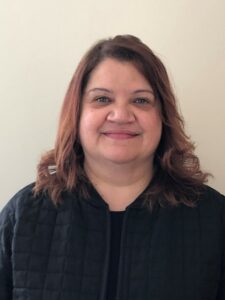 Prior to joining LM Jessica worked in the Food Service Department for the School District of Philadelphia.
She is excited to work at LM because: "I am excited and looking forward to working with LM. All the possibilities in growing and developing getting to know new things and all people from all walks of life. This will be a great learning experience."
In her free time she loves to explore the outdoors, go fishing, hiking, and cooking and baking with her two adult children. She also likes to grow her own vegetables along with loving and caring for houseplants. She also enjoy watching NFL football games with my husband.
Jessica is currently attending Victory church.