Posted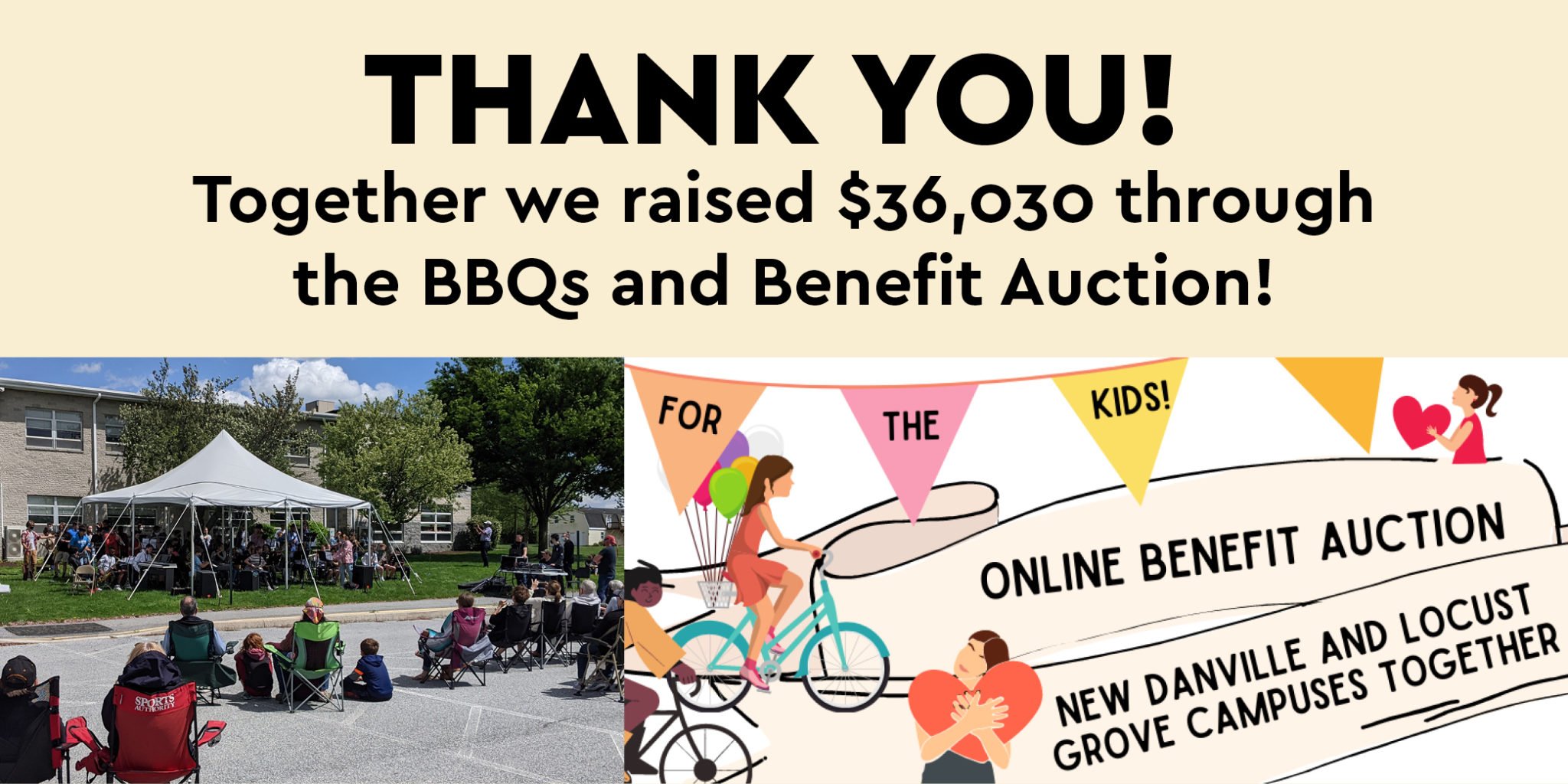 WOW, You made our events a success!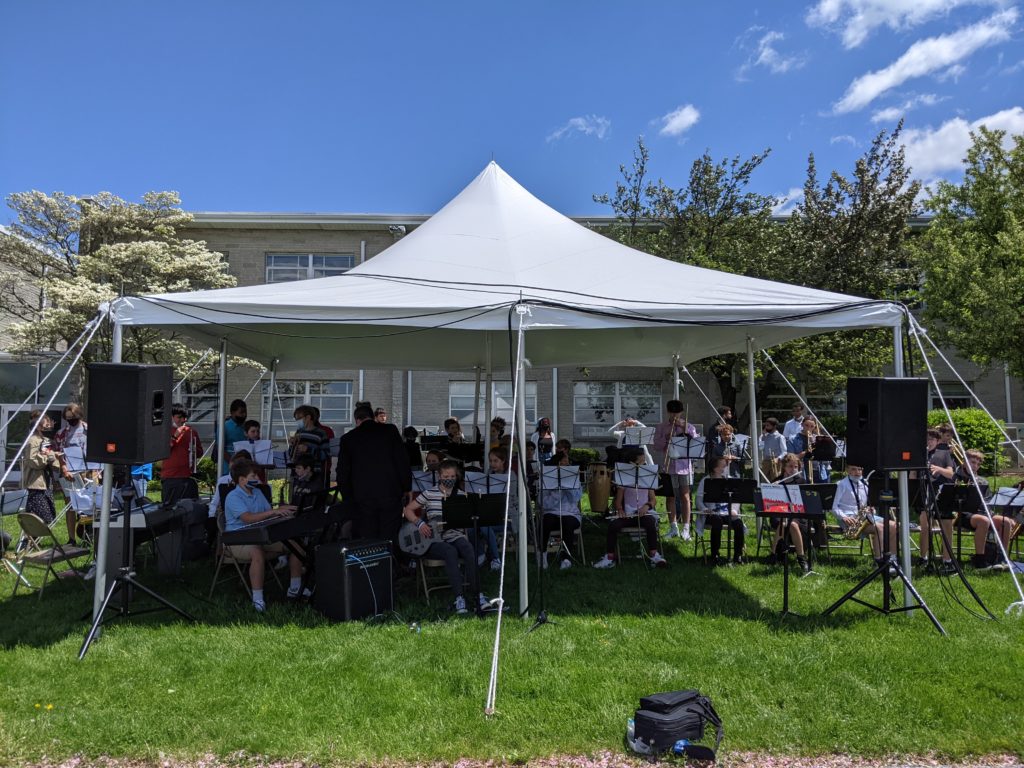 Thank you to everyone who donated time or money, volunteered, bid on items (or bid others up!), bought BBQ and supported Lancaster Mennonite in our Online Benefit Auction and Chicken BBQ's at our New Danville and Locust Grove campuses! 
Together we raised $36,030!
Special thanks to our sponsors 
Brook Ledge Horse Transportation
 and 
Martin & Rutt Auctioneers
 and to Nathan Sheffer and the LM Middle School and High School Jazz ban for playing live during Locust Grove's BBQ, which added to the experience of community around the fundraising event, and Ryan Rohrer and the tech crew for making this event possible, even in extremely windy conditions! Check out the photo and video links below.
Thank you for your faithful encouragement, prayers and generous support for LM – when we work together the future is bright!
Thanks to our sponsors!