Posted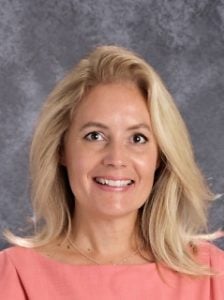 LM Community,
A friendly reminder that we invite you to join us in celebrating Heidi Stoltzfus', Director of Advancement, for her 26 years of service to LM with our faculty, staff, donors, alumni and community at an Open House Reception in the LM Community Room, in the lower level of the Rutt building on the Lancaster campus, February 26, 2:30-4:00 PM. Food and drink will be provided during this informal time.
Please join us in thanking Heidi for her many years of service, and celebrate the work she's done on behalf of Lancaster Mennonite students and staff.
We are excited for the new things God has on the horizon for our school and lives of our community.