Posted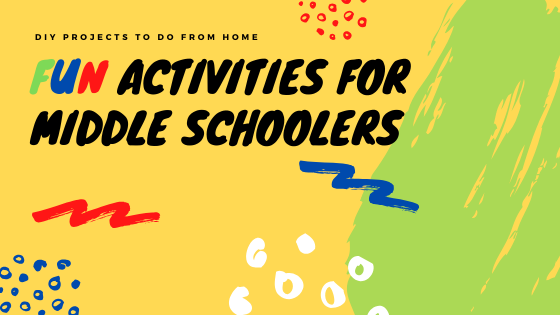 Families are trying to balance working from home or keeping kids engaged in learning and busy during this long break from school during closures and social isolation due to COVID-19.
Lancaster Mennonite School has continued to operate remotely for all of our students in grades PreK-12. Our creative, passionate teachers have continued to develop innovative, quality educational experiences for our students to do online or remotely from home. We wanted to share some resources from our pro teachers that you can do with your kids at home to continue to inspire learning and fun! See below activities and lessons for learning at home with your Middle School age kids.
Create a Rube Goldberg Inspired Machine

During the physics unit students, 8th graders at LM learned about the artist Rube Goldberg. They researched examples of Rube Goldberg inspired machines, and finally constructed their own.  The machines were to accomplish a task and have at least six steps.
See this video of examples of some of our student's Rube Goldberg inspired machine projects in-action. We encourage you to see if you can create one of your own with items you have around your house!
Gratitude Journaling

One our middle school teachers has assigned her students as part of Writing Class to keep a daily gratitude and blessings journal. The assignment is to record three things each day for which they are thankful, grateful, blessed by with a sentence or explanation for each thing. We encourage you try to this, and keep focus on the good things going on in your lives during this unsettled time.
Bake Chocolate Chip Banana Muffins for Others

As part of a school day of service, one of our middle school teachers along with some students baked virtually together. The teacher walked them through the steps to make muffins, and then the students delivered the final product to neighbors and healthcare workers with words of encouragement. Baking is a great way to spend time, but also a nice way to show care when you share them with others!
Here is a delicious recipe for Chocolate Chip Banana Muffins that are easy to make. All you need is: butter, white sugar, brown sugar, eggs, bananas, vanilla, flour, baking soda and chocolate chips. Click here to see the detailed ingredients and instructions from Taste of Home to bake these today!
We'd LOVE to see your projects when you've completed them! Please share your photos with us at: info@lancasermennonite.org. Thanks and keep creating!