Posted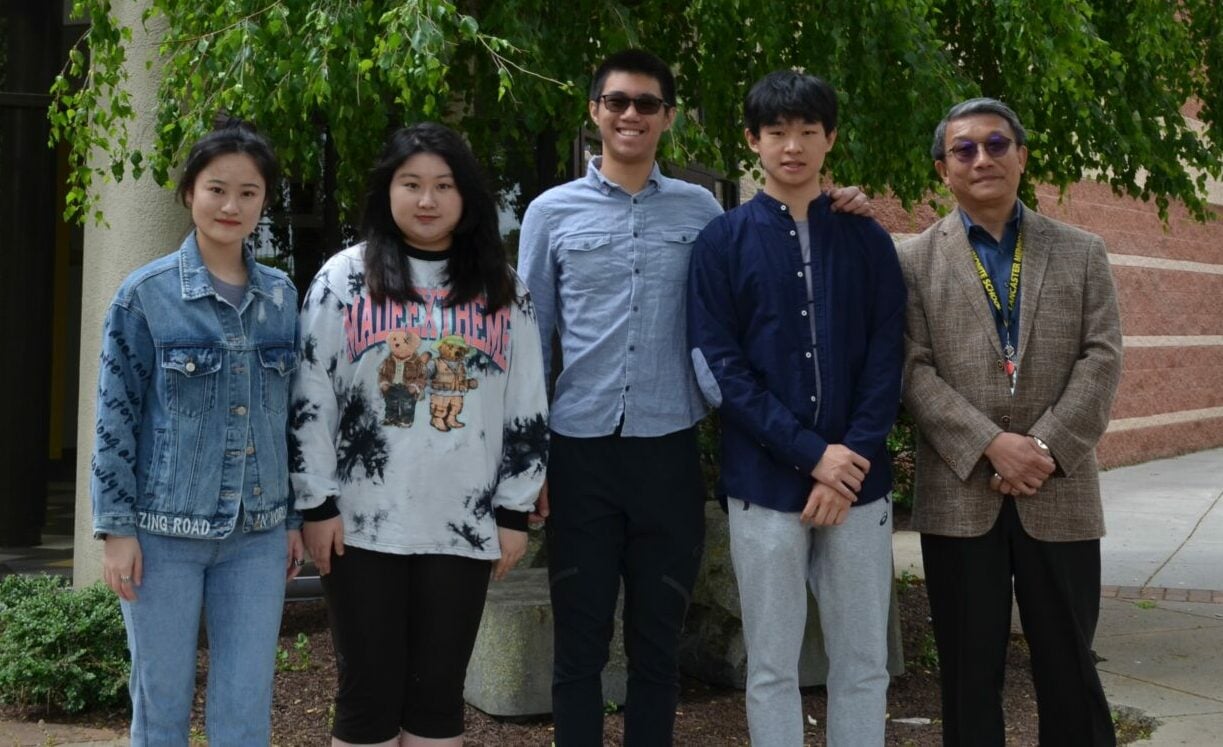 Featuring Our Advanced Music Program Students
The Advanced Music Program is a unique program for LM students who wish to complete their high school diploma while studying music with college professors. Lancaster Mennonite School partners with Millersville University, so students take core educational classes in the mornings at LM, and spend the afternoons practicing or in specialized courses taught by Millersville University music professors. Learn more.
We are thrilled to have five students from China that are currently enrolled in this program.  
Jialin "Adam" Song '22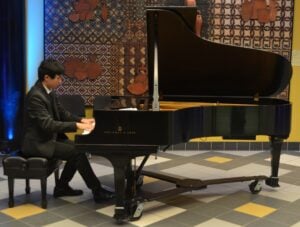 I am studying piano in the Advanced Music Program. I have learned a lot from our Advanced Music teachers that are Millersville University professors, like Dr. Houlahan. Through this program I have greatly advanced my music skills. I am attending Indiana University next year in Jacobs School of Music, and pursuing a Bachelor degree in Piano. I enjoy music and hope to continue to take that gift with me.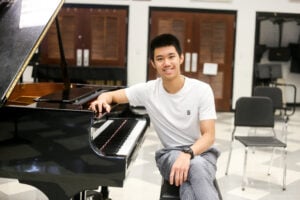 Qianxiang "Daniel" Ma '23
I am studying piano, and really appreciate the good teachers and music theory classes as part of the Advanced Music Program. Through the program I have learned many things that I will take with me, like piano technique and how to be a musician. Lancaster Mennonite School is a good place, with a great environment with very kind people. I look forward to pursuing my goals of being a pianist and artist. 
Jinge Ma '23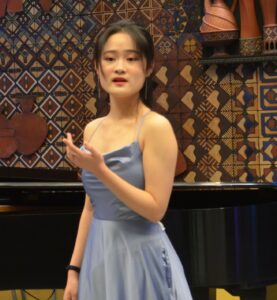 I am studying voice, and enjoy the two periods of Music Studio as part of the Advanced Music Program. I enjoy the entire community at Lancaster Mennonite School, and I look forward to focusing on music more in the future.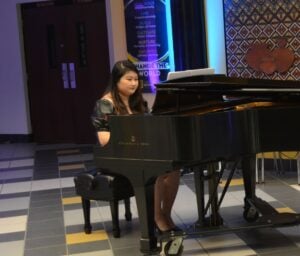 Xiyuan "Bella" Zhang '23
I am studying piano in the Advanced Music Program. My favorite part is that every Monday and Wednesday we have Musical Theory Classes. In the future I hope to go to music college, because I enjoy music and want to keep it as part of my life. 
Zheyu "Jesse" Shi '25 is also part of the program, but is not in the photos.