Posted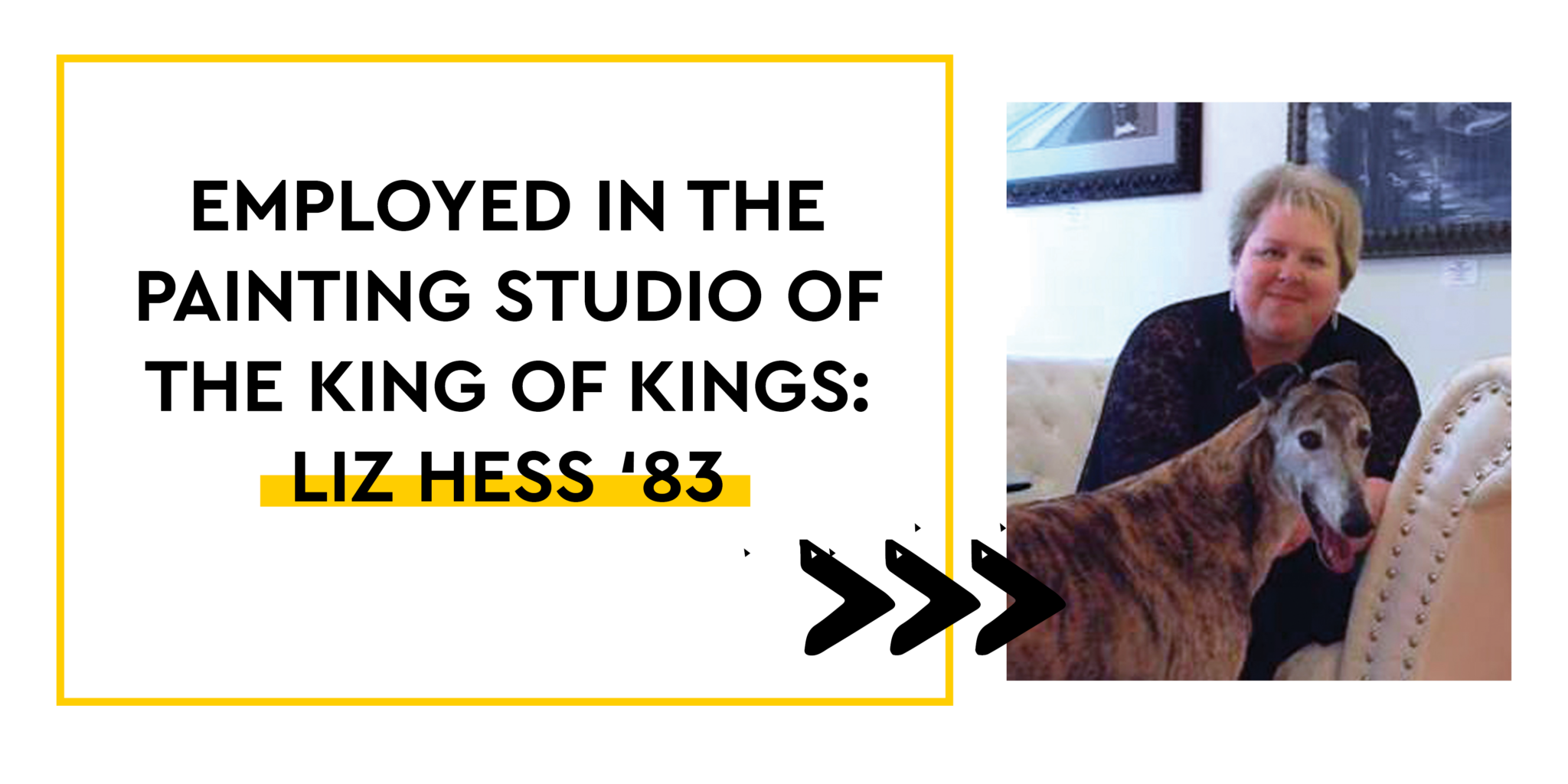 BY: BEKAH THRUSH '17, ADVANCEMENT ASSOCIATE
For the last 27 years, LIZ HESS '83 has developed her career as a full time artist and owner of Liz Hess Gallery in Downtown Lancaster, PA. "I never set out to operate a Christian art gallery," says Hess. "But because I am a Christian with a passion for following Jesus, He influences every aspect of my life, so my workplace would naturally be included."
During her time at LM, she learned from art teacher Mary Lou Weaver Houser, who encouraged and challenged her. Hess credits Houser for the inspiration to pursue art. "I am so grateful that happened within the protective confines of a Christ-centered school," she says.
Over the years, she has painted pieces featuring landscapes, people, and objects from around the world and close to home. However, a few works stand out. "Nothing has been more fulfilling than when God started to interrupt my painting plans with images He wanted me to paint." Hess says these have brought her the "greatest joy." It's clear her encounters with God have impacted her life and career.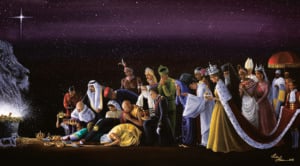 She plans to continue exploring what it means "to be employed in the studio of the King of Kings," and the art in her gallery will follow. Exploring a career in the arts means understanding you have been given "an extension of the Master Artist's own creativity," and seeking Jesus wholeheartedly in any career is about realizing "why Jesus chose you, and then give that gifting back to Him." To view more of Liz's art, visit: www.lizhess.com.