Posted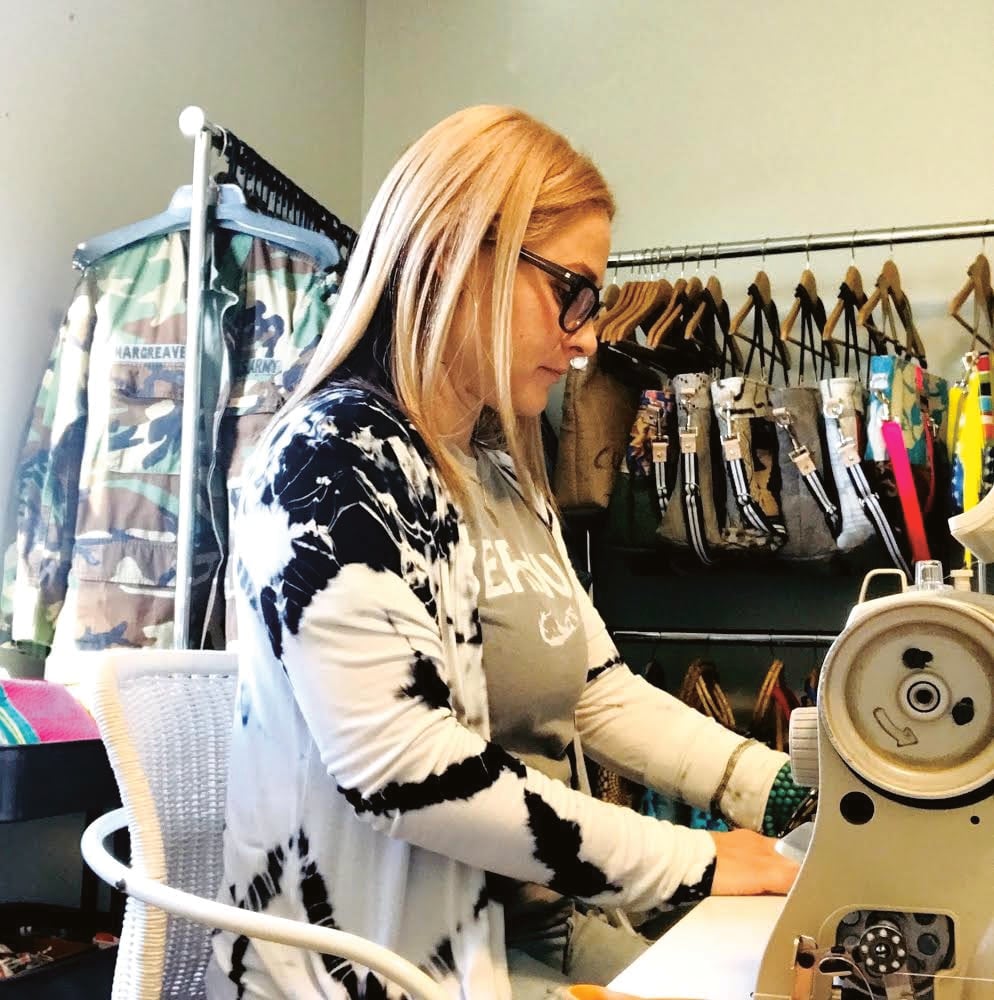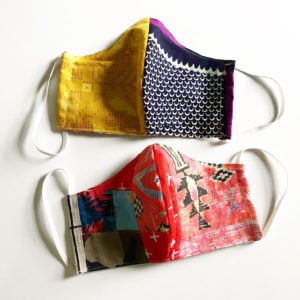 We had featured LM alum, Janell Almodavor-Cora in our latest Bridges Magazine featuring Creators. Since then we have found ourselves in historic times and Janell is responding with love and action.
She's currently making 600 masks for frontline workers during the COVID-19 global pandemic. We are so proud of how she has risen to the occasion to help our responders beyond the distance!
Below was her feature in our Spring 2020 edition.
Janell Almodovar-Cora '98 Designs With Style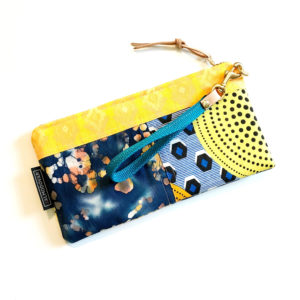 From a young age, Janell Almodovar-Cora '98 knew she wanted to create art. She loved to draw and paint, and her mother taught her to sew. During her time at LM, she took every photography and art class that fit in her schedule. "The school's environment was so inspiring," she reminisces.
In 2004, she began to design and craft her own custom handbags. Soon, her brand began to catch on, her distinct patchwork style of vintage materials being featured in the French fashion magazine Public Look in 2008, leading to a large boost in international sales. Almodovar-Cora attributes a shift in consumer interest towards artisan, small-batch, slow fashion products like hers as a key factor to her success. Recently she has expanded her product line into slippers and jackets, the latter of which has been worn by a grammy-nominated music artist.
"For me, personally," Almodovar-Cora says, "LM's art department gave me a sense of belonging." She believes that art education connects you with the wider world and its diverse cultures, and also teaches you to take risks and problem solve. To those who wish to start a creative business, she recommends just going out and doing it. "Humble beginnings are okay, they teach you to work hard and give you the drive to keep pushing," she relates. "The biggest highlight of my career is being able to do what I love every day and make a living from it. It's seriously the best feeling."