Posted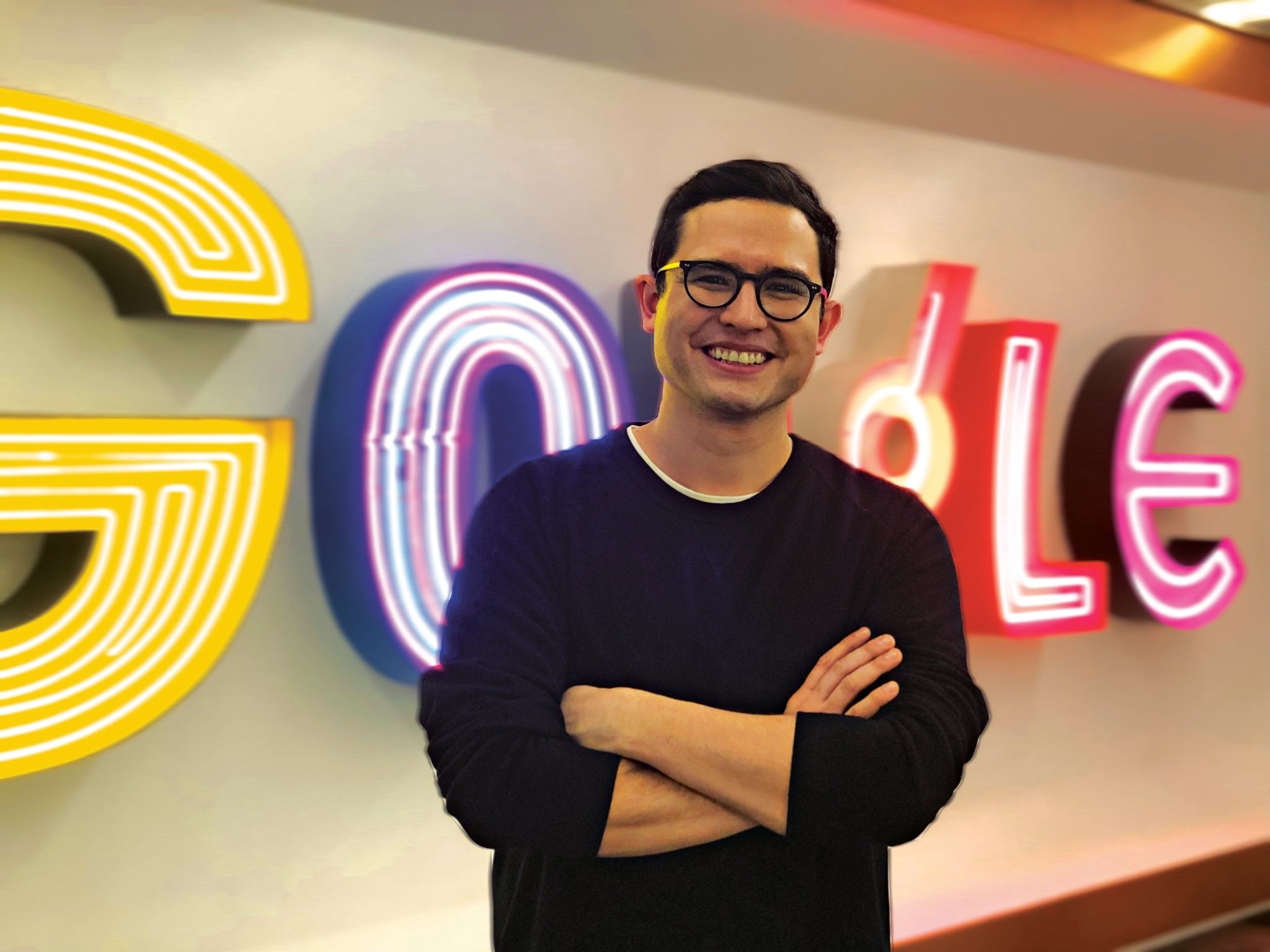 Article originally in Bridges Spring '19 edition
"ARTS AND TECH DON'T HAVE TO BE DIFFERENT CAREER TRACKS."
– MARK BRENEMAN '02, GOOGLE UX DESIGNER
Yes, even the most mundane objects are now connected to the internet. Today, you can buy an internet-connected toaster, flip flops, and even hair dryers.
But these don't represent the bulk of the "Internet of Things." As a UX Designer (for "User Experience") at Google Cloud IoT, MARK BRENEMAN '02 helps users manage not just dozens of internet-connected devices, but thousands and possibly millions. No one's doing it well, he says: "It's a tricky design problem to develop a user interface which will work for one device or one million devices."
Breneman's goal is to understand the challenges users face in keeping millions of devices connected and monitored simultaneously. He and his colleagues interview customers for which Google's IoT interface might be relevant, including power companies, car manufacturers, electronics manufacturers, and even Google's own hardware employees.
Breneman says Google's commitment to innovation is part of what makes his work appealing: "There's always room to try something without concern of failure. Google is ultra supportive and is all about encouraging employees to try new things and educate themselves. While I'm on Google Cloud IoT right now there's always the potential to switch teams and work on an entirely new topic. Even if the product I'm working on gets dull I can always switch it up." Mark has always been a tinkerer and creative, but he didn't always know how he would marry the two interests in his career. He earned a BS in Mechanical Engineering from Northeastern ('07) before going on to a Masters Degree in Professional Studies at NYU ('13). He spent time as a design consultant with the consulting firm Smart Design, working on wide-ranging and sometimes nebulous creative projects like "re-imagining the bandaid" for Johnson & Johnson.
Now, he wants high school and college students to know that it is possible to combine your passions, even when the employment opportunities aren't obvious. "Looking back, it often felt like you really had to choose between being in the arts or in math and sciences," he says. "It felt like any of the design jobs out there were so few and far between that it was a tricky career to commit to. But that's changed. Businesses are actively investing in design as a differentiator and know that designers are needed to improve their products."
Mark lives in New York City with his wife, Stylist LAURA (BUCHEN) BRENEMAN '02, and two children.