Posted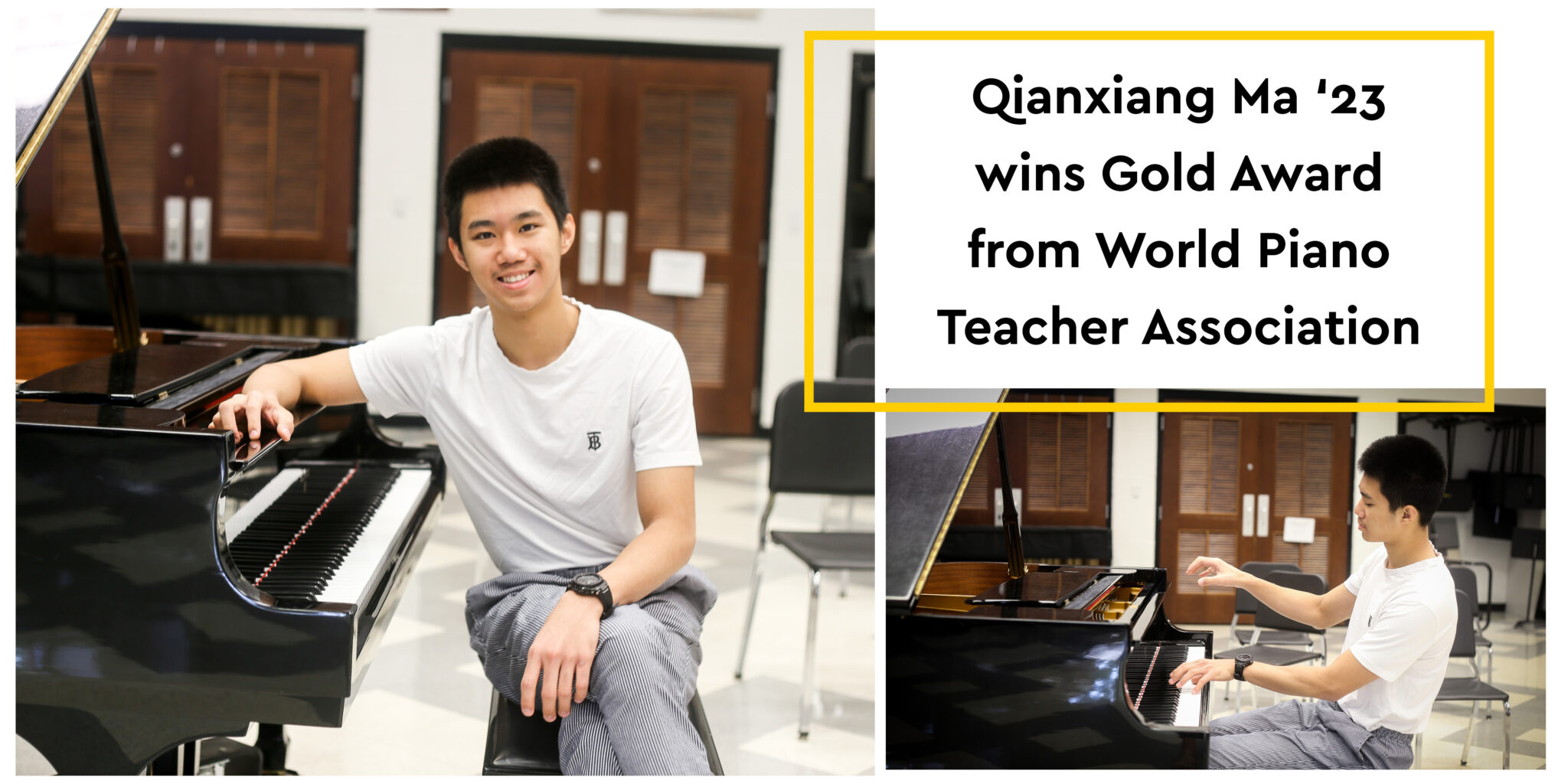 Congratulations to LM junior, Qianxiang (Daniel) Ma, who won both the Gold Award and the Best Performance of Virtuoso Composition in his category of the 2021 World Piano Teacher Association (WPTA) China-North America International Piano Competition. 
"Truly proud of him," shares Dr. Xun Pan, LM Advanced Studio Program, Artistic Co-Director of Lancaster International Piano Festival and Director of Keyboard Studies, Tell School of Music. 
Qianxiang will receive a $500 scholarship for the upcoming Hungary Adam Gyorgy Academy International Music Festival.
A video of his winning performance.
More about the WPTA China-North America International Program can be found here: 
https://wptachinanorthamericaipc.info
"Congratulations to Qianxiang. I have interacted with him on a couple of occasions and I learned of his passion for classical music. Qianxiang thinks and feels deeply about his craft, art, and opportunities to practice and play piano. I wish Qianxiang more success as he continues to excel holistically," Dr. Michael Badriaki, Lancaster Mennonite High School Principal.