Posted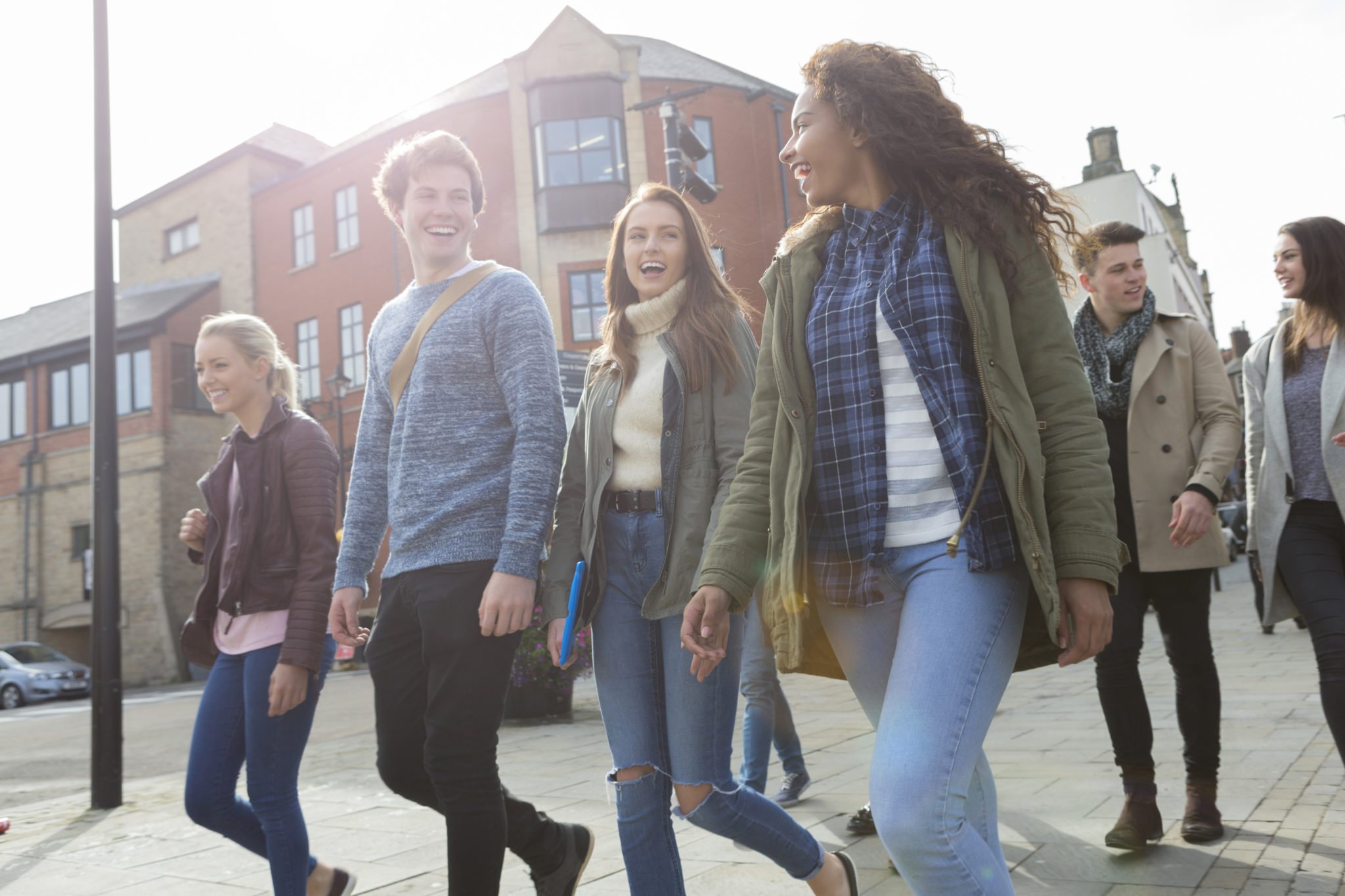 LM & Everence Invite Community to College Planning Event
LANCASTER, Pennsylvania – Area residents are invited to join Everence® and Lancaster Mennonite School for a free program, "How to get where you're going: Building blocks for the future," Tuesday, Feb. 18 at 7 p.m., at Lancaster Mennonite High School, 2176 Lincoln highway E., in Lancaster.
Created for middle or high school students and their family members, this program will provide practical tips and considerations for those who are wondering if college is the right fit for their family. Presenters will explore college costs, creative ways clients have paid for education, other vocational options and practical steps students and families can take now to plan for life after high school.
"When we look back on our own college choices from a more experienced perspective, there are a lot of things we wish we had known or could have talked with our families about," said Mackenzie Snader, Everence financial consultant, one of the presenters, along with Everence financial consultant Kristina Groff. "We want to help open important conversations for students and parents so they can be proactive and informed while they plan for life after high school."
Guidance counselors are also invited to attend. "We're looking forward to this seminar as we navigate important questions and considerations as we walk alongside each other discerning our future together," said Kirk Benner, director of school counseling at Lancaster Mennonite School.
About Everence
Everence helps individuals, organizations and congregations integrate finances with faith through a national team of professionals. Everence offers banking, insurance and financial services with community benefits and stewardship education. To learn more, visit everence.com/centralpenn.
About Lancaster Mennonite School
Serving about 1,000 students from 6 states and 20 countries across 3 campuses, Lancaster Mennonite is a leading private Christian school offering PreK-12 educational experiences of excellence and character. To learn more, lancastermennonite.org or call 717-509-4459.